Chuck Lorre Credits 'Two and a Half Men' for the Existence of 'The Big Bang Theory'
Chuck Lorre has become the show creator to beat. His lengthy career began in the 1980s as a writer. Still, he hit his stride in 2003 with Two and a Half Men. Sure, Lorre had successes before the series. He created Grace Under Fire, Cybil, and Dharma and Greg. Two and a Half Men was the runaway success he needed to garner the right to pitch whatever he wanted, though. Lorre admits that the famed series helped several of his more unique show concepts make it to air, including The Big Bang Theory.
Chuck Lorre said 'The Big Bang Theory' wouldn't have happened without 'Two and a Half Men'
It's hard to say what Lorre is best known for at this point. He's crafted so many hit shows that you could ask five different people about his best series, and they'll each have a different answer. Lorre, himself, seems to think he owes a lot to Two and a Half Men, and so does the cast of The Big Bang Theory.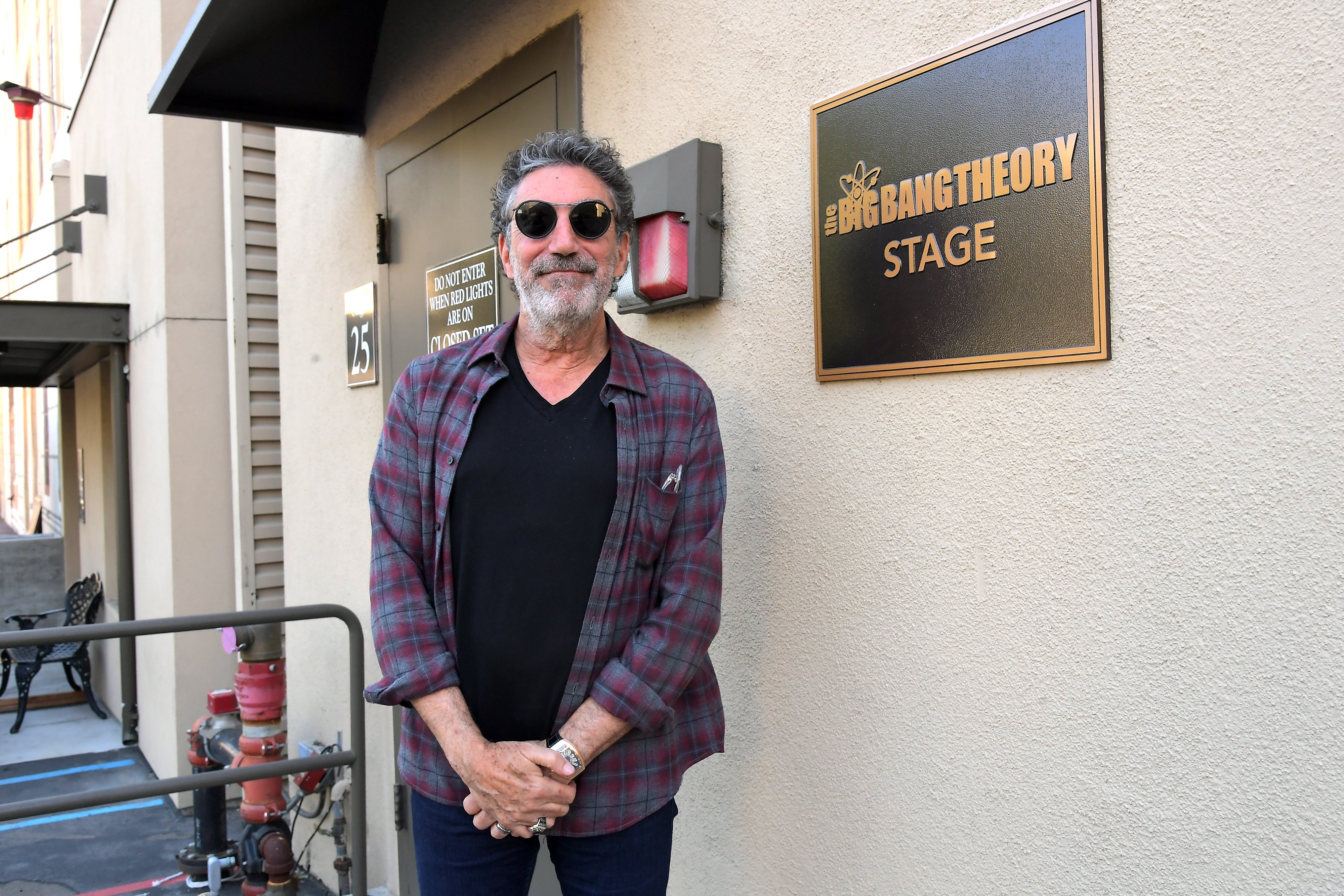 In a sit-down interview with the Lansing State Journal in 2015, Lorre was feeling nostalgic. It makes sense. The series that made him a sensation was coming to an end after 12 seasons, and The Big Bang Theory was healthily moving along. Lorre is proud of everything he has created, but he noted fans of The Big Bang Theory wouldn't know who Sheldon Cooper was if it wasn't for Two and a Half Men. He said, "None of this happens without 'Two and a Half Men. Without it, we couldn't have gone into CBS and said … with a straight face that we want to do a show about physicists."
'The Big Bang Theory' isn't the only show that owes some credit to 'Two and a Half Men'
Lorre is pretty humble. While he initially pointed to The Big Bang Theory as the show that came to be because of his success with Two and a Half Men, it isn't the only one. Lorre has had a string of success following the creation of Two and a Half Men. Fans love the shows he creates because their premises are unique. Simply put, they can't find the storylines on every single channel. Lorre said that the success of Two and a Half Men had given him the freedom to pitch some off-the-wall ideas, and it's given networks the confidence to give it a try. Those gambles have largely worked out.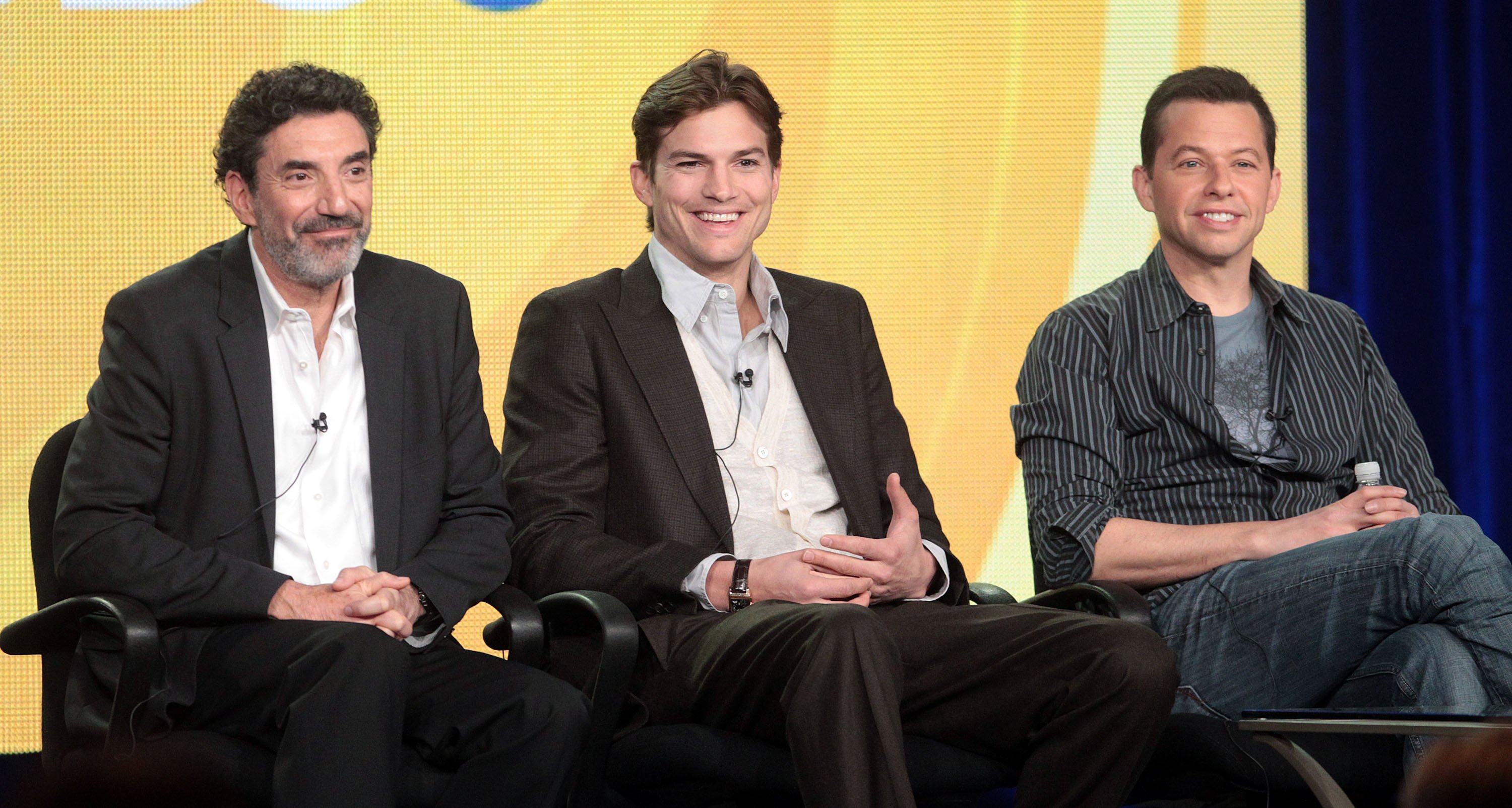 While speaking to the Lansing State Journal, Lorre pointed out that both Mike & Molly and Mom had controversial premises, too. Mike & Molly was about a couple who met at an Overeaters Anonymous meeting. Mom was about the relationship between mother and daughter, both of whom are recovering alcoholics. The shows ran for six and eight seasons, respectively. Even The Kominsky Method, the Netflix Original that wrapped its final season in May, was a bit risky, too. 
What is Chuck Lorre doing now?
It's been nearly 20 years since Two and a Half Men premiered and several decades since Lorre created his first show. Still, he shows no indication of slowing down. During the run of The Kominsky Method, Lorre was already working on more content. Now that the series is officially over, he's moved on to The United States of Al.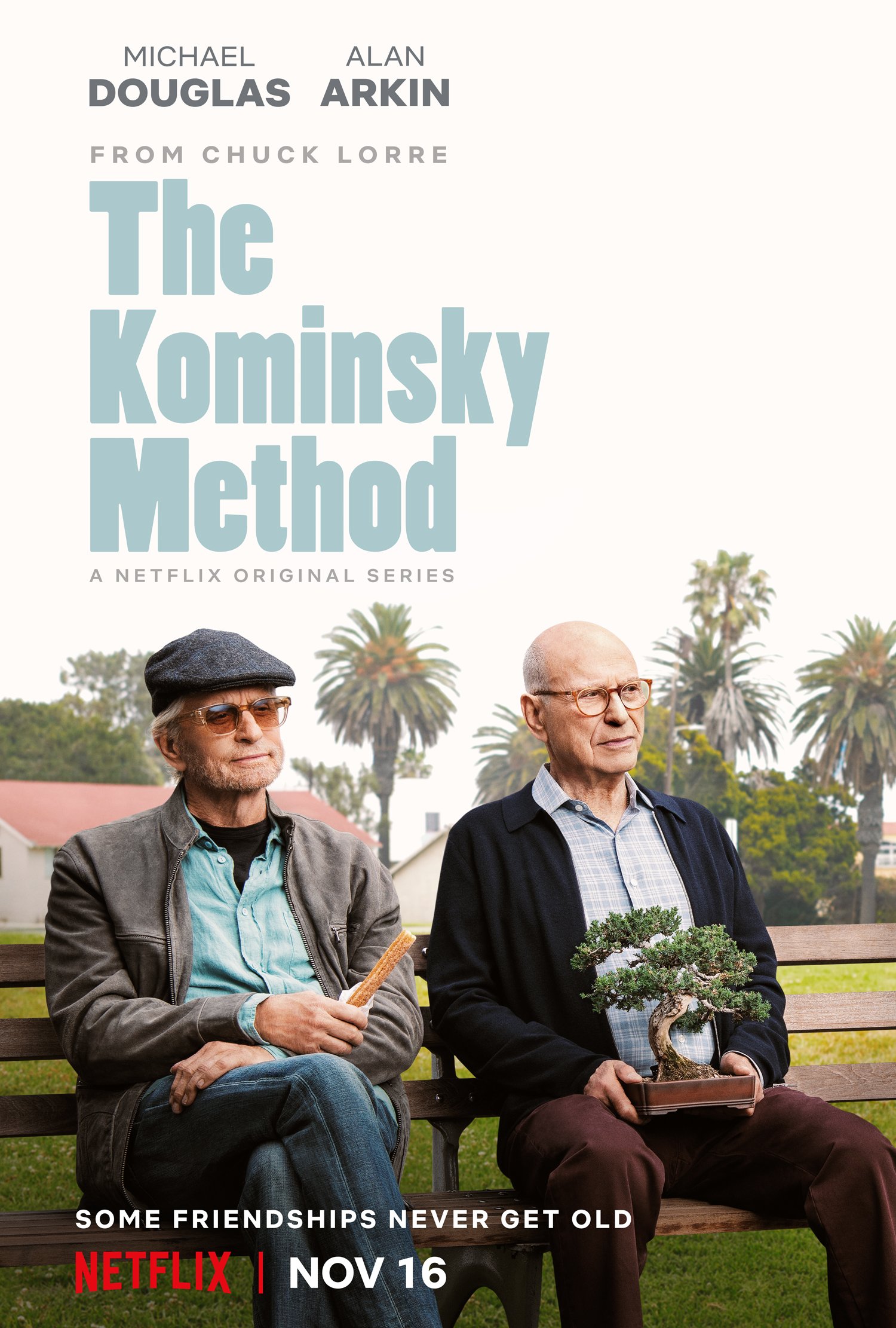 Lorre is lending his story ideas to the CBS sitcom that follows the life of a combat veteran and the interpreter he worked with overseas. According to Indiewire, the show follows a familiar and incredibly successful formula. The "odd couple" type pairing, they say, is a safe bet for networks. It is also one Lorre has a ton of experience doing. One of his early hits, Dharma and Greg, relied on a mismatched pair. Sure, this is a particularly unique dynamic, but still a familiar premise.
RELATED:  Part of the Cast of 'The Big Bang Theory' Was Planning For Season 13 When The Show Ended