Ciara Opens Up About Her Friendship With Serena Williams—They Can Be Their 'Authentic Selves'
Ciara is a triple-threat entertainer who has been in the music business for two decades. Known for her stunning beauty and collaborations with other successful artists, Ciara is also a lifestyle entrepreneur and social media maven.
Her relationship with football player Russell Wilson has garnered considerable attention but fans also can't get enough of her celebrity friendships. Notably, Ciara's tight bond with tennis icon Serena Williams always makes headlines. Recently, Ciara opened up about her friendship with Williams and what she considers to be the key to their long friendship.
What is Ciara best known for?
Ciara released her debut album, Goodies, in 2004. The album became a hit, introducing Ciara to legions of fans around the world and setting the stage for a very successful music career. Over the years that followed, Ciara would release several more albums, including Ciara: The Evolution in 2006 and Fantasy Ride in 2009. She worked with superstar artists such as Ludacris and 50 Cent.
In recent years, Ciara has branched out to acting, appearing in movies like That's My Boy and Mama, I Want to Sing! She also embarked on a successful modeling career and has worked with major brands like Revlon. In 2015, Ciara's budding romance with Russell Wilson captured the attention of fans. In 2016, the two got engaged, tying the knot in July of that year. Ciara and Wilson have since welcomed two children and have often shared glimpses of their sweet family life with fans on social media. 
Ciara recently opened up about her friendship with Serena Williams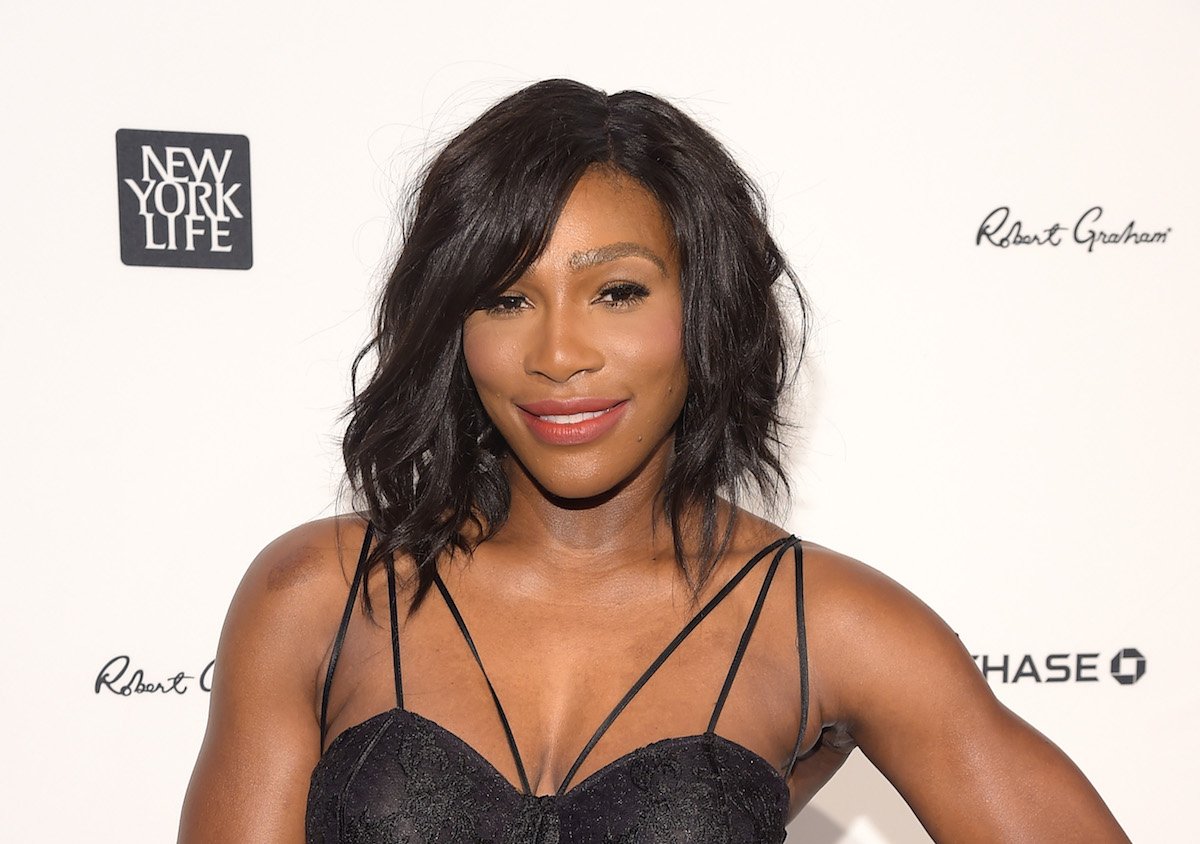 Ciara has a very busy life, but she's never got too much going on to connect with friends. One of her longtime besties is tennis great Serena Williams. In a recent cover story from Insider, Williams gets the star treatment, with the publication chatting with a few of her closest friends to get a sense of the sports icon's inner circle.
Ciara opened up in an email about her longtime friendship with Williams, and how they manage to stay so close after years in the spotlight. "I think the key to our friendship is the fact that when we get together it's not about what we do in our professional lives — it's about being free to experience our authentic selves with each other," Ciara told Insider. "The world gets to see her passion for tennis when she's on the court, but behind the scenes she carries that same passion and enthusiasm." 
Serena Williams and Ciara have been friends through thick and thin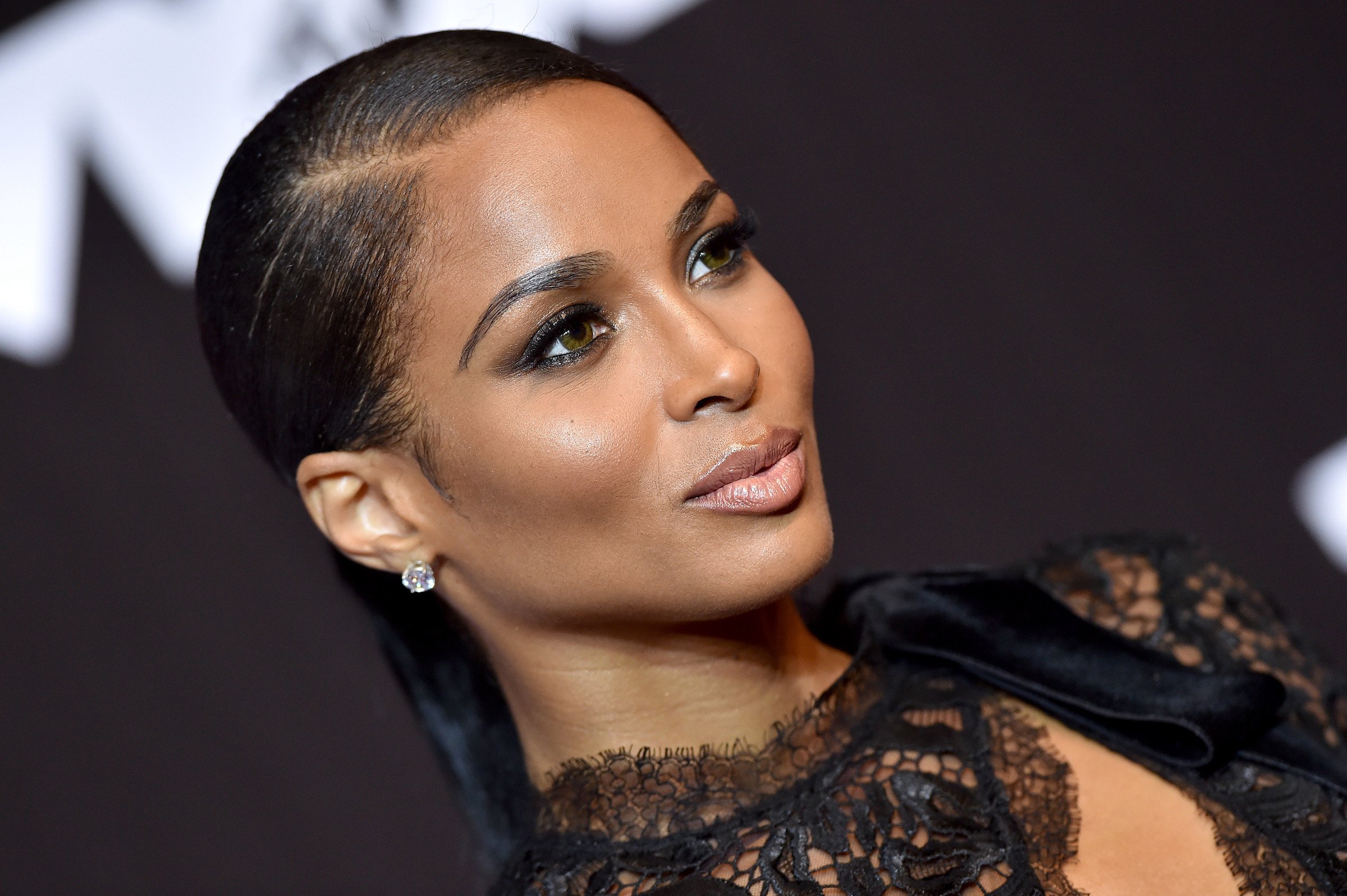 Certainly, Ciara and Williams have been through a lot together. Ciara has often been seen courtside at Williams' matches, and the two interact frequently on social media, liking and commenting on each other's posts. Ciara was also in attendance at Williams' 2017 wedding to Alexis Ohanian.
As far back as 2016, Ciara and Williams were taking trips together, with People reporting that the two stars headed to Las Vegas to enjoy some fun in the sun, impromptu dance parties, and delicious food, alongside other high-profile friends like Kelly Rowland.
Ciara and Williams also share a deep fondness for philanthropy. The two regularly speak out about the importance of maternal health in the Black community, discussing ways to combat Black maternal health disparities, according to Insider. It seems as though their friendship is founded not only on common interests but on shared passions and dedication to doing the right thing. In a world where celebrity friendships often seem fickle, Ciara and Serena Williams have a bond that seems truly unbreakable.