Was Cicely Tyson Married to Billy Dee Williams?
Cicely Tyson was a legendary actor known for her breathtaking body of work. Though she began her career as one of the highest-paid Black models in the nation, her big breakthrough came in the 1970s when she was cast in Sounder.
Since then, Tyson has lived much of her life in the spotlight, including her volatile marriage to jazz icon Miles Davis. However, there have also been rumors that the Roots actor was married to Star Wars legend, Billy Dee Williams.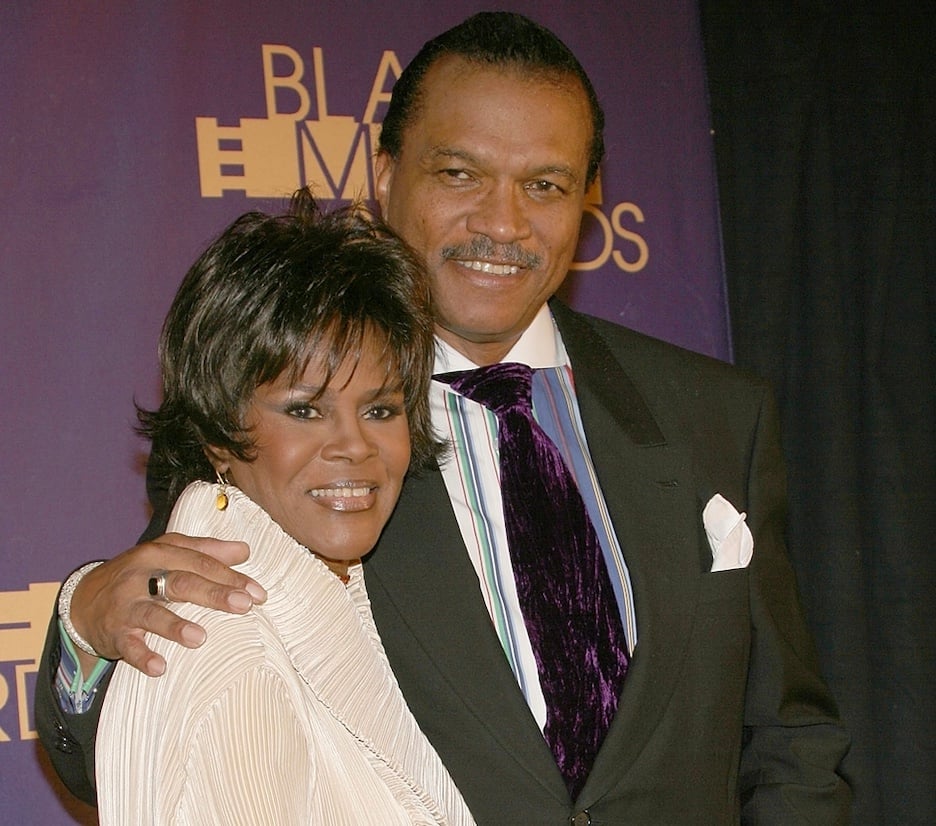 Cicely Tyson had one daughter
Tyson had one child, a daughter, when she was 17-years-old in 1941 with her first husband, Kenneth Franklin. Tyson left Franklin after a year of marriage, finally divorcing him in 1956. However, the late legend was careful about shielding her daughter from the spotlight. In her memoir, Just As I Am, the Sounder actor referred to her daughter simply as Joan.
During the height of Tyson's fame, as she moved from a career as a model into acting, Joan was at a boarding school, which prompted the Emmy-award winner to remain closer to her daughter during adulthood. "Joan felt, as a child, that she had to share me with the world," she wrote. "I give her now, in adulthood, what my heart has always longed to bestow — my undivided focus, along with the full measure of her privacy." 
Tyson dedicated her 2021 memoir to her only child, saying she was "the one who has paid the greatest price for this gift to all." 
Inside Cicely Tyson and Miles Davis' tumultuous marriage
Following her marriage to Franklin, Tyson became enamored with jazz icon Miles Davis in the 1960s, the pair dated for a time, and Tyson assumed they would marry, but Davis married singer Betty Davis instead. "There was love," she wrote. "There was devotion. There was understanding. And in our embrace, there lived an enduring connection."
In 1978, Tyson and Davis rekindled their relationship, eventually marrying in 1981. However, due to Davis's infidelity and volatile nature, the pair eventually divorced in 1988.
When CNN anchor Don Lemon asked Tyson if Davis was the love of her life she called their marriage "tumultuous." In the end, she said that she was grateful for the time that they shared together.  "I thought he wise; he thought I wise," she remembered. "There have been some of the most incredible moments in my life afforded me through him."
Were Cicely Tyson and Billy Dee Williams married?
There are conflicting reports about a marriage between Tyson and Williams. Upon Tyson's death, Bloomberg News reported that she married and divorced actor Billy Dee Williams in 1957. Other news outlets have suggested that the duo were married well into the mid-1960s before divorcing.
Neither Williams nor the late actor has spoken publically about any romantic relationship they may have had. However, if they were married, even if were for just a brief amount of time, it's likely that they would have met during a production of East Side/West Side.