Cicely Tyson Hid Her Age for Years
Legendary actress Cicely Tyson has died at age 96. Tyson worked in Hollywood for over 70 years, breaking barriers for Black people and for dark-skin Black women, who had only been given subservient roles in the entertainment industry before.
Tyson lived a full and robust life. She was an Emmy Award winner, an Academy Award nominee, and a Civil Rights Activist. Her career and body of work were so expansive that she continued working until the very end. She most recently starred in Tyler Perry's Netflix movie, A Fall From Grace, and her memoir, Just As I Am was released just two days before his death.
Though she lived nearly 100 years, Tyson hid her real age for decades.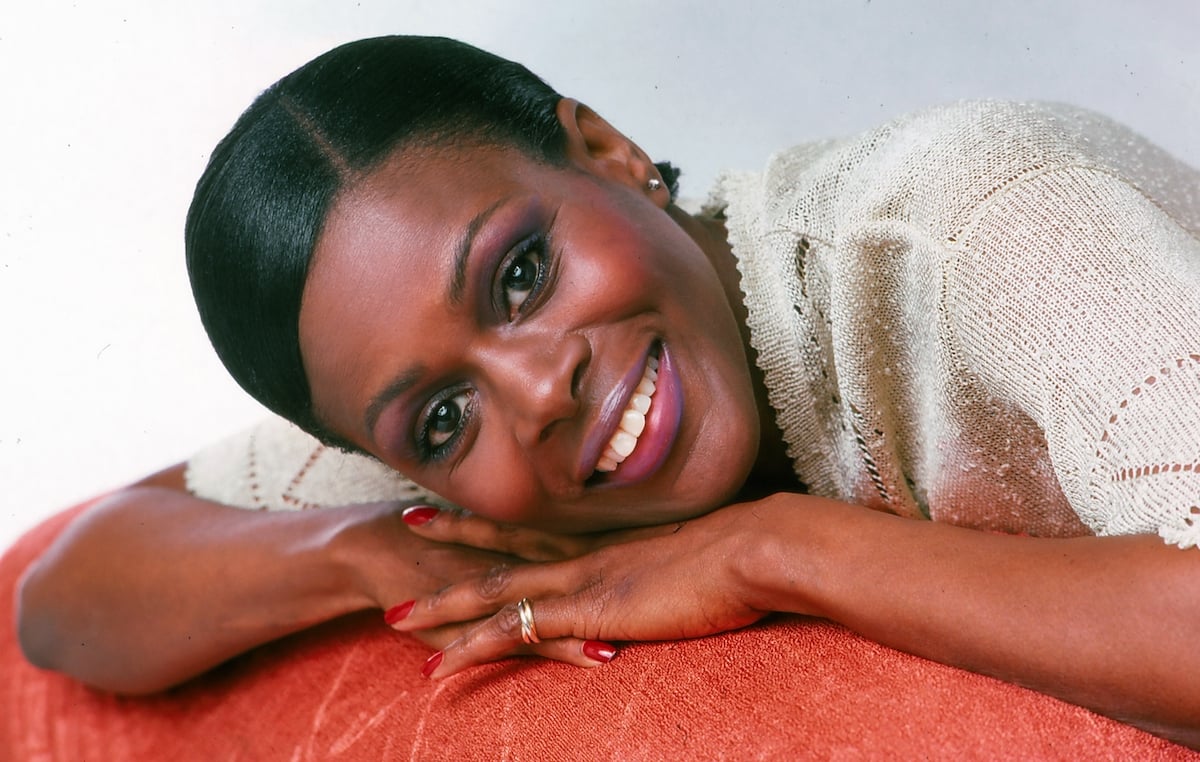 Cicely Tyson did not get her first big break until she was almost 50 years old
Tyson was born in 1924 in Harlem. She began her career as a fashion model for Ebony Magazine in the 1950s eventually taking on various roles as an actress. She starred in a 1951 episode of the TV show Frontiers of Faith titled "The Bitter Cup." Tyson's first movie role was in 1957's Carib Gold. However, her big break did not come until 1972 when she was 48-years-old and she played the role of Rebecca Morgan in Sounder.
For her riveting performance, she earned both Oscar and a Golden Globe nominations.
"Of course, Sounder surprised us all," Tyson told Elle. "I remember [director] Marty Ritt calling me and saying, 'Cis, this is supposed to be a children's film. But if they're not careful, they're going to make a damn good film.' And he was absolutely right. That movie was, for me, the first acknowledgment that I could do something that would move people."
Cicely Tyson said 'The Autobiography of Miss Jane Pittman' was one of her most pivotal roles
Though Tyson starred in everything from the original Roots mini-series to  Fried Green Tomatoes as well as her roles on Broadway, Tyson said that her 1974 performance in The Autobiography of Miss Jane Pittman was one of her most pivotal roles.
Tyson was 50 when she starred as Ms. Pitman, a woman born into slavery on a Louisiana plantation who became a pillar in the Civil Rights Movement. She won an Emmy for the CBS TV Movie and was aged from a young woman to an older wiser woman.
"I never knew any of my grandparents," Tyson told The Hollywood Reporter in 2019 "And to me, Jane was the grandparent who might have been."
Cicely Tyson hid her age for years
Until more recently, Tyson's true age wasn't confirmed. She was the picture of youth well into her 90s and she was always stylishly dressed and extremely sharp.
"Ms. Tyson had shrouded her age until late in life," The Washington Post reported. "For much of her career, she convincingly presented herself as 15 years younger than she was, and she continued to appear on-screen and in Broadway roles past what was her 90th birthday."
Her legacy won't soon be forgotten.