Don Lemon Asked Cicely Tyson If Miles Davis Was the Love of Her Life And Her Response Was Perfect
As the world continues to mourn the death of legendary actor Cicely Tyson, fans are looking back at the many iconic moments throughout her life and career. Her marriage to jazz musician Miles Davis in the 1980s was a hot topic for several years, even decades after their divorce.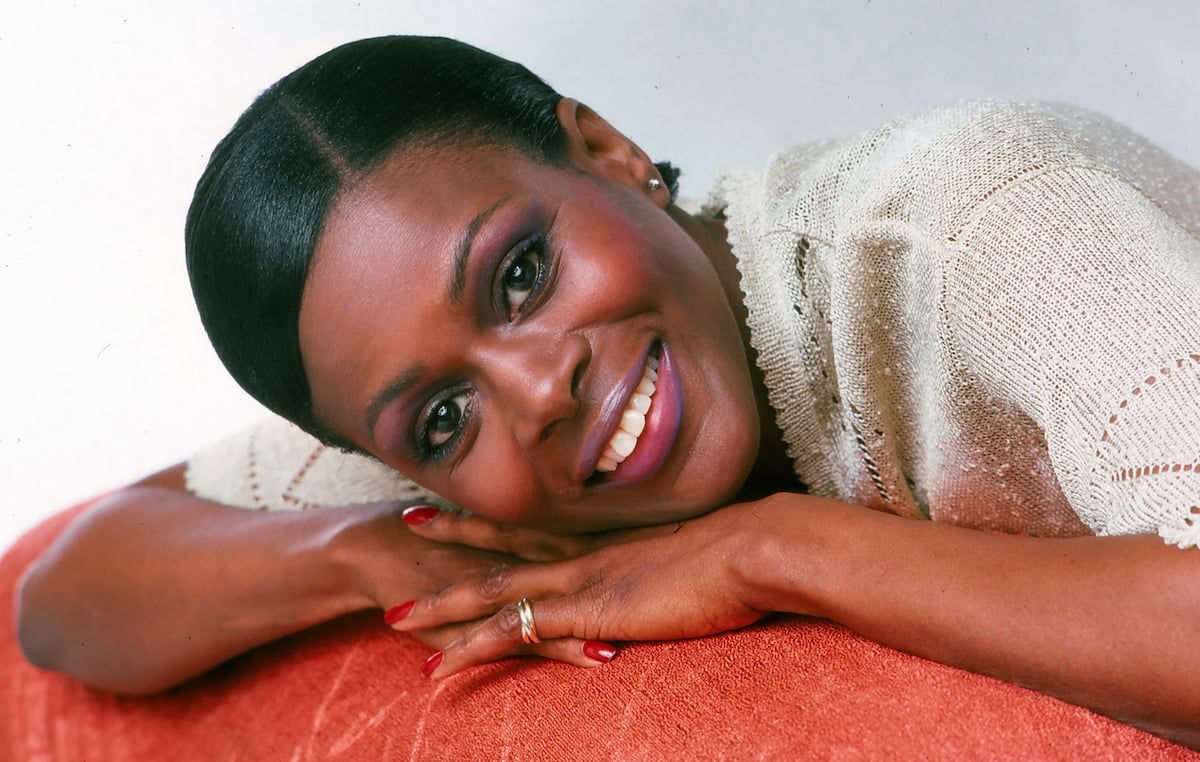 Cicely Tyson and Miles Davis had an 'enduring connection'
In her new memoir Just As I Am, Tyson recounted the first time she met Davis when she saw him playing at the Lewisohn Stadium in New York in 1952. By the mid-1960s, the two had built a close relationship even though Davis was married at the time. Tyson wrote about how Davis would frequently invite her over any time there was cooking happening in the house. And by the time Davis divorced his then-wife, Frances Taylor, in 1966, he was inviting Tyson over to spend the night.
"There was love. There was devotion. There was understanding. And in our embrace, there lived an enduring connection," Tyson wrote.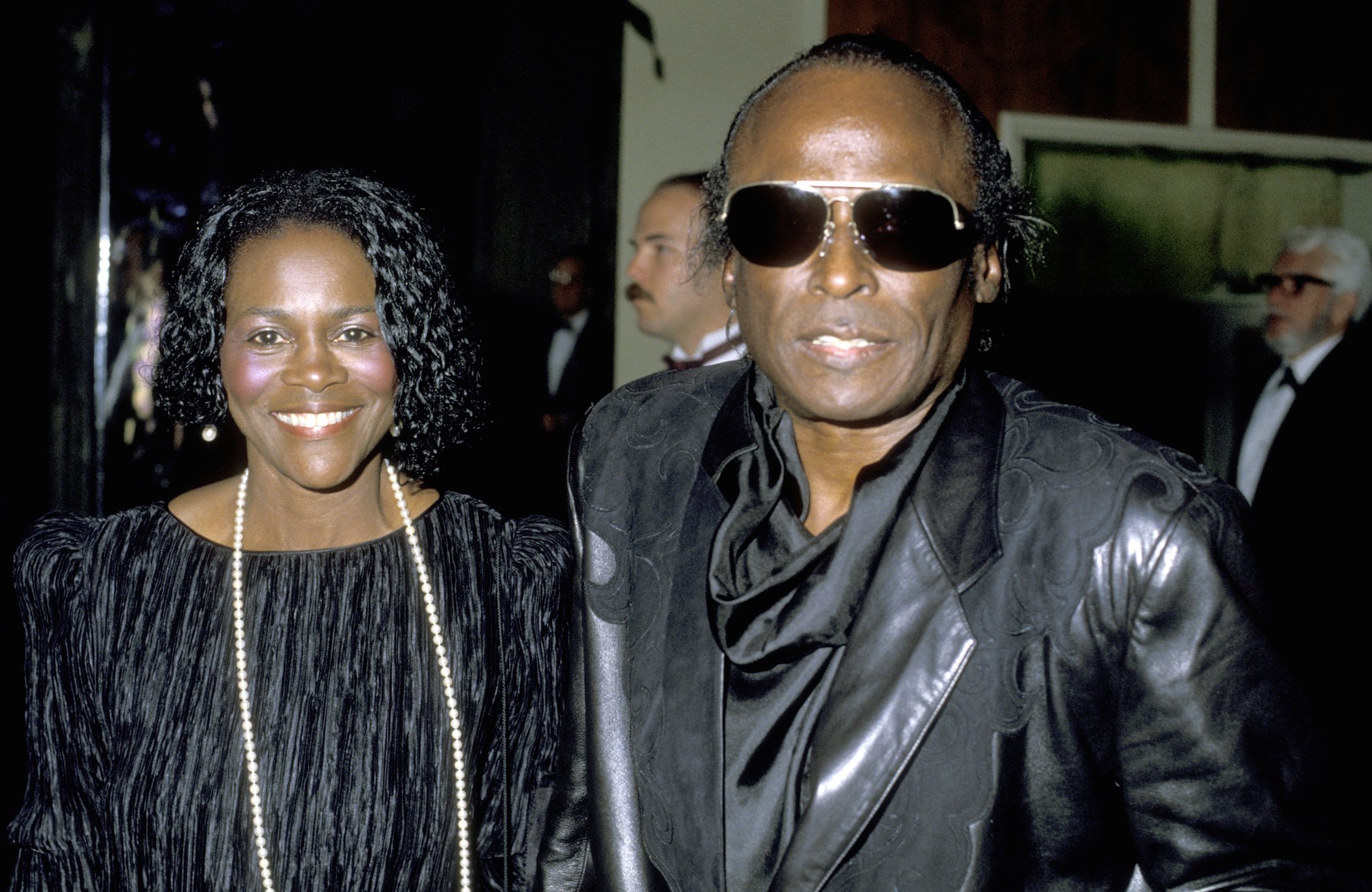 Cicely Tyson and Miles Davis' relationship was 'tumultous'
Tyson and Davis began dating in 1966 and "got closer and closer" in the following years, Tyson told People magazine. They were married for seven years from 1981 to 1988.
"[Davis] was always cracking jokes," Tyson said. "We had lots of fun."
Tyson described their relationship in a 2014 interview with Don Lemon as "tumultuous."
"I think my problem is that every moment to me in life is a learning experience. I perceive those moments that most poeple think of as negative as positive," Tyson admitted. "They mean more to me than what people perceive to be positive, because once I have experienced that and lived through it and reach another level of understanding of human beings — especially, particularly, talented ones who don't know themselves how rich they are — then I am the better for that experience. And so I really welcome those kinds of experiences."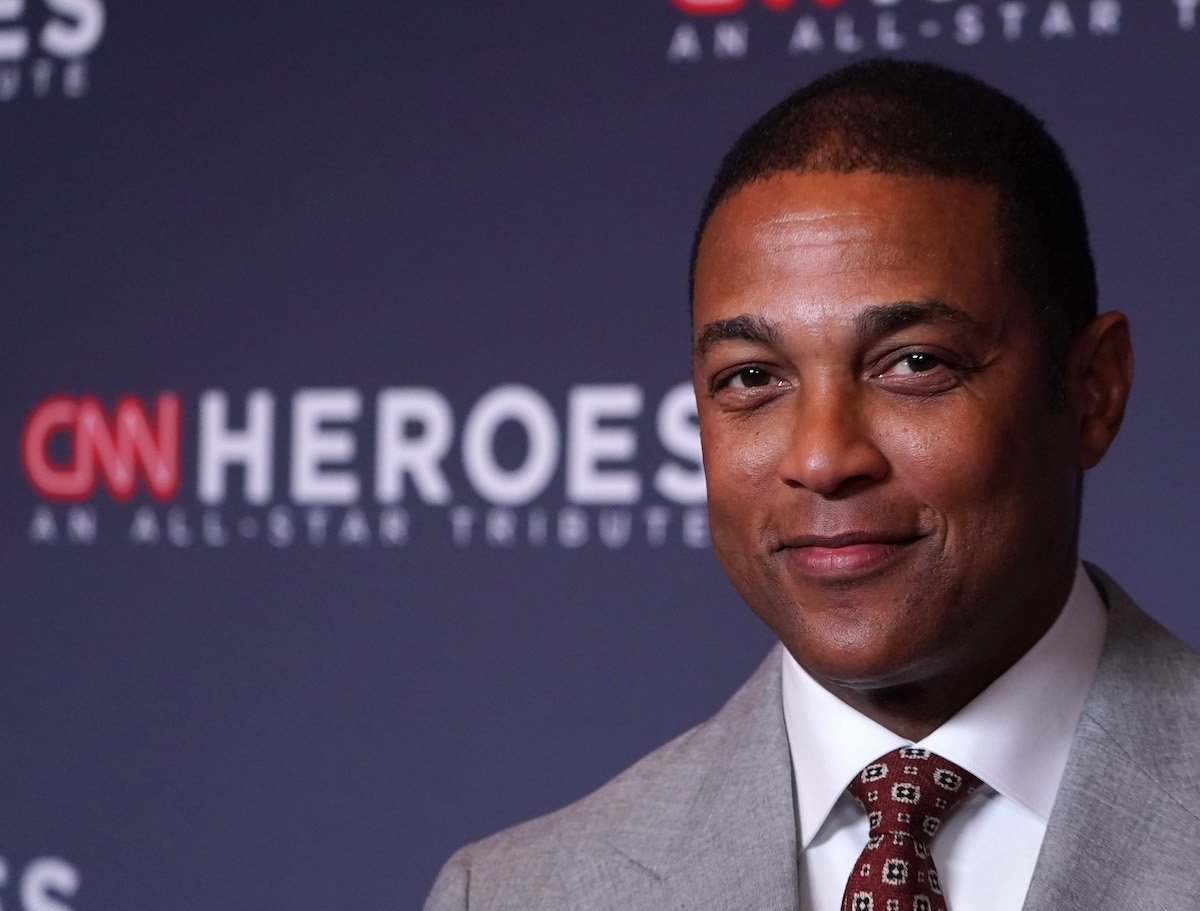 Don Lemon asked Cicely Tyson about Miles Davis after his death
Lemon wanted to know everything about Tyson's experience in their marriage and insisted it was for the thousands of people who may be curious, and not for his own personal curiosity.
"Is he the love of your life?" Lemon asked Tyson bluntly.
"That's none of your business!" Tyson shot back, laughing. "If I said 'yes,' what difference would it make in your life? If I said 'no,' what difference would it make in your life?" The two continued to laugh as Tyson brushed off Lemon's probing question.
Tyson was ultimately grateful to have spent time with someone who possessed great talents like her and who saw her for who she was. "I thought he wise; he thought I wise," she remembered. "There have been some of the most incredible moments in my life afforded me through him."