Cicely Tyson Had a Glamorous Job Before She Became an Actor
Legendary actress Cicely Tyson was known for her breathtaking work on the big and small screens. However, the late icon's career goes well beyond acting. In fact, she had a very glamorous job in the 1940s and 1950s before she ever set foot on a movie set.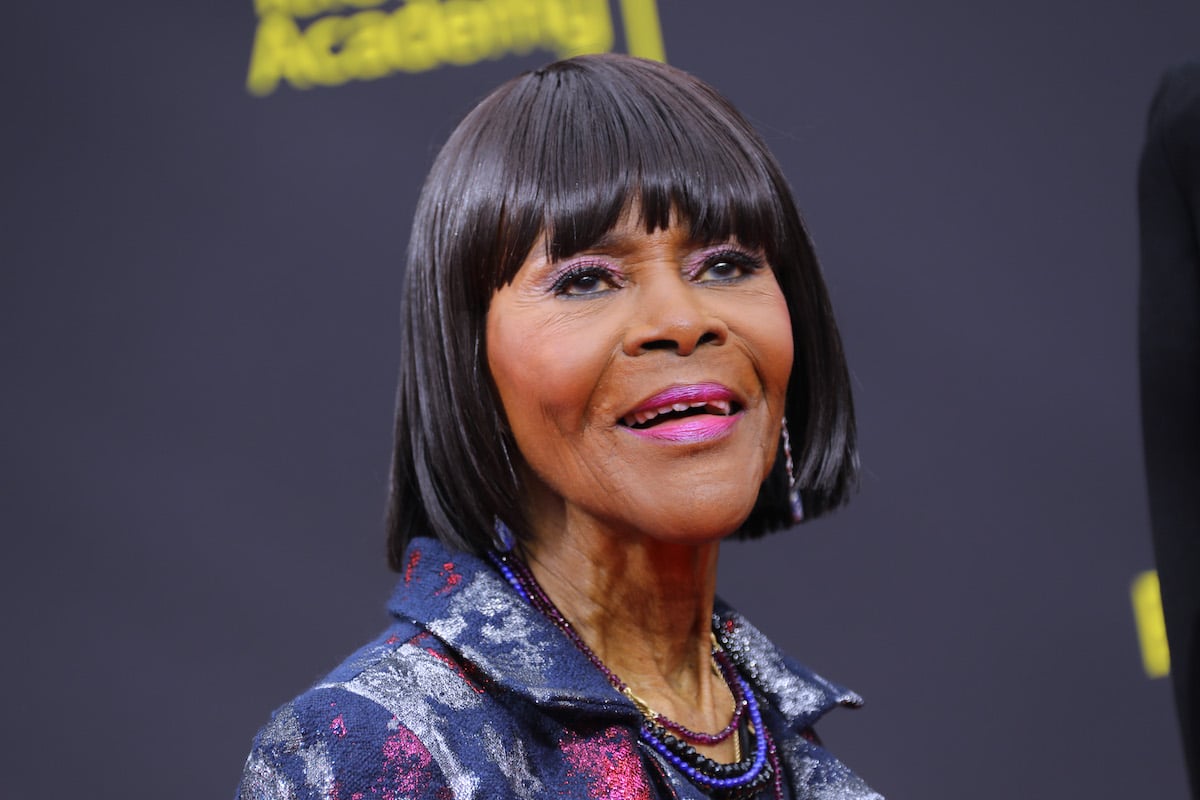 Cicely Tyson hide her age for years
By the time Tyson was getting national recognition in the acting world, she was already in the fourth decade of her life. However, she did not look it. She had a flawless complexion and was always styled in the latest fashions. As a result, she hid her age for years. No one knew until later in her life that she had been born the decade before the Great Depression during Harlem Renaissance.
"Ms. Tyson had shrouded her age until late in life," The Washington Post reported. "For much of her career, she convincingly presented herself as 15 years younger than she was, and she continued to appear on-screen and in Broadway roles past what was her 90th birthday."
Cicely Tyson's first big break in acting did not come until she was almost 50
Tyson died at age 96, but she worked up until the very last year of her life, most recently appearing in Tyler Perry's Netflix movie A Fall From Grace in 2020. The Harlem-born actor had starred in smaller roles in the 1950s and 1960s, including Frontiers of Faith and Carib Gold.
However, her big break in acting did not come until 1972, when she was 48. She was recognized for her stunning work as Rebecca Morgan in Sounder. For her role, she earned both an Oscar and a Golden Globe nomination.
"Of course, Sounder surprised us all," Tyson told Elle. "I remember [director] Marty Ritt calling me and saying, 'Cis, this is supposed to be a children's film. But if they're not careful, they're going to make a damn good film.' And he was absolutely right. That movie was, for me, the first acknowledgment that I could do something that would move people."
Cicely Tyson's was a model before she was an actor
After graduating from Charles Evans Hughes High School in Manhattan in 1942, Tyson snagged a job as a secretary at the American Red Cross. However, she was quickly frustrated by the monotony of her job. She told Ebony Magazine that she once shouted to her coworkers, "I know that God did not put me on the face of this earth to bang on a typewriter for the rest of my life!"

Just a few days later, a hairdresser friend of Tyson's asked her to model one of his styles in a fashion show. She was so striking in the show that people encouraged her to pursue modeling. Soon after, she enrolled in Barbara Watson Modeling School and went to photoshoots on her lunch break from the Red Cross. From there, she became one of the top Black models in the country, earning upwards of $65 an hour and appearing on  Vogue and Harper's Bazaar.
However, modeling was exhausting, "I felt like a machine," she once told a reporter for Time magazine. She would find acting soon after.