Cicely Tyson Once Told Miles Davis She Refused to Kiss Him Because of His 'Cigarette Breath'
Cicely Tyson was involved in an on and off celebrity relationship with renowned trumpet player Miles Davis. Their romance included them being married for eight years. 
Some of the jazz singer's vices included cocaine, women, and cigarettes during their time together.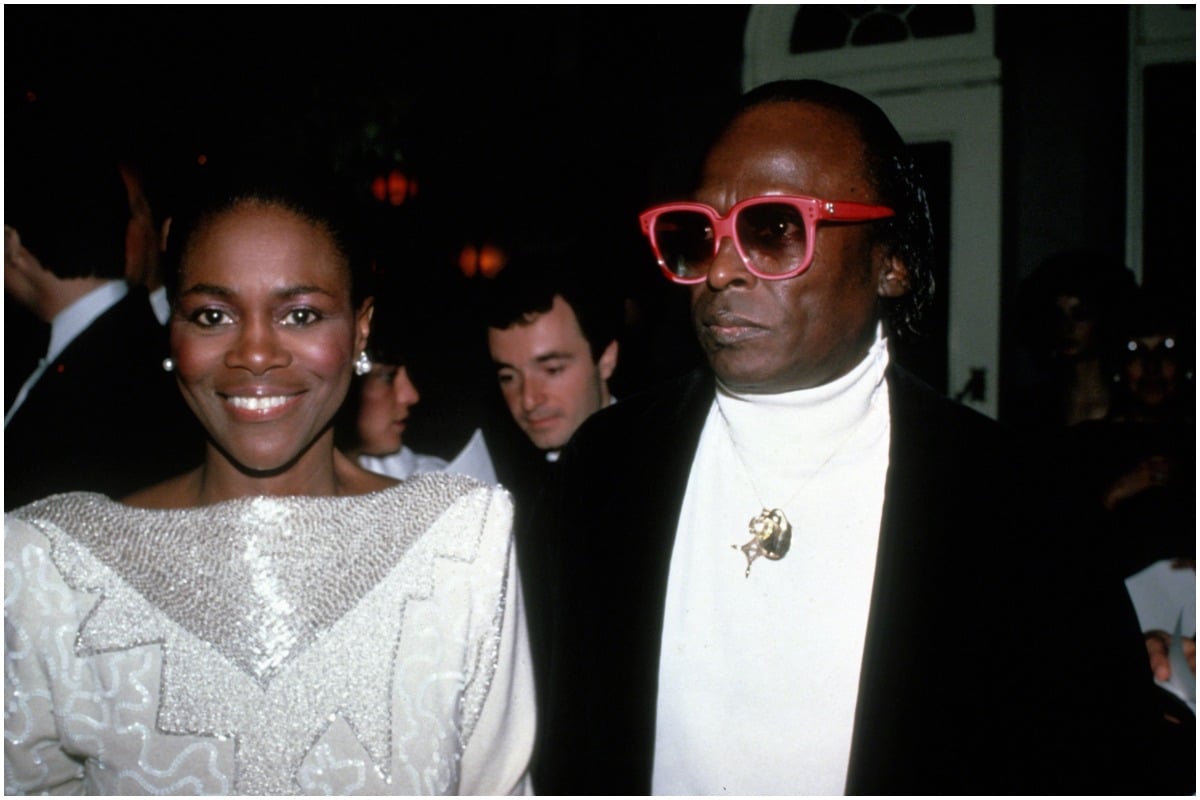 Cicely Tyson and Miles Davis were a 'Black power couple' 
Tyson and Davis first connected in the late 1960s. The Sounder star had already booked a role on the TV series East Side, West Side when she met the famous musician. Although the pair crossed paths on multiple occasions, their relationship became official when Davis left his wife, Frances Taylor. However, they separated in 1969, when he married another woman, Betty Mabry. 
After the divorce from Mabry, the celebrity pair found their way back to each other. They got married on November 26, 1981. Soon, they became red carpet favorites and were known for their stylish award show looks. 
In her memoir, Just As I Am, Tyson reflected on her marriage to Davis. She wrote that she felt elated when she and her then-husband made public appearances together, per The Los Angeles Times.  
"Miles and I were among a handful of Black power couples of the sixties, an artistic duo that drew stares," Tyson wrote. "I felt proud to stand alongside Miles, loved folding my silk-gloved hands into his strong ones."
Cicely Tyson despised Miles Davis' cigarette habit
While the Roots actor loved being next to her paramour, she loathed one thing about Davis. In his memoir, Miles: The Autobiography, he shared how Tyson inspired him to change his ways early into their relationship. He said the Oscar nominee told him she refused to kiss him unless he stopped smoking cigarettes.
"[Tyson]  told me she didn't like kissing me with all that cigarette smell on my breath," Davis said. "She said she would stop kissing me if I didn't stop, so I did."
After she got him to quit smoking, Tyson focused on her former husband's cocaine addiction. Once they were married, Davis said The Help star went to great lengths to make sure his body and mind were healthy. 
"[Tyson] protected me and started seeing that I ate the right things and didn't drink as much. She helped get me off cocaine," he wrote. "All of a sudden, I started thinking clearer, and that's when I really started thinking about music again."
'Cicely is that type of woman who just gets into you' 
Despite their best efforts, Tyson and Davis called their marriage quits. They divorced in 1989, though the actor admitted in her book that she still had feelings for Davis. 
"And I know this: I love Miles, and he loved me," Tyson wrote. "At age 96, I still have many questions about his life, but of that fact, I am certain."
Davis died of pneumonia in 1991. Before he died, he wrote in his memoir that his ex-wife still held a special place in his heart. 
"Cicely is that type of woman who just gets into you, gets inside your blood and your head," he wrote. 
How to get help: In the U.S., contact the Substance Abuse and Mental Health Services Administration helpline at 1-800-662-4357