Cicely Tyson Was 'Extremely Difficult,' Said 'Little House on the Prairie' Star
Melissa Gilbert and Cicely Tyson both starred in TV shows, however, they didn't always get along. The two stars worked together on a TV series called Sweet Justice. Here's a look at how Tyson was, in Gilbert's words, "extremely difficult."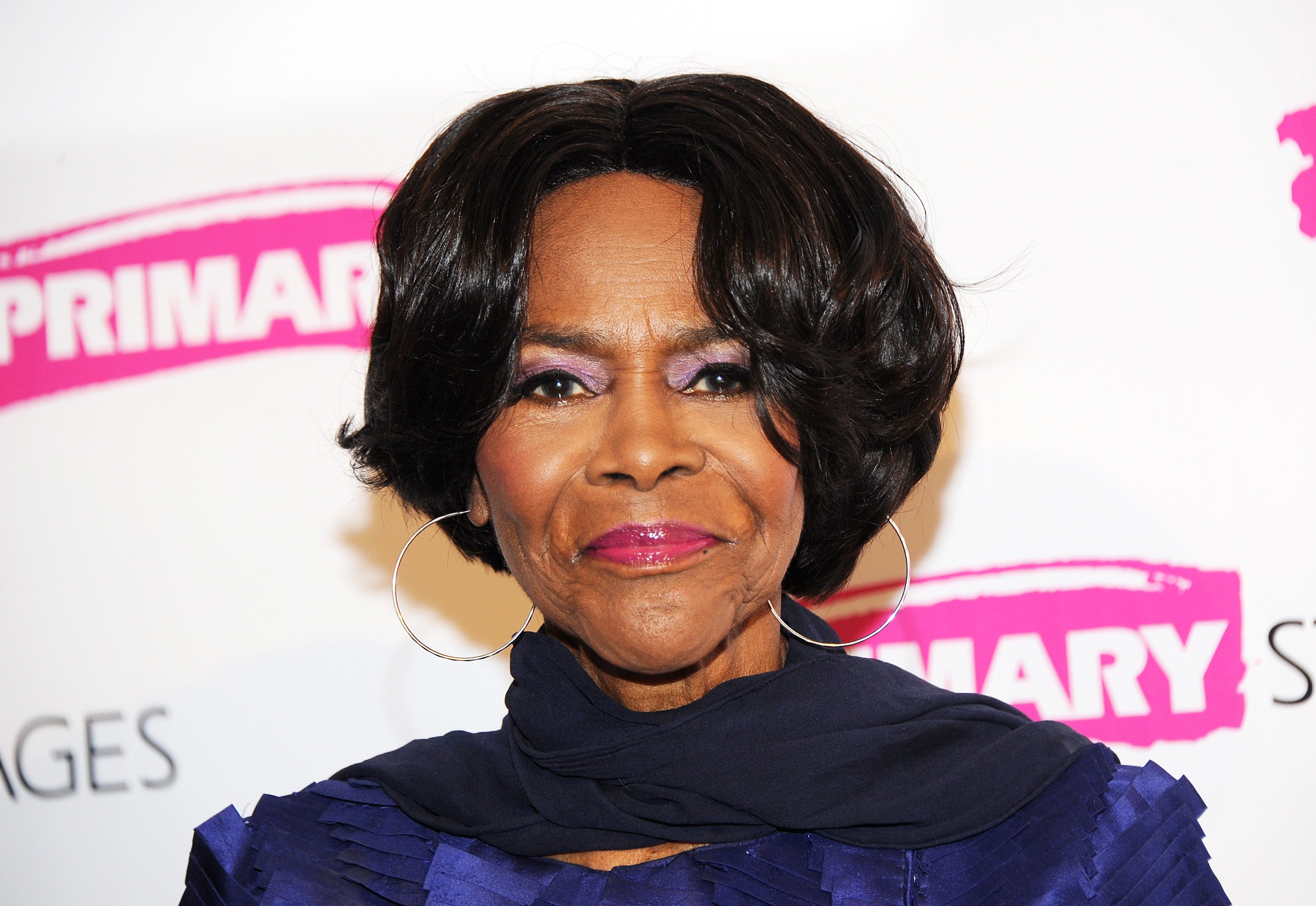 What the show 'Sweet Justice' was about
Sweet Justice was a legal drama where a young lawyer, played by Gilbert, works for a civil rights activist, played by Tyson. Tyson spoke to the Sun Sentinel about her role on Sweet Justice. "Attorneys abound on TV, but few females on a series have actually headed a law firm," she said.
What Melissa Gilbert said about working with Cicely Tyson
Although Sweet Justice was short-lived, Gilbert described her experience with Tyson in her book, Prairie Tale. "My hours on Sweet Justice were often in the fourteen-to sixteen-hour range, excruciatingly long by any standard, and I blamed Cicely Tyson for the delays, as did everyone else on our otherwise outstanding cast."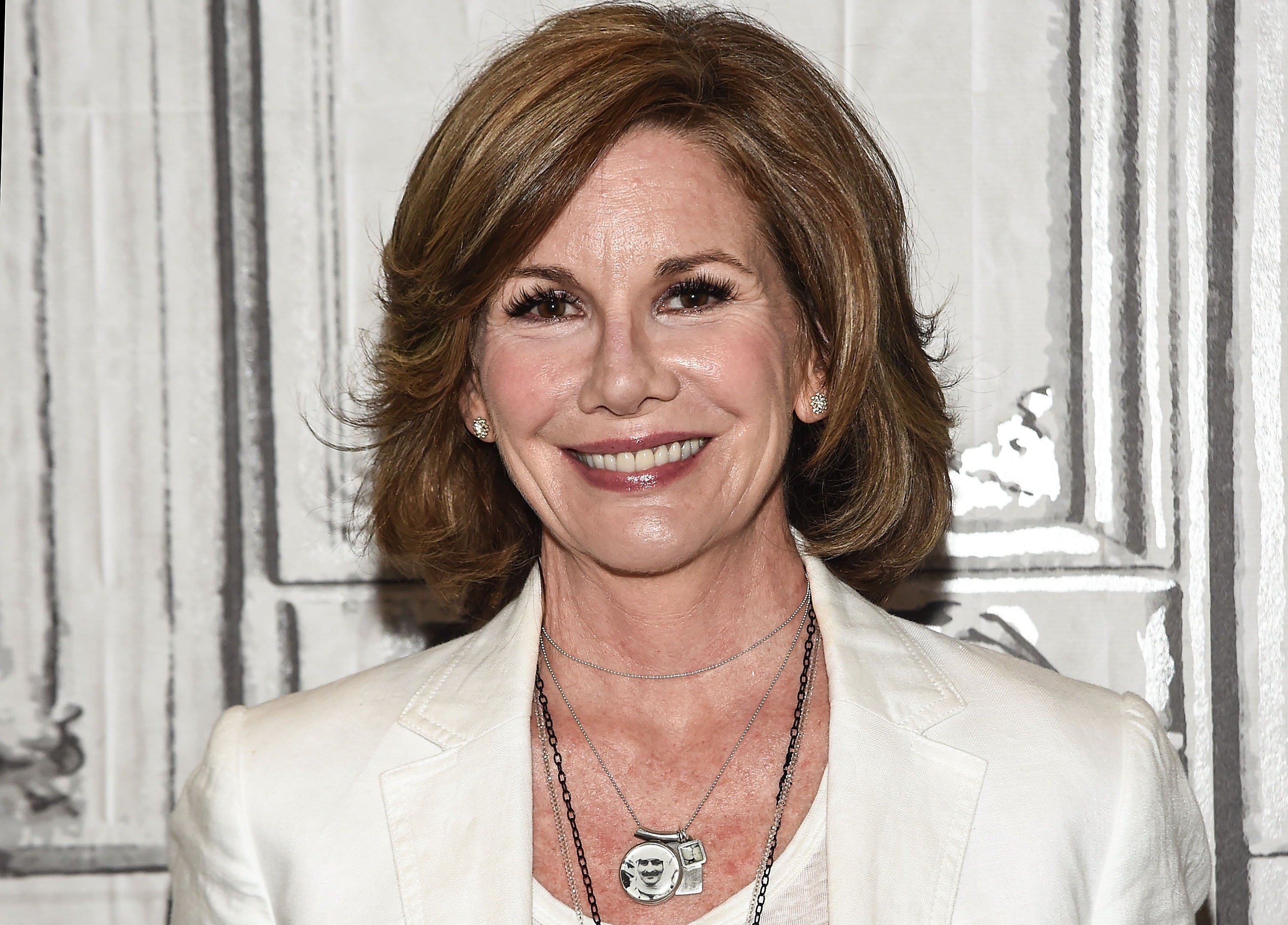 Gilbert went on, "Her mesmerizing performance in The Autobiography of Miss Jane Pittman was a gold star on her resume, but she was extremely difficult. She insisted everyone call her by her character's name, though she never remembered the names of any of our characters. She rarely knew her lines. One day she kept everyone waiting hours, because she didn't have the proper bra.  Another time she slapped a director across the face. And still another time guest star Cotter Smith stormed off the set after a lengthy courtroom scene and fumed, 'I'm never working with that woman again.'"
Cicely Tyson's coffee drama
Gilbert describes a gathering spot in a trailer where everyone could grab a cup of coffee and hang-out. But Tyson would turn off the music, and "dump the coffee" as she could not deal with the smell of the coffee. Everyone would then be quiet as Tyson's makeup was put on. Tyson hired someone for wardrobe on the show but the person's inexperience, according to Gilbert, led to Gilbert falling on the set resulting in neck damage that ultimately required surgery years later.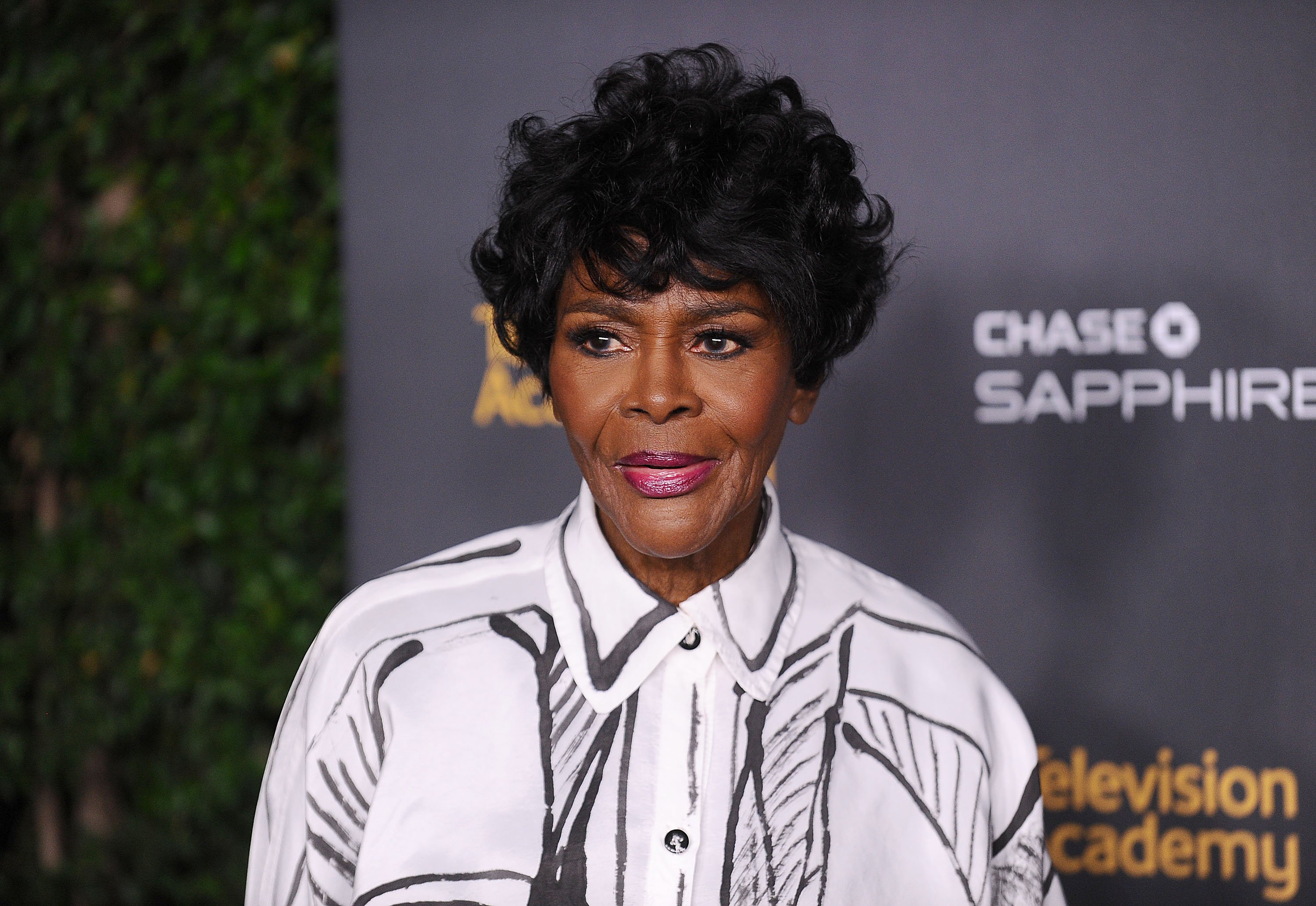 Gilbert says, "I finally snapped. I called NBC President Warren Littlefield and insisted he get a separate trailer for her and do something about the delays. Having grown up with Michael Landon, one of the biggest stars in TV history, who insisted that no one get their own trailers or any other special treatment, I never understood Cicely's diva-like temperament."
What happened to 'Sweet Justice'
For her role in Sweet Justice, Tyson was nominated for many awards. IMDB reports Tyson was nominated for a Primetime Emmy for Outstanding Lead Actress in a Drama Series, a Screen Actor Guild Award nomination for Outstanding Performance by a Female Actor in a Drama Series, and a nomination for an Image Award (NAACP) for Outstanding Lead Actress in a Drama Series. Despite the recognition Tyson received, the show was cancelled after two seasons. Regardless, Tyson was a huge star and fans continue to mourn her death. Even if she didn't always get along with her co-stars, Tyson is an icon and knew how to give a great performance.