'The Circle': Is John a Real Person?
"The Circle" is a social media competition show where players can play as themselves or as catfish. "John" is the latest catfish to enter "The Circle," with photos of an elderly man. But who is the real John and does he know his photos are being used on the show?
Netflix's hit reality show The Circle pits players against each other in a social media competition to see who's the most popular. But the twist is that players have the option to join the game as themselves or as a catfish, using someone else's photos and adopting a fake persona.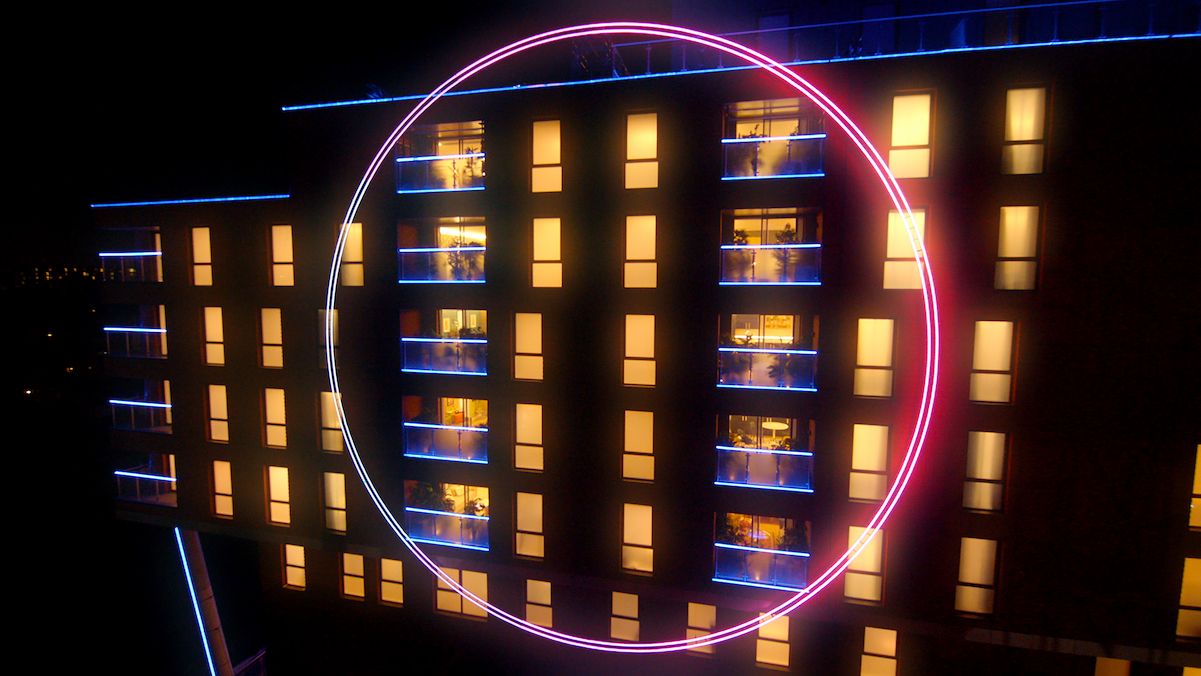 'The Circle' has both real and fake competitors
In season 1 of The Circle, real players often excelled because of their genuine attitude and willingness to make friends. Catfish players, on the other hand, often have to navigate webs of lies as they deceive their fellow players.
Season 2 included several successful catfish players, such as "River," who was played by Lee. *NSYNC heartthrob Lance Bass entered The Circle in what many players believed was a too-good-to-be-true twist. They were correct: "Lance" was played by the singer's longtime assistant Lisa Delcampo.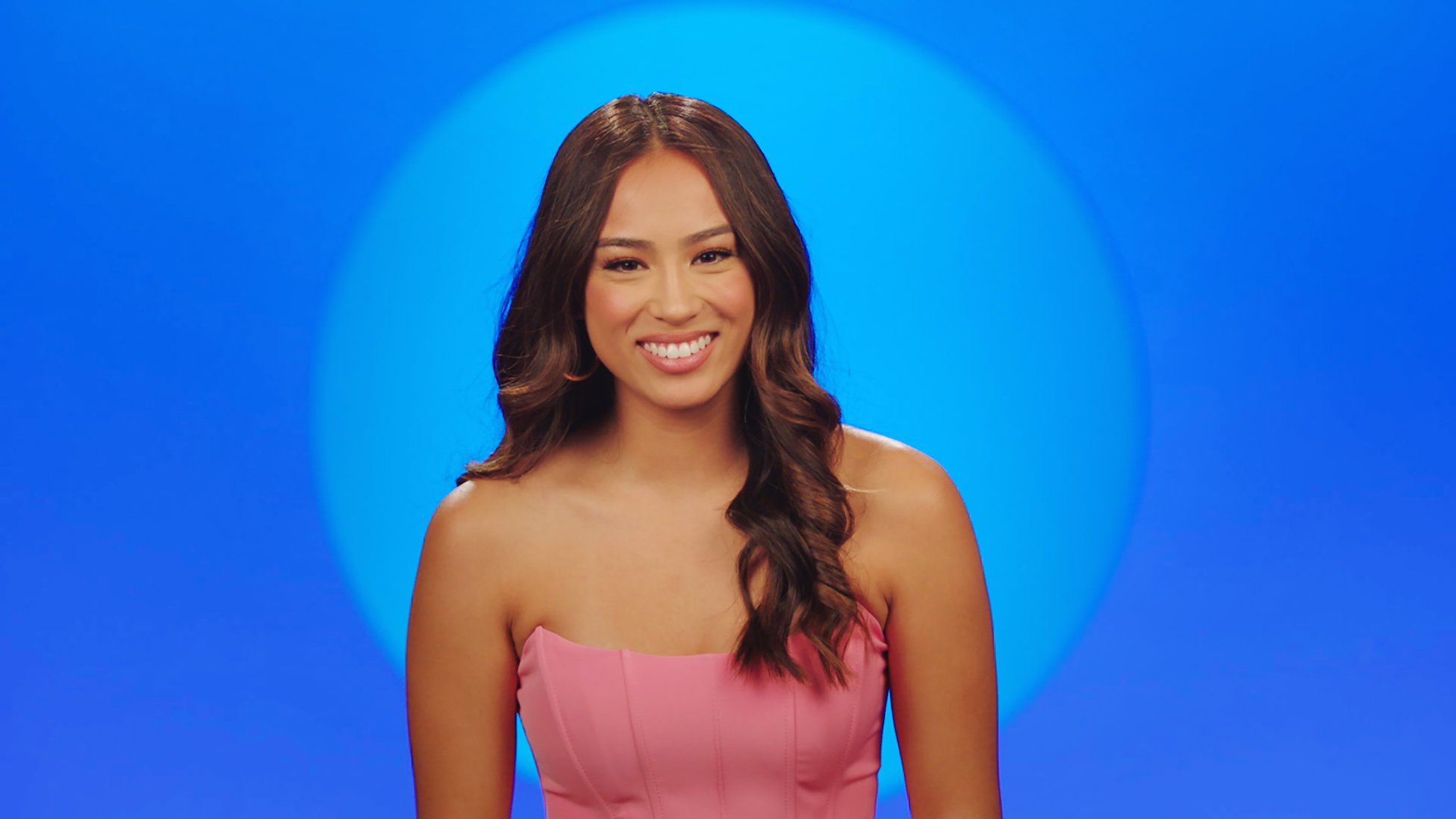 'John' was a unique catfish player
After "Lance" and "Emily" were both blocked from The Circle, the players Lisa and Jack were brought together and given the chance to return under a new catfish profile.
"Who the f*ck is this dude?" Jack asked when the player's photo popped up, while Lisa kindly commented that he looked "really nice." The middle-aged man had white hair and a mustache and was grinning in his profile picture.
The two decided to name him "John" and modeled his persona on Jack's grandfather. "This guy gives me grandpa energy," Jack said. "John is my real name. It's my grandpa's name." 
Just like Jack's grandpa, John was a seemingly innocent 64-year-old from Morgantown, West Virginia. Like Lisa, John loves to read, and like Jack, he also does improv. Jack also suggested making John a gay dad: "If we want to be like the most friendly old fella, maybe we go gay?"
The end result was their lovable "part-time psychic, part-time Santa" player.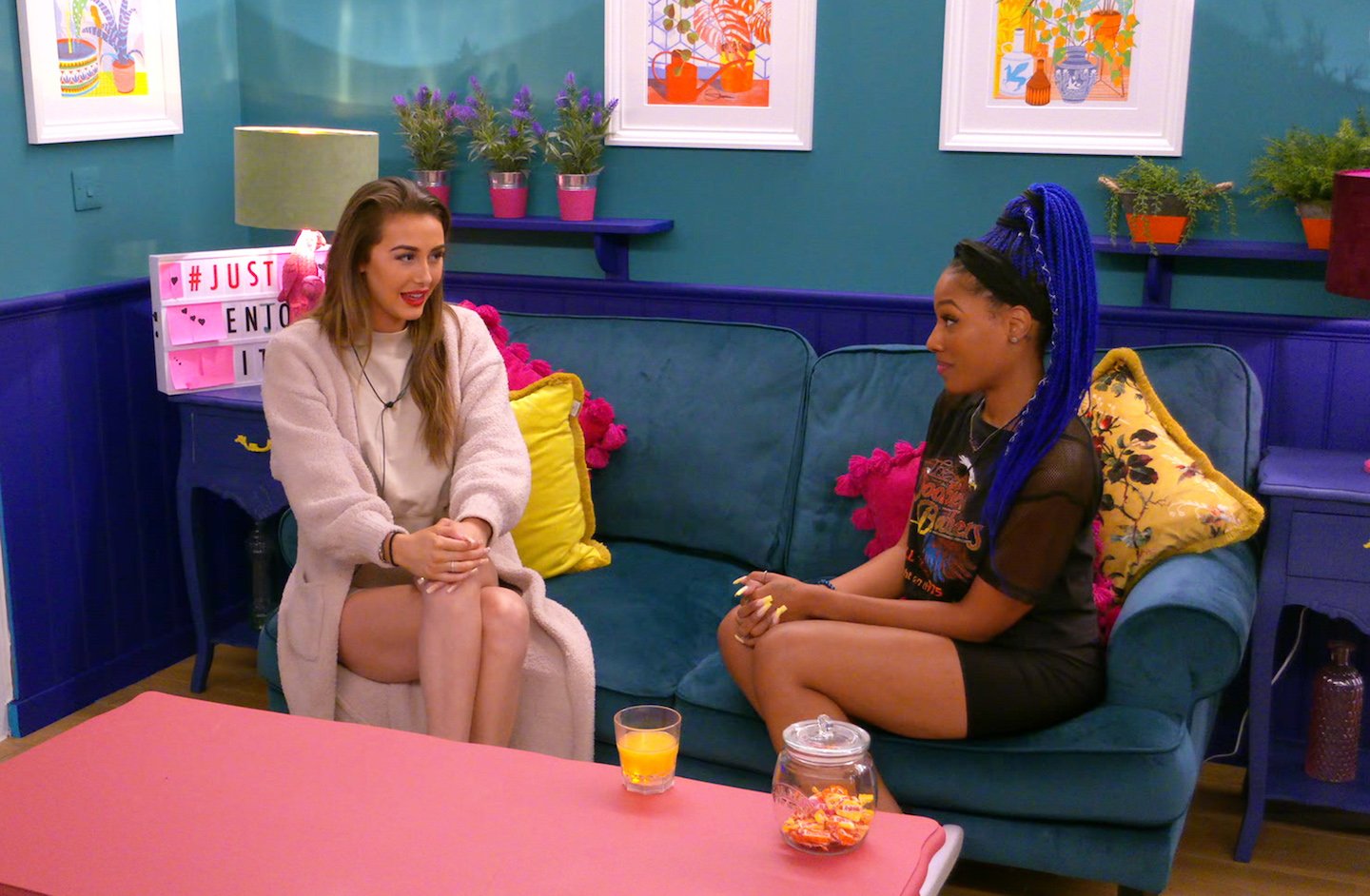 Who is 'John' in real life?
Despite being featured on a popular reality show, it's unclear who the "John" in the photos actually is. A reverse Google Image search his photo leads to the related search term "senior citizen" and an article about how to tell when you're a senior.
It may not be clear if the real John is related to one of the producers or crew members, applied for the show himself, or is an actor who staged these photos for The Circle specifically. But Netflix confirmed to Bustle that the real "John" is aware his photo is being used on the show.
Jack and Lisa believed that their twenty-year age difference gave them somewhat of an upper hand, but Jack joked that he's only lived "a fifth of the life that this guy's had." When they realize they know dads like him, they agree that they can channel their dads and dads they know to get into the character.
"I think people are gonna like this guy," Lisa said. Jack agreed, saying, "We gotta have big dad energy — BDE."