Claire Danes Once Revealed Jared Leto Had to Show Her How to Kiss in 'My So-Called Life'
Although Claire Danes had kissed other guys before 'My So-Called Life,' the script wanted Danes to kiss in a way she wasn't used to. Because of this, Danes had to ask Jared Leto to teach her how to kiss.
Actors Claire Danes and Jared Leto first met on the set of the sitcom My So-Called Life. And although some actors may have not had a problem kissing the former heartthrob, this wasn't the case for Danes. In fact, the actor, who was just 14-years old at the time, admitted she needed to be shown how to kiss by the Thirty Seconds to Mars singer.
Why Jared Leto had to show Claire Danes how to kiss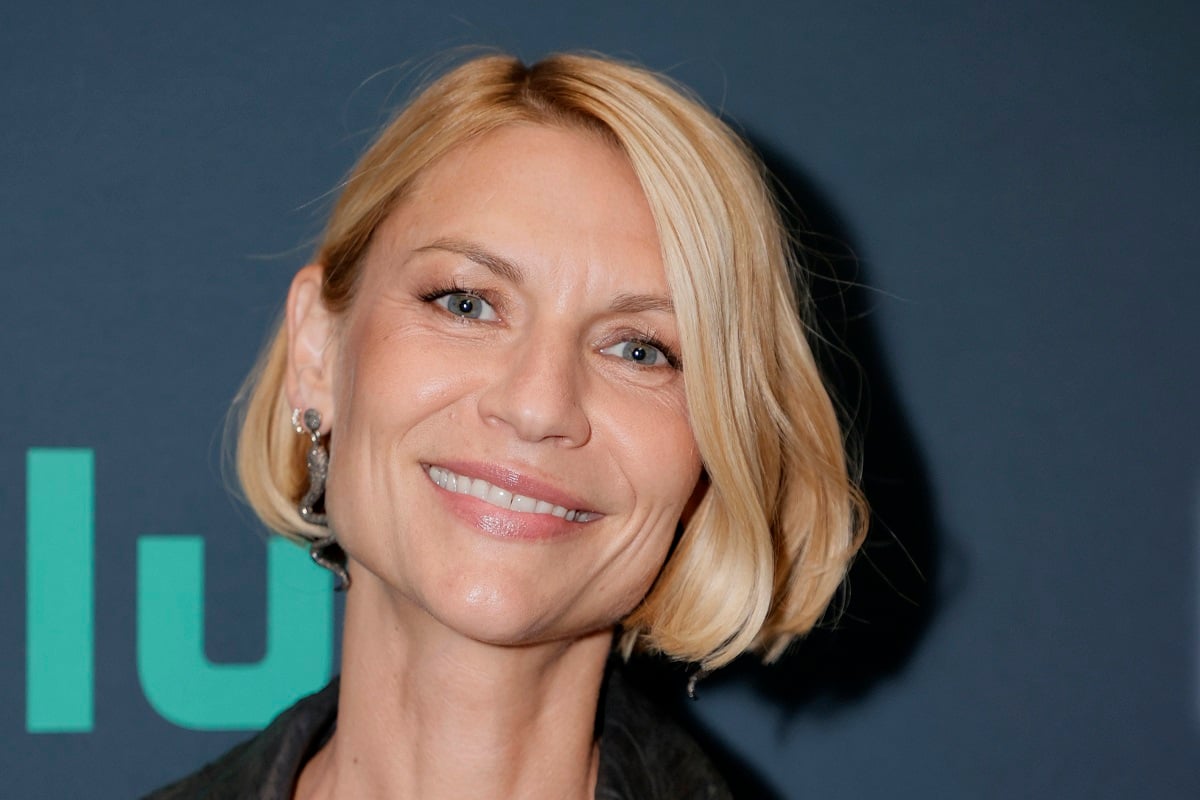 My So-Called Life was a teen drama series that aired on ABC for one season. It starred Claire Danes as Angela Chase, a high school student navigating her way through adolescence. A big theme of the series was her crush on Jared Leto's Jordan Catalano. Since Leto was Danes' love interest, the two would eventually be intimate with one another on the show.
For Danes, this was terrifying for several reasons. Although it wasn't a young Danes' first kiss, the Romeo + Juliet actor admitted on Dax Shepard's Armchair Expert that it was "more of an involved kiss than I had ever had."
She remembered reading the script and being clueless as to how to go about kissing Leto.
"So Jared had to explain that to me, which was very embarrassing," she admitted.
Danes was later asked whether or not she had a crush on Leto.
"No, he was way too old," she said. "I was way too terrified. It was very fraternal. And he was actually pretty protective of me."
How did Jared Leto feel about being a heartthrob in 'My So-Called Life'
Jared Leto's career has taken a much more prestigious trajectory since his days in the teen drama. The actor bolstered his resume with complex movies like Requiem for a Dream and Fight Club. It's a career choice that eventually paid off when he won an Oscar for best supporting actor for Dallas Buyer's Club. However, earlier in his career, he was known for being a heartthrob as much as being an actor.
When talking to Rolling Stone, he had a sarcastic response about being seen as a lust object in his youth.
"Oh, yeah! It was about time," he said according to ET. "I'm happy to have taken that, uh, baton or whatever."
Although Leto acknowledged the show made an impact, he also felt he didn't play that huge of a part in the series.
"I feel like it was such a short period of my life," he said. "Let's face it, I barely spoke! I have a lot of gratitude for starting there, but they made such a big deal of the character in the show… I think for some people, especially girls at that time, it mirrored something in their lives. It did make an impact for people, but it's always been so imbalanced with what the experience was for me in my own life."
Would Claire Danes do a 'My So-Called Life' Reboot?
In an interview with Entertainment Tonight, Claire Danes shared her fond memories of the show. For Danes, she felt the show was canceled a bit early because it came out in the wrong era.
"I think maybe it was a little too ahead of its time," Danes said. "It was kind of radical to be inside a teenage girl's brain like that."
Danes was also asked how she'd feel about rebooting the show. The Homeland alum revealed she still kept in touch with many of the show's crew members over the years. However, she doubted a reboot would ever actually happen despite that fact.
"Probably not," Danes said of a reboot. "But I'm so grateful that it's had this afterlife that it's had."