Clark Gregg Net Worth: How Much Does He Get Paid to Play Agent Coulson on 'Agents of SHIELD'?
Marvel's Agents of S.H.I.E.L.D. returns to TV May 10 with a highly-anticipated Season 6 premiere. Season 5 ended with some big changes for the S.H.I.E.L.D. team, most notably the death of Director Phil Coulson (Clark Gregg). Now, fans will find out how the rest of the agents are coping with the loss of their leader.

But there's a big treat in store for the show's viewers during the premiere. It turns out Coulson might not be gone after all. Gregg has returned to direct the episode, and he also appears on-screen — though he won't be the Coulson you remember.

Gregg is a Marvel fan favorite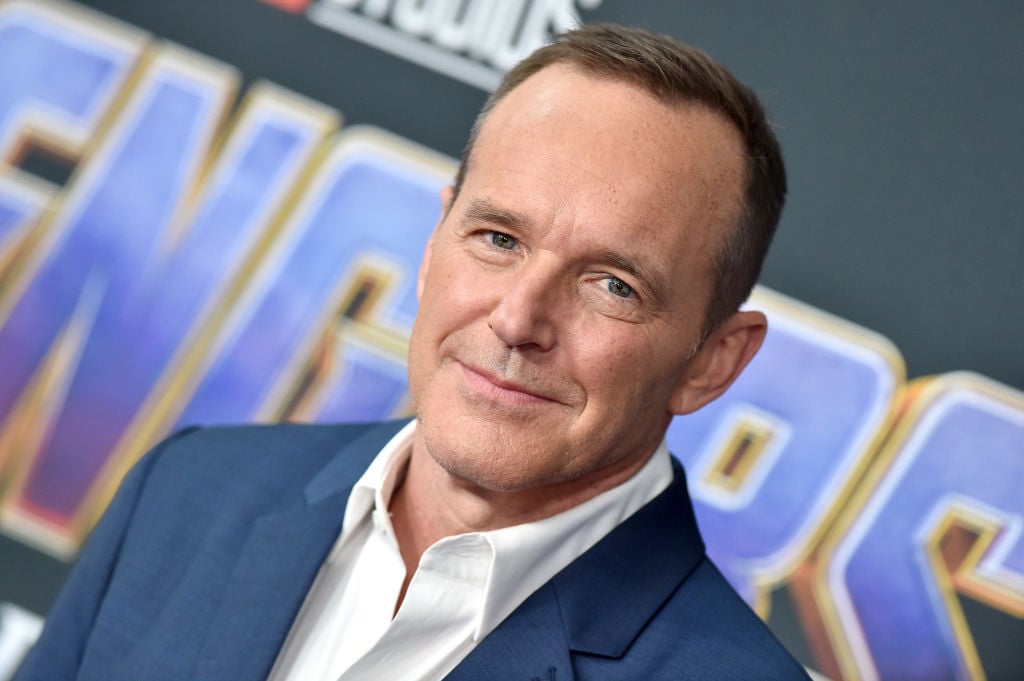 Gregg made his Marvel Cinematic Universe debut in 2008, playing Agent Coulson in Iron Man. He subsequently appeared in several more MCU movies before his character was killed off in The Avengers. But that wasn't the end of the road for Gregg and Marvel. His character was resurrected — thanks in no small part to the support of fans — and the actor went on to star in Agents of S.H.I.E.L.D. on ABC.

He has a net worth of $10 million

Spending more than a decade in the Marvel universe has caused Gregg's net worth to swell to superhuman size. The actor is now worth an estimated $10 million, according to Celebrity Net Worth. While that might not seem like a lot compared to some of his Marvel co-star's — like Robert Downey Jr., who's worth $300 million — it's still pretty impressive.

Gregg is also worth more than his Agents of S.H.I.E.L.D. co-stars like Ming Na Wen and Henry Simmons, who are worth $5 million and $2 million, respectively, according to Celebrity Net Worth.

The actor's long career in Hollywood has likely helped boost his total net worth. While he's best known for his role as Agent Coulson, he's also appeared in movies like Live By Night, Much Ado About Nothing (2012), and In Good Company. He also played the ex-husband of Julia Louis-Dreyfus's character on The New Adventures of Old Christine from 2006 to 2010. Early in his career, he had roles on Law & Order, Touched by an Angel, and Sex and the City, and in movies like The Usual Suspects, Magnolia, and Clear and Present Danger.
Gregg is also married to a wealthy Hollywood actress. His wife is Jennifer Grey, best-known for her role as Baby in Dirty Dancing. She has a net worth of $10 million, according to Celebrity Net Worth.
Gregg earns $75,000 per episode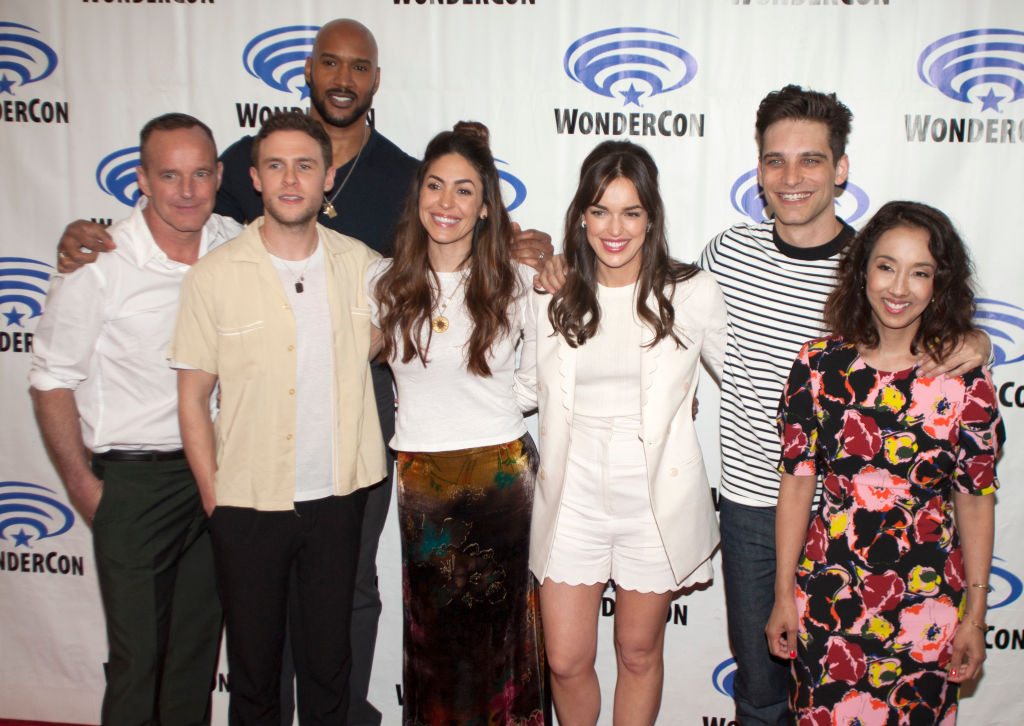 According to Celebrity Net Worth, Gregg earns $75,000 per episode of Agents of S.H.I.E.L.D. Previous seasons of the show have had 22 episodes, meaning he earns an estimated $1.65 million per season. However, Season 6 of S.H.I.E.L.D. only has 13 episodes, meaning he'll earn just under $1 million. The show has already been renewed for Season 7, which will also have 13 episodes, according to Deadline.
Read more: Will Marvel Ever Release a Movie That Breaks 'Avengers: Endgame' Box Office Records?
Check out The Cheat Sheet on Facebook!