The Classic John Lennon Song Written With 'a Combination of Resentments' in Mind
John Lennon recorded one of his best attack songs on the 'Walls and Bridges' LP. But unlike 'How Do You Sleep?,' this one had no specific target.
John Lennon had a gift for channeling his negativity into great music. He might have hit a personal peak in that style with "How Do You Sleep?," his Paul McCartney takedown from Imagine (1971). But Lennon didn't quit. A few years later, during the sessions for Walls and Bridges (1974), Lennon delivered another one his "nasty" songs.
By that point, Lennon and McCartney had settled their early '70s beef, so you won't find any clear intra-Beatles digs. However, many people do hear references to Allen Klein, the last Beatles manager, in Lennon's lyrics to "Steel and Glass" on the Walls and Bridges LP. Yet Lennon denied the song was specifically about Klein.
John Lennon just wanted to write 'something nasty' with 'Steel and Glass'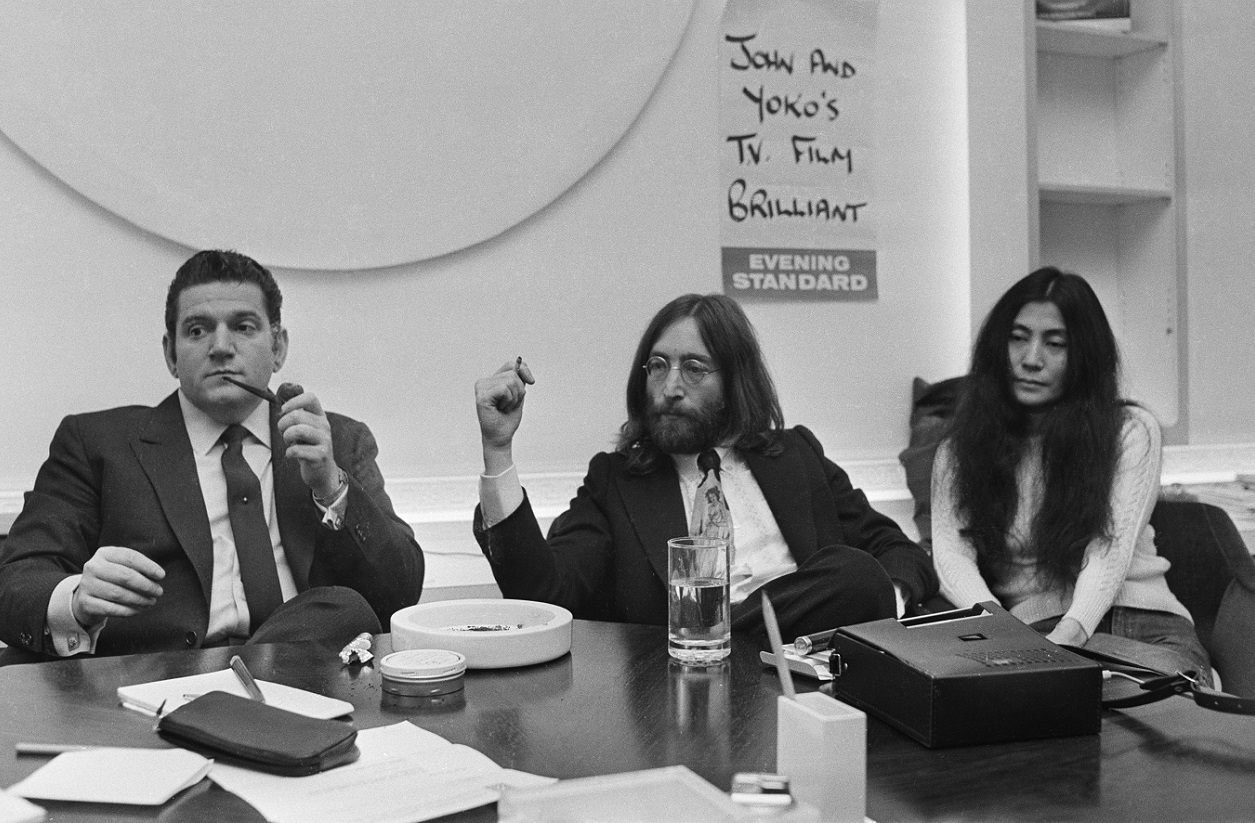 When Lennon looked back at Walls and Bridges, he heard the music of a depressed man. During the period just prior to the '74 New York sessions, Lennon had been living in Los Angeles, separated from Yoko Ono. (Lennon referred to it as his "Lost Weekend," though it lasted over a year.)
Despite the heavy boozing and drug use, Lennon did put his head down and work in what he described as a "craftsman" style. That is, he wasn't particularly inspired in his depression but he wrote and recorded songs anyway. "Steel and Glass" was one such song.
Lennon opens the song pointing to his target's "L.A. tan," "New York walk," and "New York talk." Given how he'd recently parted ways with Klein, many assumed Lennon had set his sights on his Newark-born former manager. But in the 1980 Playboy interviews that became David Sheff's All We Are Saying, Lennon said he hadn't narrowed his scope so much.
"I was trying to write something nasty, and I didn't really feel that nasty, but there's some interesting musical stuff on it," Lennon told Sheff. "Allen Klein doesn't have an L.A. tan, does he? So it must be sort of a combination of resentments. It's about a few people, but it doesn't mean anything."
'Walls and Bridges' was Lennon's last No. 1 album in his lifetime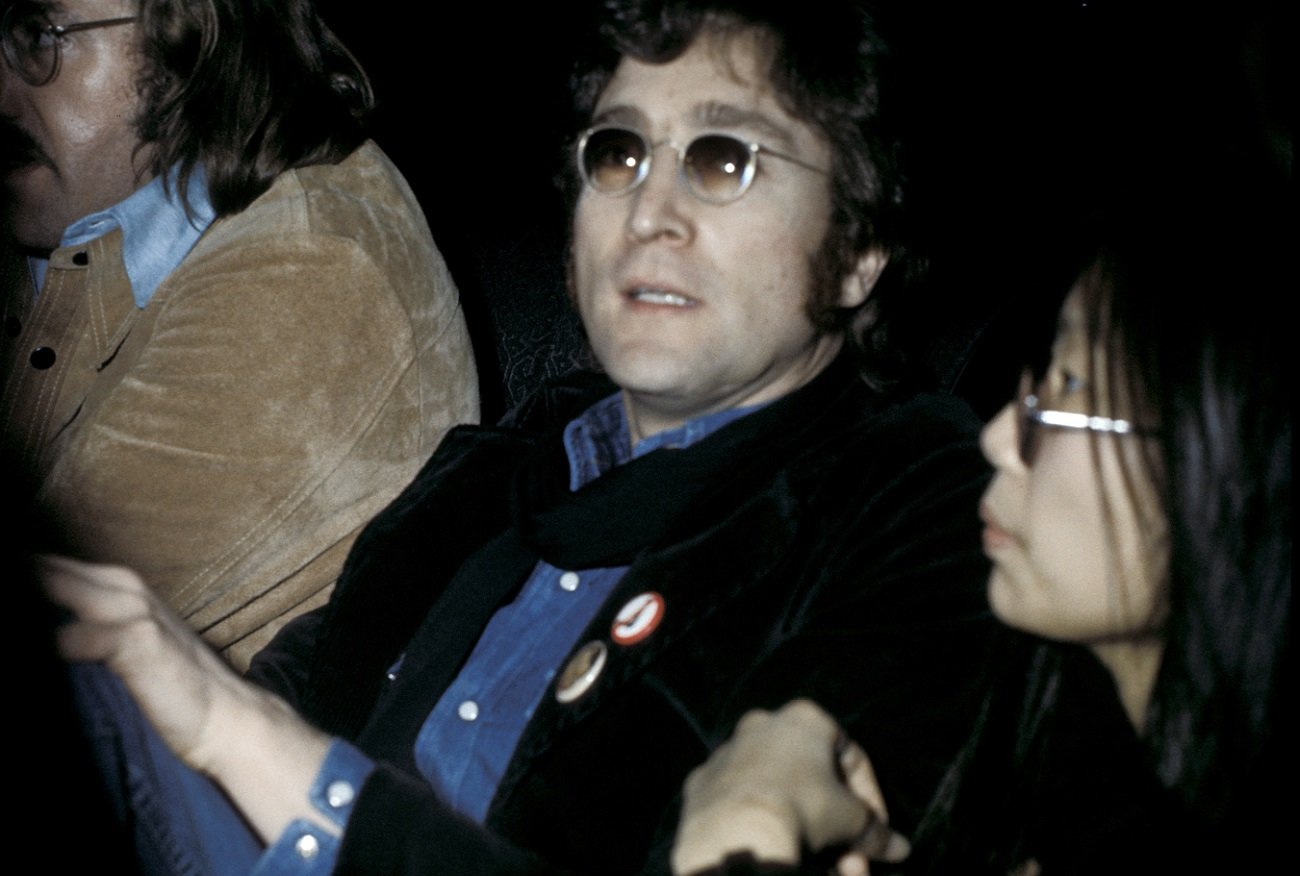 Though Walls and Bridges had its share of depressing and nasty, it also featured some optimism. There's no other way to look at "Whatever Gets You Thru the Night," the lead single that topped the Billboard charts in November '74. The track, which featured Elton John on piano and vocals, made a steady climb to No. 1 over a two-month period.
"9 Dream," Lennon's second single from Walls and Bridges, followed in January '75. That track also did well, peaking at No. 9 on the Billboard Hot 100. After hitting a personal low point in early '74, Lennon had produced a hit album with two well-performing singles before the close of the year.
Walls and Bridges would be the last No. 1 album Lennon lived to see. After reuniting with Yoko Ono in '75, Lennon spent the remainder of the decade away from the music scene. Double Fantasy (1980), released a few weeks before his death, didn't top the charts until he was gone.