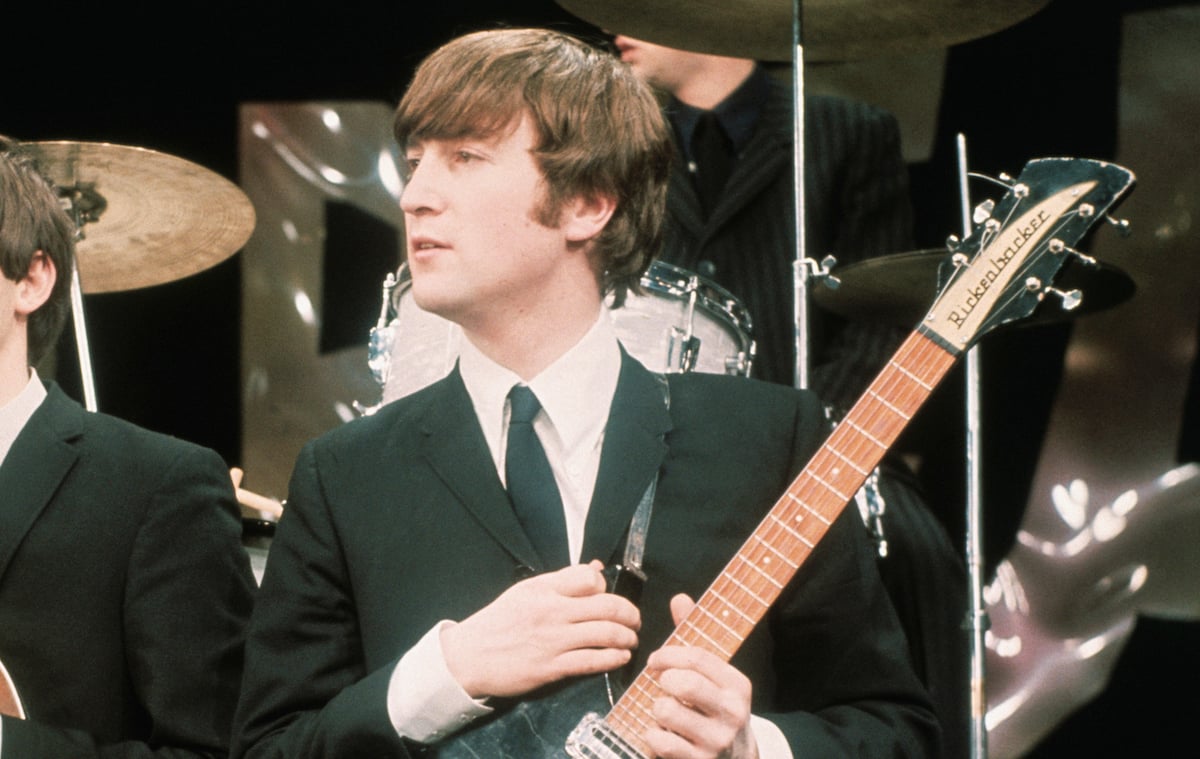 John Lennon
John Lennon was a musician and activist who is best known as the founder, co-songwriter, co-lead vocalist, and rhythm guitarist of the British singing group The Beatles.
In 1969, Lennon quit The Beatles and embarked on a solo music career, often collaborating with his second wife, Yoko Ono.
In total, Lennon boasted 25 No. 1 singles in the Billboard Hot 100 chart (as a performer, writer, or co-writer). Some of his most popular songs include: "Imagine," "All You Need Is Love," "Happy Xmas (War Is Over)," Oh My Love," "Jealous Guy," "Give Peace a Chance," and "Instant Karma!" Lennon's best-selling album,
Double Fantasy
, won the 1981 Grammy Award for Album of the Year. In 1997, he was inducted into the Songwriters Hall of Fame. Additionally, he was inducted into the Rock and Roll Hall of Fame twice — first as a member of  The Beatles in 1988 and again as a solo artist in 1994.
---
Full name: John Winston Ono Lennon
Birthday:

Oct. 9, 1940

Date of death: Dec. 8, 1980
Cause of death: Shot by Mark David Chapman
Height:

5'10″

Hometown: Liverpool, England
Net worth at time of death:

$800 million

Relationship status:

married to Yoko Ono (1969-1980);

previously married to Cynthia Lennon (1962-1968)

Kids: Sean Lennon, Julian Lennon
Fun facts: He loved Monopoly; Lennon is the only Beatle who didn't become a full-time vegetarian; he was the first Beatle to get married; Lennon was legally blind before he died.
---
Read more about John Lennon's career and personal life: