Classic Rock Is the Most Expensive Music Genre to See Live
As much as the music business changes over time, classic rock will always have an important role in music history and the hearts of fans everywhere. Acts like Elvis Presley – the "King of Rock and Roll" himself – helped popularize the genre. And it continues to be beloved by generations. In fact, classic rock is still the most expensive genre for fans to see performed live.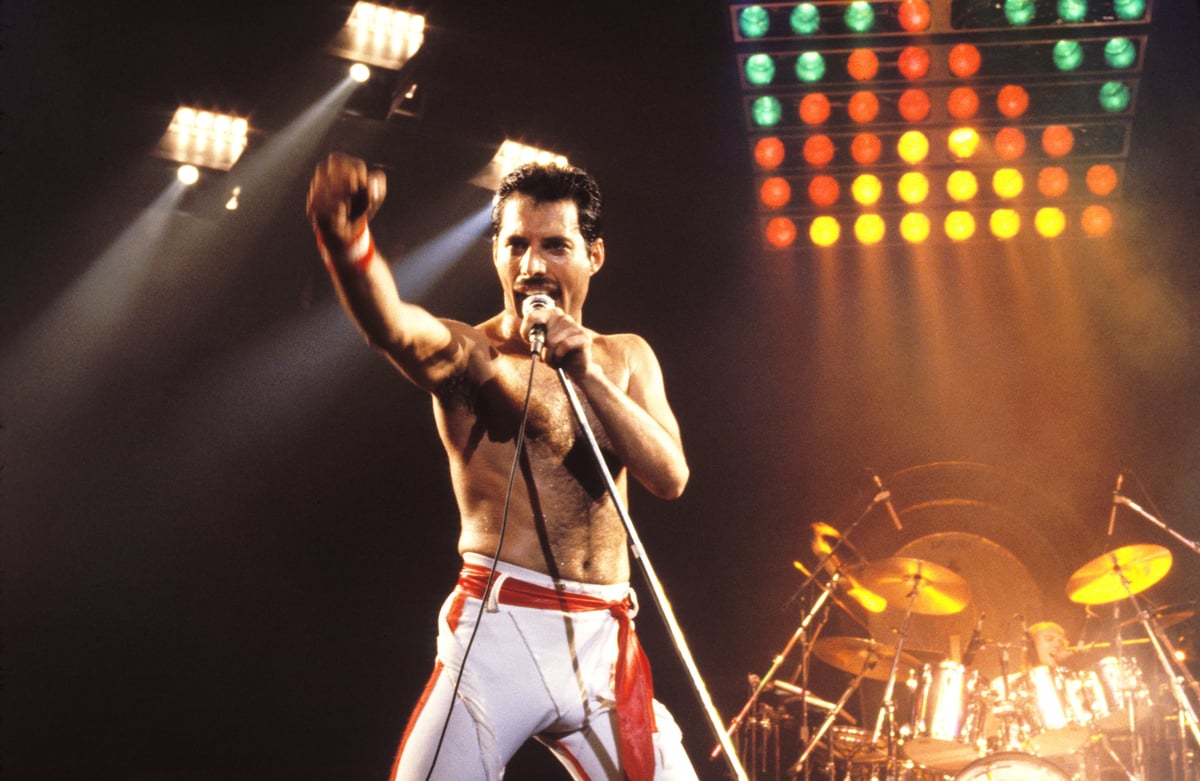 Classic rock is a staple of live concert tours
With many "oldies" radio stations now venturing into 1990s music – much to the chagrin of millennials – what qualifies as "classic rock" these days is up for debate. But generally, rock-heavy musical acts whose prominence dates back to the 1960s, 1970s, and 1980s certainly qualify. And a recent study by Finance Buzz shed a light on how popular the genre still is in the 2020s.
According to the site, classic rock acts attracted more than $3.5 billion in ticked sales over the past five years. The genre earned less than only pop music, which makes sense given how "pop" music – which generated $5.2 billion in the same period – is generally designed for mass appeal. Classic rock and pop are even closer when it comes to per-tour earnings, with $35.5 million and $38.6 million, respectively.
RELATED: Deacon Frey Leaves the Eagles After Filling in for Father Glenn Frey
In fact, the genre is the most expensive for fans
Finance Buzz's recent glimpse at the business of live music went deeper. While pop music might outpace classic rock in a couple aspects, the latter still sets generally higher rates for concert tickets. The study considered the 800 top touring acts from 2017 to 2021 and came to some bold conclusions regarding the ticket prices of classic rock acts compared to other genres.
Among its findings, Finance Buzz concluded that the average ticket for a classic rock artist cost $119.14. That's almost $20 less than the average pop music concert, which sits at $100.65. Likewise, rock and alternative concerts charge less still, with average prices of $85.94 and $63.54, respectively. And Christian music features the least expensive option at less than $40.
This classic rock act dominates the highest-grossing tours
So classic rock still attracts both longtime and newer fans. But which artists draw the biggest crowds? As it turns out, Bruce Springsteen's moniker "The Boss" might as well apply to his ability to demand high-end ticket prices for his shows. An average ticket to his concert is $508.93, boosted significantly by his Springsteen on Broadway concert residency.
The Rolling Stones too have had significant success on tour. The band claims four of the top 10 highest-grossing classic rock tours since 2017. Other acts like Eagles, Elton John, Paul McCartney, Roger Waters, Journey and Def Leppard, and Bob Seger & the Silver Bullet Band filled out the rest of the top 10.
RELATED: How Metallica Inspired One of the Backstreet Boys' Biggest Hits