Clay Harbor Confirms Peter Weber and Kelley Flanagan Are Dating; 'The Bachelor' Alums Are Currently in Chicago
Peter Weber didn't have a very successful season of 'The Bachelor' and didn't end up with a fiancée. However, it looks like now he's dating Kelley Flanagan.
It's no secret that Peter Weber's season of The Bachelor did not end according to how the show usually does. He didn't end up with a fiancée or even a girlfriend like the bachelor before him, Colton Underwood. But less than a month following the "After the Final Rose" finale, Weber is spending a lot of time with Kelley Flanagan, who he sent home right before Hometowns. Now, another Bachelor Nation alum confirmed the two are dating.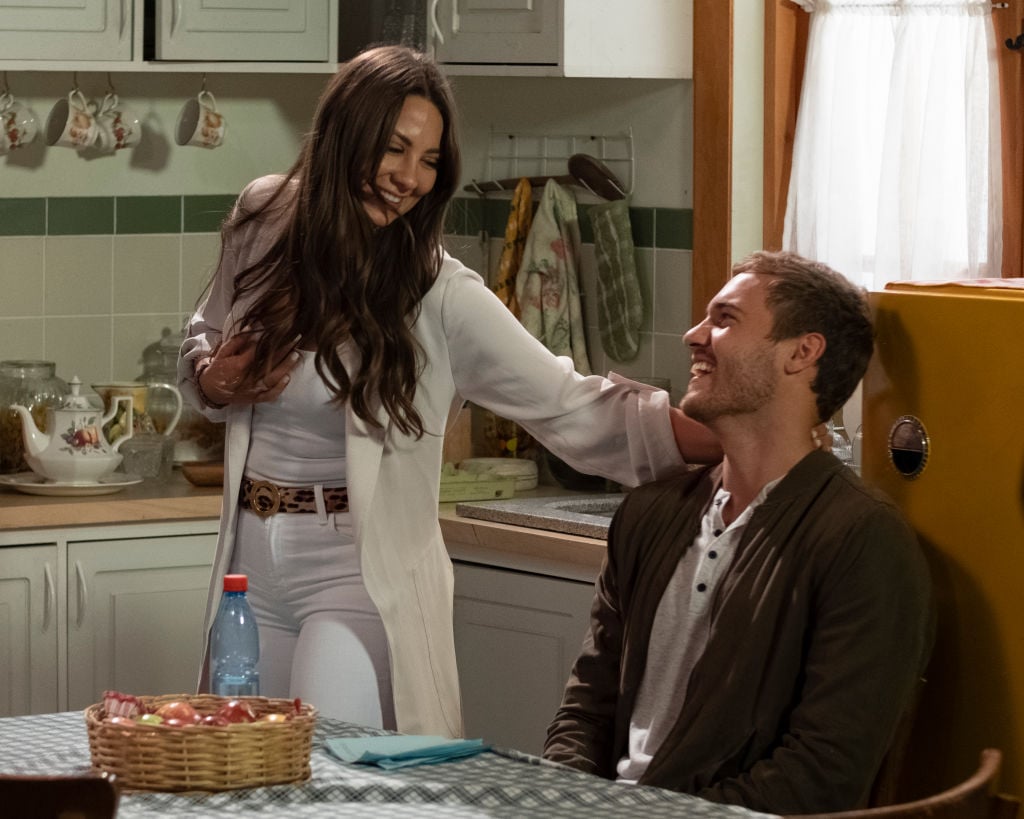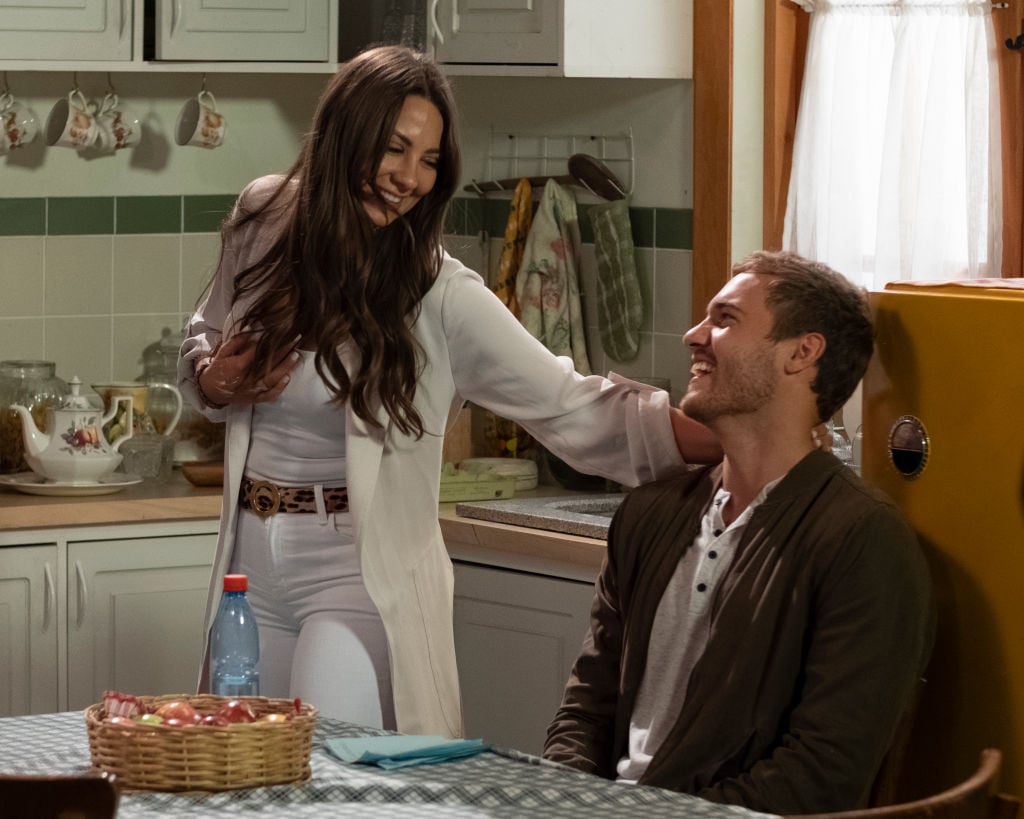 Bachelor Nation alum Clay Harbor confirmed what everyone already suspected about Weber and Flanagan
During a joint Instagram live on April 1, former Bachelor in Paradise contestant Chris Randone asked another BIP alum, Clay Harbor if Weber and Flanagan are dating. Harbor is from Chicago and knows Flanagan that way. He responded with a simple, "Yes," according to Cosmopolitan. Randone got very excited about that answer and Harbor later elaborated. 
"I think it makes more sense with Kelley," Harbor said. "He can have conversations with her, you know? Honestly, physically speaking, I think Pete's season of women was unbelievable physically attractive, but I think that, you know, a lot of them weren't as mature as maybe sometimes they have been in the past." An interesting take, but this confirmation is enough for Bachelor fans to run with it. 
Weber and Flanagan have been in Chicago since March 25
Back on March 12, Flanagan told E! News that she was definitely not dating Weber. "I'm not with Peter. I promise I'm not dating Peter. I'm not dating Peter." There was even speculation that she and former bachelor Nick Viall were an item. However, he shot that down on his podcast. 
"She's a nice person, she didn't disappoint in person, I thought she'd be cool in person," Viall said. "Everyone likes to think there's always something going on, and there's not."
However, throwing Flanagan's insistence that she's not with Weber to the wind, she was seen having a good time with him on Chicago's Riverwalk on March 25. "Peter, Kelley, and Dustin currently hanging at the Riverwalk in Chicago," Reality Steve posted on Twitter. "Pics and videos are making the rounds so I'm sure you'll be seeing these pop up on sites soon…"
Despite Illinois having a shelter-in-place order, they were out and about in Chicago. And they looked like a couple, with Weber throwing Flanagan over his shoulder at some point. Now that Chicago's Mayor Lori Lightfoot closed all outdoor public places on the Lakefront because of this overcrowding, it looks like Weber and Flanagan are stuck inside her apartment for now. 
Weber is being more obvious about being with Flanagan during self-isolation
Weber posted a video on Tik Tok of him dancing to "The Box" by Roddy Ricch. Then he posted another video on his Instagram of him going through Tik Tok comments, with some thinking he killed it and many others saying he can't dance. Interestingly, he tagged Flanagan in that video, presumably because she's videoing it. "Just enjoying some cookies and Tik Tok comments on a Wednesday night ☺️ #quarantinelife" he wrote as the caption. 
But, regardless of Weber's lack of dancing or not, there's also a deleted Tik Tok with Flanagan, former The Bachelorette contestant Dustin Kendrick, and others further confirming Weber is still with Flanagan. And, Cosmopolitan reported that fans figured out by the rug in one of his other Tik Toks that he was in Flanagan's apartment. 
Basically, there are a lot clues that these two are riding out this pandemic together in Chicago. While neither of them has explicitly said if they're dating or not, it's probably safe to assume that they are. Or just really close friends.