Clint Eastwood Turned Down Role in 'Cry Macho' 33 Years Ago Because He Was 'Too Young'
Clint Eastwood has a knack for knowing when the time is right to play a particular role. He hung on to the screenplay of Unforgiven because he thought he was too young at the time. Eastwood eventually turned the story into an award-winning movie in 1993. Now comes Cry Macho, another project he held on to for many years waiting for the right time to star and direct. His 45th movie marks his return on screen in a western after almost 30 years.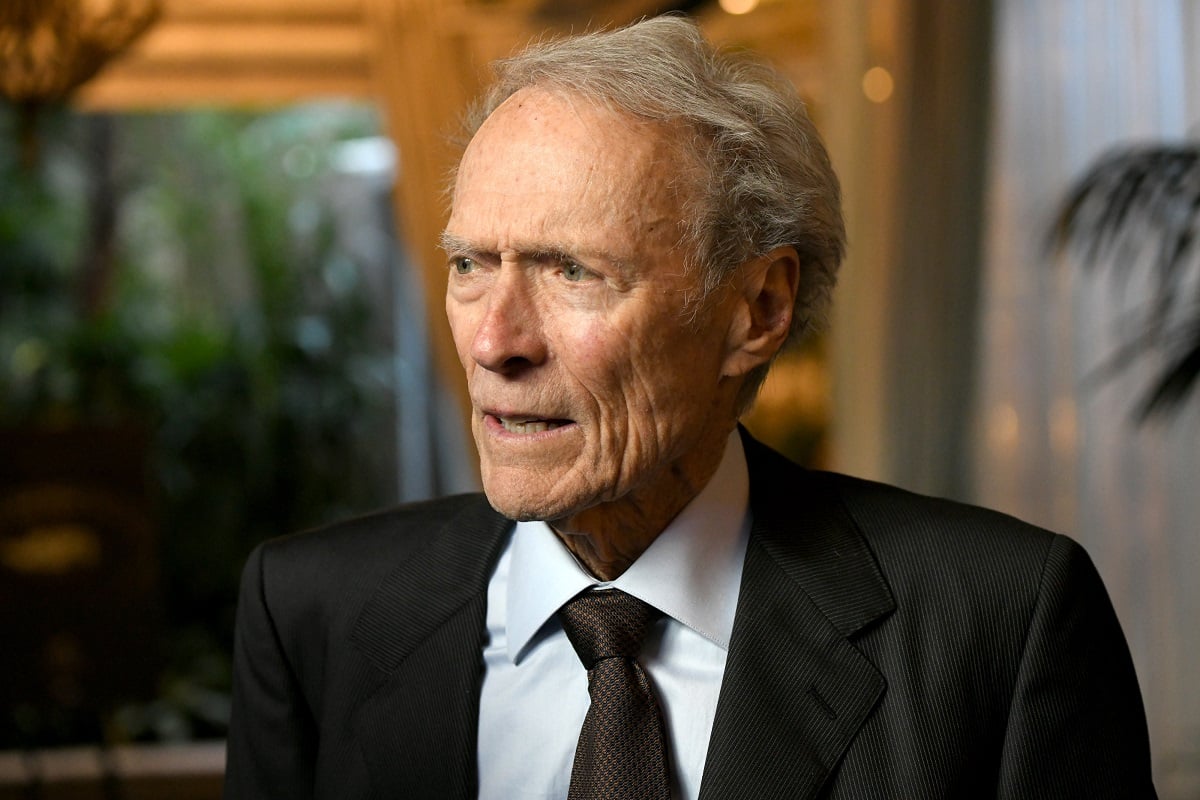 'Cry Macho' 33 years in the making for Clint Eastwood
Based on the late N. Richard Nash's novel set in 1979, Cry Macho is the story of Mike Milo (Clint Eastwood), a horse breeder and ex-rodeo, who helps a former boss (Dwight Yoakam) free his son (Eduardo Minett) from Mexico. The screenplay by Nash and Nick Schenk, who also wrote Gran Torino and The Mule, features the type of protagonists Eastwood has been portraying for many years. As Milo gets older, he redefines what it means to a man. He is forced to adapt and change to the world around him.
A producer originally offered Eastwood the starring role in 'Cry Macho' in 1988. Eastwood, then in his late 50s, responded that he was "too young" to play the lead role and planned to direct it starring Robert Mitchum. But it didn't work out until now.
"I always thought I'd go back and look at that," said Eastwood to the LA Times. "It was something I had to grow into. One day, I just felt it was time to revisit it. It's fun when something's your age when you don't have to work at being older."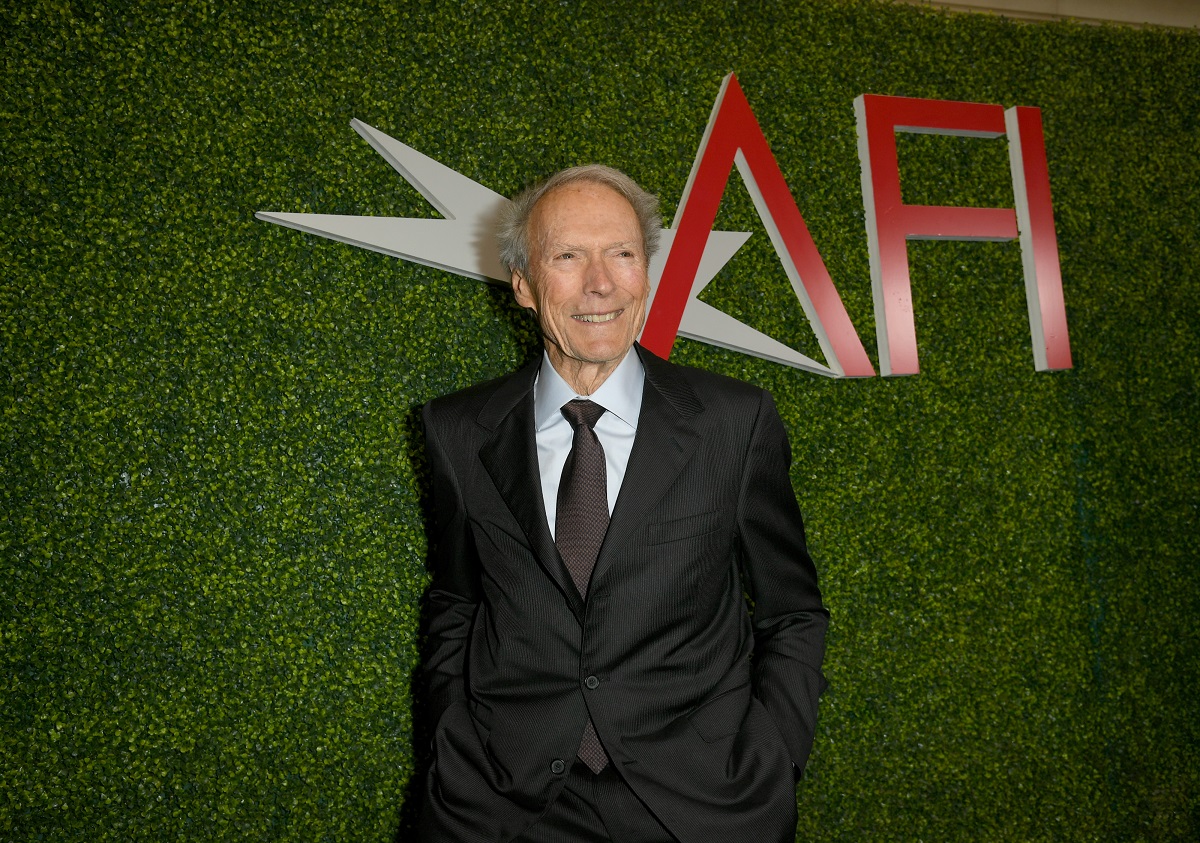 Directing is still a joy for Clint Eastwood
At 91, Eastwood has yet to slow down like most people at his age. He still stars and directs his films, likely the oldest American to star and direct a major film. "The whole point of directing was something you can do as an older guy," he said.
Eastwood continues to direct movies because he finds enjoyment in them. For example, there was an incident during the filming of Cry Macho involving a young girl cast as the granddaughter of one of the characters. She initially tested positive for the coronavirus (COVID-19). "But then the producer came to me and said the test was a false positive, and we could use the girl after all," said Eastwood. "She was so elated. It was one of the happiest days we had on the whole picture."
Eastwood: From creature feature to 'Cry Macho'
Among Eastwood's first acting gigs were two low-budget horror features: Revenge of the Creature and Tarantula! From humble beginnings, Eastwood eventually starred in TV's Rawhide before shooting to fame as the Man with No Name in Sergio Leone's Dollar trilogy in the '60s.
"I never thought of acting as an intellectual sport," said Eastwood. "You don't want to overthink something. You want it to be emotional." He still got a kick out of doing a little action for Cry Macho. "It might not be as good as I've thrown in the past, but it was fun to do it."
Eastwood has never been afraid of playing characters his age. "I don't look like I did at 20, so what?" he says. "That just means there are more interesting guys you can play."
"If you think about it too much, you can take it apart to the point where you don't like it anymore," said Eastwood. "If you think about it four different ways, you forget what dragged you into it in the first place. It's like somebody throwing a fastpitch across the plate. Just swing at it, step in and go."
'Cry Macho' may not be Clint Eastwood's last movie
What's next for Eastwood? "I don't have anything percolating at the moment," he said. "I didn't have anything percolating before this one. If something comes along where the story itself, the telling of it, is fun, I'm open to it."
Cry Macho can be seen in theaters and on HBO Max Sept. 17. How does Eastwood feel about the simultaneous release? "(It's) not my favorite thing in the world," he said. "How that's going to work out at all? I still don't know."
RELATED: Clint Eastwood: What's His Net Worth and Does He Have Any Oscars?