Clint Eastwood Turns 90: The Actor Didn't Even Star in His Own Biggest Hit
Most actors dream of simply making it in Hollywood. And of those who do, few create decades-long careers on par with someone like Clint Eastwood.
The legendary actor-director — who turned 90 on May 31, 2020 — has a reputation for being extremely prolific. Indeed, he's made countless movies over the years.
But ironically, Eastwood doesn't headline his biggest hit.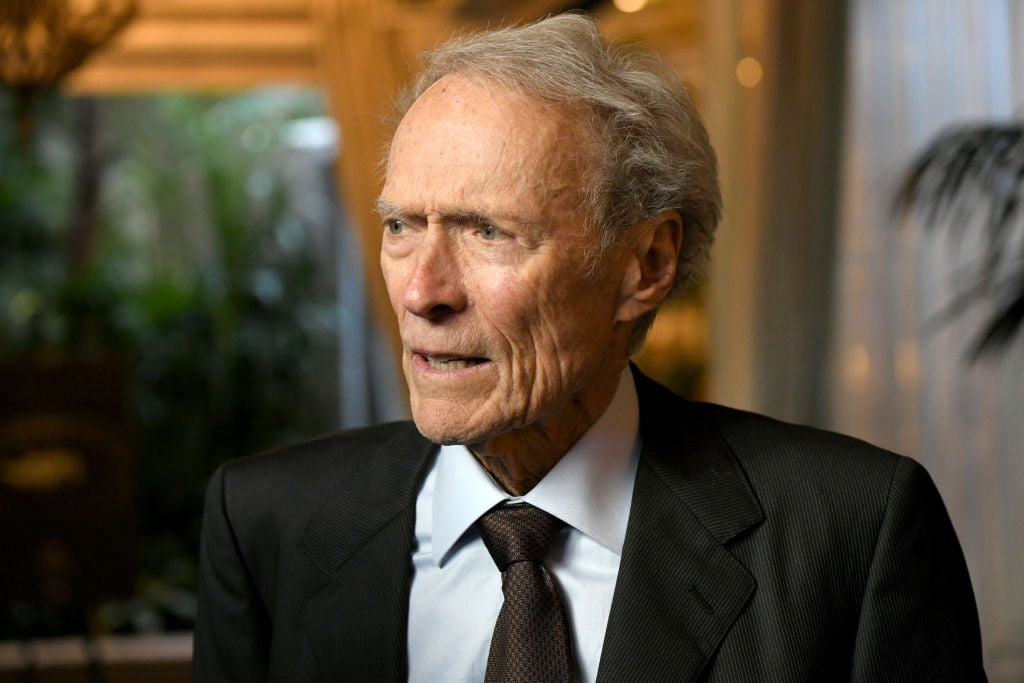 Clint Eastwood's legendary career
Surprisingly, Eastwood's early credits in the 1950s didn't only consist of Westerns. He appeared uncredited in bit parts in a few movies. But the actor really found his niche when he landed a main role in Western series Rawhide, which ran on CBS from 1959 to 1965.
During the show's run, Eastwood found big-screen success with what would become known as The Man with No Name trilogy. From 1964 to 1966, he starred in a trio of spaghetti Westerns for director Sergio Leone, which culminated in The Good, the Bad, and the Ugly.
From that point on, Eastwood was known for his Westerns. But he also established a diverse career, including action comedies, war movies, and dramas. Perhaps most notably, he took on the title role in 1971's Dirty Harry and its sequels. But that same year, Eastwood's career took a major turn.
He's arguably become even more successful behind the camera
It's become a cliché for an actor to claim he or she really wants to direct. So no one knew what to expect when Eastwood hopped behind the camera for Play Misty for Me. The psychological thriller clearly unlocked the star's potential to lend more than his on-screen presence to a project.
From then on, Eastwood began to increasingly take charge of his career. He directed more than a dozen other movies in the 1970s and 1980s. Then, in 1992, Unforgiven earned Eastwood his first Oscars. But rather than winning for Best Actor, Eastwood took home Best Picture and Best Director trophies.
With his newfound awards recognition, Eastwood focused much more on directing and acting. Since Unforgiven, he's directed more than 20 movies and only appeared as the lead in roughly half of them. In fact, some of his greatest successes — such as 2003's Mystic River — don't feature Eastwood.
'American Sniper' stands as his biggest box office earner
Overall, the 2000s have been a great time for Eastwood. The actor-director has landed a number of box office hits. The Mule, Sully, and Gran Torino all connected to audiences. But no movie in Eastwood's filmography has made the impact of 2014's American Sniper.
In the movie, Bradley Cooper delivers an Oscar-nominated performance as a Navy S.E.A.L. sniper trying to adjust to life after the war. Eastwood only appears very briefly in an uncredited cameo as a churchgoer. American Sniper earned six Oscar nods and $350 million at the domestic box office.
Eastwood hasn't matched that level of success since. In fact, his most recent film, Richard Jewell, underperformed. If there's one thing fans know about the star, it's never to count him out. After all, Eastwood is in his eighth decade of show business. So who knows what else he has in store.