CM Punk Makes Epic Return to Wrestling After 7-Year Absence
There have been lots of epic moments in sports and TV show history. This past Friday, wrestling fans witnessed one of the biggest moments of 2021 with the return of CM Punk. The wrestler had the sports community buzzing with his signing to AEW after a seven-year absence.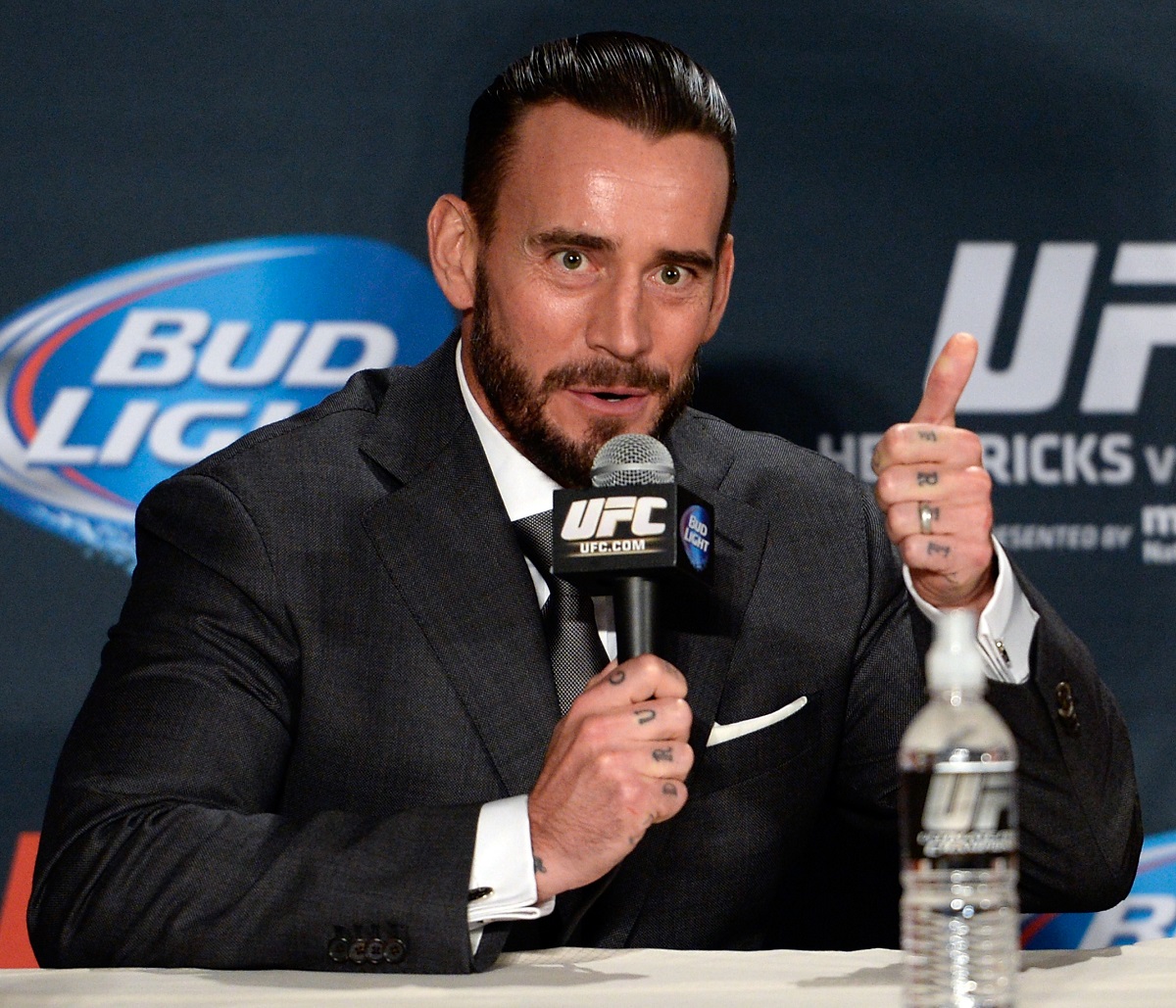 CM Punk return to wrestling after 7-year absence
Reports about Punk's return to wrestling and his signing with AEW began back in July. Speculation further ramped up when AEW announced a special broadcast of Rampage in Chicago, Illinois, Punk's hometown. When Cult of Personality by Living Colour played, fans in attendance and viewers at home erupted into cheers.
The smile on Punk's face as he soaked up the moment was unforgettable. Emotion was high in the air as Punk took to the microphone to announce his return to pro wrestling. Punk then credited his return to the fans and his desire to put over AEW's younger talent.
There's no doubt Punk's signing with AEW is a historic moment in wrestling. As Wrestling Inc reported, Punk would describe his debut on Rampage as "the greatest moment, the greatest night of my career."
Reason for CM Punk's retirement from wrestling
Punk's had an impressive career, seeing him start on the independent scene before hitting the major league in WWE. It was during WWE where Punk would rise to stardom with his famous pipebomb promo. During the segment, Punk unleashed his frustrations over the way the McMahon family ran the company.
Punk's eight-year run with WWE ended in January 2014 when he walked out of the company. Later in interviews, Punk would detail his frustrations with WWE, which consisted of creative decisions and their disregard for his health. Punk also said his unhappiness with the company also killed his passion for wrestling.
What's next for CM Punk in AEW?
AEW has changed the world of professional wrestling, with many athletes wanting to join the promotion. Their knack for creative storytelling and the close-knit roster was a deciding force in Punk signing with the promotion. "Instead of feeling like a house, it felt like a home. It's the best way I can possibly describe it," Punk said in a post-show press conference.
RELATED: What Changes Is Vince McMahon Bringing To WWE RAW?
Related post url: 
Punk's AEW debut garnered over a million viewers for Rampage, according to Comic Book. As for what's next for Punk, he's scheduled for an appearance on this Wednesday's Dynamite. He's also set to compete in his first wrestling match at All Out when he takes on Darby Allin. Punk's debut is already off to a great start, and there's more to come for AEW's hottest new wrestler.