Coachella 2022: Harry Styles, Kanye West, Billie Eilish to Headline
Harry Styles, Kanye West, and Billie Eilish will headline Coachella 2022. Epik High will make history at the concert. Travis Scott will not be there.
At long last, the lineup of Coachella 2022 has been announced. Harry Styles, Billie Eilish, and Kanye West will all serve as headliners during Coachella 2022. In addition, several other notable artists will perform at the festival. Notably, both Eilish and Epik High are set to make history through their appearances at Coachella 2022.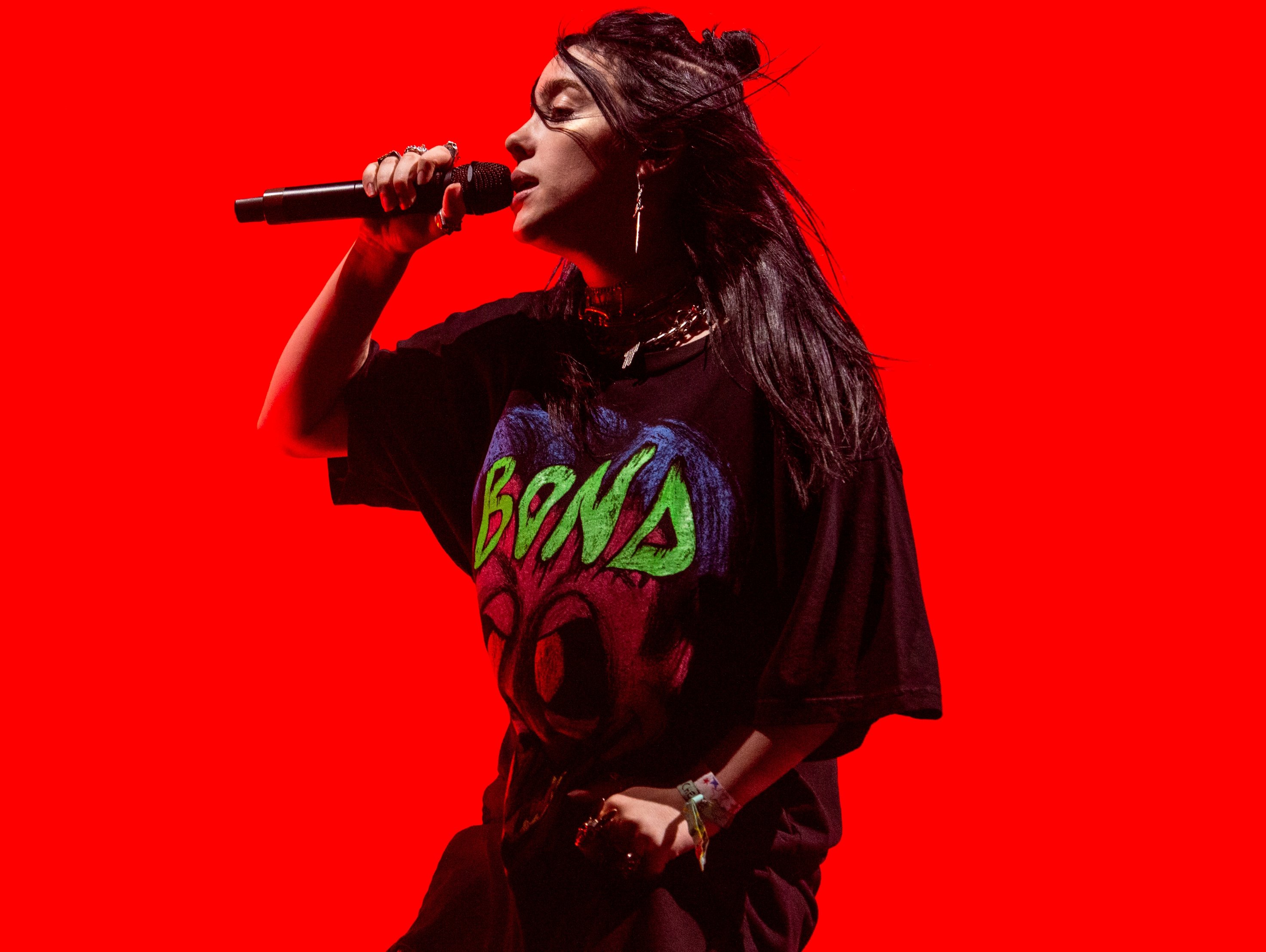 Who is performing at Coachella 2022 after Coachella 2021 was canceled
Coachella, formally known as the Coachella Valley Music and Arts Festival, started in 1999. The festival then ran every year from 2000 to 2019. According to The New York Times, the 2020 festival was canceled due to the ongoing coronavirus (COVID-19) pandemic. If not for the cancelation, Travis Scott, Rage Against the Machine, and Frank Ocean would have performed at the festival.
Notably, Eilish, who is 20 years old, will be the youngest artist to headline the festival. She previously performed at Coachella in 2019. Her 2019 performance helped launch her career into the stratosphere. Variety reports some of the other acts who will appear at the festival are Megan Thee Stallion, 21 Savage, Danny Elfman, Run the Jewels, Doja Cat, and Epik High.
How Epik High will make history at Coachella 2022
Epik High is a Korean hip-hop trio who previously appeared at Coachella 2019. Rolling Stone reports Epik High will make history as the first Korean group to perform at the festival a second time.
The members of Epik High expressing their excitement to perform at Coachella 2022. "Coachella added to Epik High's North America Tour?" the group's statement said. "Dream came true. The last two years were tough for everyone, so we're gonna go 1,000% to make the crowd forget the world and enjoy themselves." Other Asian and Asian-American acts who will appear at the festivities are Niki, Japanese Breakfast, Rich Brian, and Joji.
Record label 88rising promotes Asian and Asian-American artists. It will have a role in Coachella 2022. The details of its involvement in Coachella are currently secret. The company will host something called Head in the Clouds Forever. "Head in the Clouds Forever is going to be a historic, live experience culmination of what 88rising represents … celebrating Asian culture [and] championing Asian and Asian-American talent and stories," a statement says.
Travis Scott will not appear at the festival
One of the major acts who was going to appear at Coachella 2021 will not appear at Coachella 2022. According to Variety, Travis Scott will not appear at the festival. Coachella dropped him from its 2022 lineup back in 2021 following the crowd crush at his Astroworld concert. The crowd crush led to the deaths of 10 people. It triggered a backlash against Scott within the music industry and on social media.
Styles, West, and Eilish are set to headline a Coachella that will highlight many genres and make musical history.