Are the 'Cobra Kai' Actors the Same as 'The Karate Kid?'
'Cobra Kai' is the hit series based on the 'Karate Kid' movies. A lot of the 'Karate Kid' stars reprise their roles in 'Cobra Kai,' but aside from the three leads, there may be many more 'Karate Kid' actors than you realize on the show.
When a movie is 30 years old, you can't always get the cast back together for a sequel. Cobra Kai is that rare case where most of the actors from The Karate Kid are still around. Most of them were also open to reprising their classic roles. The show still had to address the death of Pat Morita in 2005, but it had a deep bench to work with.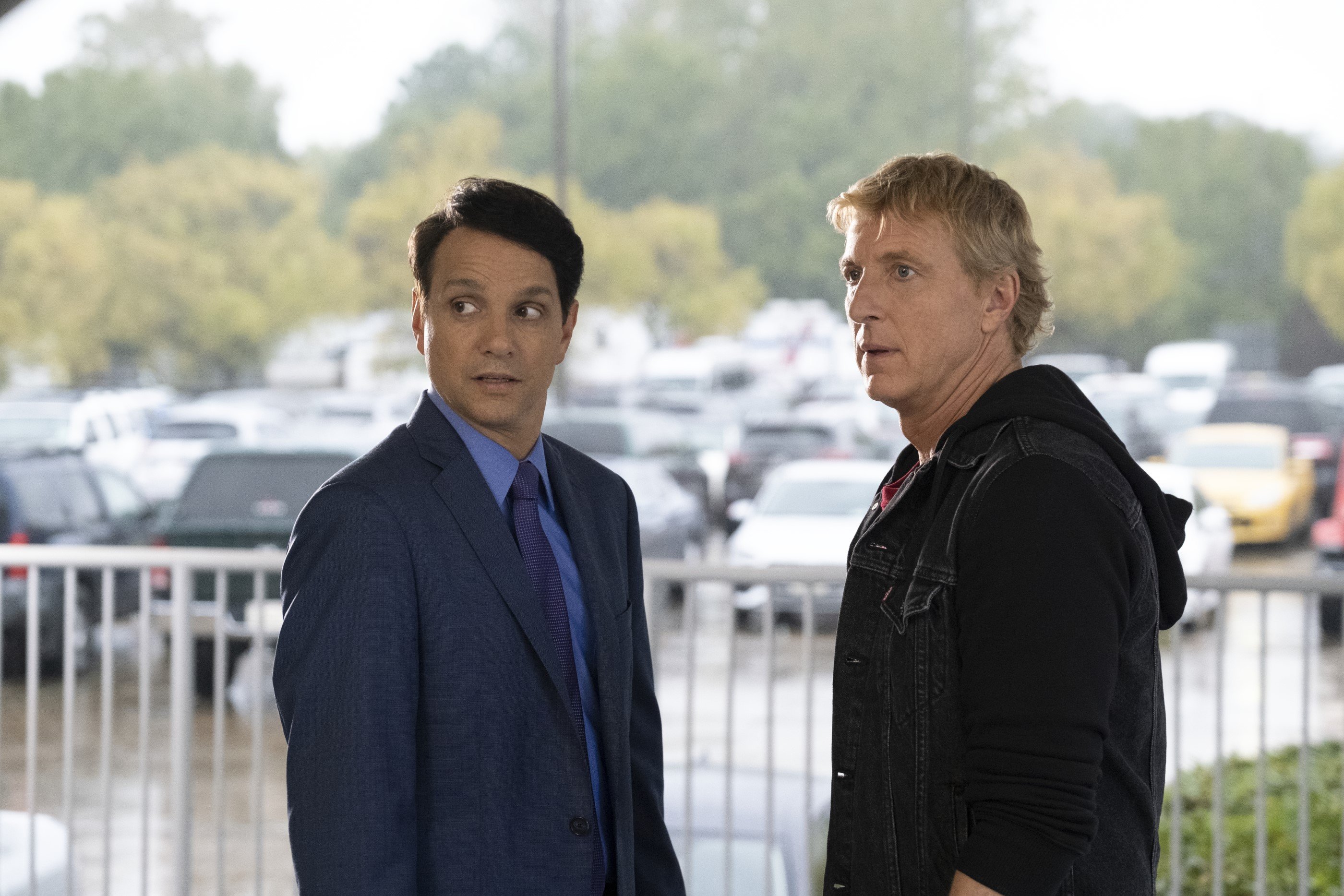 Here's an explanation of which Cobra Kai actors came from The Karate Kid and who the new ones are. Cobra Kai Season 4 returns Dec. 31 on Netflix and season 5 is already in the works. 
These 'Cobra Kai' actors were in 'The Karate Kid'
1984's The Karate Kid starred Ralph Macchio as Daniel LaRusso, a high schooler who moves to the San Fernando Valley. At his new school, Johnny Lawrence (William Zabka) picks on him. Things escalate when Johnny's girlfriend, Ali (Elisabeth Shue), leaves him for Daniel. 
The superintendent of Daniel's building, Mr. Miyagi (Morita) visits Johnny's Karate dojo, Cobra Kai, to have a talk with sensei Kreese (Martin Kove). When Kove proves a big bully himself, Miyagi agrees to train Daniel for the All Valley Karate Tournament so he can settle things with Johnny there.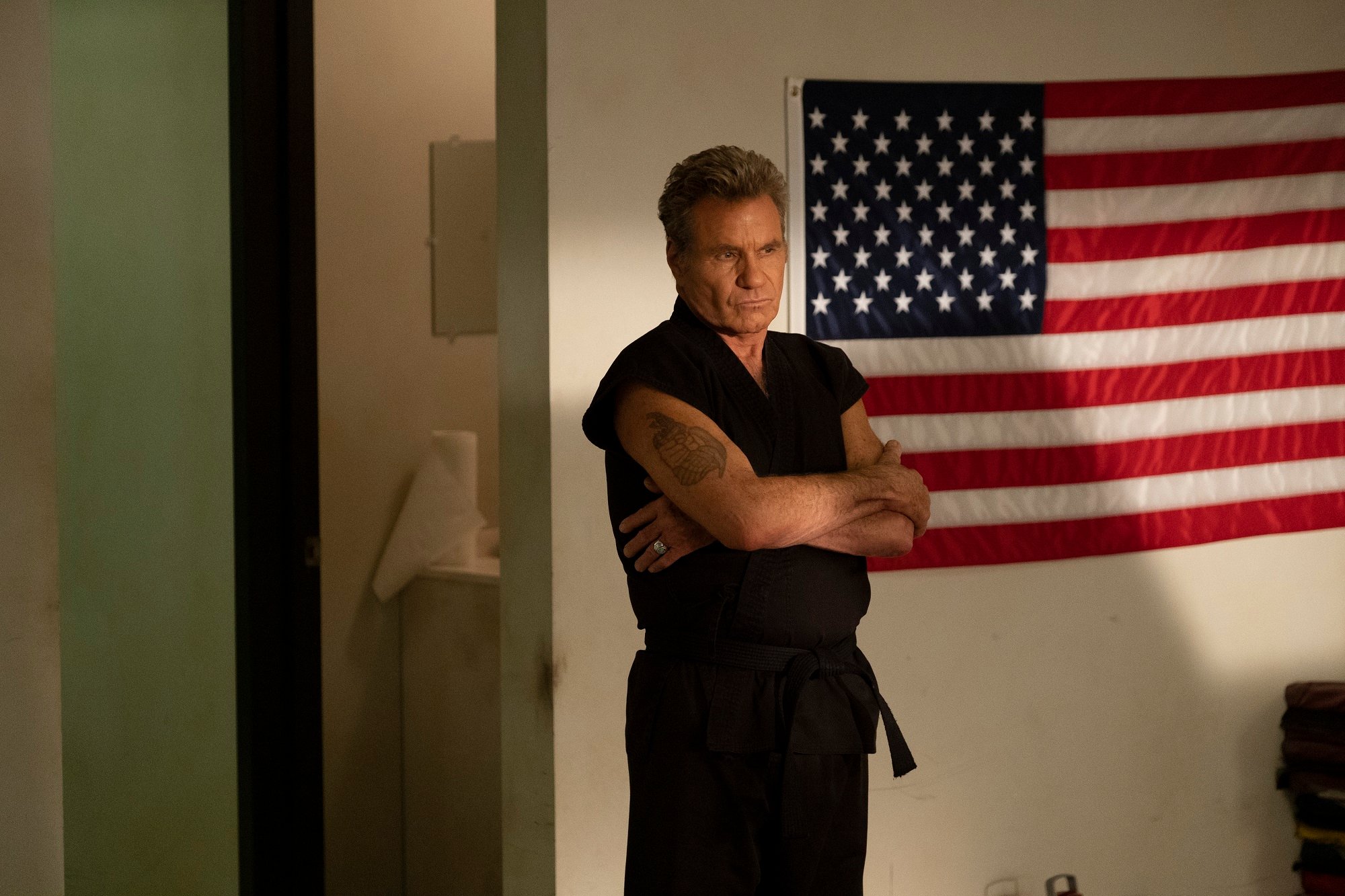 Johnny and Kreese return in The Karate Kid Part II. After the tournament, Kreese is not happy with Johnny's performance and attacks him. Mr. Miyagi saves Johnny from Kreese. Kreese returns again in The Karate Kid Part III for revenge.
In 2018, Zabka and Macchio returned for Cobra Kai. The show took a more sympathetic approach to Johnny, as a kid who just had a bad teacher and hasn't done well since high school. He reopens Cobra Kai to reclaim his glory days. Unfortunately, that sets Daniel off, and also attracts the attention of long lost John Kreese, who returns in the season 1 finale. 
There 'Karate Kid' actors also returned on 'Cobra Kai'
Cobra Kai has cameos from other actors in The Karate Kid movies. Randee Heller returned as Daniel's mother. In season 2, Johnny visited his old Cobra Kai buddies. Ron Thomas, Rob Garrison, and Tony O'Dell returned. Chad McQueen was not available. 
Cobra Kai Season 3 was a cameopalooza. Daniel returned to Okinawa and met lots of characters from The Karate Kid Part II. Tamlyn Tomita returned as his summer romance Kumiko. Yuji Okumoto returned as that film's nemesis, Chozen, who had grown up but still enjoyed making Daniel sweat. They even found Traci Togushi, the girl ringing the bell in the storm.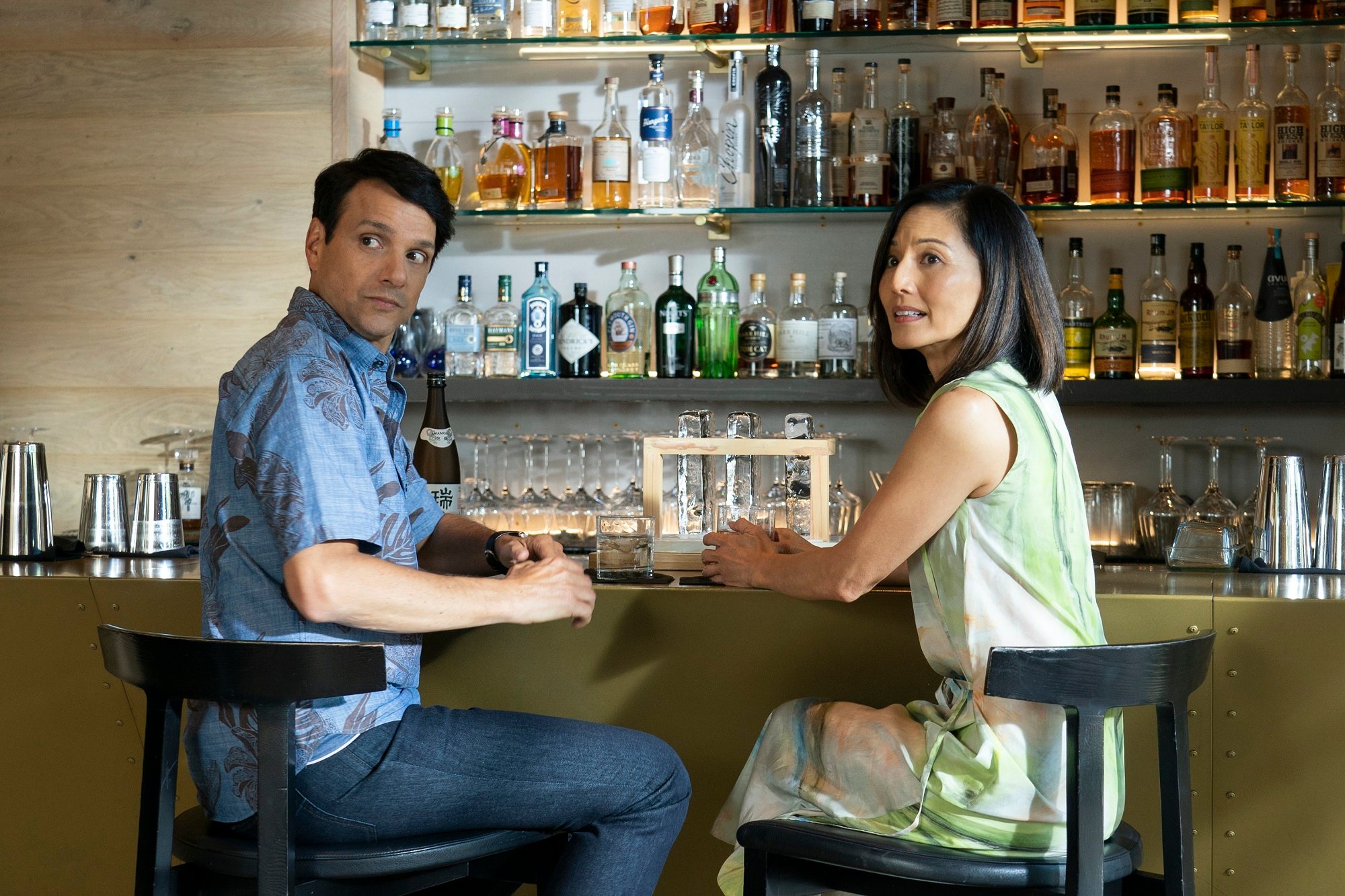 But the big Cobra Kai Season 3 coup was Shue. The show had teased her return for two seasons with Johnny finding Ali on Facebook, then Ali accepting his friend request in the season 2 finale. Shue came to California for Christmas and made up with both Johnny and Daniel. Season 4 will bring back Thomas Ian Griffith as Terry Silver from The Karate Kid Part III, so all that's left really is Julie Pierce (Hilary Swank) from The Next Karate Kid.
The show also introduced a whole new generation of Karate kids
Even with all these Karate Kid actors returning, Cobra Kai introduced many memorable new characters. Courtney Henggeler plays Daniel's wife, Amanda. Their kids are Samantha (Mary Mouser) and Anthony (Griffin Santopietro).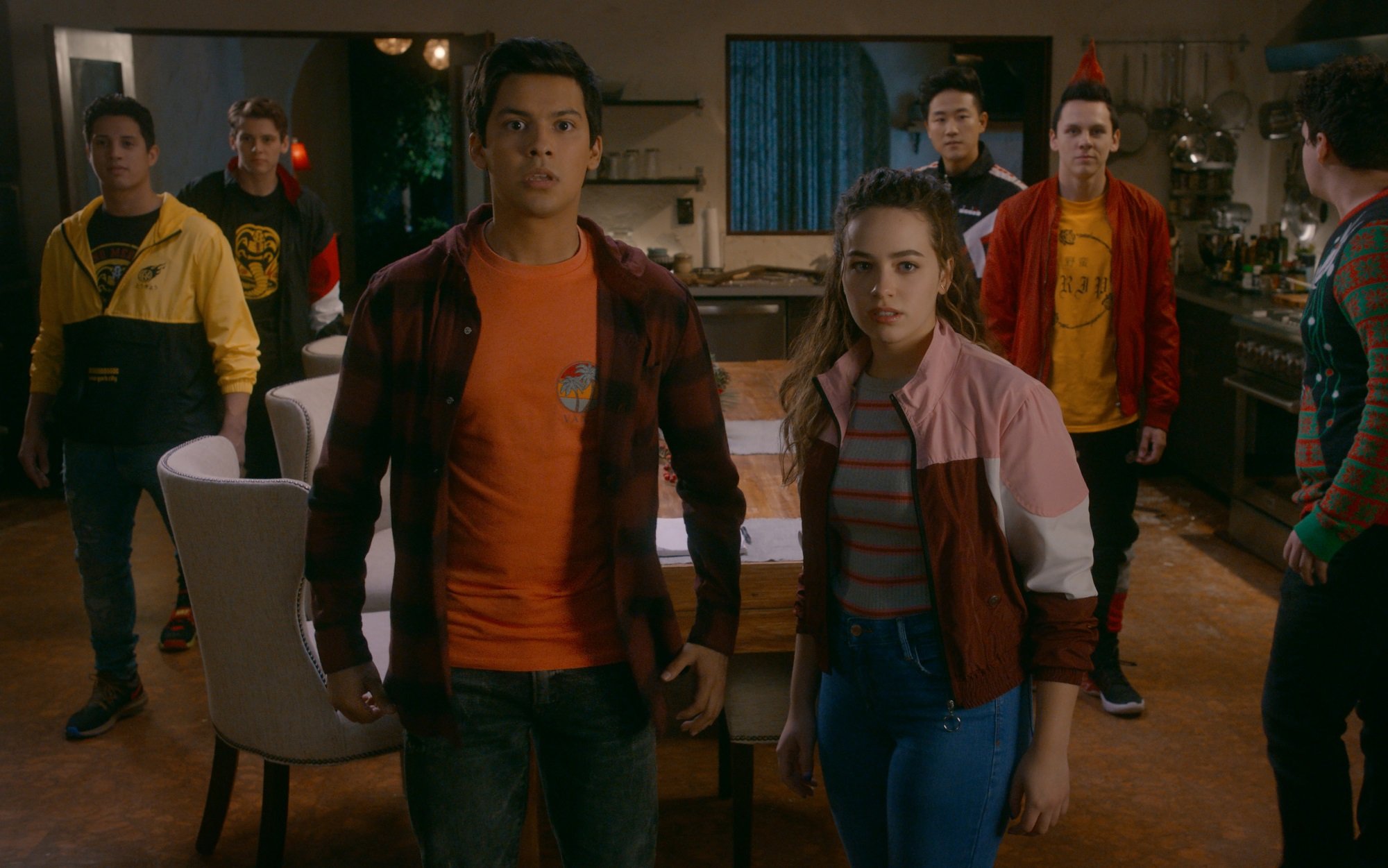 That whole generation is full of wonderful new Karate Kids. Miguel (Xolo Maridueña) lives in Johnny's building and became Cobra Kai's first new student. Soon Eli (Jacob Bertrand), Tory (Peyton List) and Aisha (Nichole Brown) joined. Meanwhile, Johnny's estranged son Robby (Tanner Buchanan) trained with Daniel at Miyagi-do. 
Johnny is also romantically interested in Miguel's mom Carmen (Vanessa Rubio). High school bully Kyler (Joey Seo) returned to the Cobra Kai dojo  and Paul Walter Hauser did a season 2 stint as middle aged student Stingray. Season 4 will introduce more new characters along with returning veterans.