'Cobra Kai': Amanda Actor Courtney Henggeler Kept Missing Martin Kove With Slap

For the first two seasons of Cobra Kai, Amanda LaRusso (Courtney Henggeler) was the adult in the room. She called out Daniel (Ralph Macchio)'s immaturity rekindling old Karate rivalries. But one of the great moments of Cobra Kai Season 3 was when Amanda finally confronted John Kreese (Martin Kove). Amanda slapped Kreese, but Kove reveals she kept missing him.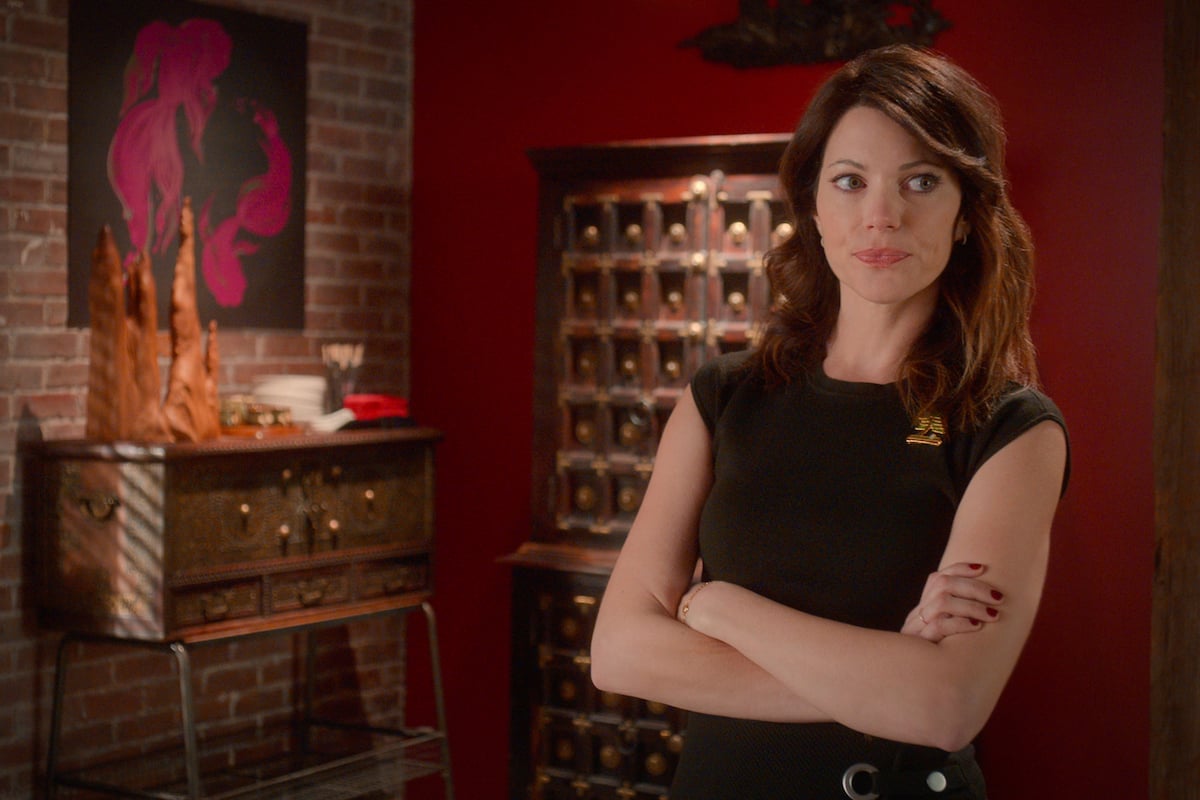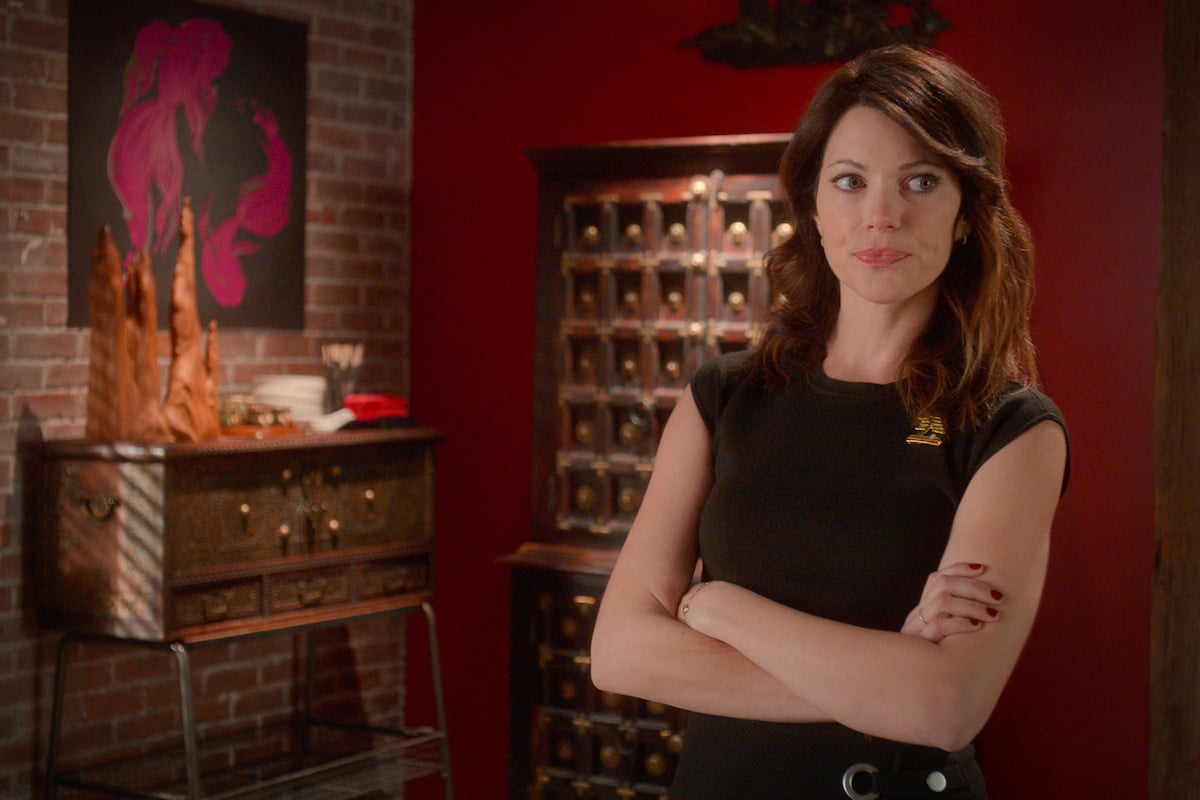 Kove hosts his own podcast, Kicking It with the Koves. In the April 6 episode, Kove discussed the slap and why it only made Kreese respect Amanda more. Cobra Kai Season 5 is coming soon to Netflix.
'Cobra Kai' star Martin Kove told Courtney Henggeler to just hit him
When Henggeler first read the script where Amanda slapped Kreese, she said she wanted to have a more elaborate fight with him. Henggleer suggested kneeing him in the groin too. If she had this much trouble filming the slap, Cobra Kai was smart to keep it simple.
"Not only did she slap me, she kept missing me," Kove said on Kicking It with the Koves. "When you slap someone on camera, the camera's over here. If you see the space here, you gotta do it again because it's clearly a miss. Three times, four times. Fifth time I said, 'Go for it, honey.' She nailed me, bam. And nailed me right in the face and it hurt. But it looked great. It looked great, you know."
Martin Kove is used to getting hurt in movies 
Kove is a veteran of action movies and television. He was a regular on Cagney & Lacey and had roles in Rambo: First Blood Part II, Death Race 2000, Steele Justice, and more. For Kove, getting hurt is just part of the job.
"How many times have we done action pictures, you get hit?" Kove said. "You just get hit because some people can't pull the punch."
John Kreese and Martin Kove respect the strong women of 'Cobra Kai'
Slapping Kreese actually endeared Amanda to him. Likewise, Kreese welcomed Tory (Peyton List) into Cobra Kai immediately. List was a guest on the podcast episode and Kove explained his and Kreese's position on powerful women. 
"The bottom line is that I had an affinity to you the moment you came in because female warriorism, respect," Kove said. "Same thing I had with Amanda but I never have any scenes with Amanda, Ralph's wife. But she had the nerve to come in my dojo and smack me in the face. This is the kind of thing you would do."
Kove said he takes after Kreese in that way. His daughter, Rachel Kove, works in mental health and although he and Vivienne Kove divorced, Martin still admires her. 
"It was the female warriorism that guts and strength that you have from the get go that I've always had an affinity with, John Kreese has always had an affinity," Kove said. "And I love strong women so that's why I've had an affinity to Rachel and to her mother."