'Cobra Kai' Cast Member Gianni DeCenzo Shared an Emotional 'Karate Kid' Moment With His Father in an Unexpected Place
Gianni DeCenzo showed his father around the 'Cobra Kai' set when he visited during season 3. They shared a heartwarming 'Karate Kid' moment in an unexpected place.
Cobra Kai is a family show. It's about the LaRusso and Lawrence families and the families that form between Eagle Fang, Miyagi-Do, and Cobra Kai dojo students. It's also a show families watch together. Parents who loved The Karate Kid show their kids Cobra Kai. It is also a family affair for the cast. Cobra Kai cast member Gianni DeCenzo shared one emotional moment with his father while filming season 3.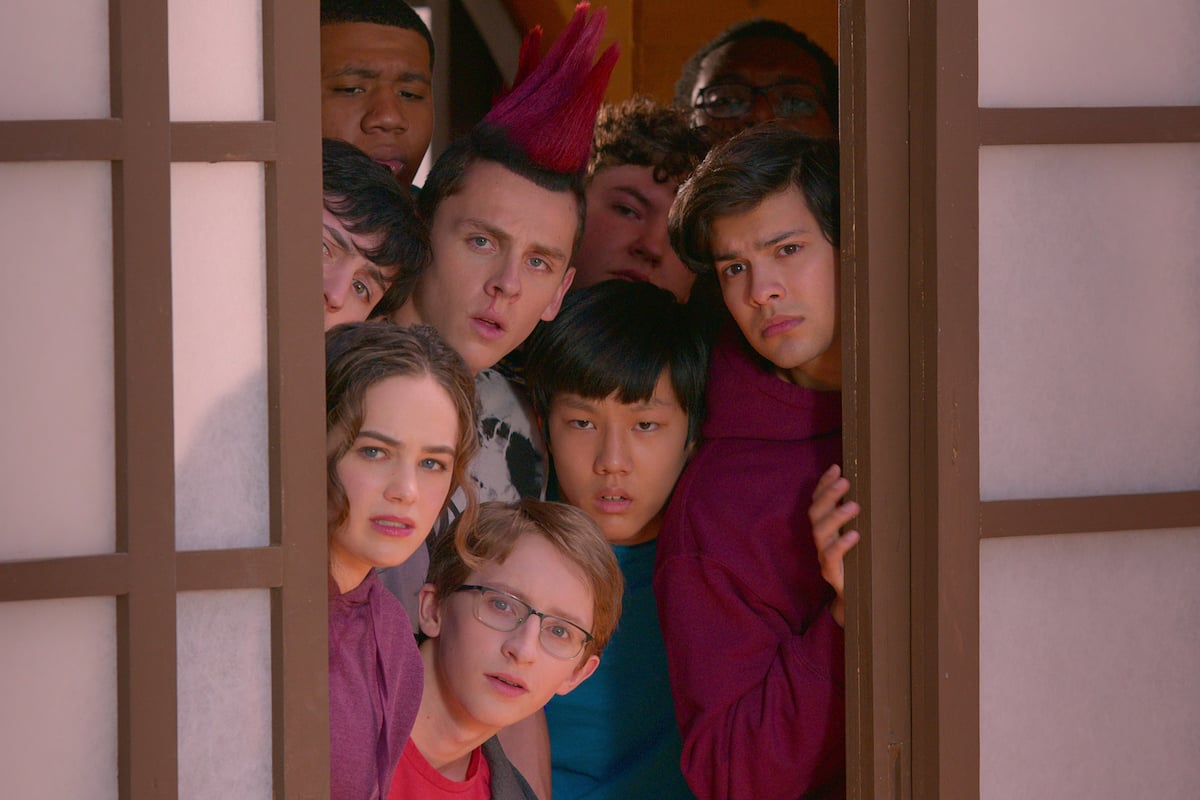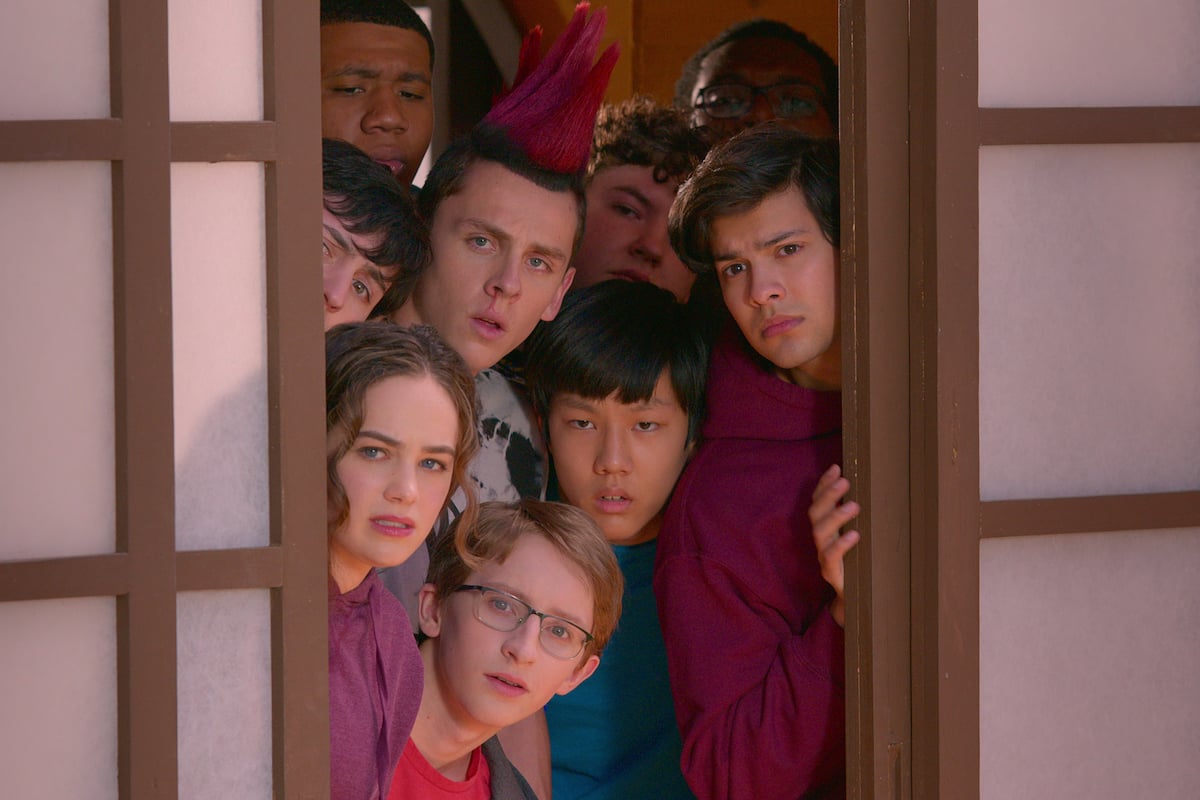 DeCenzo spoke with Showbiz Cheat Sheet by Zoom on Dec. 20. He recalled a heartwarming story about a moment he shared with his father on the show's set. Cobra Kai Season 4 is now streaming on Netflix. 
Before 'Cobra Kai,' Gianni DeCenzo shared 'The Karate Kid' with his father
The Karate Kid came out in 1984. DeCenzo was born in 2001. But, The Karate Kid is a big movie, so it's something parents often show their children regardless of parenting an actor who lands a role in the Cobra Kai cast.
"So I had seen the original Karate Kid with my dad," DeCenzo told Showbiz Cheat Sheet. "Being able to share that experience with him, when he flew out, I think it was season 3, he flew out to visit me for I think Thanksgiving."
The Cobra Kai set looks just like it did in 'The Karate Kid'
Cobra Kai begins when Johnny Lawrence (William Zabka) reopens his old dojo. Back in season 1, the show recreated the Cobra Kai dojo, modeled after the one in The Karate Kid and Karate Kid Part III. When DeCenzo's father visited, it was like stepping into the movie. 
"I actually got to show him around the Cobra Kai set, and I was like, 'Hey dad, look, this is yours and my childhood. Isn't this awesome?" DeCenzo said. "Just getting to share that with him was a really cool experience. We took pictures together."
Gianni DeCenzo has a favorite room on the set
DeCenzo showed his father around the entire set. However, his favorite room may surprise you. 
"I don't know why, I really wanted to show him the bathroom of the Cobra Kai set just because the people that make the sets are so good," DeCenzo said. 
The bathroom didn't get a whole lot of screen time in The Karate Kid or Cobra Kai. However, you can see it in the background, especially when Johnny and Kreese (Martin Kove)  talk in the back office, or now when Kreese and Terry Silver (Thomas Ian Griffith) talk back there. Anyone who's had a part-time job in a mall store knows the perfunctory bathroom.
"That bathroom actually looks like kind of a grimy strip mall," DeCenzo said. "It's so good, it's got the stains and everything. I'm like, damn, look how professional we are. Imagine that but on a set for some reason, and it doesn't flush so please don't use it. That would be bad."