This 'Cobra Kai' Cast Member Still Gets Hate Mail From 'Karate Kid' Fans
Cobra Kai has introduced many new characters into the Karate Kid universe. Many of the new characters are as beloved as Daniel (Ralph Macchio) and Johnny (William Zabka) now. Some are intended to be villains but still make great new foils. And then there are others you're supposed to like but who still get hate mail from fans.
[Spoiler alert: This article contains spoilers for Cobra Kai Season 3.]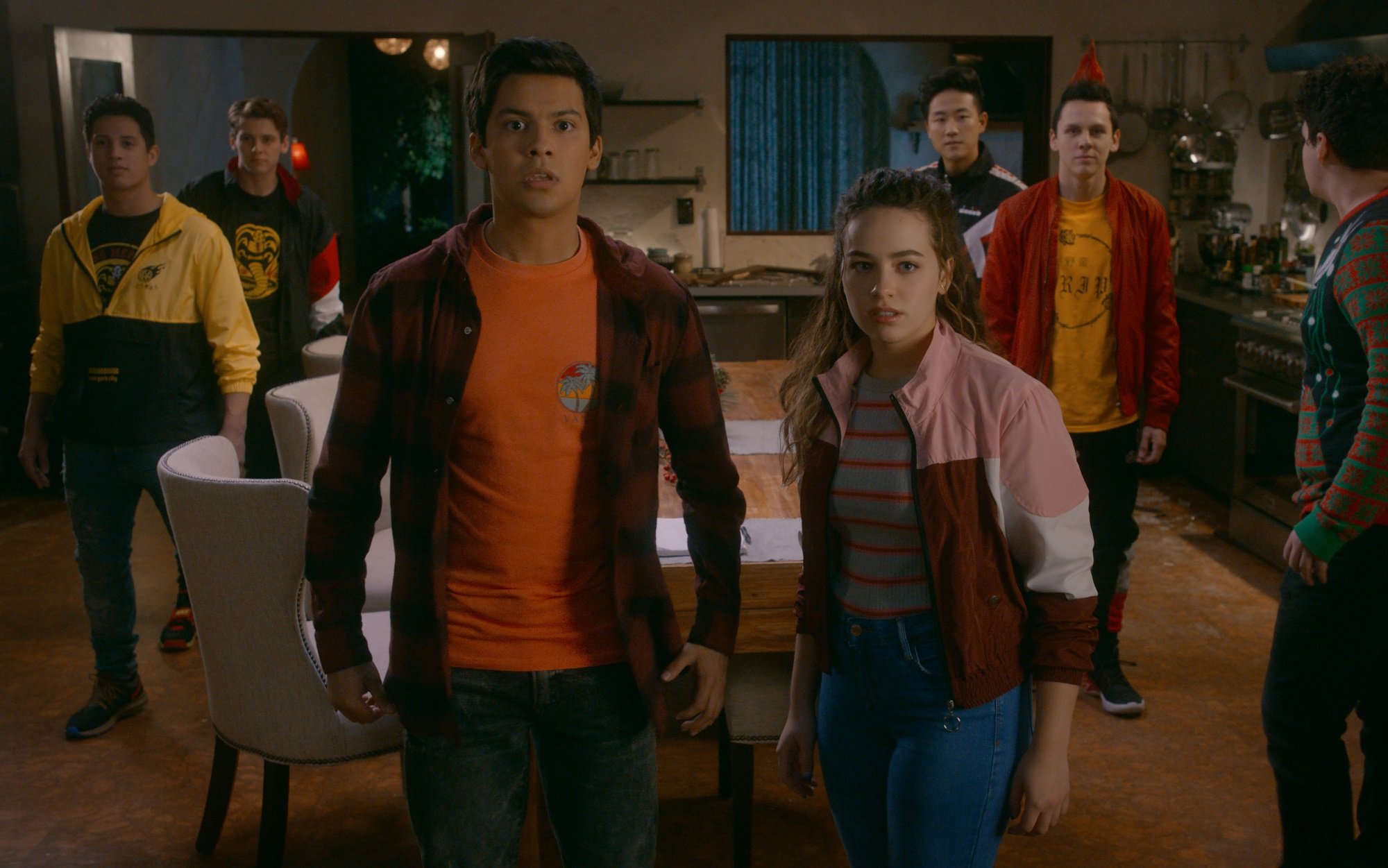 The cast of Cobra Kai participated in a FYC panel for Emmy Voters on April 27. During the panel, one cast member revealed that some old school Karate Kid fans haven't quite warmed up to her yet. Seasons 1-3 are now streaming on Netflix and Season 4 wrapped production in April.
'Karate Kid' fans haven't quite accepted Daniel's wife on 'Cobra Kai'
Daniel LaRusso had a different love interest in each of the three Karate Kid movies. Cobra Kai fans should be happy that he settled down and found a good partner in Amanda (Courtney Henggeler). Season 3 featured Elisabeth Shue reprising her role as Ali, from the original Karate Kid. Henggeler said she's still braving hate mail for stealing Daniel away.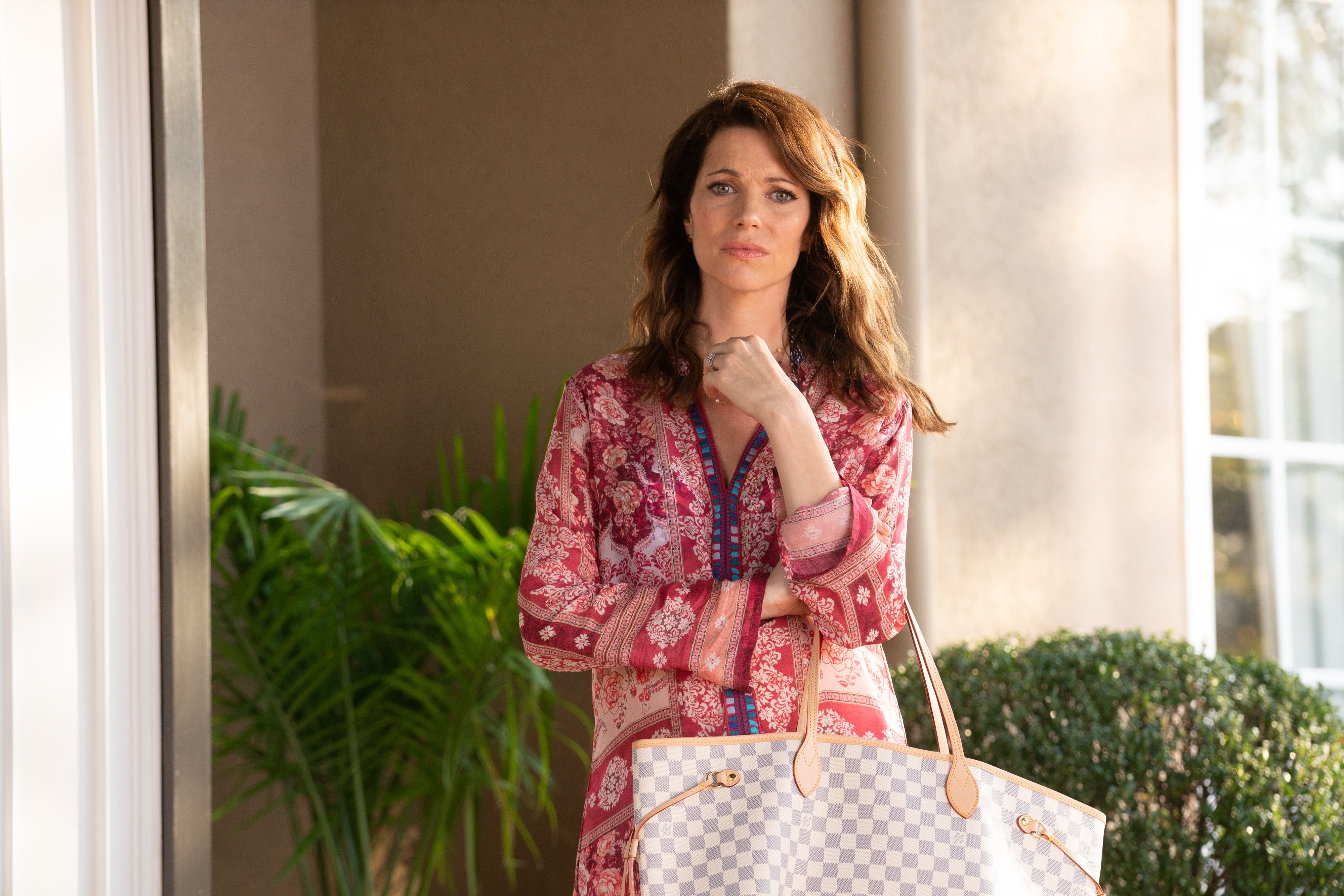 RELATED: 'Cobra Kai' Actor Courtney Henggeler Wears the Most Glamorous Clothes on the Show for a Very Practical Reason
"She does meet the high school love her husband's life which personally I don't find very intimidating, but if you know the Karate Kid universe, it should be very intimidating," Henggeler said. "And to the pedestal that Ali has been held up on, is still held up on, I still get hate mail. Email, nobody actually sends me physical letters."
'Cobra Kai' Season 3 showed Amanda's power in more ways than one
Ali was no threat to Amanda at this point. She was just in town for the holidays, and was more interested in reconnecting with Johnny. Ali and Amanda did commiserate over how annoying Daniel could be, and this episode came after Amanda confronted John Kreese (Martin Kove), too.
"I think it was just a really cool way to explore her power," Henggeler said. "Without really having to say much, you just got an idea that she's in control a little bit. She can slap a man and that's not a big deal."
The new voice of reason in the 'Karate Kid' universe
In the Karate Kid movies, Mr. Miyagi (Pat Morita) could put things in perspective for Daniel. Since Morita died, Mr. Miyagi died before Cobra Kai began, too. While Amanda does not have sage mystical wisdom, she is a grounding force when Daniel gets carried away.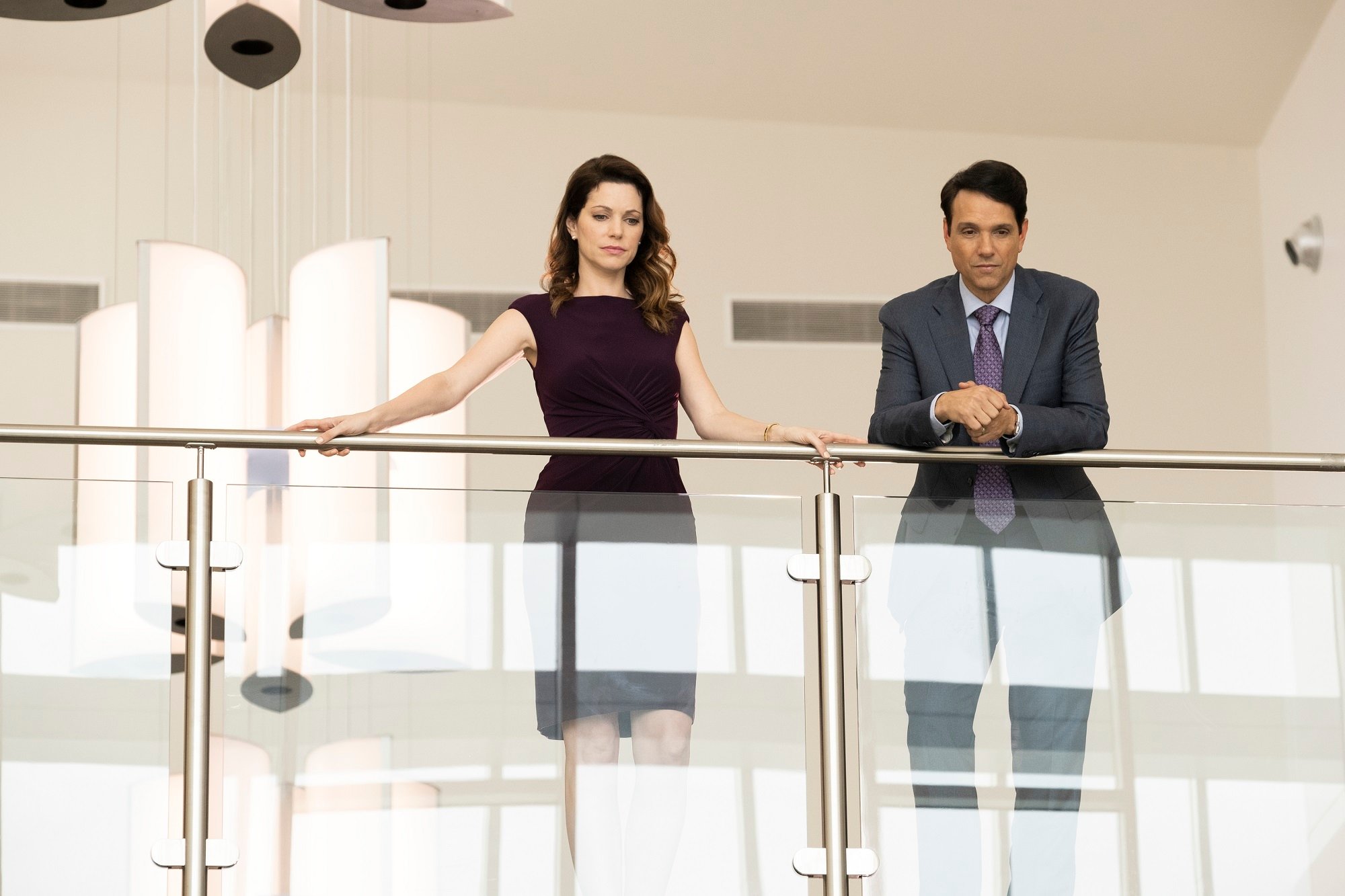 RELATED: 'Cobra Kai' Creators Explain Why 'Karate Kid Part III' Keeps Giving Them Story Ideas for Season 4
"It never sounds like the sexiest thing when people talk to me about Amanda," Henggeler said. "They're always like, 'You are the voice of reason.' I'm like, 'I am so hot. Look at me and my voice of reason.' I love season 3 for so many reasons but I love that you got to see that Amanda, which you get to see with her interactions with Daniel, is quite capable of taking care of her own family and also a strong independent woman in her own right."
Source: Cobra Kai FYC panel