How 'Cobra Kai' Creators Fixed 1 Major Problem With 'The Karate Kid II' and Elisabeth Shue Approved
Jon Hurwitz created 'Cobra Kai' with Hayden Schlossberg and Josh Heald. They were fans of all the 'Karate Kid' films, but got the chance to correct one of the biggest problems they had with the sequel, and Elisabeth Shue helped them.
Cobra Kai continues the story of The Karate Kid. Daniel LaRusso (Ralph Macchio) and Johnny Lawrence (William Zabka) are still feuding. So too is the next generation. The show also manages to correct some of the oversights of the original movies. The maligned Karate Kid III has also become integral to the plot, to the point that Terry Silver (Thomas Ian Griffith) is returning for season 4. Season 3 also corrected the creators' biggest disappointment over The Karate Kid Part II: Elisabeth Shue's absence.
[Spoiler alert: This article contains spoilers for Cobra Kai through season 3.]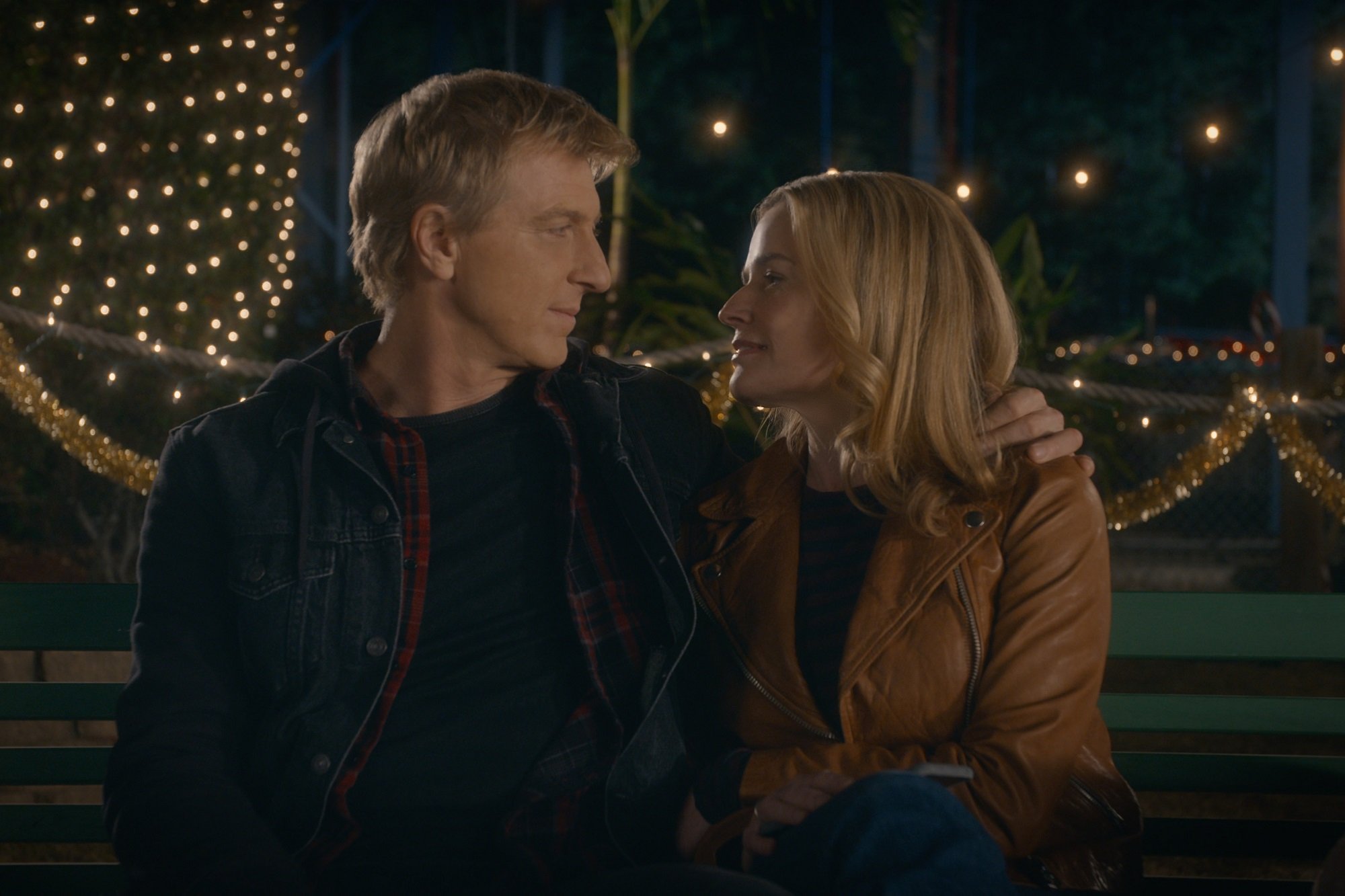 Jon Hurwitz, Hayden Schlossberg and Josh Heald spoke with Showbiz Cheat Sheet on June 14. We'll have a lot more on Cobra Kai with them. But first, Hurwitz explained how they rewrote the opening of The Karate Kid Part II. 
Why isn't Elisabth Shue in 'The Karate Kid Part II'?
The Karate Kid Part II takes Daniel and Mr. Miyagi (Pat Morita) to Okinawa, Japan. There, Daniel has a romance with Kumiko (Tamlyn Tomita). The sequel has to explain away Daniel's girlfriend from The Karate Kid so he can be single again in Okinawa. At the beginning of the film, Daniel arrives at Miyagi's house in the yellow Ford Super Deluxe with a broken fender and explains why Ali (Elisabeth Shue) isn't around.
"First I let Ali borrow the car and she redesigns my fender," Daniel complains. "And I don't know what she did with the engine but that ain't running right either. She tells me she's just fallen in love with some football player from UCLA."
Hurwitz said long before he and his friends created Cobra Kai, they didn't think about the negotiations of Hollywood stars, let alone that if the sequel has a new love interest, they have to write out the previous one.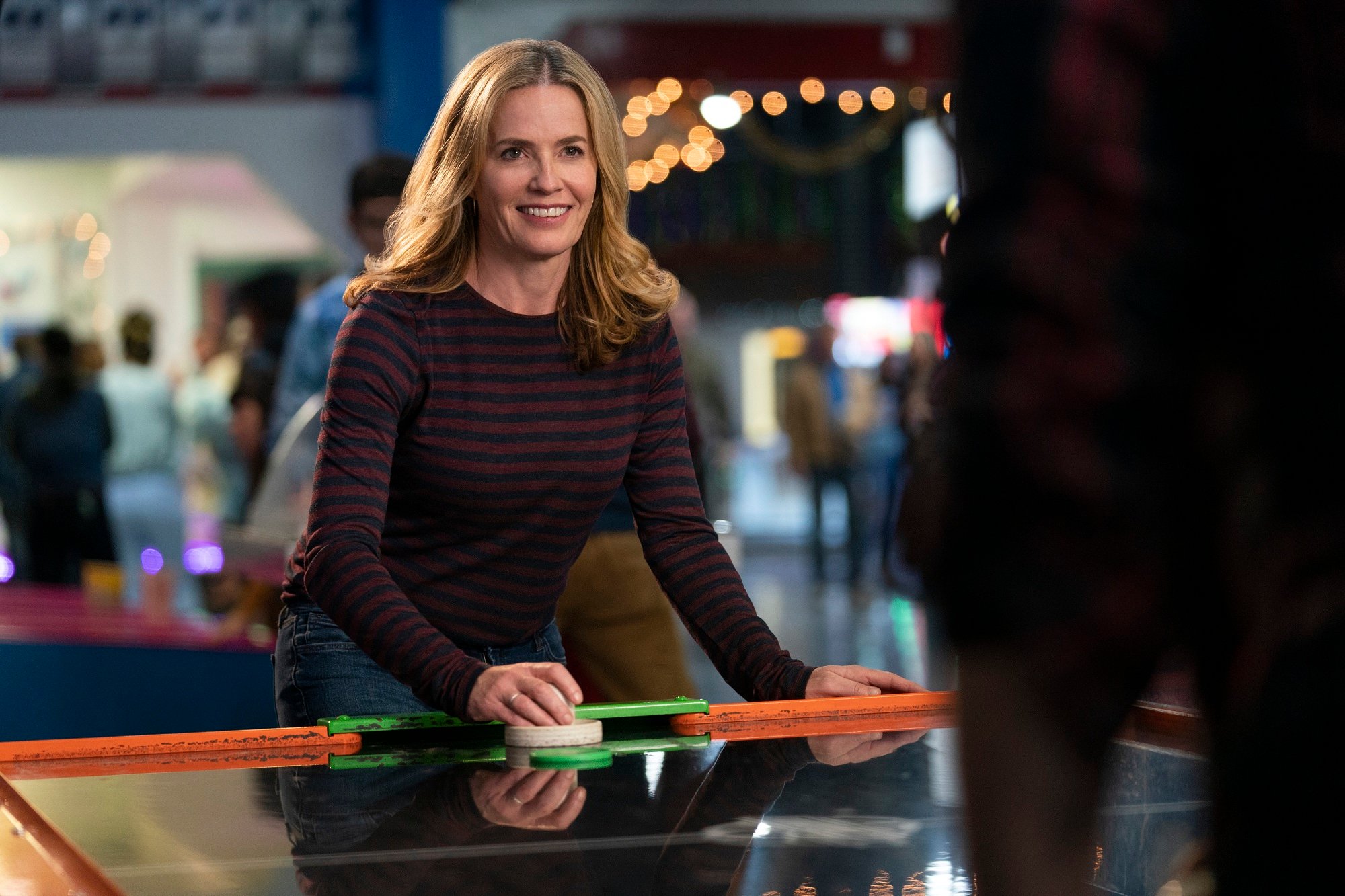 "When we watched that movie for the first time, we didn't know how that worked," Hurwitz said. "We were viewers, eight, nine, 10 years old, hugely disappointed as this character that we all fell in love with in this movie, suddenly she's just gone. And the way they talked about her sort of didn't make any sense to the storyline. So, since that very first viewing we all had of the sequel, it's been a frustration that we've all collectively had."
Does Elisbeth Shue appear in 'Cobra Kai'?
As soon as Cobra Kai began, fans wondered which other stars from the movies would appear on the show. Martin Kove returned as John Kreese in the first season finale. Then, Johnny reunited with his original Cobra Kai buddies in season 2. The season 2 finale also teased Ali accepting Johnny's Facebook friend request. Finally, Shue did appear in season 3.
"So we knew, even before we made any episodes of Cobra Kai, we were determined that hopefully we'll get Elisabeth Shue on the show," Hurwitz said. "One of our first orders of business is to rewrite what happened there. Our very first meeting with her, we told her that was one of the things that was important to us and it was clearly important to her."
How 'Cobra Kai' fixed 'The Karate Kid Part II'
We only heard Daniel's side of the story in Krate Kid Part II. When Ali tells her side in Cobra Kai, it makes a lot more sense.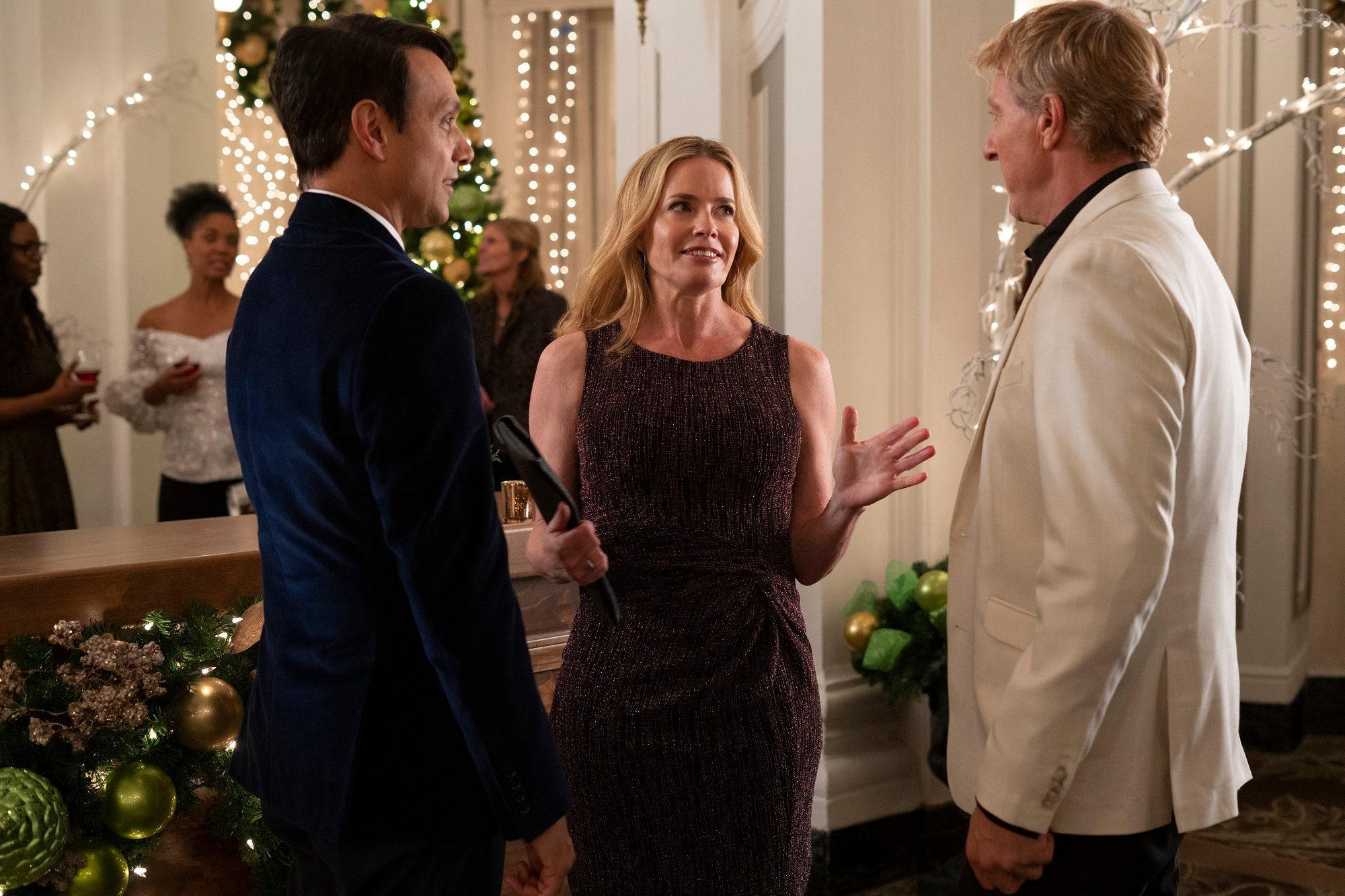 "So I got into UCLA and I ran into this guy that I knew who went there," Ali says. "Daniel sees me talking to my friend. He jumps to conclusions. Well, I was a little bit upset so I probably maybe egged you on. I told you, just like I told you that the brakes on Mr. Miyagi's car was going to go. I hope you didn't tell him that it was my fault it crashed."
Hurwitz called it a "fun puzzle" to figure out where they could embellish on the script of the 1986 sequel.
"You don't want to make Daniel where he's specifically lying to Mr. Miyagi and you want everything to be he said what he said," Hurwitz said. "But, we need to have a logical explanation from a character standpoint as to why is something lost in translation? We figured it out in a way that we were really happy with. And she was so excited when we relayed to her that that was our intent."