'Cobra Kai' Had 2 Secret Weapons to Convince Dee Snider to Cameo on Season 3
Karate Kid fans are excited whenever another character from the movies shows up on Cobra Kai. You don't even have to know the Karate Kid movies to get excited about other cameos. Season 3 of Cobra Kai featured an appearance by Dee Snider, one of Johnny Lawrence (William Zabka)'s favorite singers. Here's how they got him on the show.
[Spoiler alert: This article contains spoilers for Cobra Kai Season 3.]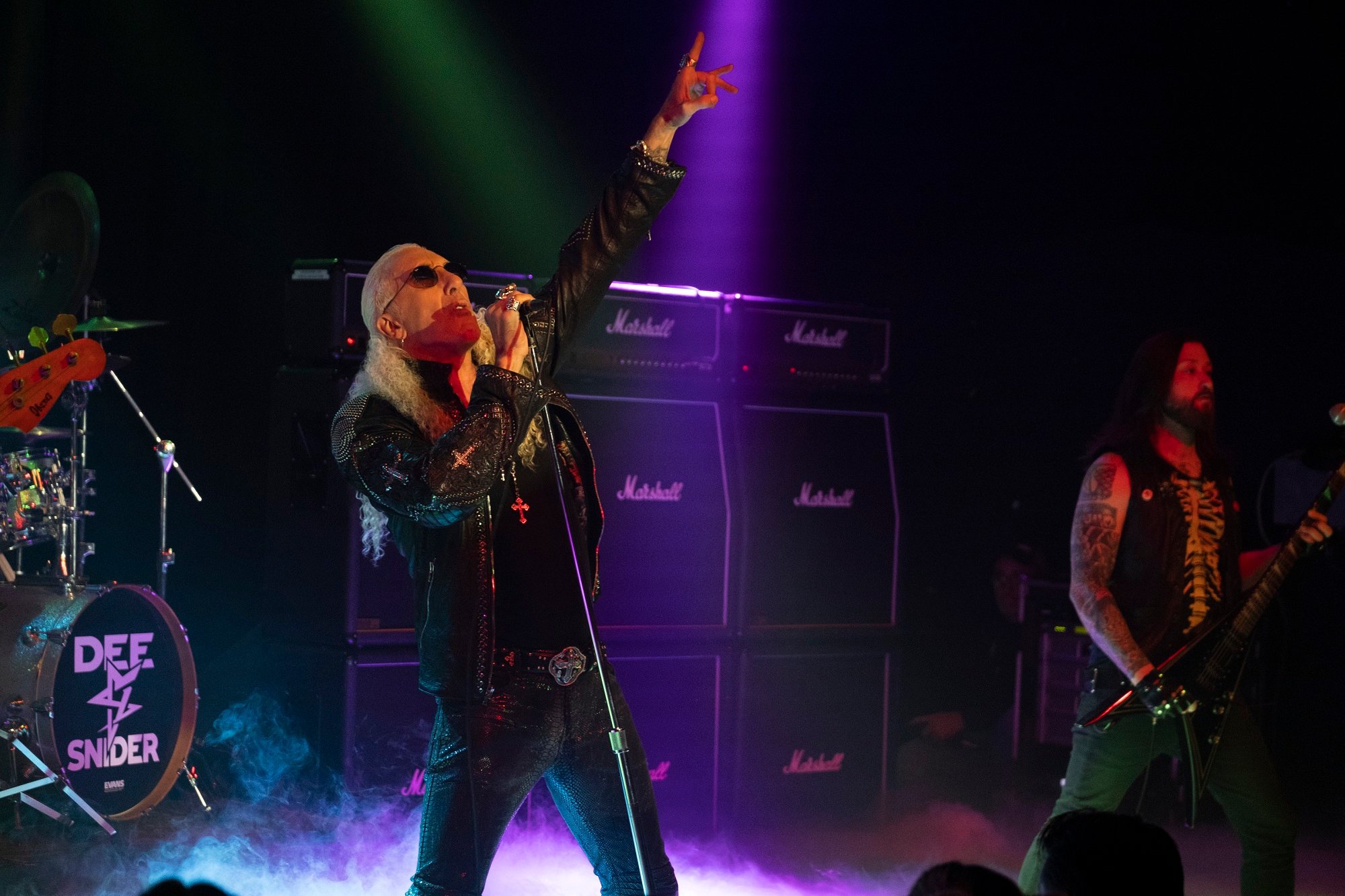 Cobra Kai creators Jon Hurwitz, Hayden Schlossberg and Josh Heald spoke with Showbiz Cheat Sheet on June 14. Schlossberg told the story of how the legendary Snider appeared on Cobra Kai.
Why was Dee Snider on 'Cobra Kai' Season 3?
Cobra Kai Season 3 begins in a rough patch. Miguel (Xolo Maridueña) is comatose in the hospital after breaking his back in the season 2 finale. Miguel does wake up but still can't walk. Johnny, feeling responsible, tries to help rehabilitate Miguel.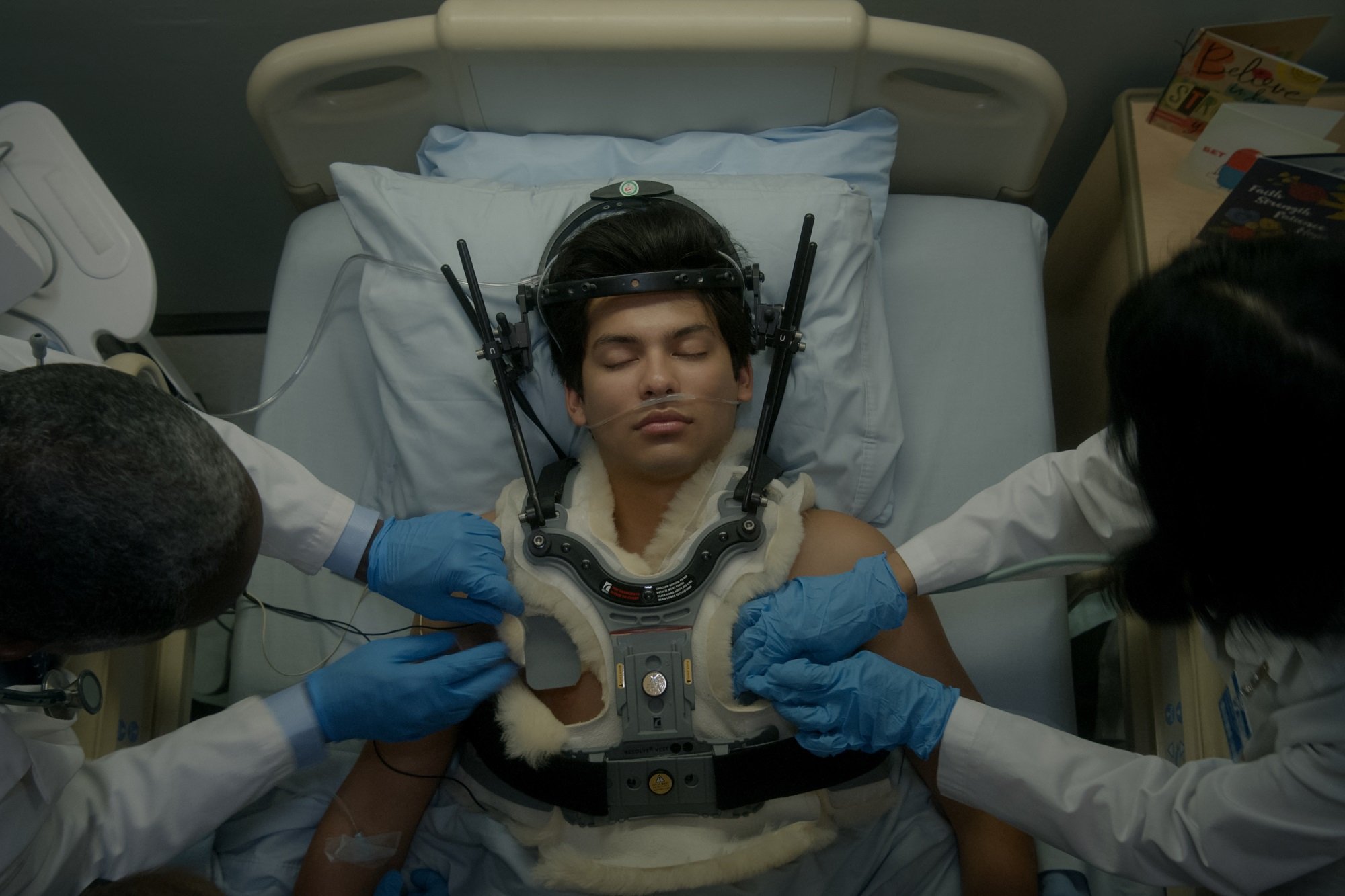 RELATED: 'Cobra Kai' Creators Reveal Why Johnny Lawrence Didn't Just Start Eagle Fang All Along
Johnny's tough love attempts to force Miguel to walk don't pan out. Unexpectedly, something else does. Johnny takes Miguel to a Dee Snider concert. Many '80s bands feature prominently on Cobra Kai, like Foreigner and REO Speedwagon. Obviously, Johnny is a Twisted Sister fan, so the chance to see Snider solo is too good to pass up.
Snider plays himself performing on stage. In the middle of the music, Miguel's foot starts tapping along to the beat. This is the beginning of his recovery.
William Zabka helpd get Dee Snider on 'Cobra Kai'
Schlossberg says all credit for Snider goes to Zabka. They just wrote the scene and let Zabka work his magic.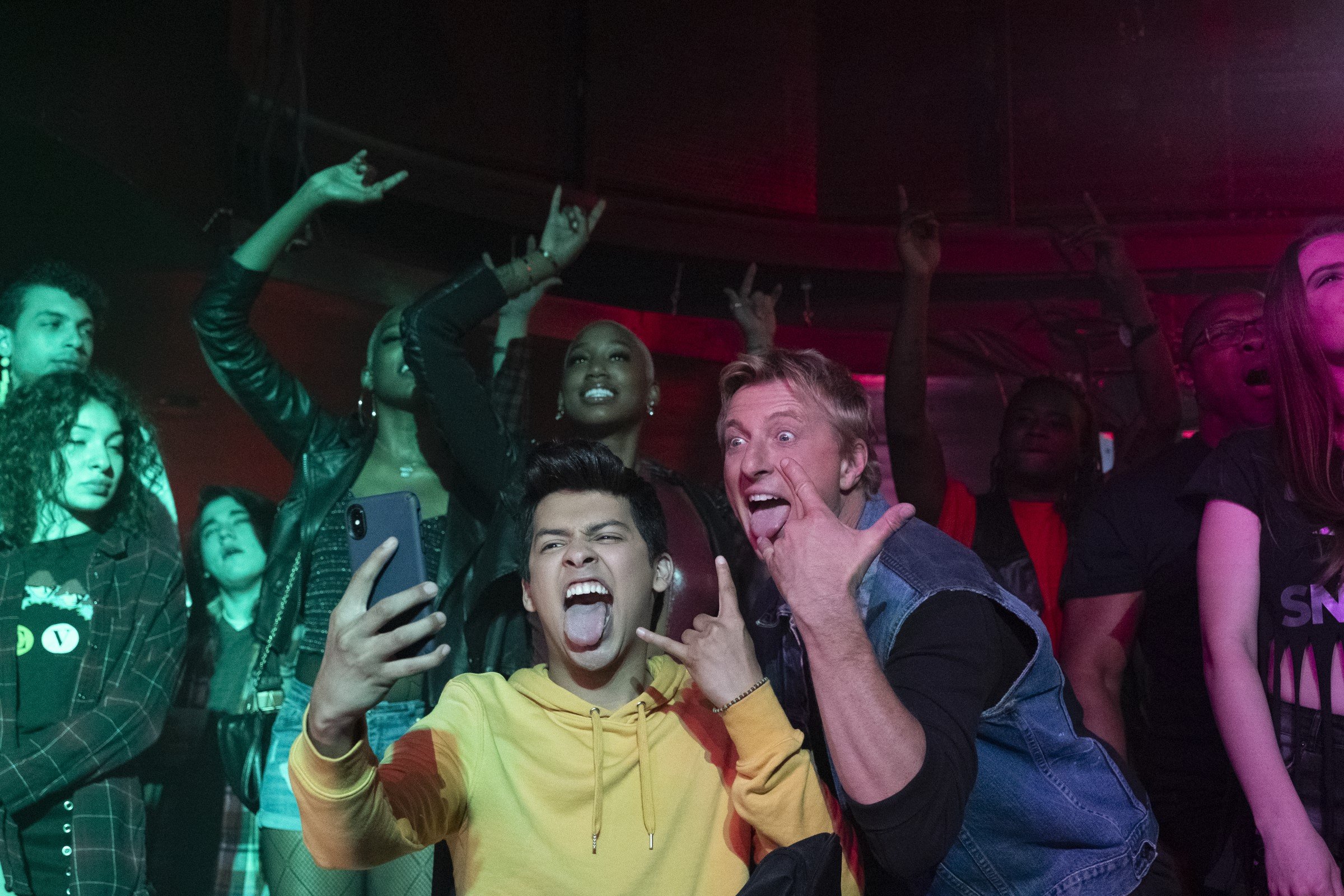 RELATED: 'Cobra Kai' Creators Reveal Why Johnny Lawrence Didn't Just Start Eagle Fang All Along
"I think there was a connection with William Zabka there with Dee," Schlossberg said. "So we knew ahead of time that there was a little bit of a personal relationship there. From the very beginning, we thought his music really fit within what we go for with Johnny's character. Going into this season, I think there was a little bit of 'Hey, we're thinking about doing this. Can you make sure that this can happen?' Everything went through with that and it's one of our favorite scenes."
Dee Snider got to be the cure for Miguel's injury
It didn't hurt that Cobra Kai essentially gave Snider's music superpowers. As if Twisted Sister wasn't badass enough, Snider's music apparently has the power to heal injuries.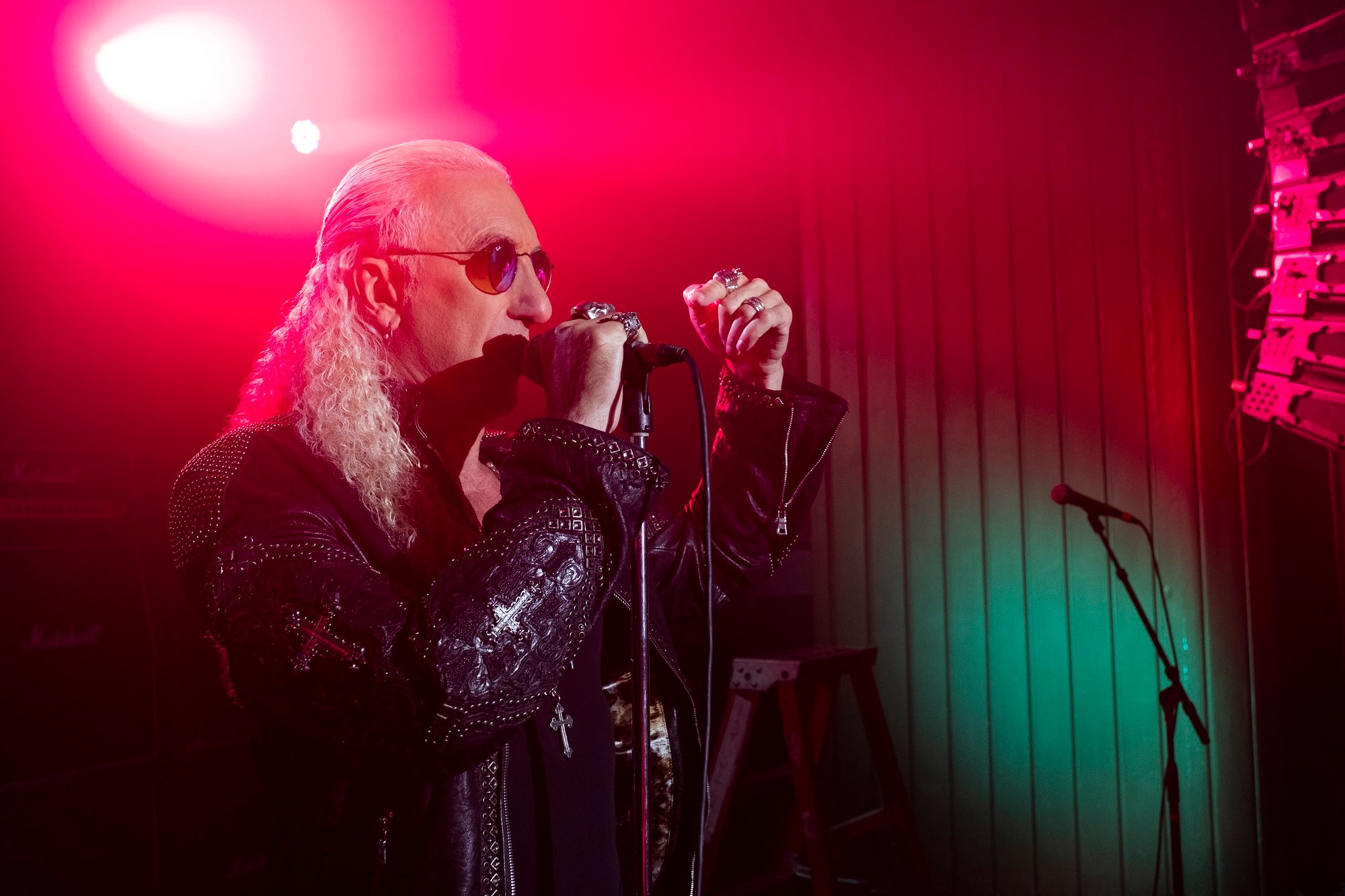 RELATED: 'Cobra Kai' Star William Zabka Reveals the Hilarious Reason His Kids Haven't Seen 'The Karate Kid' Yet
"We told Dee that this is going to be a really awesome fun moment for fans," Schlossberg said. "People who are huge fans of Miguel want to see that foot tapping. That was a big thing in the writers room. Okay, what is that moment? What is it that makes Miguel's foot start moving? The idea of hardcore '80s rock was just a fun and fulfilling at the same time concept."