'Cobra Kai' Guest Star Elisabeth Shue Put Hints of Ali's Last 30 Years In Her Wardrobe
'Cobra Kai' costume designer talks about dressing Elisabeth Shue for her cameo in season 3. Shue was collaborative with ideas about how Ali would look today.
Karate Kid fans were thrilled when Elisabeth Shue showed up on Season 3 of Cobra Kai. If anything, her two episodes weren't enough. Johnny Lawrence (William Zabka) has been pining for Ali (Shue) since high school. Meanwhile, fans have waited to see her again since the first movie. At least they got to catch up. If you look further, there are even more Easter eggs in Ali's wardrobe.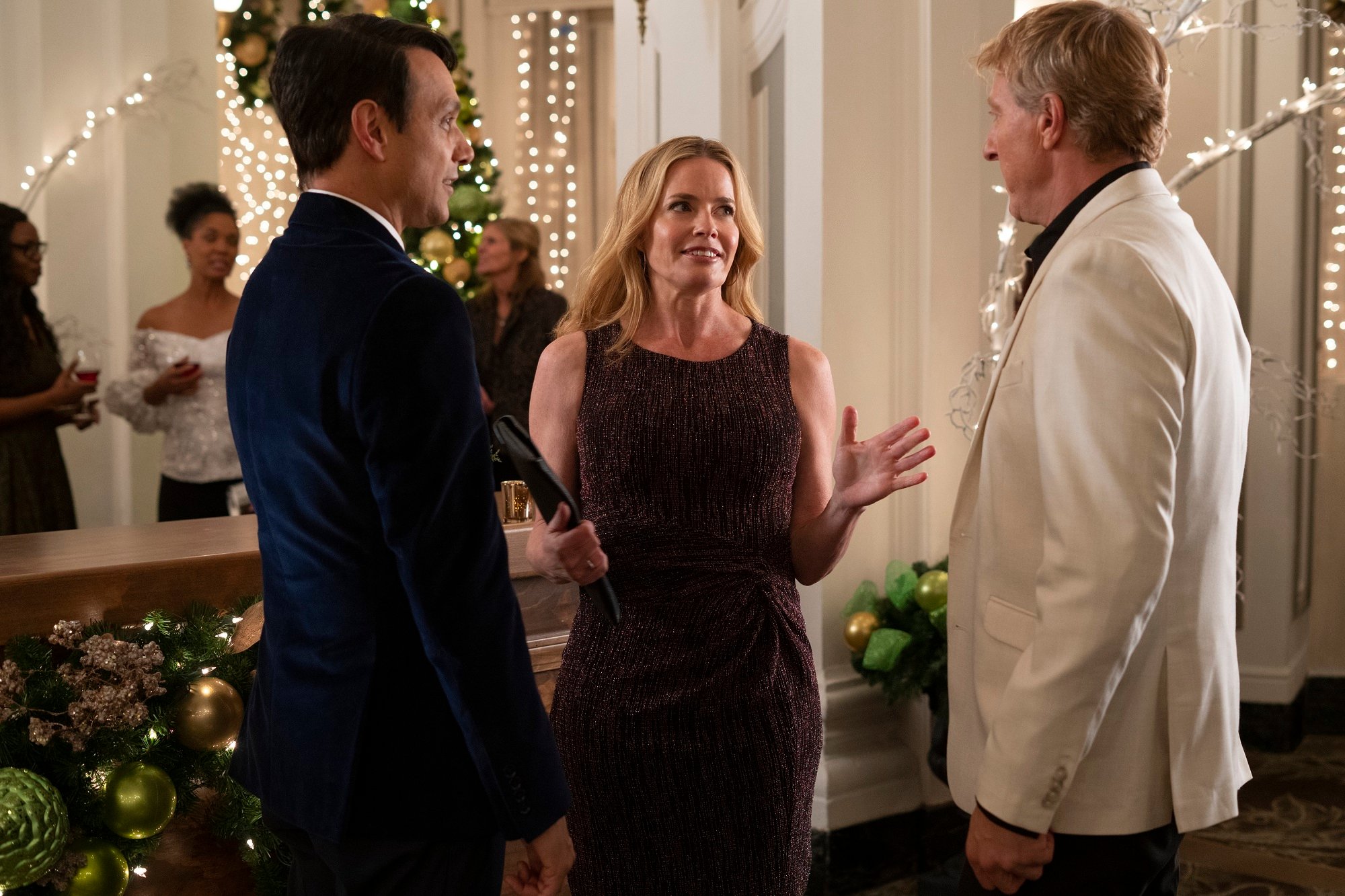 Cobra Kai costume designer Frank Helmer spoke with Showbiz Cheat Sheet about the show's costumes. In the case of Ali's, Helmer collaborated with Shue on what she should wear. 
'Cobra Kai' Season 3 was Elisabeth Shue's 'Karate Kid 2'
Ali did not return for The Karate Kid Part II. Daniel (Ralph Macchio) and Ali broke up off-screen and he romanced Kumiko (Tamlyn Tomita) in the sequel. Shue was conscious of what Ali would be up to in 2020 when season 3 of Cobra Kai was filmed.
"It was really great to work with her and just talk about what the character arc is for her," Helmer said. "What's the backstory? What has this person been doing for the last 30 years and how does she want to be reflected on the screen? That's something I love about being a costume designer is that collaboration between the writers and the director and the actors to create this fully fleshed-out character. She was no exception. She was really great with us and we had a blast."
Look for these clues in Elisabeth Shue's 'Cobra Kai' wardrobe
Johnny reads Ali's Facebook profile periodically on Cobra Kai. Ali herself gives a verbal update when she appears. However, Shue said a lot about Ali's life now via her wardrobe.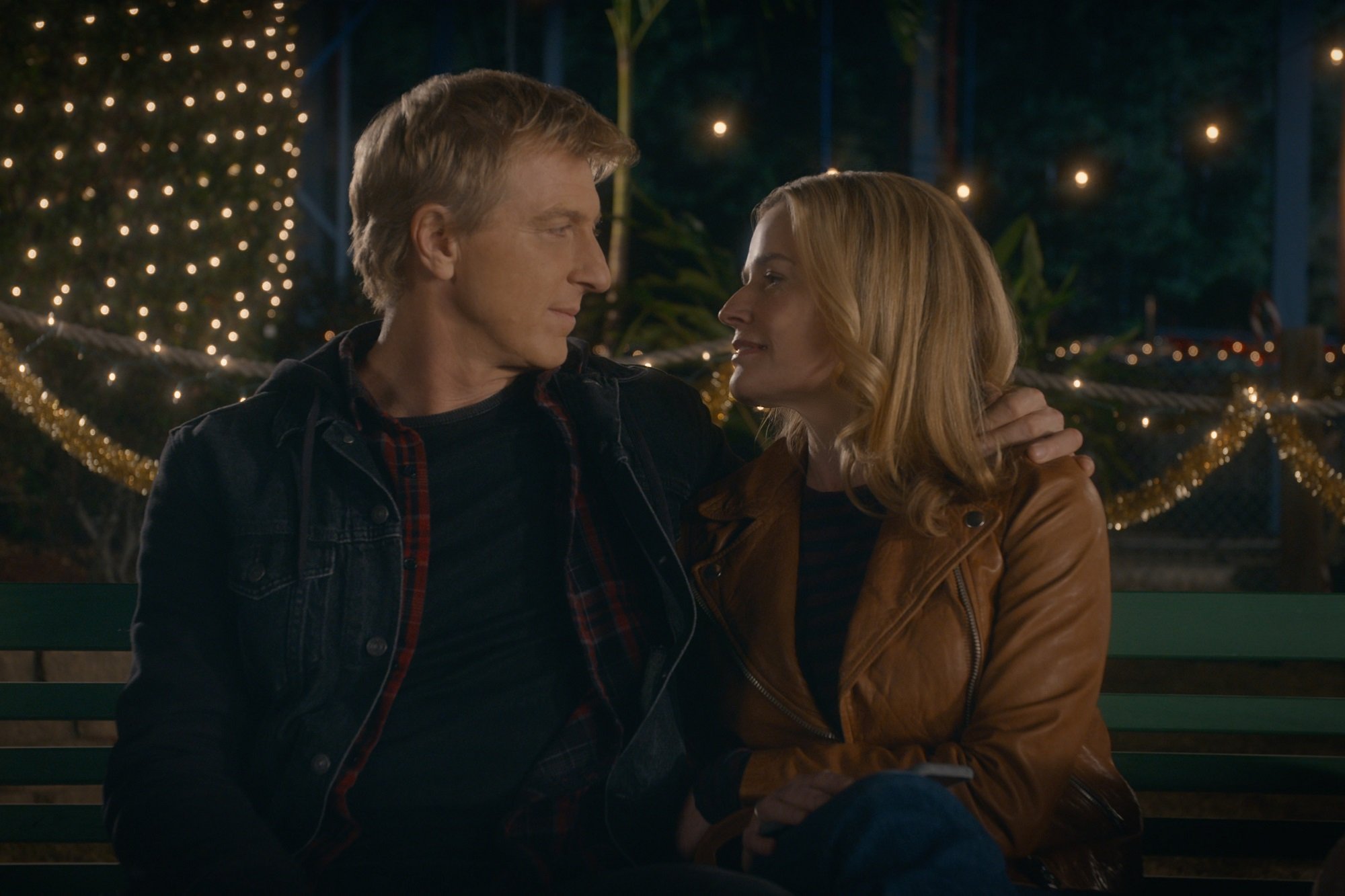 "On her big date scene with Johnny at Golf and Stuff, we chose this suede leather kind of denim jacket type vibe thing to reflect that she lives in Colorado now," Helmer said. "She's a doctor, but she's also a down to earth person. We just wanted her clothing to reflect who the character was now."
A lack of vanity made Elisabeth Shue even more endearing 
Helmer said Shue was committed to the character of Ali. Shue had no diva demands, and that ultimately reflected even better on her.
"That was actually super refreshing and delightful to work with an actor who was so interested in respecting the character," Helmer said. "It wasn't at all a situation where she was like, 'I want to look as beautiful blah blah blah.' I mean, she looks beautiful, but it was a very good collaboration to reflect the character with her."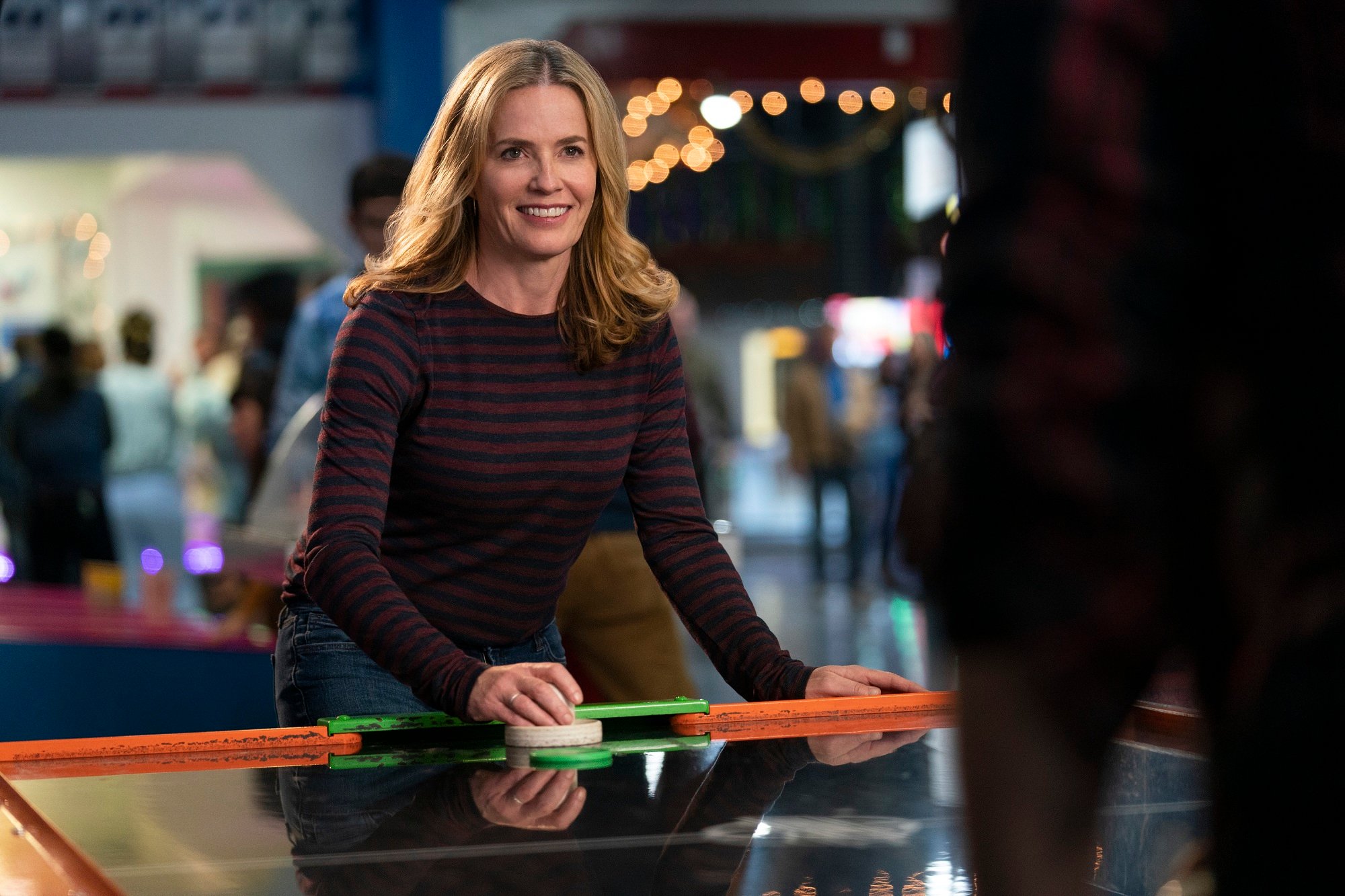 Helmer added that Shue made Cobra Kai more than just a cameo.
"One of the great things about this series and everybody involved with it, from the producers and the showrunners and the actors on down, even to the PAs, we're all basically fans of the show," Helmer said. "So when we come in, when someone like Elisabeth Shue is coming in to reprise a role that she originated, she's coming because she's excited to do it."