'Cobra Kai': Elisabeth Shue Was Surprised She Got so Emotional Filming This Moment With Ralph Macchio
Elisabeth Shue desribes her experience reuniting with her 'Karate Kid' co-stars Ralph Macchioo and William Zabka on 'Cobra Kai.' She revealed a surprising moment that got to her emotionally.
Since season 3 of Cobra Kai premiered on Jan. 1, the cast and creators have been speaking about the guest stars from the original Karate Kid movies. Elisabeth Shue could finally talk about reprising her role for the first time since 1984's The Karate Kid. She has since gotten a bit more specific about her scenes with Ralph Macchio.
[Spoiler alert: This article contains spoilers for Cobra Kai Season 3.]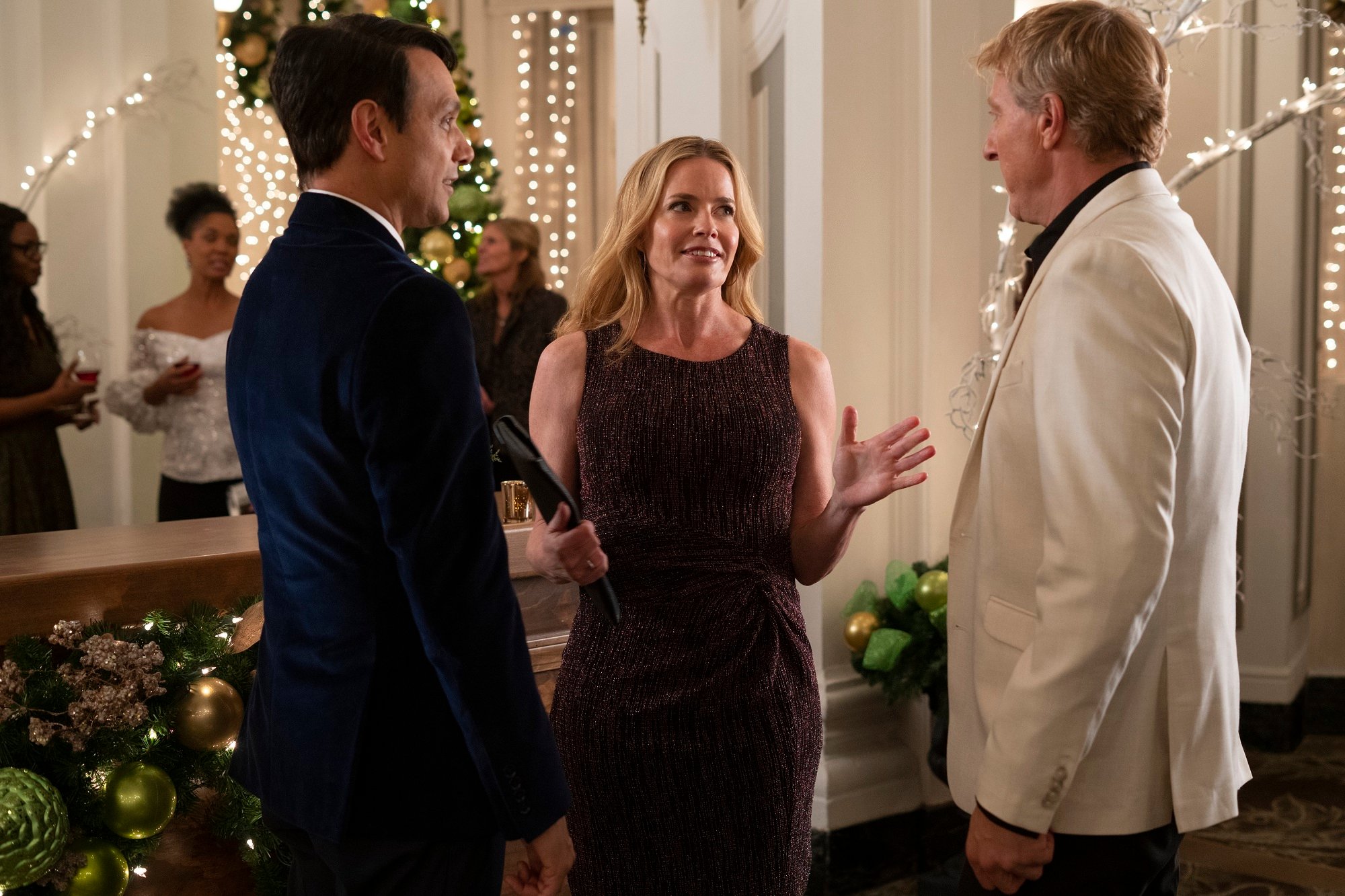 Shue was a guest on Chris Hardwick's Idi0t podcast on Jan. 19. Shue told Hardwick there was one scene on Cobra Kai that made her surprisingly emotional. 
Elisabeth Shue and Ralph Macchio reunited on 'Cobra Kai'
Shue played Daniel LaRusso (Macchio)'s high school girlfriend Ali in The Karate Kid. The Karate Kid Part II gave Daniel a new love interest, Kumiko (Tamlyn Tomita) who also returned in season 3 of Cobra Kai. Ali got the chance to set the record straight on Cobra Kai, but that wasn't the scene that made her so emotional.
"I did feel like I was at a high school reunion and I didn't go to any of my high school reunions," Shue told Hardwick. "I feel like in some ways that was mine. The one scene that I just really related to and I still am amazed that it hit me so emotionally was saying goodbye to Daniel's character at the party. I still think about that and go, 'Wow, I just didn't think that it would be an emotional scene at all.' And yet out of nowhere, I almost was so embarrassed at how emotional it felt to say goodbye to him."
This 'Cobra Kai' moment was about more than a cameo
Ali also got to reconnect with Johnny Lawrence (William Zabka), as well. She left on good terms with both Daniel and Johnny, but Shue felt a milestone. In her goodbye to Daniel, Ali assures him that the good memories outweigh the bad and she'll remember him well.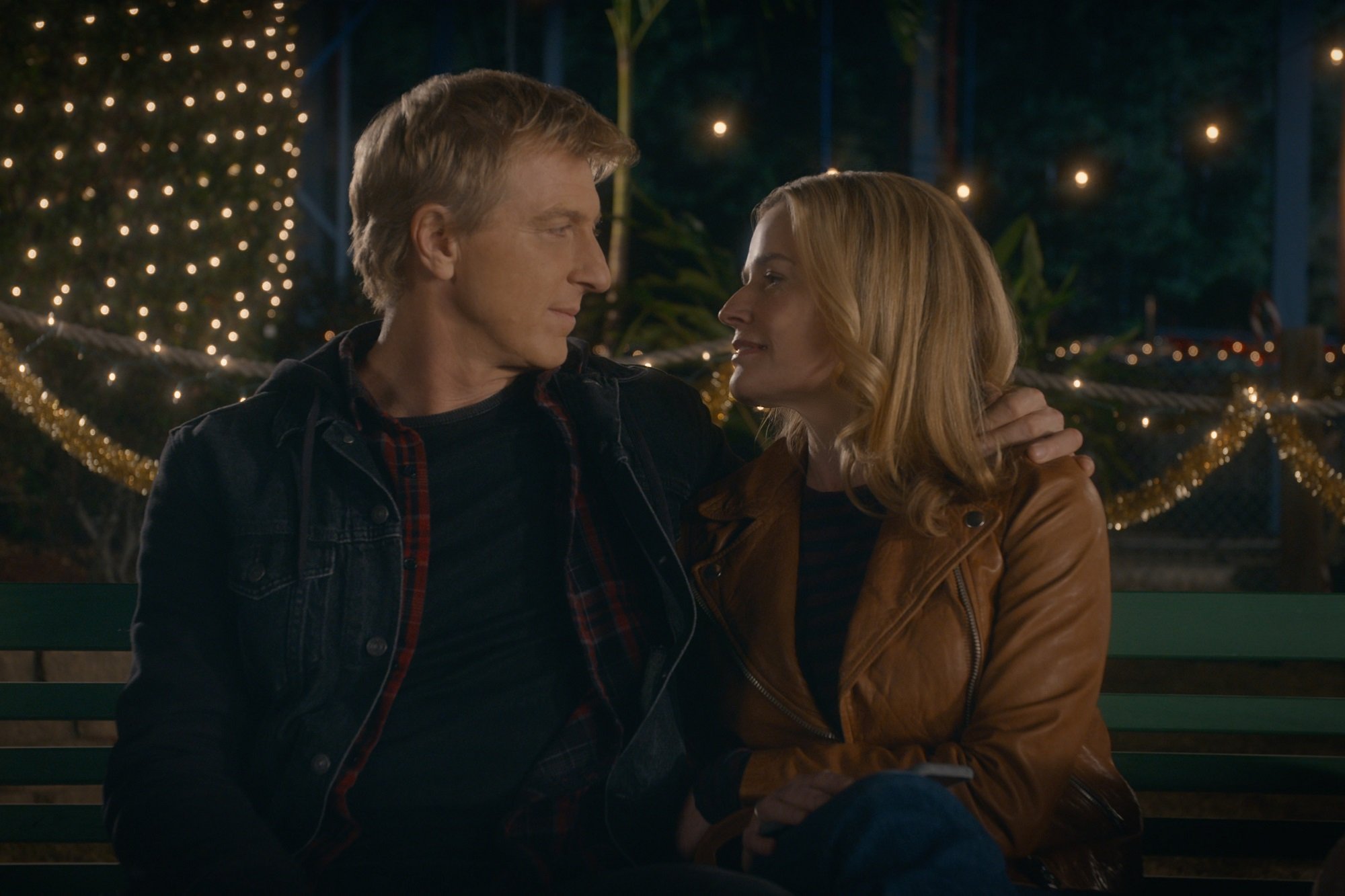 "I thought, 'Oh my God, like in that moment I'm saying goodbye to my innocence or I'm saying goodbye to my first experience in this business,'" Shue said. "You're saying goodbye to your first crush. I don't know, I would never have thought that my experience coming back to Cobra Kai would be as emotional as it turned out to be, and fun."
Elisabeth Shue welcomes such emotional weight 
Not that Shue is complaining. She welcomes scenes that engage her personal life as well as the scene on screen.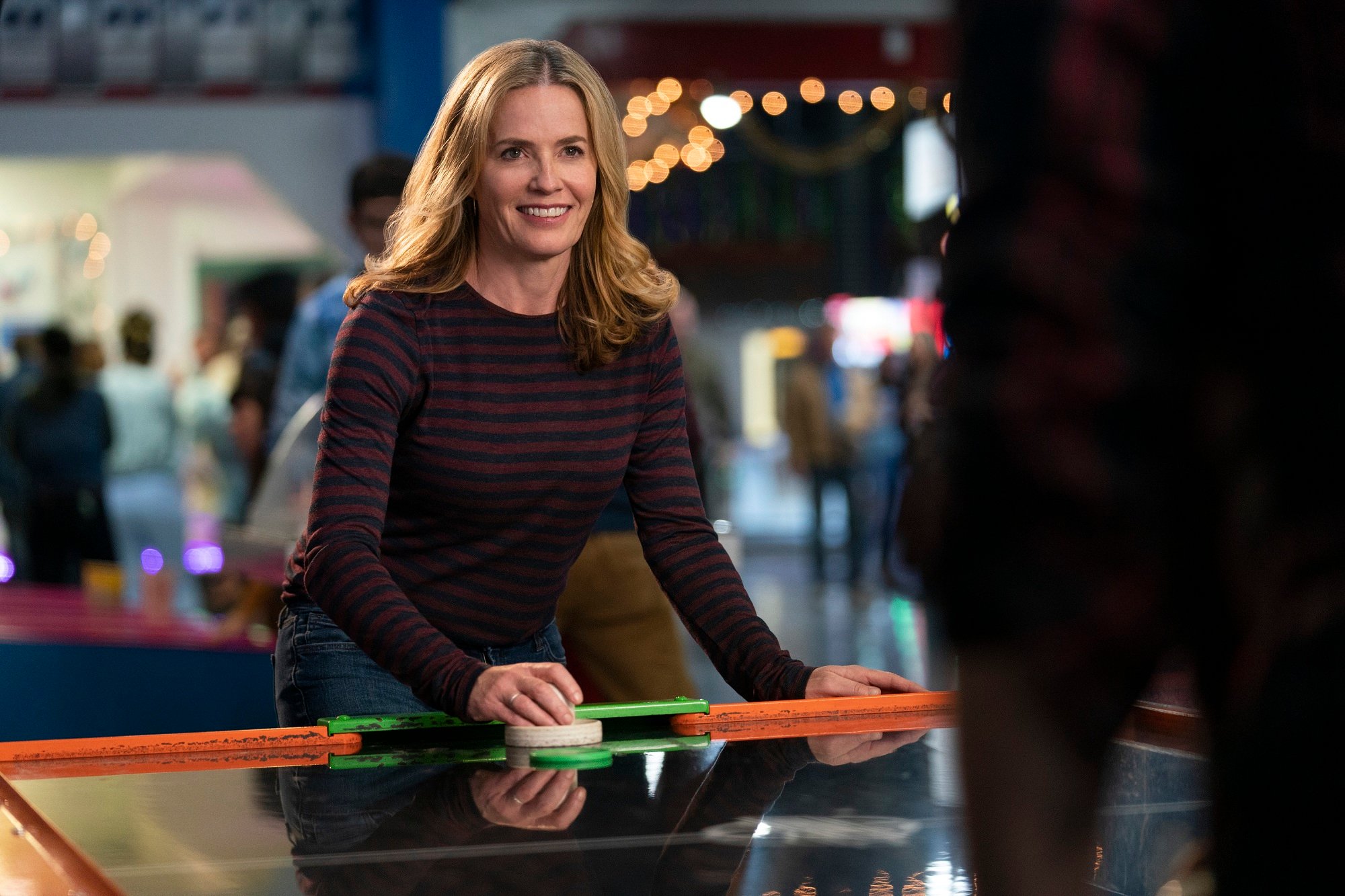 "I always love when there's some emotional learning or something that affects your life because it becomes part of my soul," Shue said. "I get to experience that. It's still part of me, even though I'm acting. It's in me and it was really wonderful to have that moment."
Source: Idi0t podcast