'Cobra Kai': 'How I Met Your Mother' Predicted the Show Nearly a Decade Before Its Debut
'Cobra Kai' has reinvented 'The Karate Kid' franchise. But 'How I Met Your Mother' predicted it nearly 10 years before the show started.
Decades passed since fans of The Karate Kid movies checked in with rivals Daniel LaRusso (Ralph Macchio) and Johnny Lawrence (William Zabka). Now all they need is a Netflix subscription to see two characters reunite on Cobra Kai. Even more impressive than The Karate Kid's new life as a hit TV series is that How I Met Your Mother predicted it nearly a decade earlier.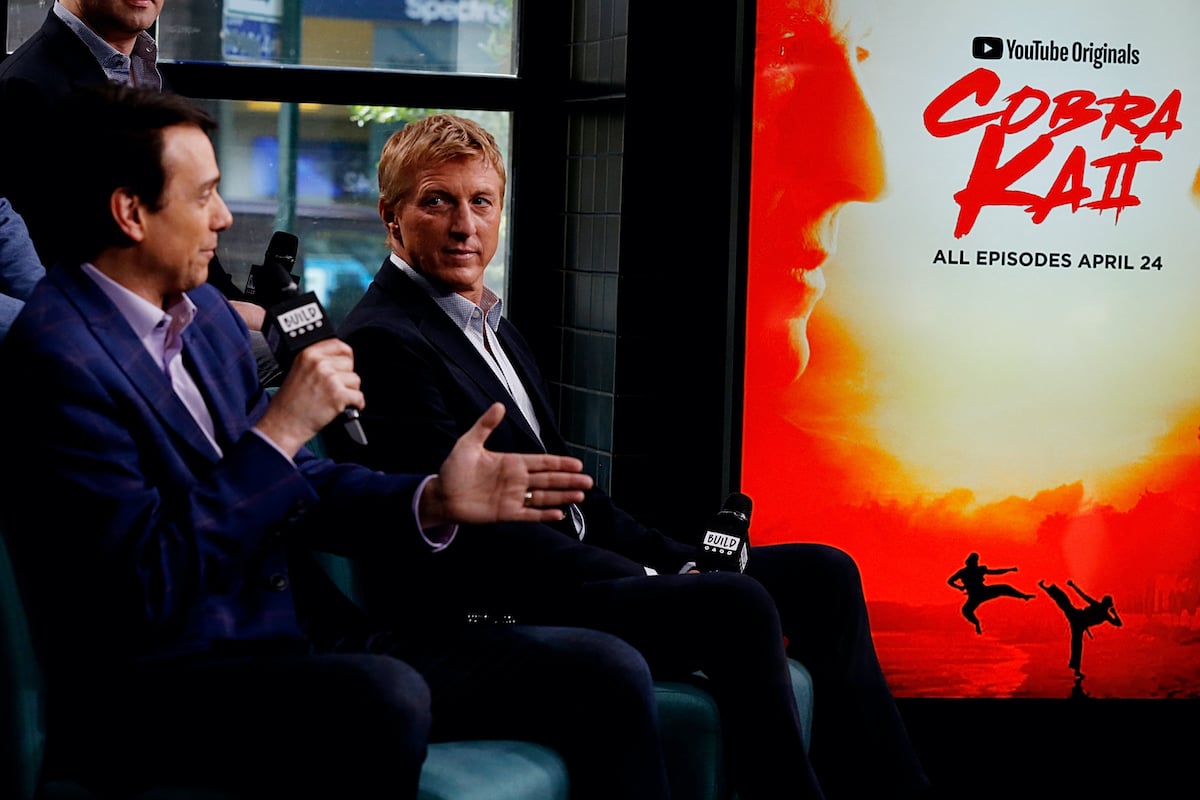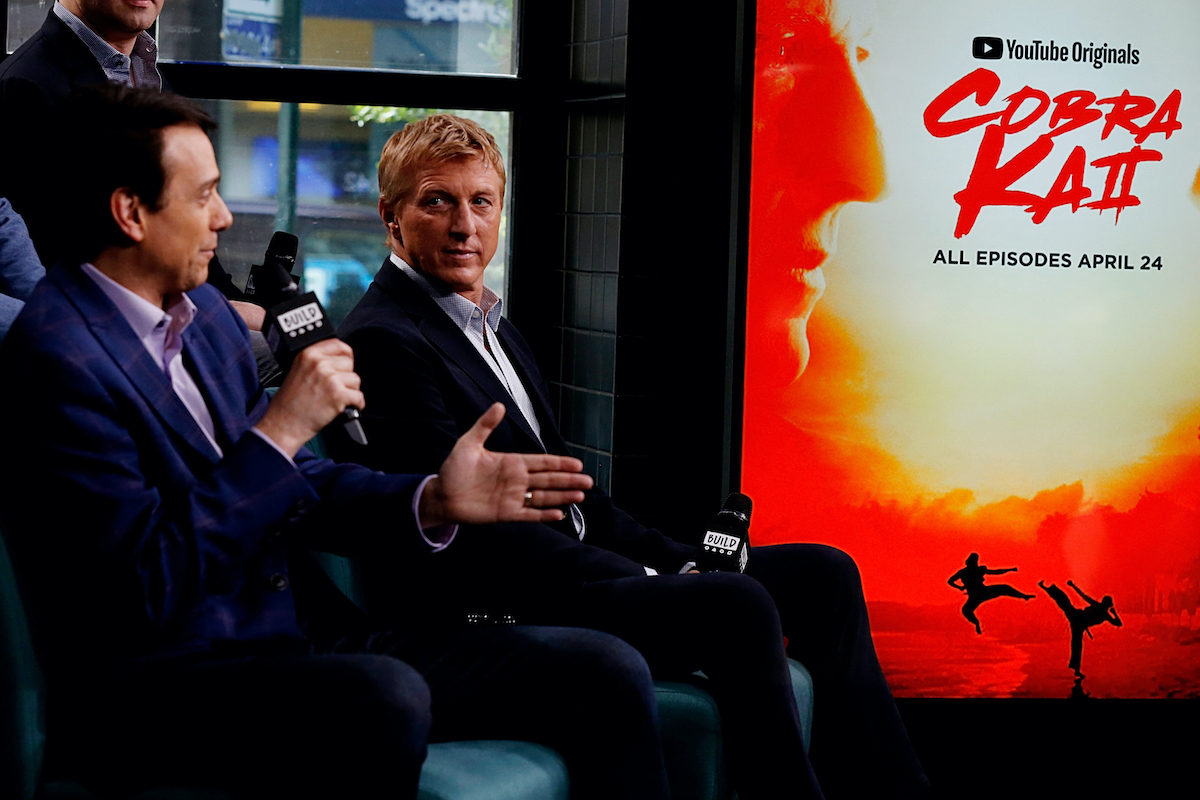 'Cobra Kai' revived 'The Karate Kid' franchise in 2018
Initially, Cobra Kai was a YouTube original series. But after two seasons there, Netflix picked up the show for season 3. Now it's finding an entirely new audience. Picking up in real time, Cobra Kai follows Johnny as he decides to reopen the karate dojo he attended as a teen. Naturally, this reignites the rivalry he and Daniel started back in the original 1984 film.
Pointedly, Cobra Kai shifts The Karate Kid focus from Daniel to Johnny. In the movies, Johnny is blatantly depicted as the villain, a bully who takes an instant dislike to new kid Daniel. However, on Cobra Kai, that interpretation isn't quite as clear-cut. The show asks viewers to re-evaluate the events of The Karate Kid and even sympathize with Johnny.
But 'How I Met Your Mother' predicted the show back in 2009
As it turns out, How I Met Your Mother breakout Barney Stinson (Neil Patrick Harris) was onto something. Season 4 episode "The Stinsons" establishes that Barney always considered Johnny the title character of The Karate Kid. In his view, Daniel is the true villain who defeats Johnny in the movie's — in his eyes — "tragic" ending.
From that point on, Barney's tendency to root for movie villains becomes a running gag on the CBS series. But How I Met Your Mother repeatedly turned to the Zabka connection. The Cobra Kai star even made several guest appearances — including one alongside Macchio — during seasons 8 and 9. Just four years later, Cobra Kai made its critically acclaimed debut.
What does the future hold for 'Cobra Kai'?
With the show now on Netflix, the future is bright for Cobra Kai. The series quickly became a fan favorite on the streaming service. And its success has proven enough for its creative team to explore other ways of expanding The Karate Kid franchise going forward. However, no details are available.
Prior to the new series, the most recent The Karate Kid project was a 2010 remake starring Jaden Smith and Jackie Chan. A sequel had previously been in the works but stalled in development. Could this new resurgence lead to getting a new movie back on track? We'll know soon enough, it seems.