'Cobra Kai': How Tall Is 'Karate Kid' Ralph Macchio?
Cobra Kai was a comeback for the Karate Kid cast. Ralph Macchio returned as Daniel LaRusso to refuel his rivalry with Johnny Lawrence (William Zabka). Even Sensei John Kreese (Martin Kove) is back, along with an all new cast. Some fans since the 1984 movie may still be wondering: How tall is Ralph Macchio?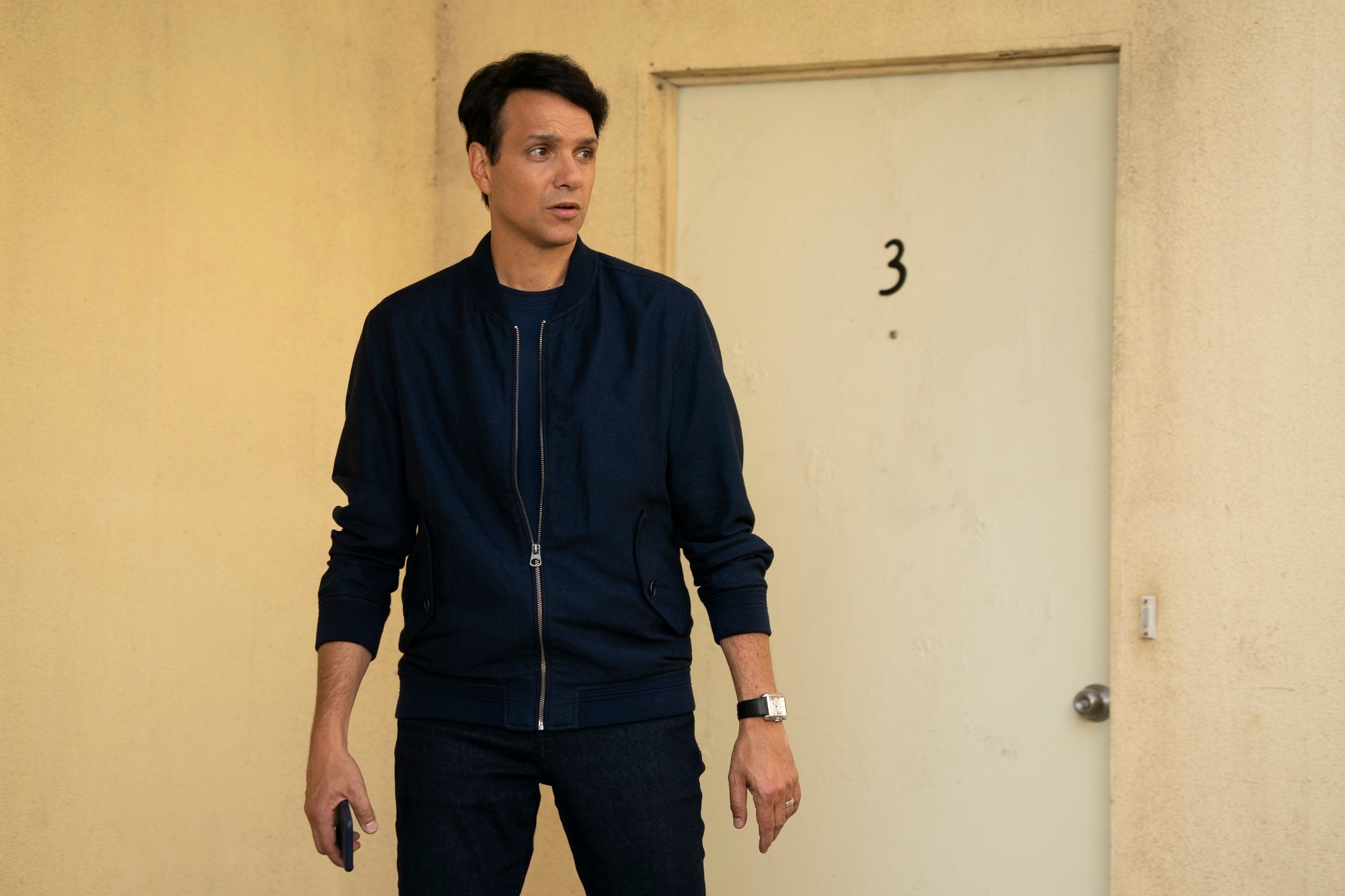 Ralph Macchio height and roles before 'The Karate Kid'
The Karate Kid was not Macchio's first movie. He was already 23 when he played high schooler Daniel. Macchio's first credited appearance was a movie called Up the Academy. Then he joined the final season of the TV classic Eight Is Enough. Macchio did some TV movies, including an afterschool special, and had a role in Francis Ford Coppola's adaptation of The Outsiders.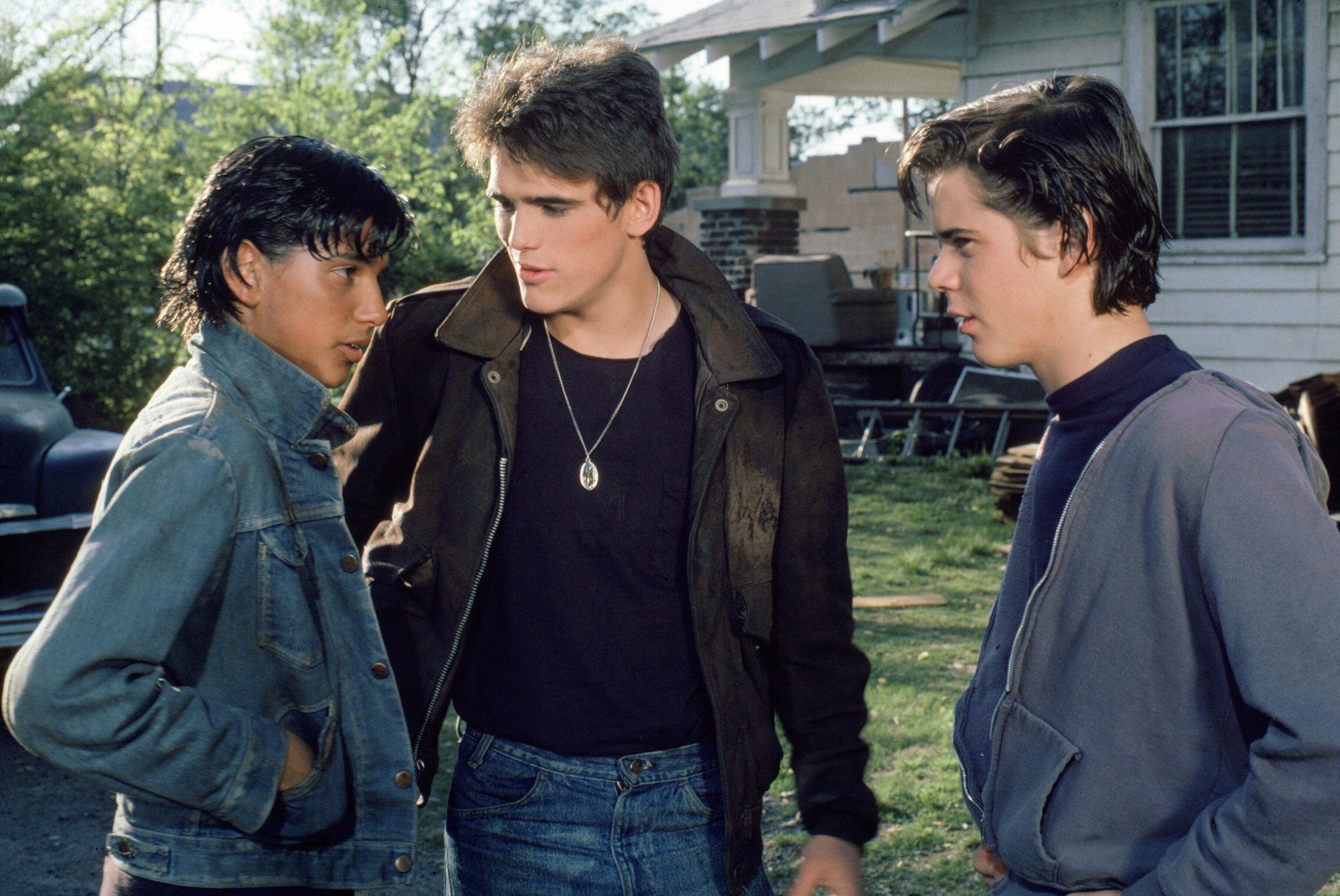 Macchio is 1/4 " shy of 5'9" according to Celeb Heights. Celebrity Inside simply rounds up. That still puts him an inch below Eight Is Enough dad Dick Van Patten. Macchio was overshadowed by Outsider castmates 5'10" Patrick Swayze, 5'11" C. Thomas Howell, and six foot tall Matt Dillon. Macchio towered over 5'7" Emilio Estevez and Tom Cruise.
From 'The Karate Kid' to Cobra Kai'
1984's The Karate Kid made Macchio a star. Zabka played a convincing bully at six feet tall, and Kove was an inch taller still. Daniel had Mr. Miyagi (Pat Morita) to train him. Morita was only 5'3" but packed a punch as he intervened between Daniel and Johnny's gang, and even stood up to Kreese in the sequel. 
The Karate Kid was such a hit that The Karate Kid Part II followed two years later. The second adventure took Daniel and Miyagi to Okinawa, Japan, although they filmed the movie in Hawaii. There, Daniel faced Chozen, played by the six foot tall Yuji Okumoto, who returned for season 3 of Cobra Kai.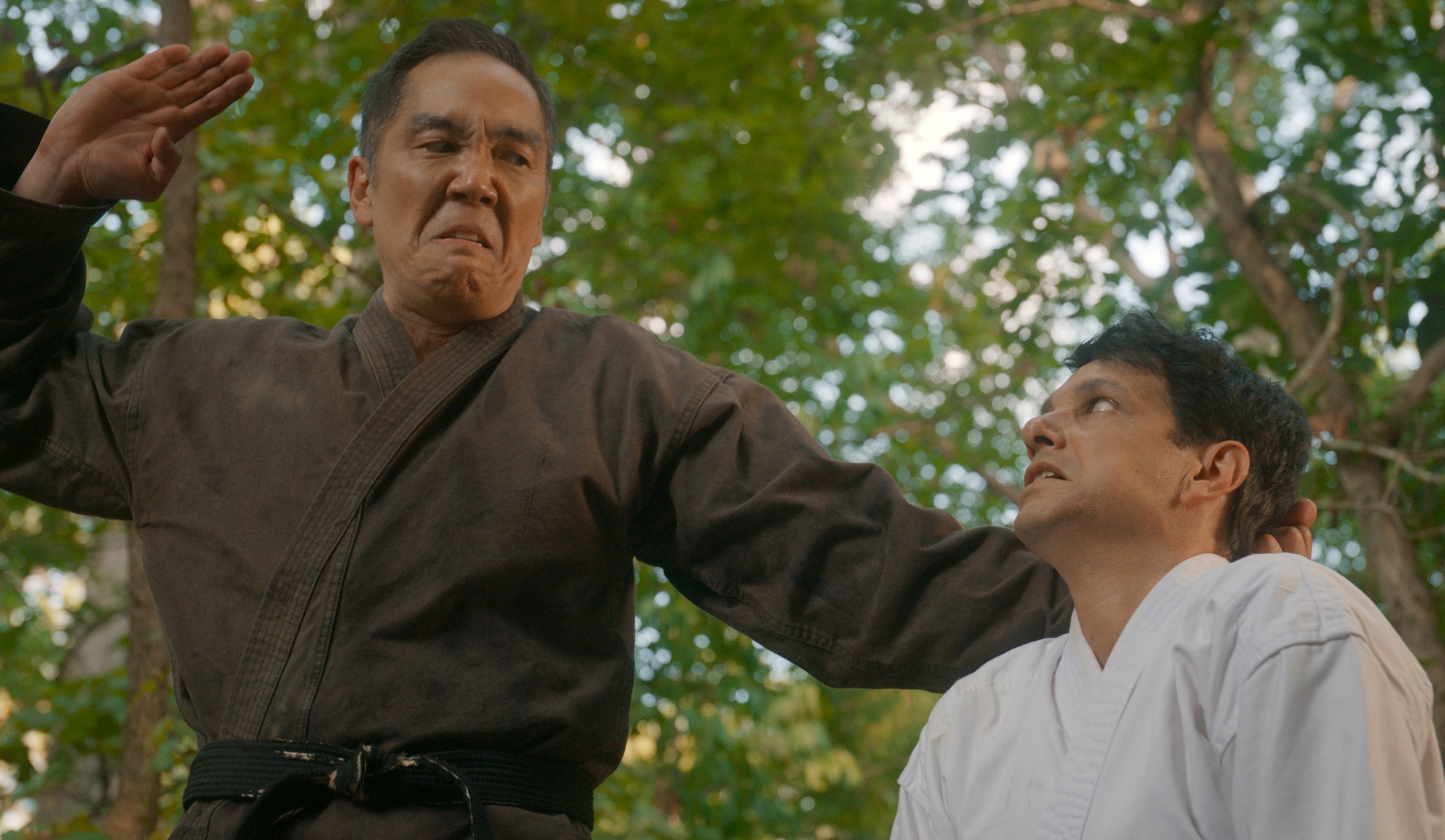 The Karate Kid Part III saw Daniel return home to face a new challenger for the All Valley Karate Tournament. Six foot tall Sean Kanan played Mike Barnes, and 6'5" Thomas Ian Griffith played Terry Silver, Kreese's Vietnam War buddy who tricked Daniel into the fight and training with Cobra Kai. 
The Next Karate Kid saw Mr. Miyagi train Julie Pierce (Hilary Swank) without Daniel around. It wasn't until Cobra Kai premieres in 2018 that Daniel returned. The rekindled rivalry against Johnny prompted Daniel to train Robbie, played by 5'8" Tanner Buchanan. Robbie's opponents were Cobra Kai students Miguel, played by 5'8" Xolo Maridueña, and Hawk, played by 5'6" Jacob Bertrand.
Ralph Macchio after 'The Karate Kid'
The Karate Kid was always Macchio's calling card, but he always tried other things. He played another high school student in Teachers, with 6'1" Nick Nolte as his mentor. The 1986 musical drama Crossroads paired Macchio with Joe Seneca, whose height was not recorded but it appears they stood side by side.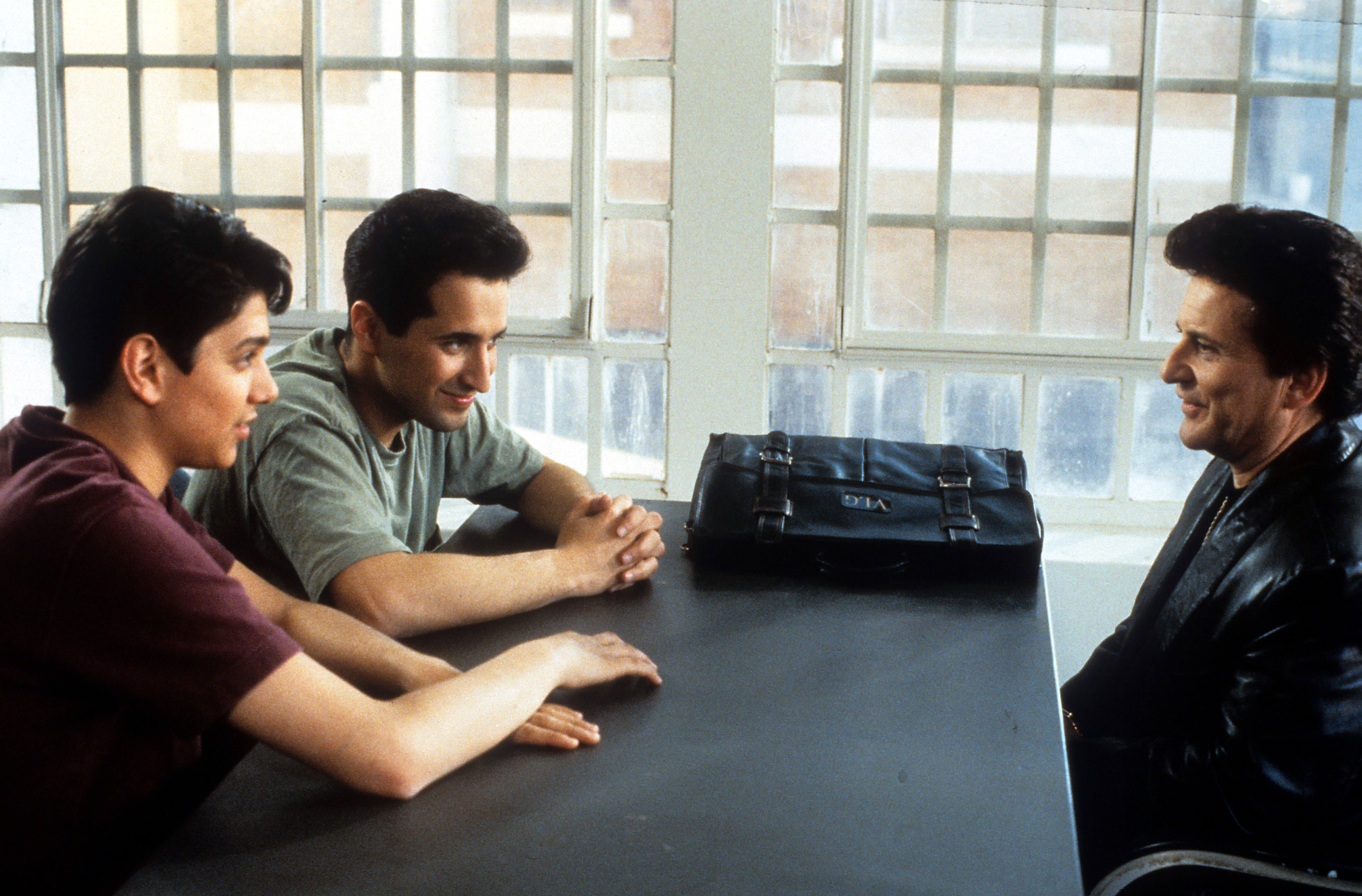 After the Karate Kid trilogy, Macchio played a grown-up in My Cousin Vinny. His cousin Vinny, played by 5'4" Joe Pesci, defends him and his friend, 5'7" Mitchell Whitfield. Macchio continued making appearances, including one as a city councilmember on Ugly Betty with 5'1" America Ferrera and 5'5" Ana Ortiz. Macchio also played himself on episodes of Entourage and How I Met Your Mother.
Sources: Celeb Heights, Celebrity Inside