'Cobra Kai' Creators Reveal They Based the 'Karate Kid' Show on Their Own High School Bullies
Cobra Kai makes the bully of The Karate Kid the hero of a new story, or at least the antihero. Johnny Lawrence (William Zabka) picked on Daniel LaRusso (Ralph Macchio) when they were in high school. That's why Mr. Miyagi (Pat Morita) taught Daniel Karate. Now as adults, both characters realize bullying wasn't as simple as they thought.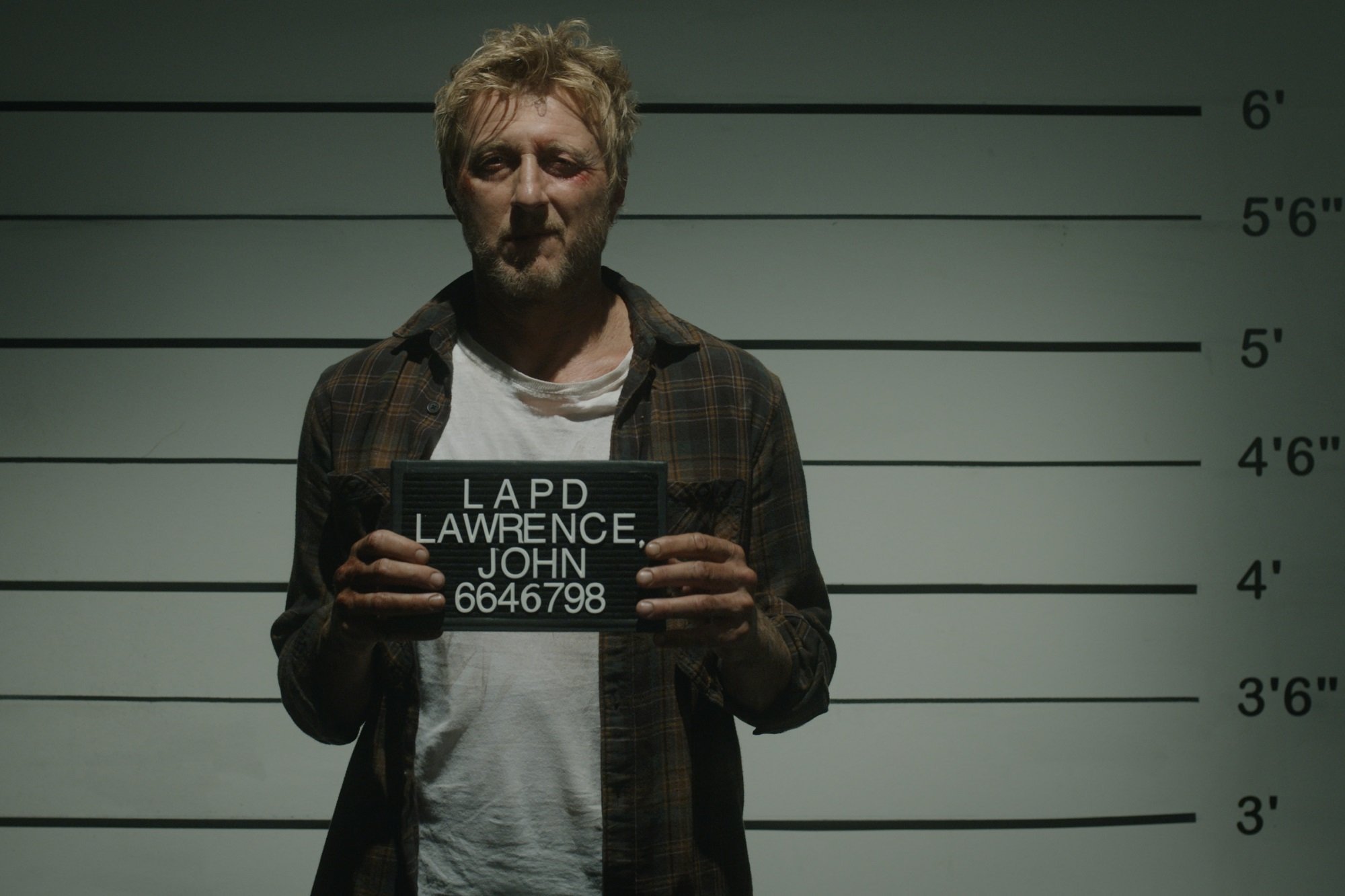 Cobra Kai co-creator Jon Hurwitz spoke about the show in an FYC panel for Emmy voters on April 27. He explained how his childhood bullies inspired Cobra Kai.
'The Karate Kid' gave picked on kids hope in 1984
As children watching The Karate Kid, Hurwitz said he and Cobra Kai co-creators Hayden Schlossberg and Josh Heald felt inspired that they could overcome theier bullies.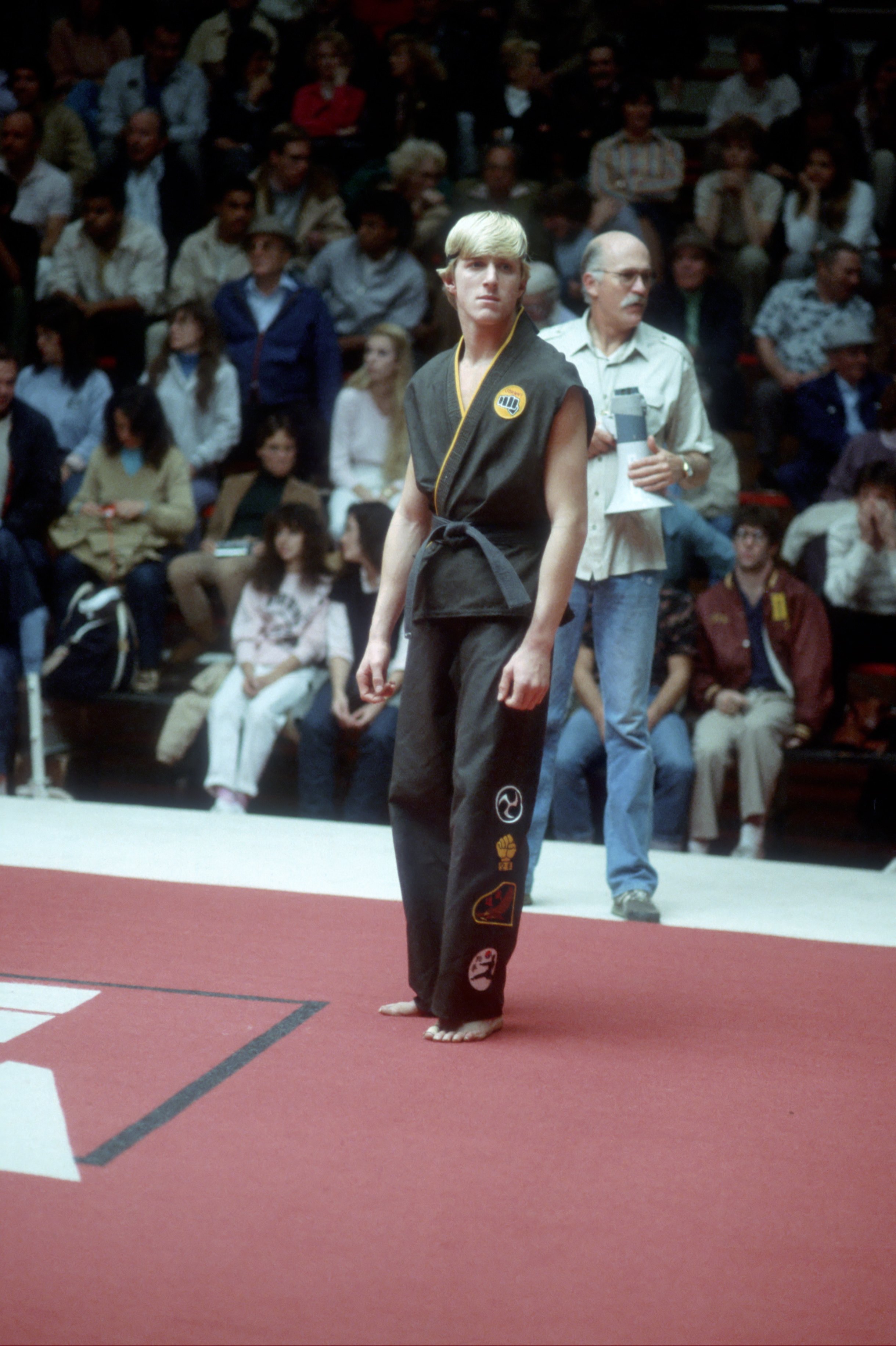 RELATED: 'Cobra Kai' Creators Say the 'Karate Kid' Show Is Like an Impossible Burger
"Hayden and I went to high school together," Hurwitz said. "Josh we met our freshman year in college so we've all been friends a very long time. We all loved the The Karate Kid growing up and really connected to that underdog story of the bullying stories from that initial film. We would think about Billy's character Johnny, but also some of the other roles Billy had played in the '80s, the iconic bully characters."
The 'Cobra Kai' creators developed empathy for bullies as adults
After high school and college, Hurwitz said, the trio gained perspective on the cycle of bullying. He said that gave them the idea for Cobra Kai.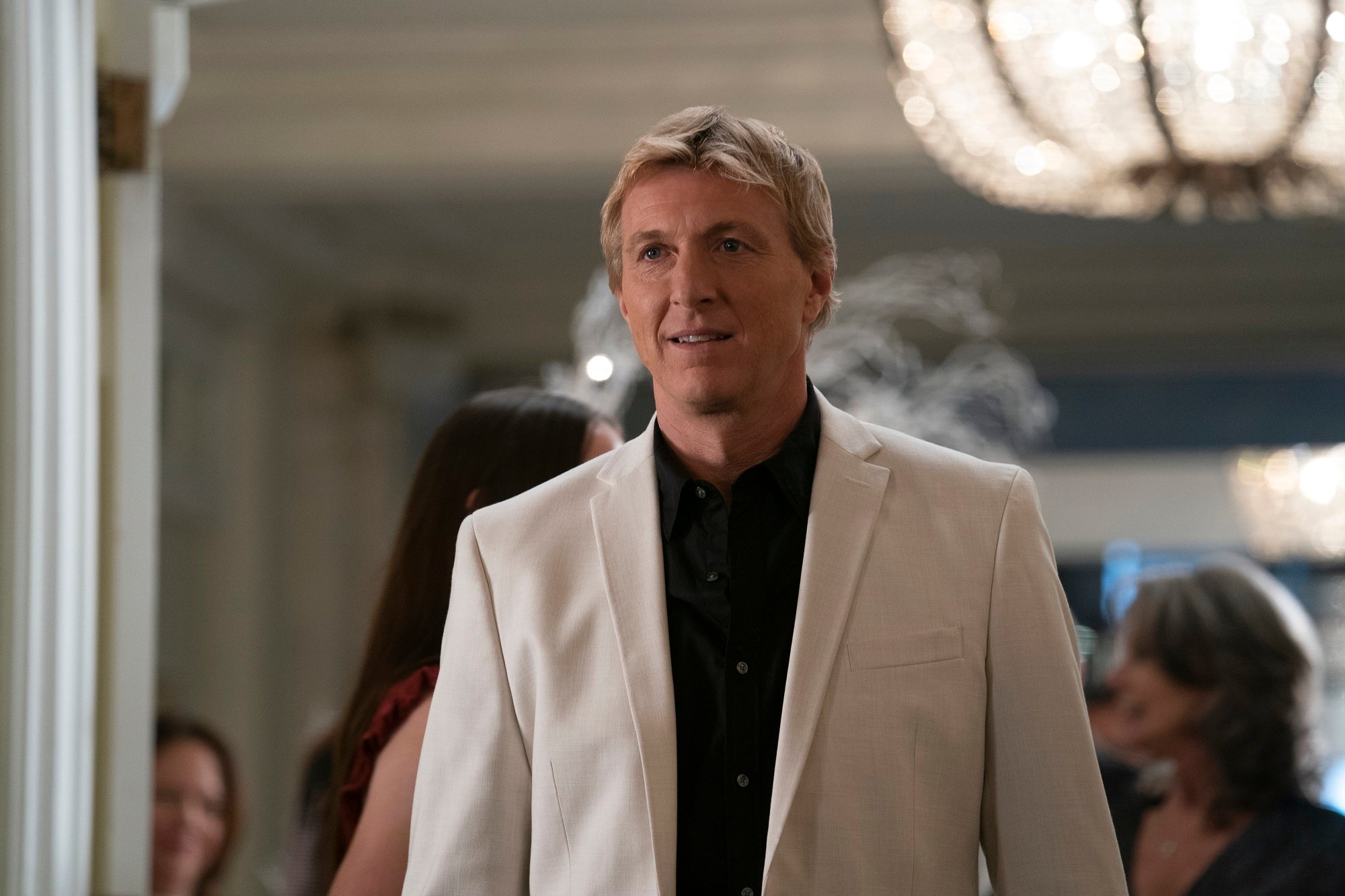 RELATED: How 'Cobra Kai' Creators Fixed 1 Major Problem With 'The Karate Kid II' and Elisabeth Shue Approved
"We were in our early 20s and we would talk about the bullies from our own high school," Hurwitz said. "We were starting to be young adults and have some perspective on those kids that we knew who gave us a hard time and started to realize where they came from. And realized oh, that kid didn't have a particularly great home life going on or had his own problems. We started thinking about wouldn't it be interesting to explore these themes through one of the most iconic high school bullies of all time, Johnny Lawrence?"
'Cobra Kai' updates the bully story
Cobra Kai posits that Johnny felt Daniel was the bully, stealing Ali (Elisabeth Shue) and ruining his life. Meanwhile, a new generation of teenagers deal with modern day bullying, which includes social media as well as physical assaults. Miguel (Xolo Maridueña), Eli (Jacob Bertrand) and Aisha (Nichole Brown) turn to Cobra Kai for Karate while Samantha (Mary Mouser) and Robby (Tanner Buchanan) train with Daniel at Miyagi-Do.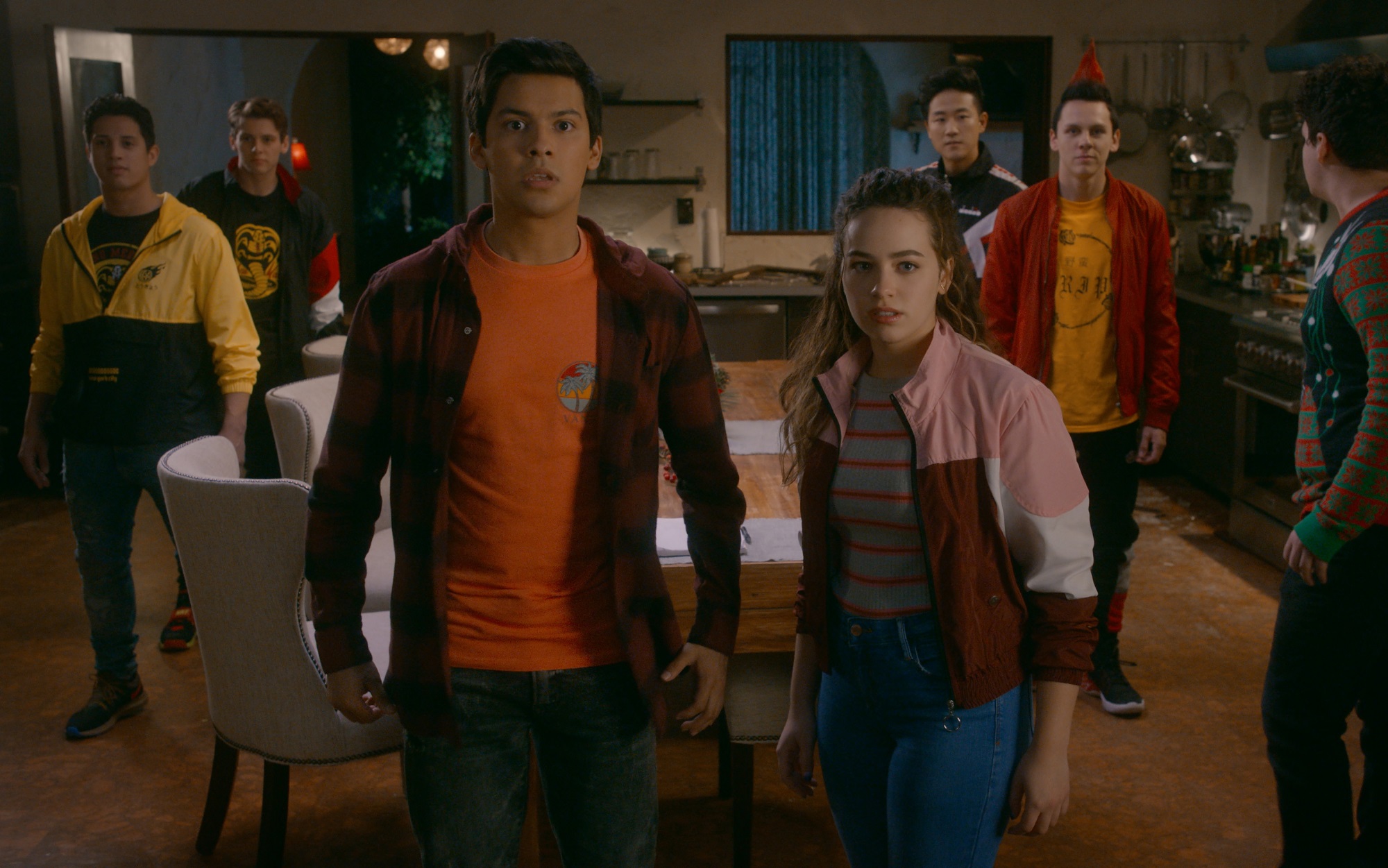 RELATED: 'Cobra Kai': Were 'Karate Kid' Stars Ralph Macchio and Pat Morita Friends in Real Life?
"We're able to have this large cast of characters with all these modern teenagers going through different things, each one with their own individual story, many of which have bullying involved," Hurwitz said. "[We] get to explore how to react to bullying and how to look at those bullies in your life."
'Karate Kid' fans get the new message about bullying
Cobra Kai has been successful at this message. Hurwitz said he hears from fans of The Karate Kid who have rethought the movies and their lives because of the show.
"I can speak for all of us that we all get messages routinely from people talking about how much not only The Karate Kid meant to them but now Cobra Kai means to them because it has helped them in their own lives, whether they have children who are going through tough things right now or they're able to reflect on their past," Hurwitz said. "Something that started way back then and started with the themes of The Karate Kid and something that was really important to all of us as we were taking on Cobra Kai to take on that legacy and explore bullying in a modern way."
Source: Cobra Kai FYC Virtual Panel