'Cobra Kai' Star Martin Kove Didn't Even Recognize This 'Karate Kid Part III' Star Today
The Karate Kid series seems like a family. Cobra Kai has certainly drawn on every corner of the film franchise to bring characters back for the show. That includes Thomas Ian Griffith, who will play Terry Silver again in season 4. Family has short memories, it seems. Prior to Cobra Kai, Griffith recalled running into a flummoxed Martin Kove.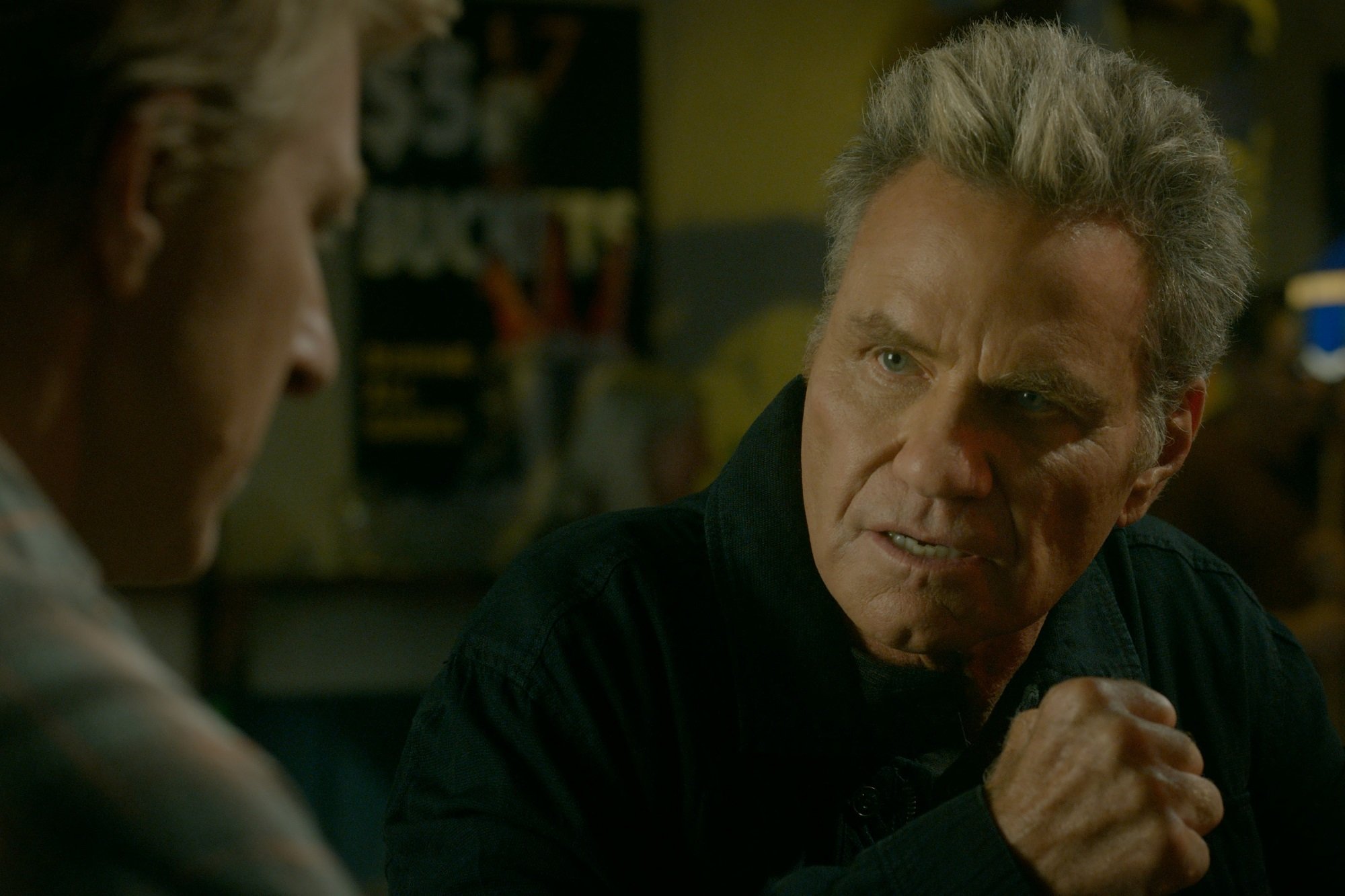 "I don't know what it was exactly," Griffith told the Cobra Kai Kompanion podcast on July 30. "It was some event. I think we were having dinner at a place and there was an event upstairs or something. Someone said, 'Oh, the guys from Karate Kid are up there.'"
That was all Griffith needed to hear. Karate Kid Part III introduced Silver as one of John Kreese (Kove)'s Vietnam War buddies. After Cobra Kai's defeat at the All-Valley Karate Tournament in the original film, Silver stepped in to help Kreese get revenge on Daniel (Ralph Macchio) and Mr. Miyagi (Pat Morita). Silver offered to train Daniel to fight Mike Barnes (Sean Kanan) in the subsequent tournament, but Barnes was really on Cobra Kai's team.
"My wife and I walked up and I saw Sean and Marty," Griffith said. "They were standing there. I walked up and I said, 'Hey, is this a Karate Kid reunion?' They looked at me, both of them, and didn't have any idea who I was."
Granted, The Karate Kid Part III came out in 1989. Griffith kept his hair long for a while, but people change over time.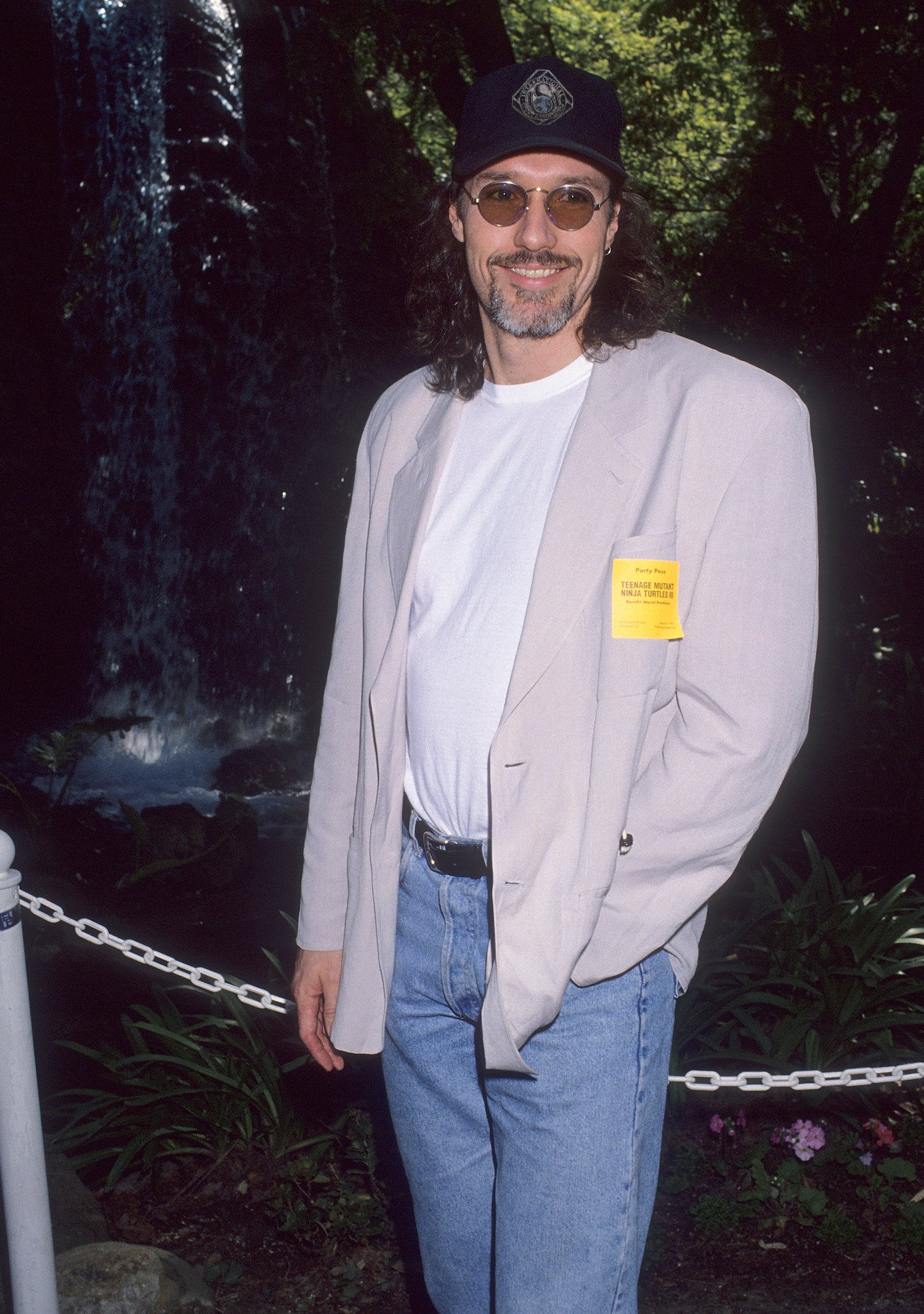 RELATED: 'Cobra Kai' Villain Thomas Ian Griffith Reacts to Terry Silver's Season 3 Flashback
"I'm going, 'Wow, I look like hell' because my hair was white or I had a beard," Griffith said. "Whatever it was, it took them a second. It was like, 'Guys, don't make me kick your asses here. Come on.' Then of course they gave it up. They're both fantastic and we had fun. It was a social event. When I first walked up, I think [they thought] they were being hounded by some fan coming after them and they were like, 'Walk away dude.'"
The bond went deeper because Kanan suffered an injury making The Karate Kid Part III. Cobra Kai stuck together and rallied around him.
"It could've been the last sequence of Karate Kid III but I remember him getting hurt or being hurt and not being able to do any of the physical stuff," Griffith said. "So I think they had to work around that. I think there was plenty of other stuff to do that we shot. Then when he could come back, they worked him back in. There was too much fight choreography for him in that last sequence."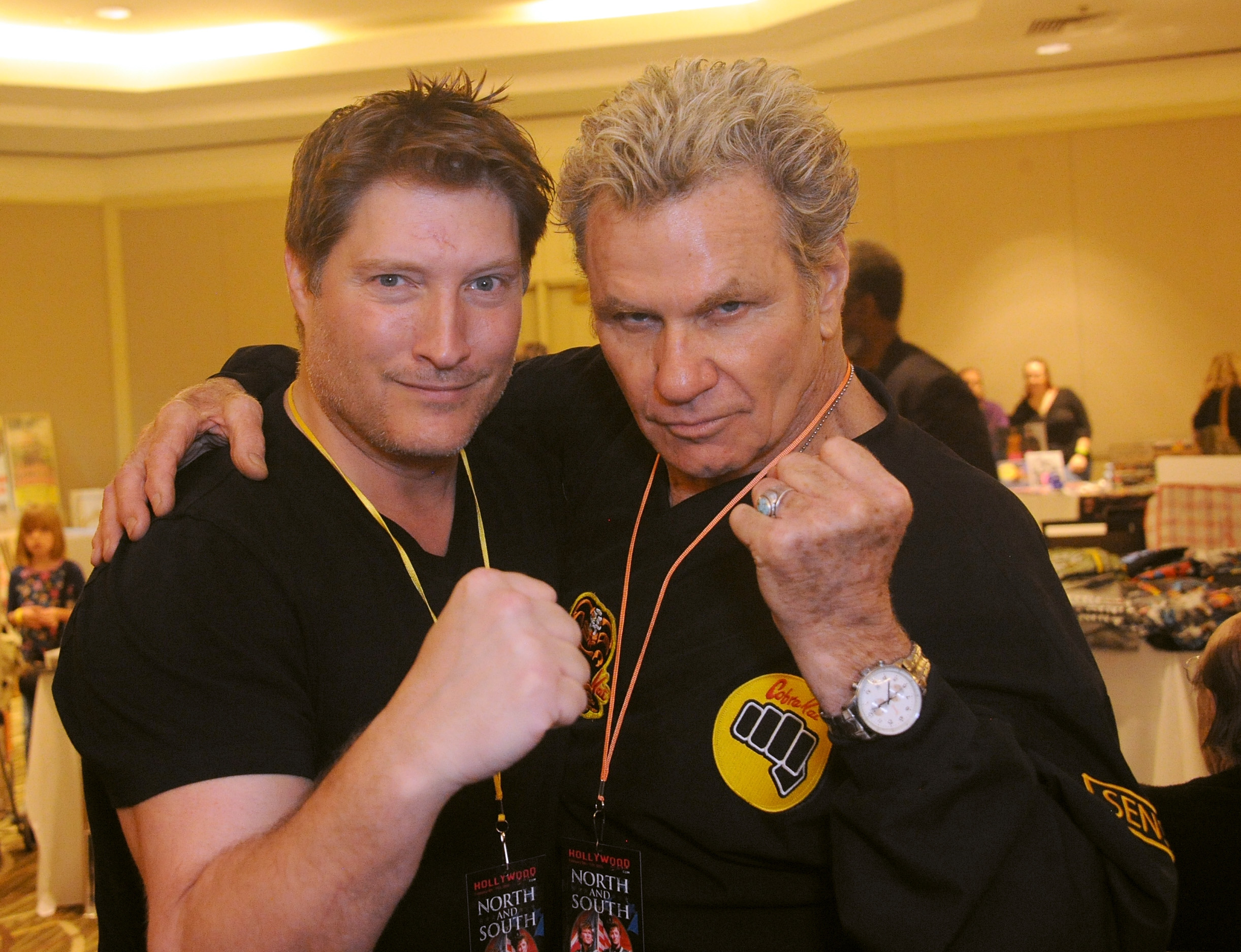 RELATED: 'Cobra Kai' Star Courtney Henggeler Originally Pitched a Bigger Season 3 Fight Between Amanda and John Kreese
One unsung part of the Karate Kid Part III family was Fumio Demura. Demura was a stuntman who doubled Morita for intense martial arts scenes. Griffith got to work with Demura for Silver's fight with Miyagi.
"Pat Morita comes in which he had this amazing martial arts [double] Fumio Demura, incredibly Japanese style Karate guy," Griffith said. "I do the fight choreography with Pat and then I get in there and this guy's trying to kill me. Dude, man, I am so bruised. All right, we are stepping up our game. I think they got some really good stuff. He's the sweetest man but incredible martial artist which I respect and I love. I respond to that stuff. So knowing that I got to work with someone like that was great."
Cobra Kai Season 4 premieres in December on Netflix.
Source: Cobra Kai Kompanion podcast