'Cobra Kai' Star Martin Kove Originally Had an Even Bigger Role in 'Karate Kid III' — Why Terry Silver Took Over
The Netflix series Cobra Kai has worked most of the Karate Kid sequels into the show. Fans are still waiting for Julie Pierce (Hilary Swank), the girl Mr. Miyagi (Pat Morita) trained in The Next Karate Kid. However, Okinawan characters from The Karate Kid Part II appeared in season 3, and the show has even incorporated The Karate Kid Part III.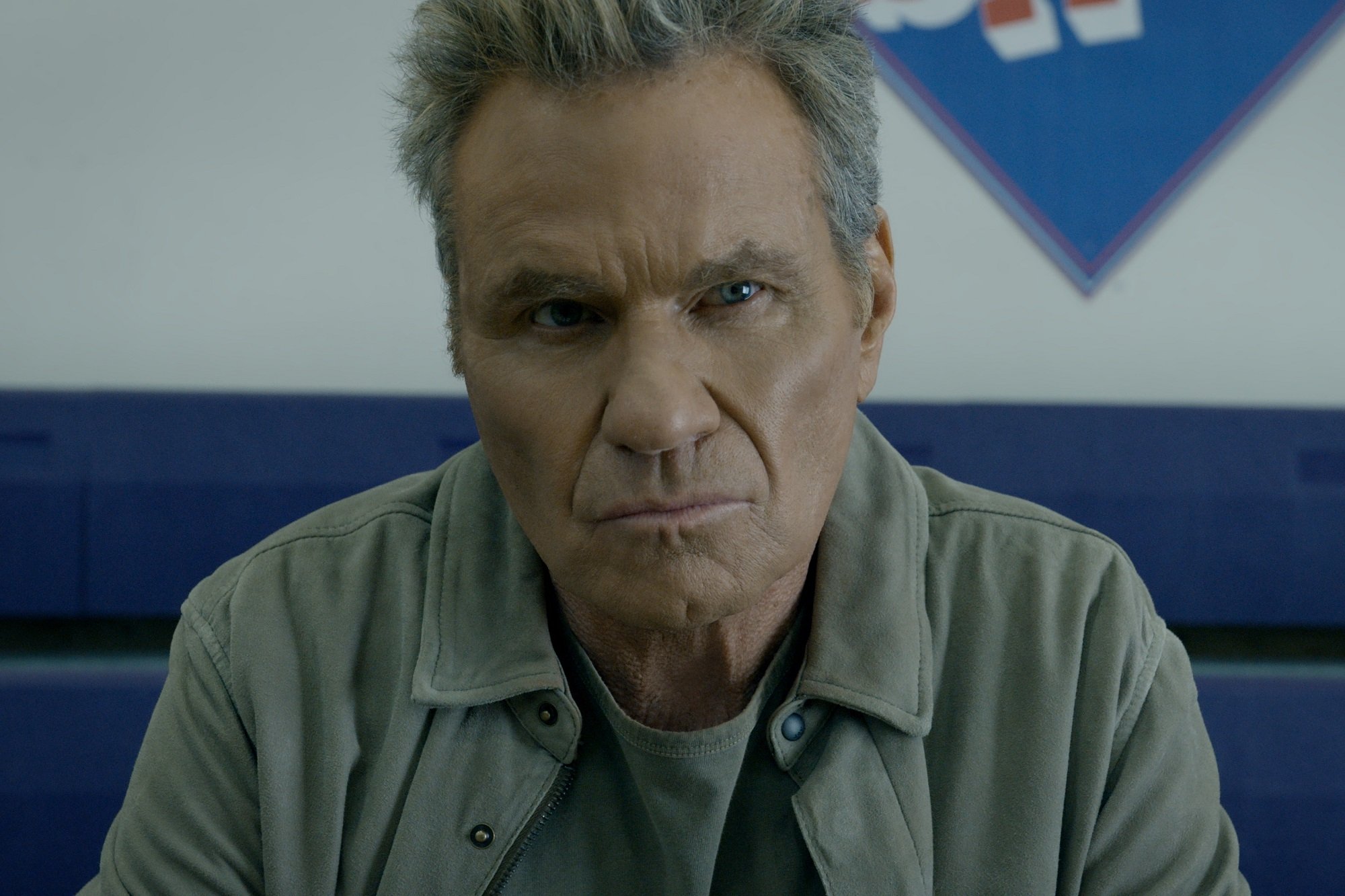 Daniel LaRusso (Ralph Macchio) describes his time with Cobra Kai in season 2. John Kreese (Martin Kove)'s Vietnam War buddy Terry Silver (Nick Marini) appears in flashbacks. Thomas Ian Griffith played Silver in The Karate Kid Part III, but Kove said Kreese was supposed to have Silver's role in the sequel.
Martin Kove was supposed to be the main villain of 'Karate Kid III'
In The Karate Kid Part III, John Kreese plots revenge on Daniel LaRusso and Mr. Miyagi for Cobra Kai's defeat in the All Valley Karate Tournament. Mike Barnes (Sean Kanan) challenges Daniel to defend his title. Miyagi doesn't want to train Daniel to fight for superficial reasons, so Silver tricks Daniel into training with Cobra Kai.
RELATED: 'Karate Kid III' Had a Completely Different Plot Before It Became John Kreese's Revenge
"Robert Kamen wrote that whole piece for me," Kove told /Film in an interview. "I was to do that sting operation that Terry Silver did but I got a TV series called Hard Time on Planet Earth on CBS. My agent at the time always said he could get me out of it and never could. So it had to be restructured for Karate Kid III, making it another so-called Vietnam buddy to do a sting on Ralph and training Mike Barnes and do everything that Terry Silver did, and put me on vacation."
Adapting 'Karate Kid III' had lasting impacts on 'Cobra Kai'
Inventing the character of Silver had lasting consequences for Kove and Cobra Kai. Karate Kid Part III established that Kreese was homeless. Johnny Lawrence (William Zabka) visits Kreese in a shelter in season 2. Plus, it elaborated Kreese's Vietnam backstory, which was a major season 3 subplot. The circumstances were still disappointing for Kove.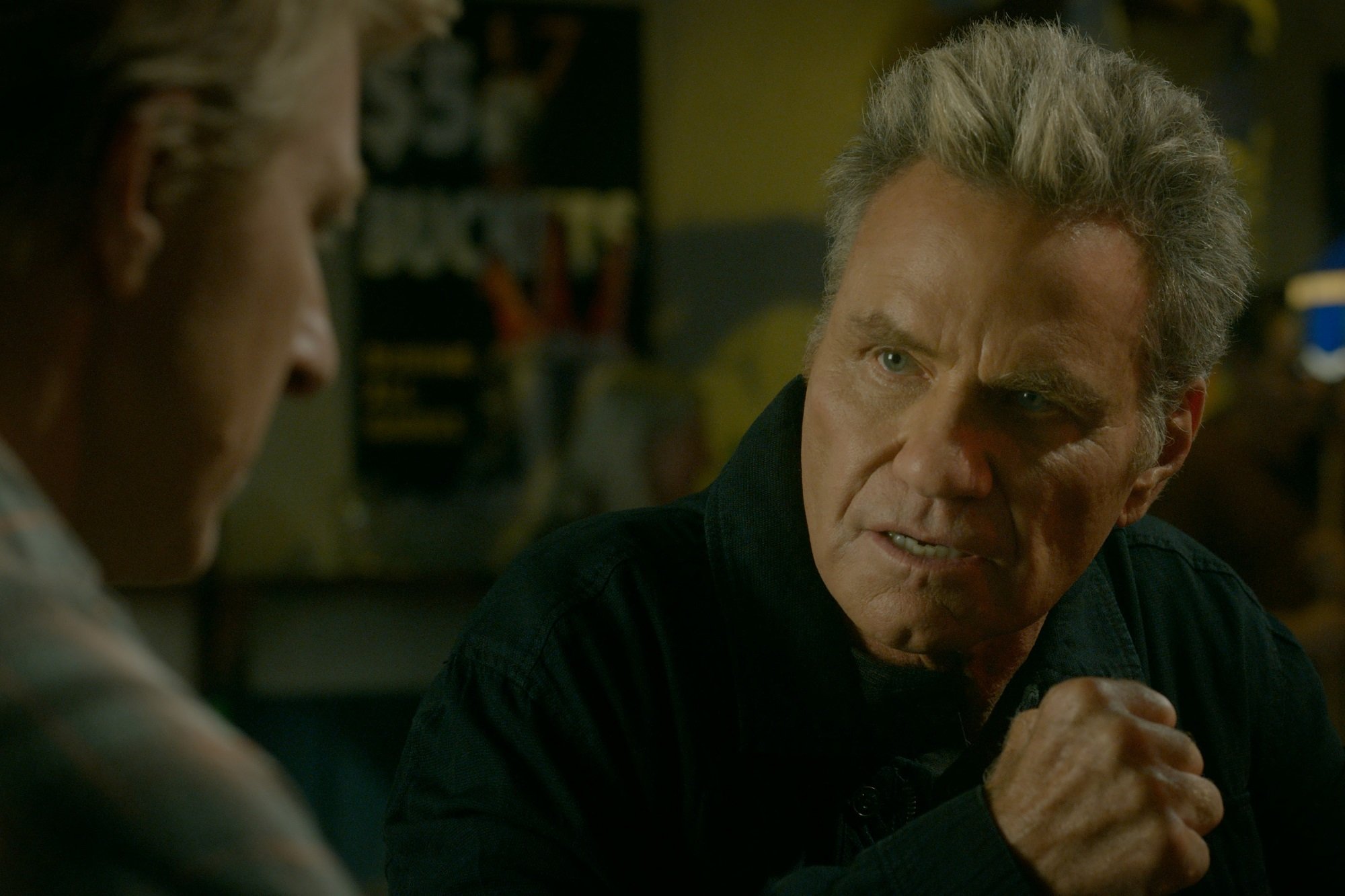 RELATED: 'Cobra Kai' Star William Zabka Says Season 3 Gave Johnny Lawrence a 'New Purpose'
It's interesting to play a homeless character and trusting my Vietnam buddy would do that. It was interesting to play but it was very frustrating because I thought in that period of time, I was doing a Disney show, and I got on the phone with Jeff Katzenberg asking him can we move dates and things like that. And he would say, 'Well, you're the only star we have and we have an air date. We've got to meet the air date.' So in my heart, I felt I was letting down  [director] John Avildsen and [producer] Jerry Weintraub and all those people, but my agent couldn't get me out of the series. I think I was in the same state of mind as the character was. I was feeling quite sad and loved the role that Robert wrote for me and I couldn't do it." 

Martin Kove, /Film interview, 4/22/19
Martin Kove made one last try for a bigger role in 'Karate Kid III'
Hard Time on Planet Earth only lasted 13 episodes, but those were the same 13 weeks that Karate Kid III was shooting. Assistant director Cliff Coleman thought of a way to schedule Kove, but Avildsen and Weintraub didn't go for it. So Terry Silver was born.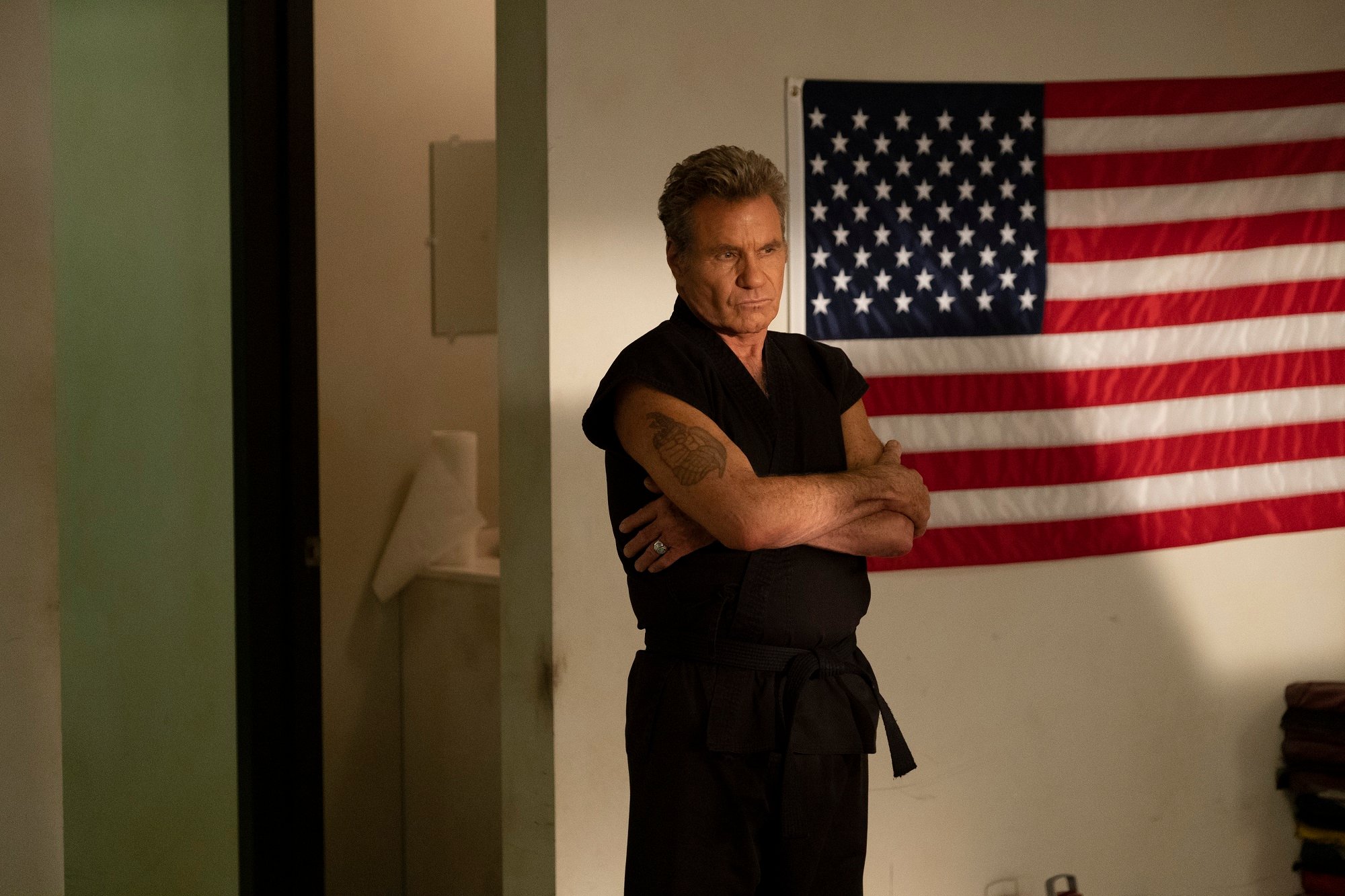 RELATED: 'Cobra Kai' Star Vanessa Rubio Thought the Writers 'Were Kidding' When They Suggested This Season 2 Scene
"He said to John at this meeting, we all sat around with Jerry and John and business affairs, 'We can make this work. We just shoot him out on the weekends.' And John didn't want to do that. I understand why. My role equaled Ralph and Pat's role in size so it would've been hard. So I was emotionally distraught, the character was emotionally distraught and I think it worked for the piece."
Source: /Film