'Cobra Kai' Star Ralph Macchio Has 1 Complaint About Superhero Fight Scenes in Marvel Movies
Ralph Macchio is not a Karate sensei in real life but he plays one on Cobra Kai. He does have some experience with fights as the star of the first three Karate Kid movies. So when he has some objection to superhero fight scenes, it comes from experience.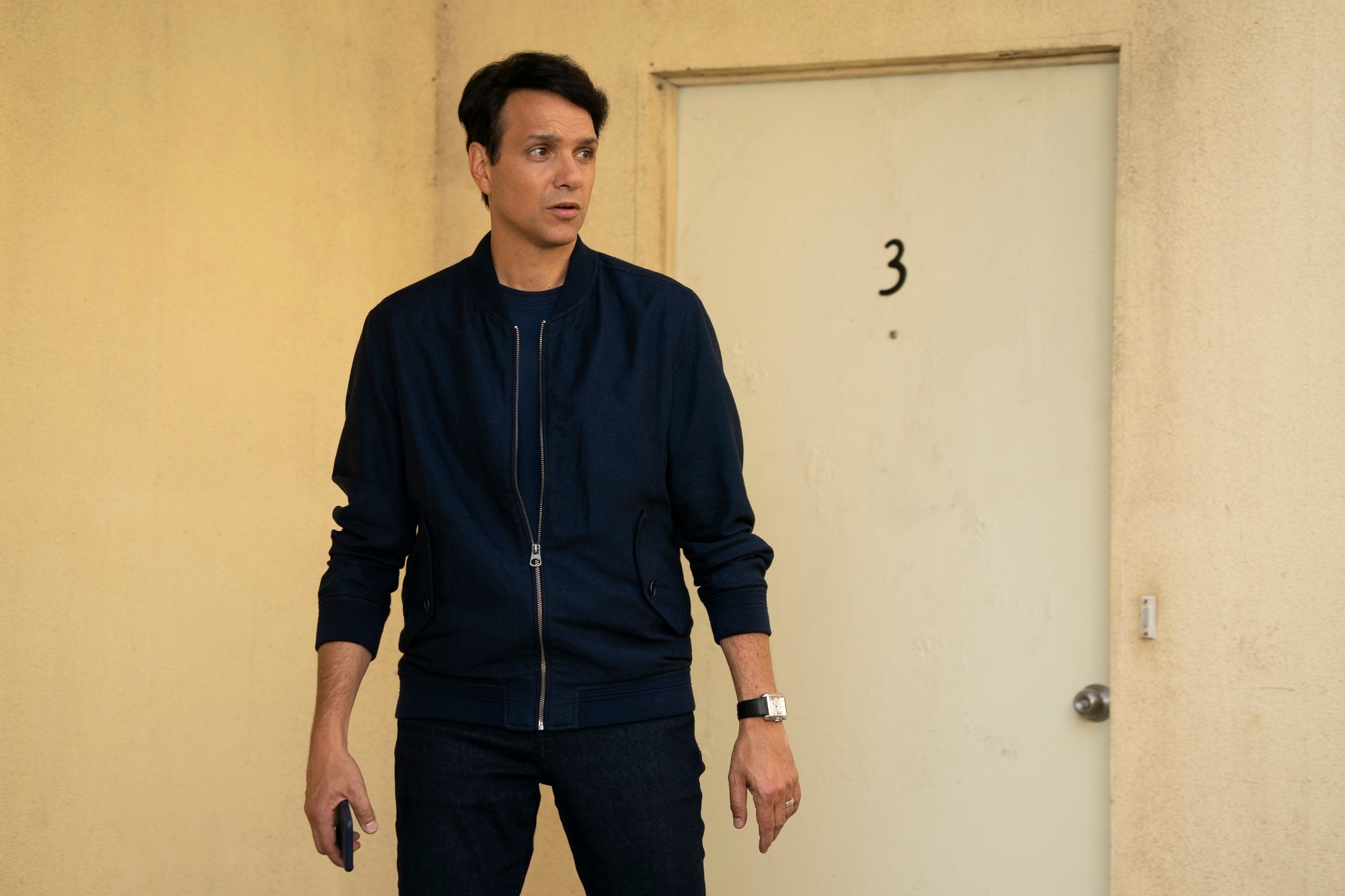 In a recent interview with The Wrap, Macchio explained what makes the fight scenes on Cobra Kai so effective. That also led to what Macchio feels doesn't work about Marvel movies or other superhero movies. 
The problem Ralph Macchio has with Marvel movies and other superhero movies
Superhero movies have plenty of fight scenes, and most superheroes have more moves than the average human. Still, when Macchio watches them, he can't follow them as well as the fights on Cobra Kai.
"Editing is musical," Macchio told The Wrap. "There is a rhythm and a music to editing, even in scripted and text form. And in action sequences, there really is a music element to it. When you cut as much as you do with all the CGI and the Superman fighting Iron Man fighting Batman fighting whatever — we could go on and on with the superhero movies, which I thoroughly enjoy — but there is an element [where] you're almost blinking so much because you were being shell-shocked with lights and sound and cuts."
Marvel movies and others lose track of fighting superheroes
The Avengers: Infinity War has every single superhero in the Marvel Cinematic Universes in battle. Likewise, Batman v Superman and Justice League do too. Even with all that power, a very simple think ruins the fight scenes.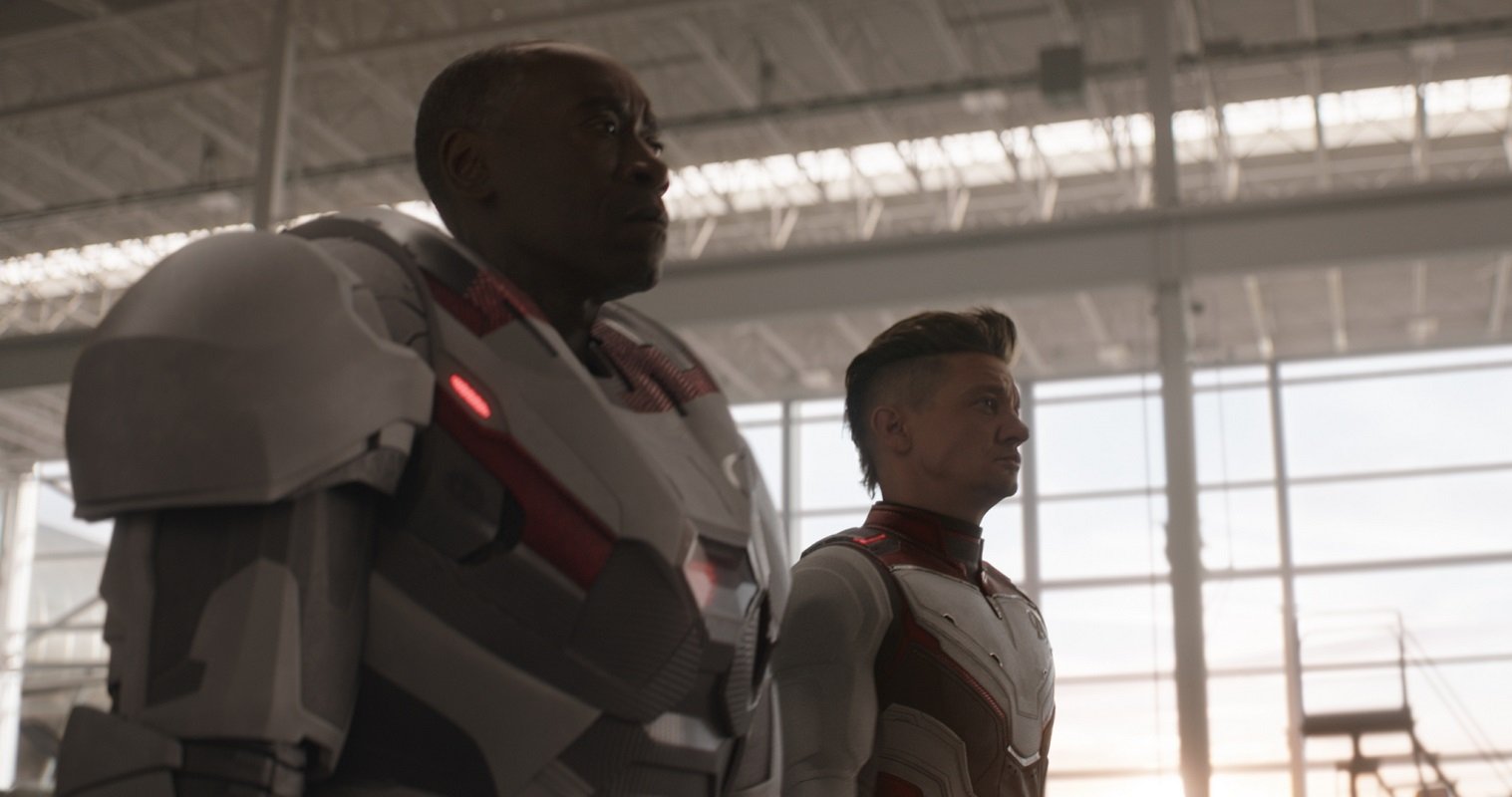 RELATED: 'Cobra Kai' Season 4 Will Be Less Violent, Ralph Macchio Says
"You're going from tight to wide to tight to shifting so swiftly sometimes you don't even know where you are geographically in the scene," Macchio said. "And that's what bothers me, [as an] old guy. I lose the geography of where I am with stuff that is just so jammed in your face and cut so much. It's nice when you know who's standing on what side of the line and you're watching the fluidity of the movement. It is musical, in a way. It's a dance."
'Cobra Kai' doesn't make that mistake
Cobra Kai doesn't have nearly as much time as those big budget movies to film fight scenes. Still, they long takes as much as possible and keep the editing under control.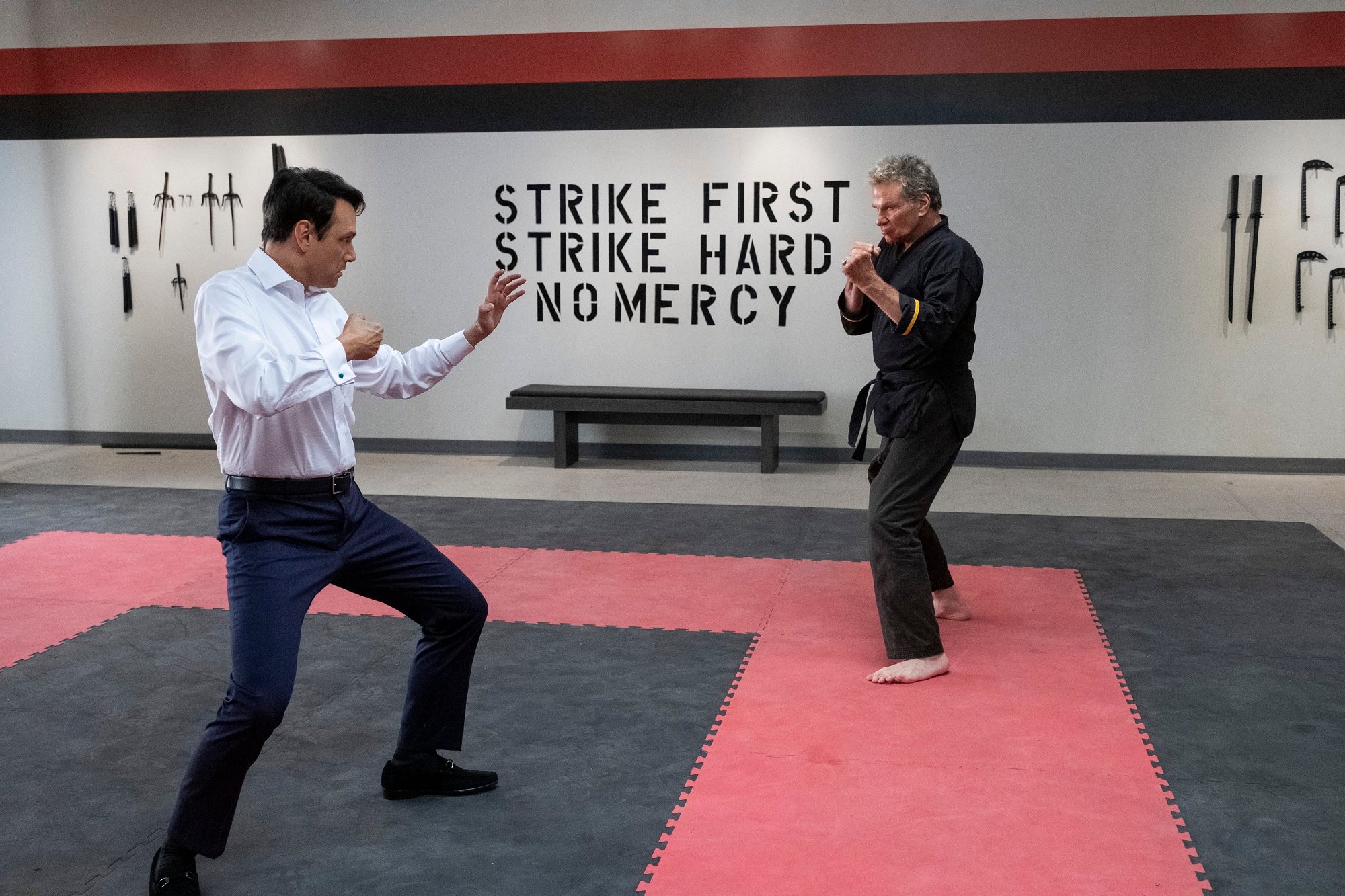 RELATED: 'Cobra Kai': Were 'Karate Kid' Stars Ralph Macchio and Pat Morita Friends in Real Life?
"There are cuts, certainly, they're not oners," Macchio said. "Cobra Kai actually has done a decent amount of oners in some of the big sequences where the camera does not cut. It's more of a Steadicam movement, but there's something musical about it. When a move is happening, any kind of move, stay with it. When you look at the MGM musicals, watch Fred Astaire. It's like one shot. You're not cutting to a tight shot of his toe and a tight shot of his knee and his shoulder, his arm, and he spins and hits the floor."
Source: The Wrap