'Cobra Kai': Ralph Macchio Disagrees With the Creators About This 'Karate Kid' Sequel
Cobra Kai brought back The Karate Kid, but not just the 1984 original movie. Cobra Kai brought back all of The Karate Kid, including the sequels. Fans have been surprised to see how much The Karate Kid Part III plays a role in Cobra Kai, and probably none more so than Ralph Macchio himself.
[Spoiler alert: This article contains spoilers for The Karate Kid movies and Cobra Kai.]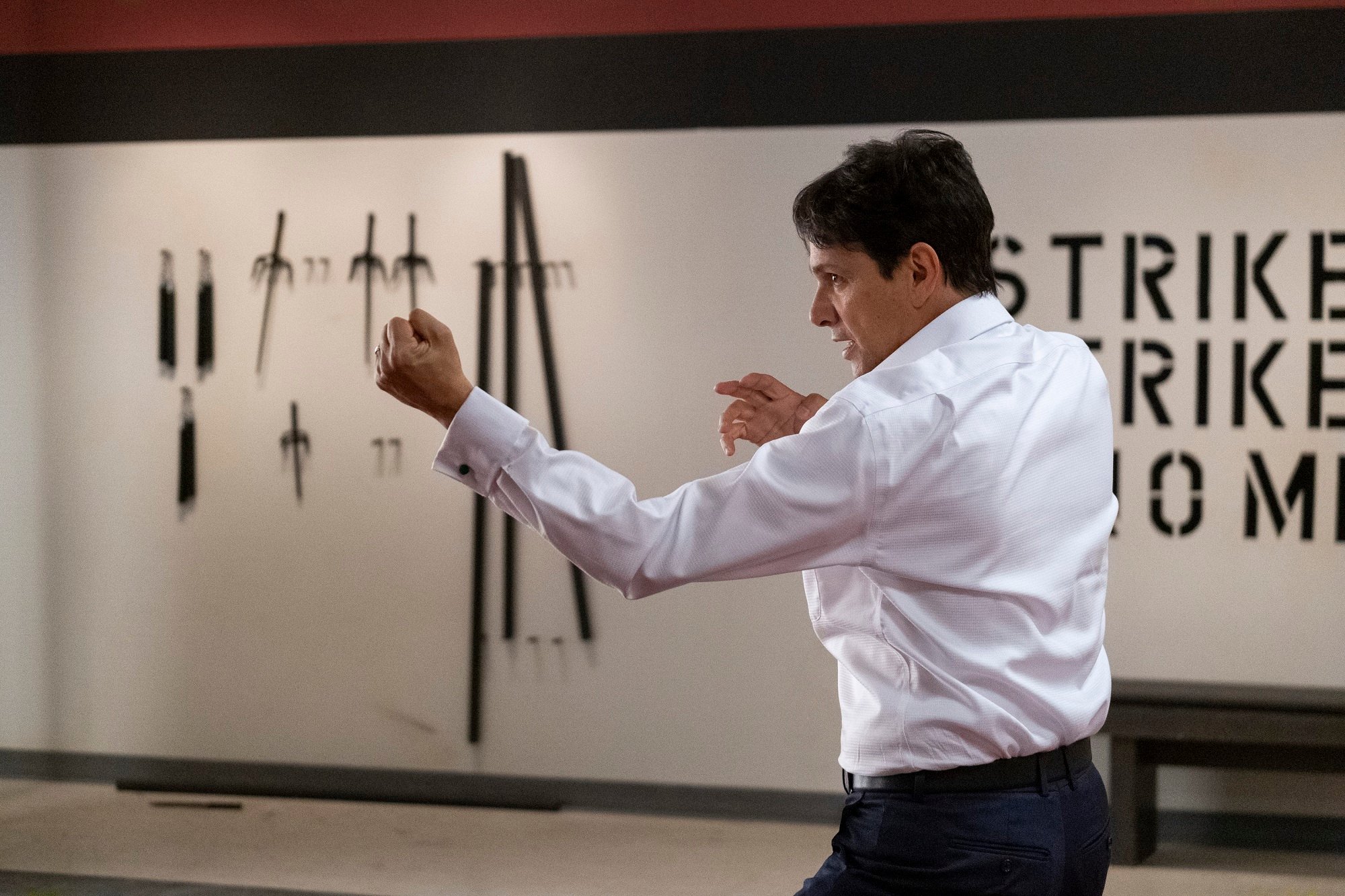 Cobra Kai creators Jon Hurwitz, Hayden Schlossberg, and Josh Heald explained their affection for The Karate Kid Part III. Macchio has also weighed in.
Why Ralph Macchio doesn't like 'The Karate Kid Part III'
After The Karate Kid became a hit in 1984, The Karate Kid Part II followed in 1986. By 1989, The Karate Kid writer Robert Mark Kamen and director John G. Avildsen had different ideas for a third film. Neither were happy with the Karate Kid III they made, and neither was Macchio.
"Jon, Josh, and Hayden are big fans of The Karate Kid Part III," Macchio told Sway on her podcast on Jan. 28. "I am not. It has nothing against the actors involved. I just felt for the LaRusso character, he never went forward. It felt like we were redoing the first movie in a cartoon sense without the heart and soul."
How 'Cobra Kai' sells Ralph Macchio on 'Karate Kid III' storylines
The Karate Kid Part III first came up in season 1, when Johnny Lawrence (William Zabka) learns that Terry Silver (Thomas Ian Griffith) got Cobra Kai banned from the All Valley Karate Tournament. In season 2, Daniel told his students about the time he trained with Cobra Kai. A young Silver appeared in season 3 flashbacks and Griffith will return in season 4.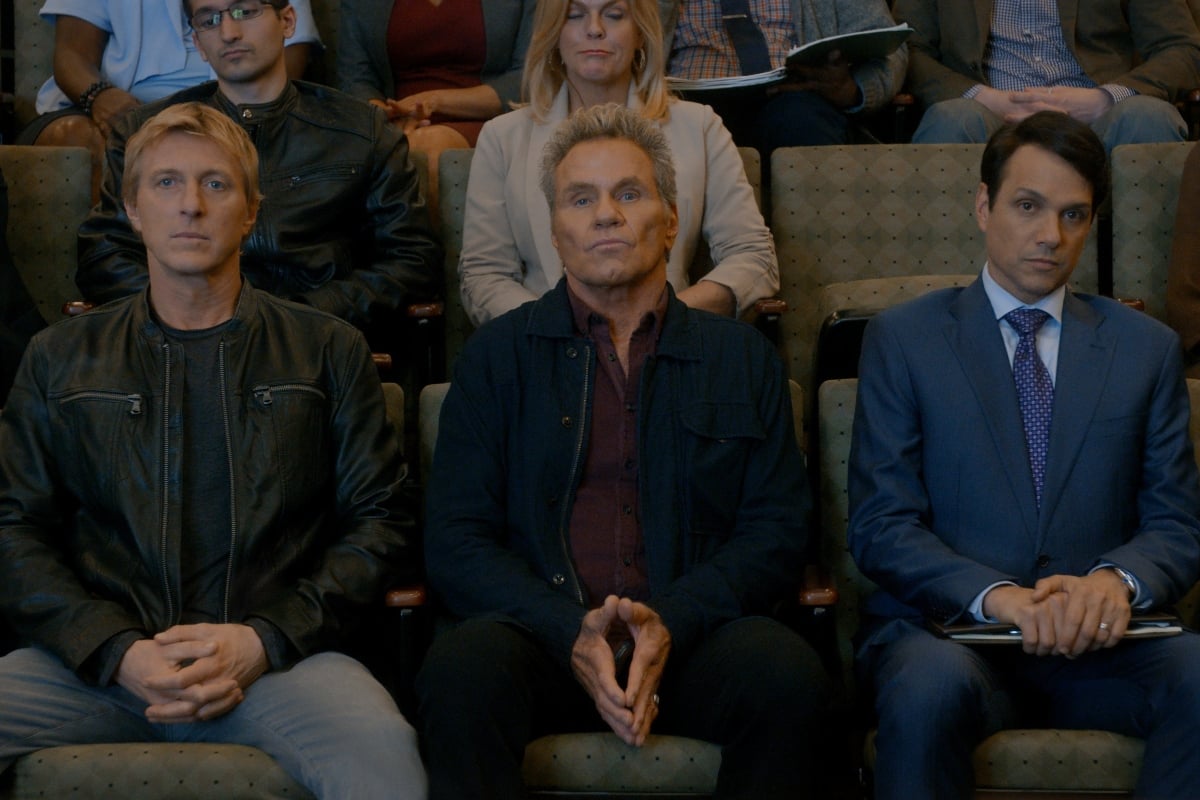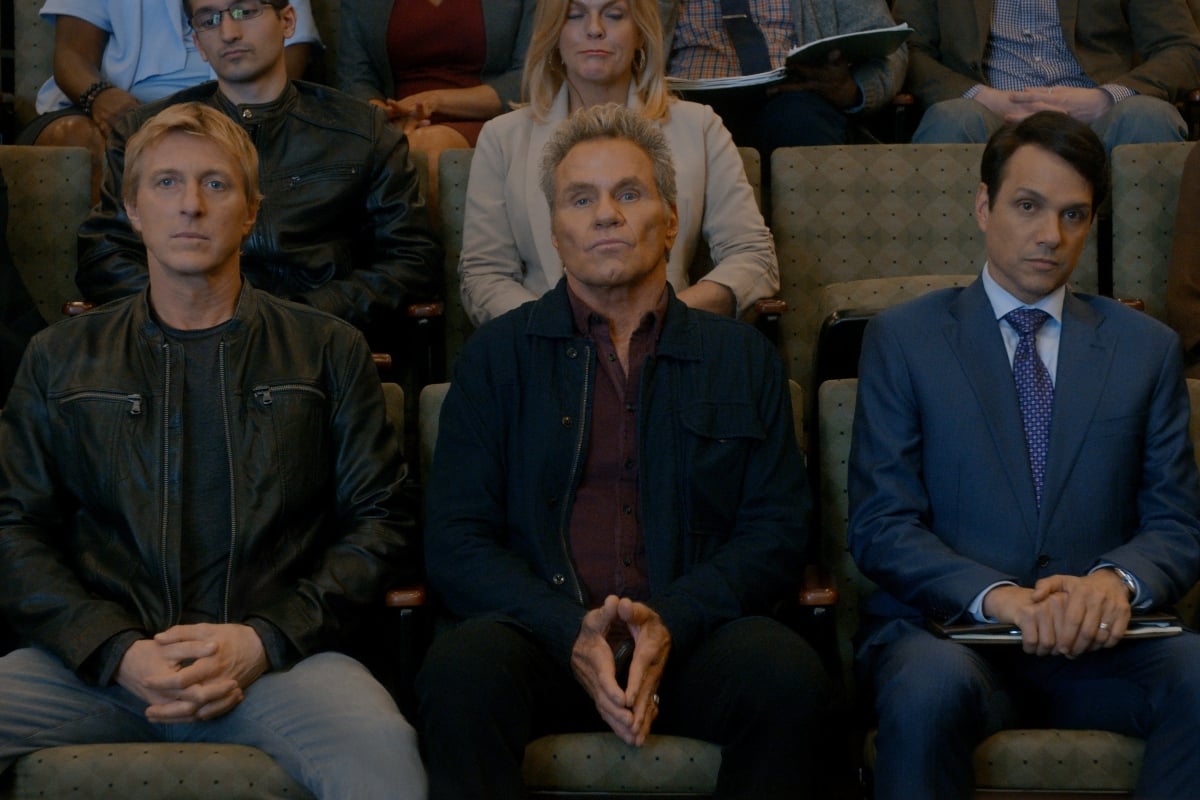 RELATED: How 'Cobra Kai' Creators Fixed 1 Major Problem With 'The Karate Kid II' and Elisabeth Shue Approved
"It's not so much a conversation as we tell him this is the plan for the story," Hurwitz told Showbiz Cheat Sheet. "He knows it's coming and he has a smile on his face laughing about how he can't believe that this movie that way back when, was not his favorite to make. There were some challenges with production and people's schedules and a number of things that made it have some potential issues and challenges."
How Ralph Macchio has accepted 'The Karate Kid Part III'
In The Karate Kid Part III, Silver helps John Kreese (Martin Kove) get revenge on Daniel and Mr. Miyagi (Pat Morita). Silver enters a new Cobra Kai competitor to challenge Daniel for his title. Miyagi refuses to train Daniel because Karate isn't about winning tournaments. So Daniel accepts Silver's offer to train.
"I think that he even would recognize that that movie had so much Cobra Kai in it, had so much rich backstory that's worthwhile for us in our series," Hurwitz said. "I think he's learned to embrace elements of that movie insofar as how they're allowing us to have some rich story going forward."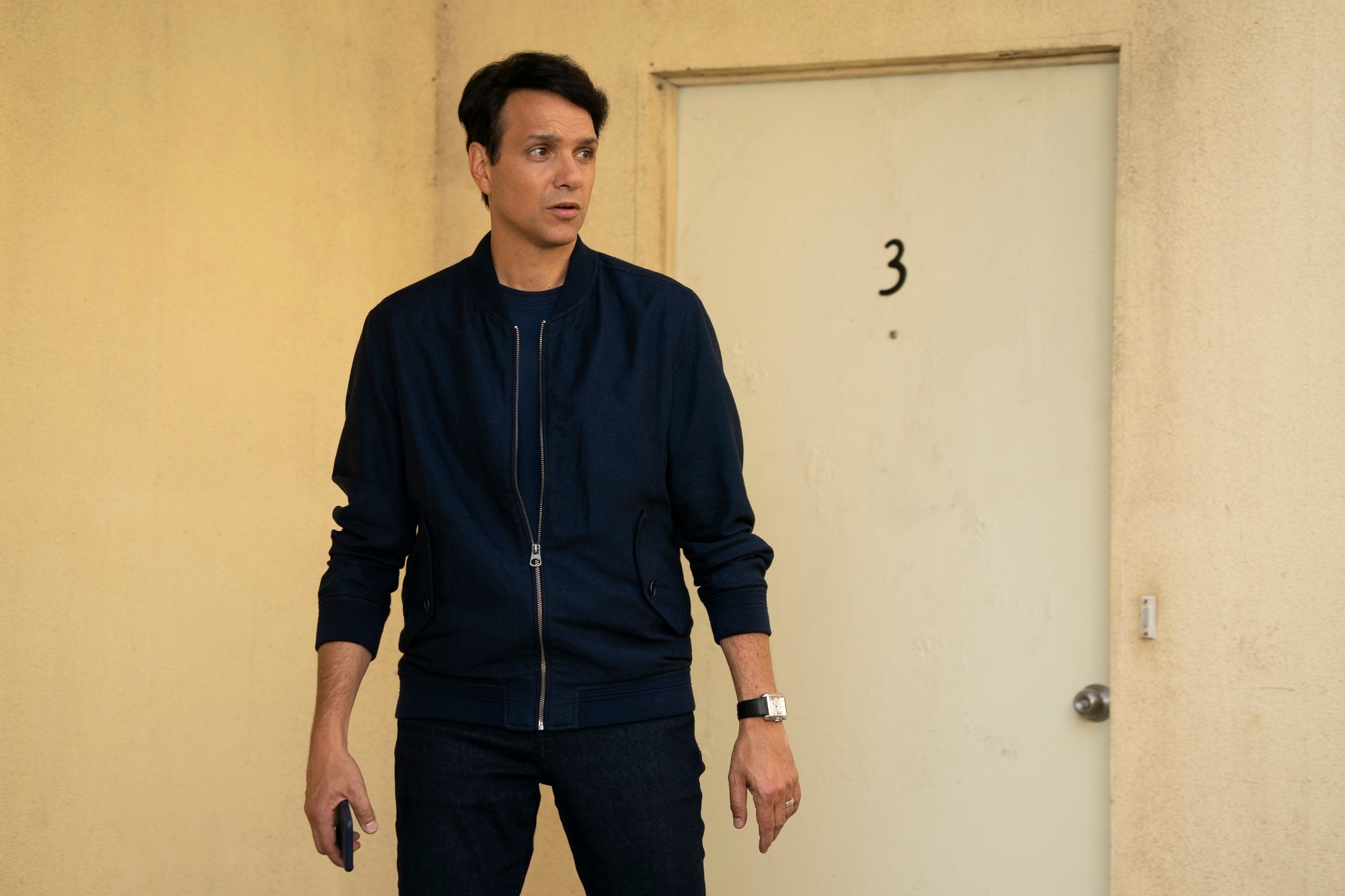 RELATED: 'Cobra Kai' Star Ralph Macchio Has 1 Complaint About Superhero Fight Scenes in Marvel Movies
Even Macchio would admit seeing Daniel tempted to the dark side was compelling.
"That's the good part," Macchio told Sway. "It's interesting to me how when I talk about The Karate Kid, I'm always talking about the original film [and] the second movie. Where in actuality, Cobra Kai, the last thing that happened that we know is all the events of The Karate Kid III. Now I'm fully embracing it."
Sources: Sway, interview with Hurwitz