'Cobra Kai' Stars Ralph Macchio and William Zabka Pick Their Favorite '80s Songs From the Show's Soundtrack
Cobra Kai is keeping the '80s alive. The heroes of The Karate Kid never really outgrew their '80s rivalry. The kids of 2021 make sure to remind them how outdated they are, but the show still has a rockin' soundtrack of '80s hits. Dee Snider even cameoed in season 3. So Ralph Macchio and William Zabka reflected on some of their favorite music on the series.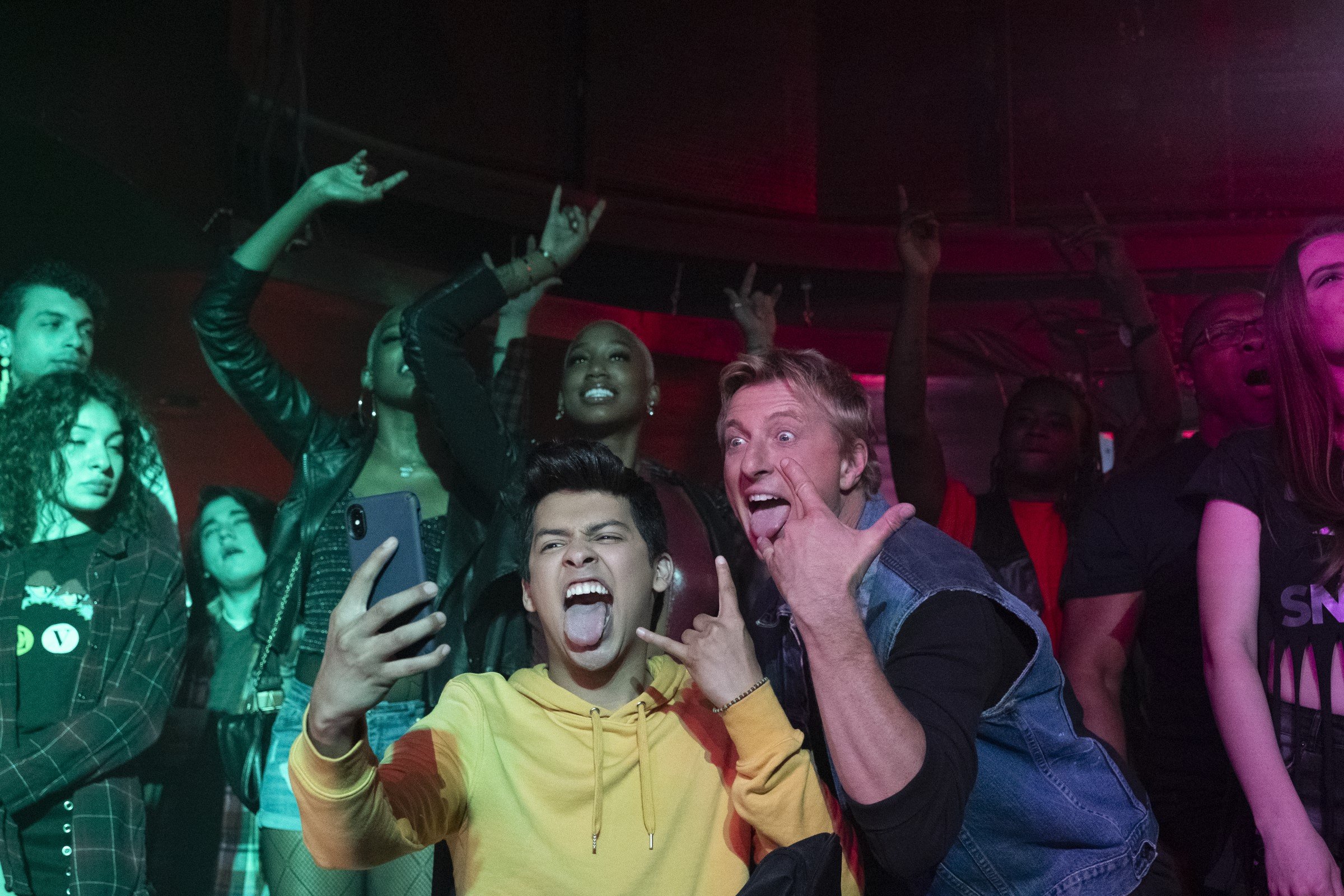 Deadline published their interview with Zabka and Macchio on June 9. During their discussion of the first three seasons of Cobra Kai, both actors picked their favorite music from the series. 
Ralph Macchio has three favorite 'Cobra Kai' needle drops
One of the first moments that Daniel LaRusso (Macchio) and Johnny Lawrence (Zabka) actually bonded was in season 1. Johnny test drove one of Daniel's dealership cars, and "Take It On the Run" by REO Speedwagon came on the radio. That was one of Macchio's top three Cobra Kai song moments.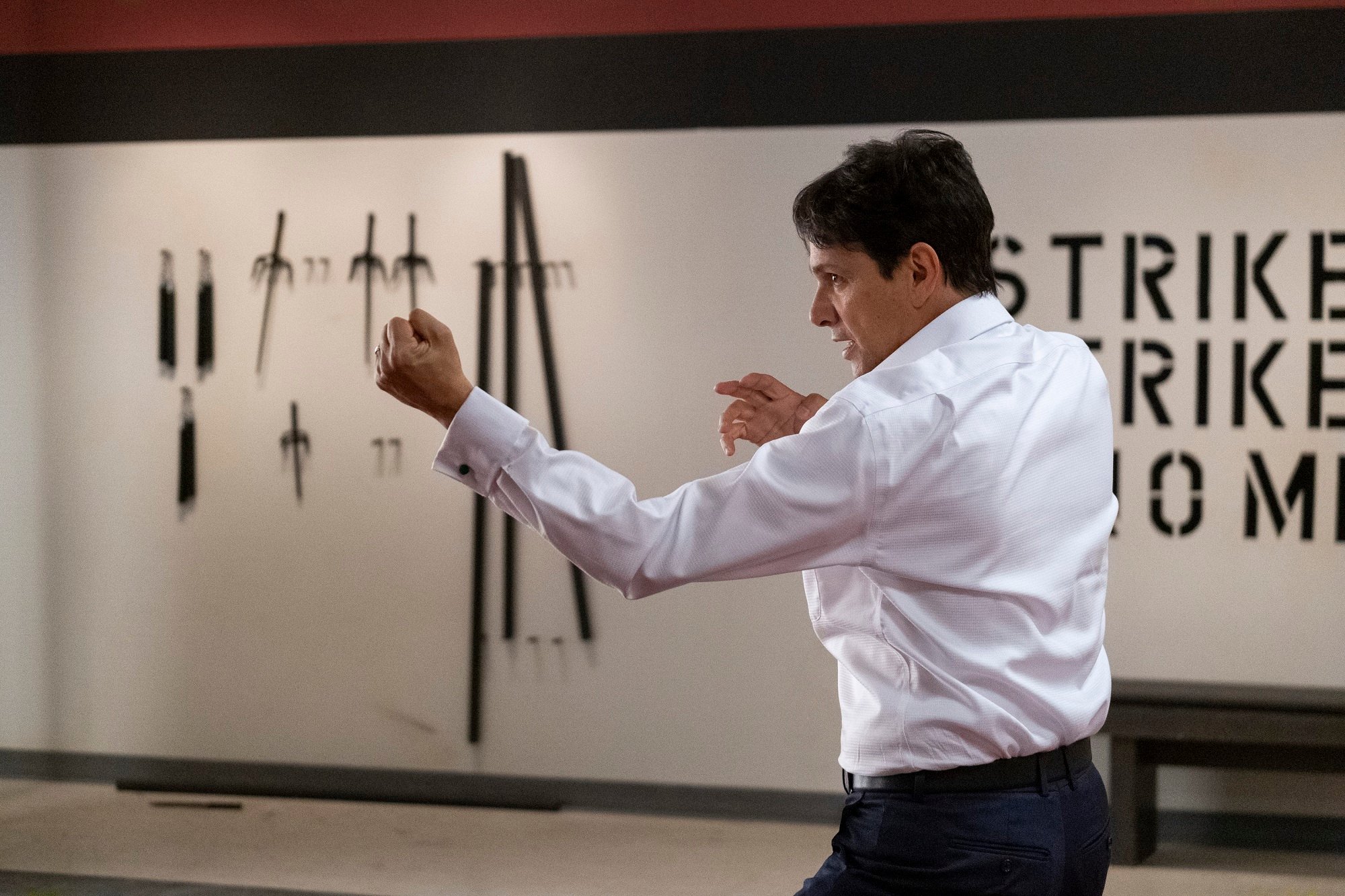 "There are lots of good ones, there's the REO Speedwagon singalong in Episode 9 of Season 1," Macchio told Deadline. "'Back In Black' by AC/DC peppered here and there, Queen in almost every season."
Is William Zabka like Johnny Lawrence?
Johnny still listens to those '80s songs because he never grew up. He even still wears the T-shirts. In the very first episode, Johnny reminisced about his life in high school, a montage of scenes from The Karate Kid set to "Head Games" by Foreigner. Zabka picked Foreigner as his favorite Cobra Kai song and explained why. 
"All of these are songs that we grew up with," Zabka said. "I mean, this is a soundtrack of my life. It's very authentic and I used to listen to those acts. This is not movie-making. That's just like, a video of my life from before."
'Cobra Kai' is turning kids into fans of '80s music 
Zabka and Macchio are the stars of Cobra Kai, but they're also playing mentors to an ensemble cast of up and comers. Zabka can speak for both the viewers and the cast, meaning Xolo Maridueña, Mary Mouser, Tanner Buchanan, Jacob Bertrand and more when he says they're all listening to the '80s classics. 
"Those songs work today," Zabka said. "They're anthems and I love that the new generation of kids are discovering these songs as a great new song. I don't know, you weren't even a thought back when that song was written."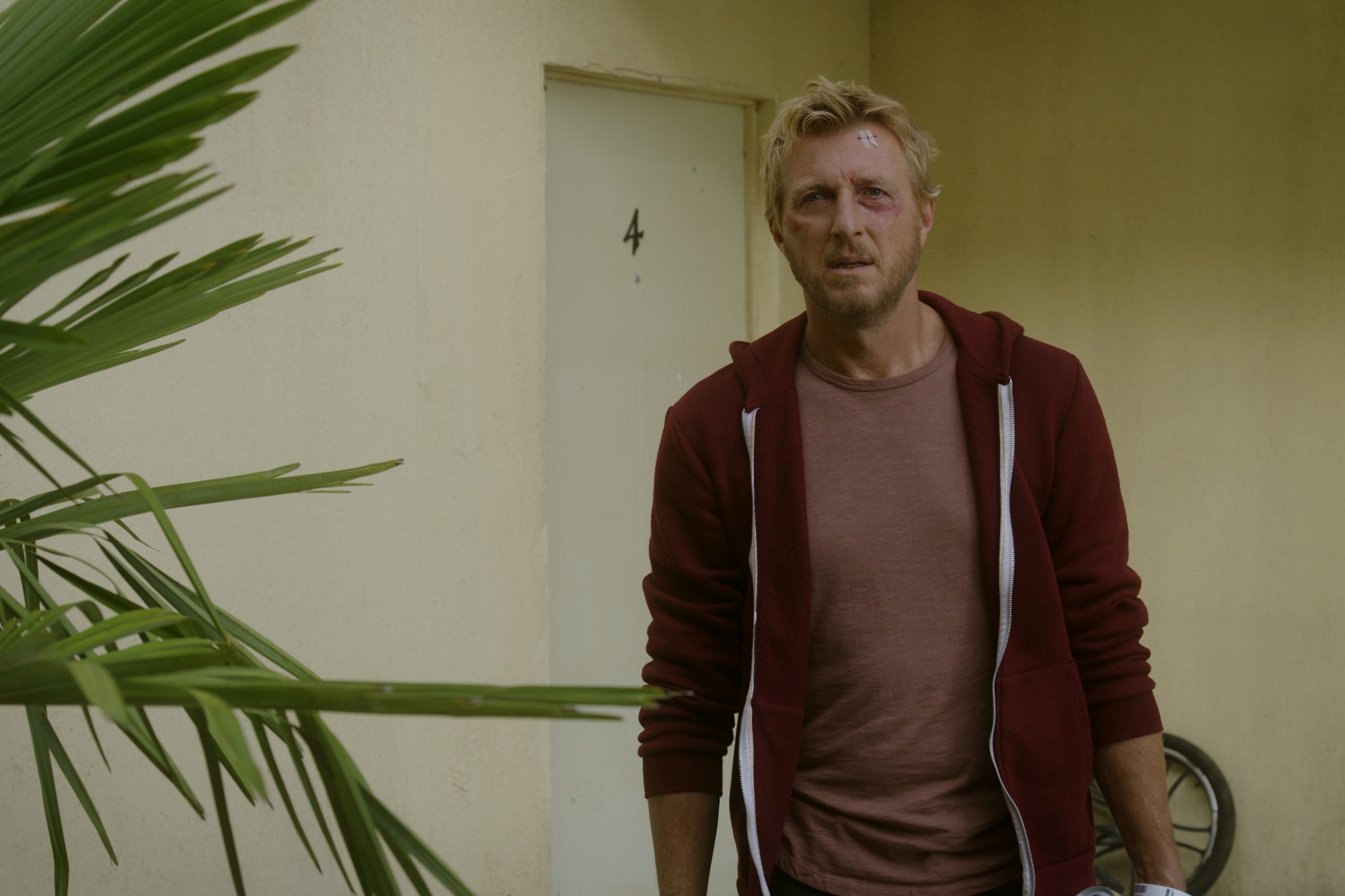 Macchio thinks the music is one of the aspects of Cobra Kai that brings the generations together.
"You see these teenagers wearing the Zeppelin, AC/DC and Metallica shirts," Macchio said. "It's awesome. They talk about the four-quadrant show, right? You have parents and kids and grandparents watching and this show has those elements of nostalgia, yet firmly planted in the relevance of today."
Source: Deadline
Follow Fred on Twitter