'Cobra Kai': How Season 3 Explained Why Peyton List's Character Is so Angry
Peyton List joined 'Cobra Kai' in season 2 as one of the show's most volatile characters. Season 3 explained a bit more about where she's coming from. In an interview, series co-creator Josh Heald explained how they're developing her character.
Disney star Peyton List joined the cast of Cobra Kai in season 2. She played a pretty intense role, and it only got more intense in season 3. 
[Spoiler alert: This article contains spoilers for Cobra Kai.]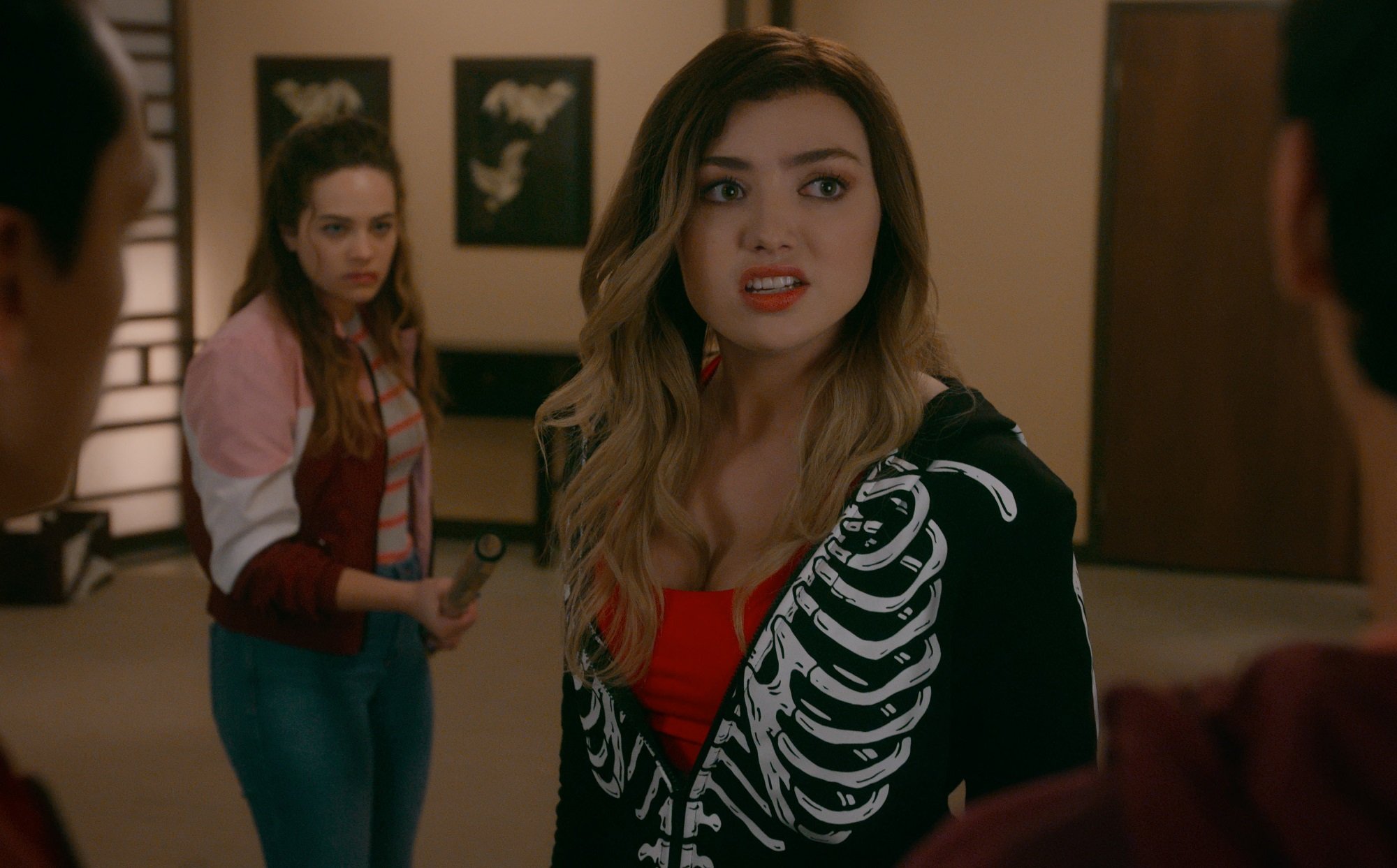 Cobra Kai creators Jon Hurwitz, Hayden Schlossberg, and Josh Heald spoke with Showbiz Cheat Sheet by Zoom on June 14 and discussed List's character. Heald reflected on what season 3 showed about her character, and what it sets up for season 4.
Who does Peyton List play on 'Cobra Kai'?
A new student entered the Cobra Kai dojo in season 2. Tory (List) was a tough girl who developed feelings for Miguel (Xolo Maridueña). When she saw Miguel with his ex-girlfriend, Samantha LaRusso (Mary Mouser), Tory came after her. She cut Samantha with her spikes during their fight at the high school.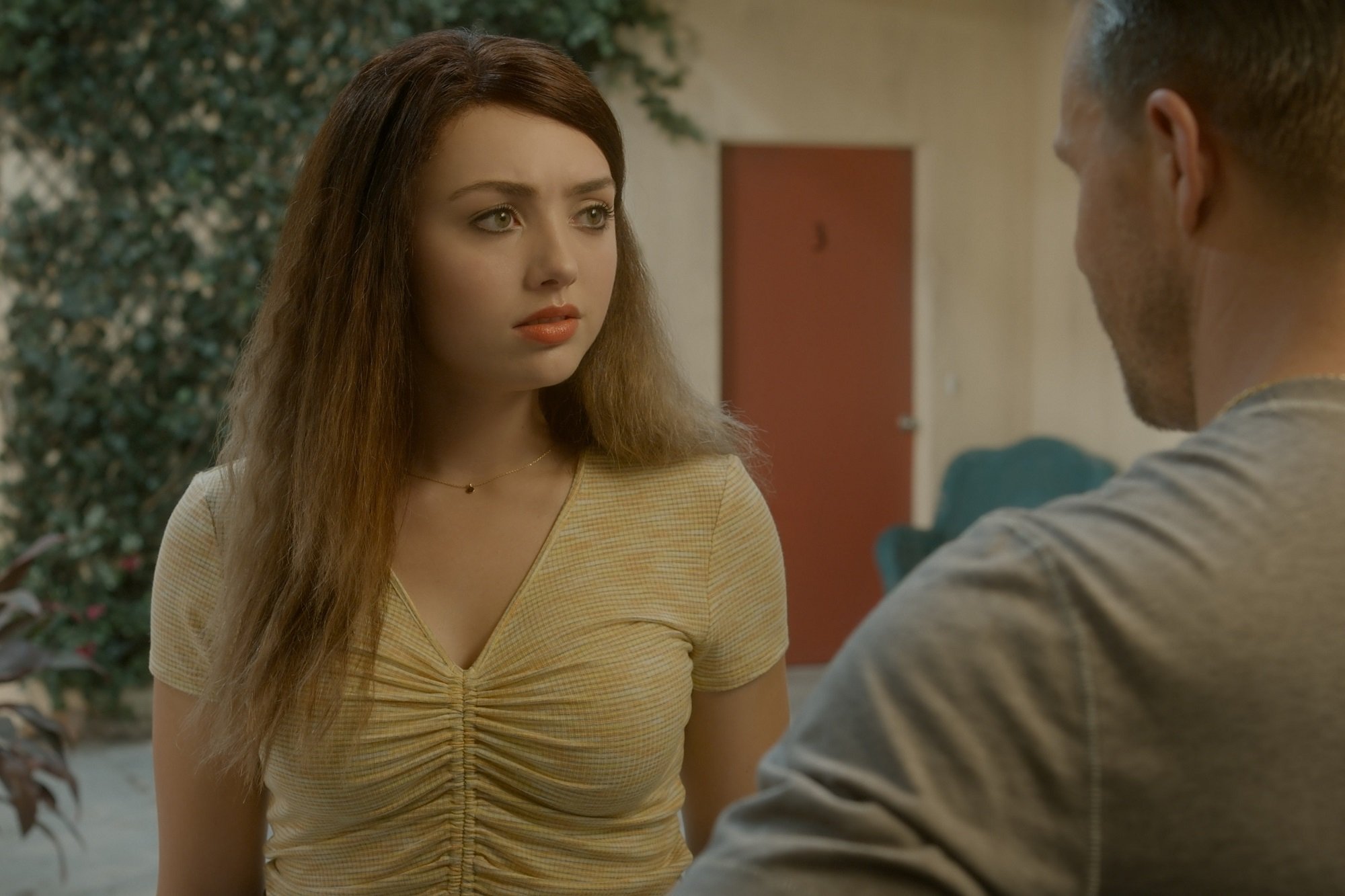 Tory is still holding a grudge in season 3. She has many fights with Samantha, but we also get to see a bit of her home life. Tory is on her own, and struggling to pay rent she also has to fend off sexual advances from her landlord. 
There's more to Tory on 'Cobra Kai' than her anger
Season 3 scenes like the one with the landlord go a long way to explain the cycle of anger and defensiveness in which Tory is trapped. It'll take more than another Karate brawl to help her break the cycle. 
"We always want to be peeling the onion back," Heald said. "It would be inauthentic to our type of storytelling to introduce a character and say, 'This is an antagonist and they are there to be a fly in the ointment or to challenge your opinion of somebody,' without also wanting to bring the camera over there and focusing a little more on that character and their journey and what has been going on behind the scenes that we don't know about."
Season 3 was Tory's turn for the Johnny Lawrence treatment 
Heald reminded viewers that the whole point of Cobra Kai was to see things from Johnny Lawrence (William Zabka)'s perspective. Even when they introduce new antagonists, they want to humanize them.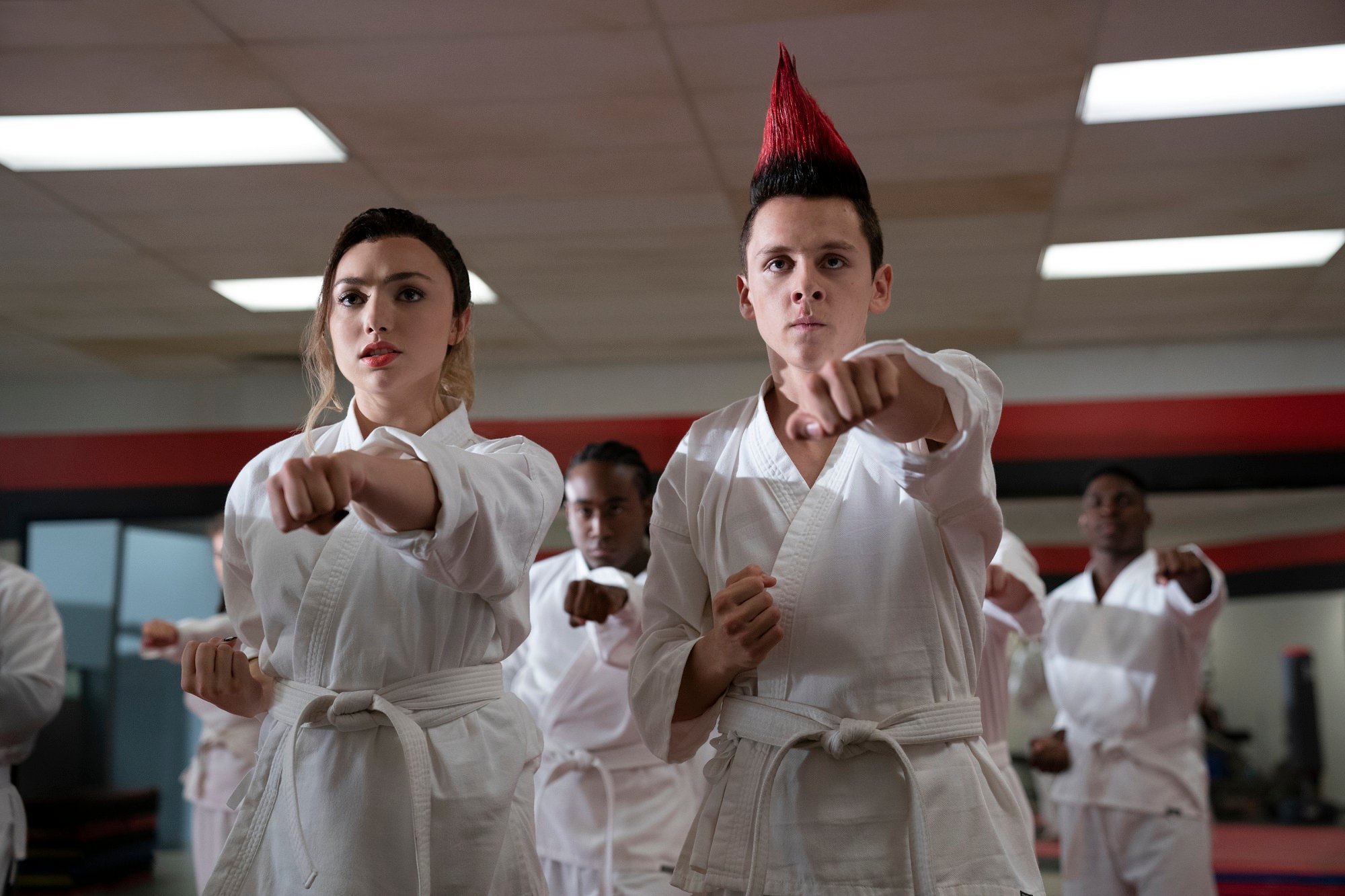 "So it was very important to start to do that with Tory especially, in terms of where her character arc is going, what we bring to the table in terms of our opinion of her and our expectations. Just seeing a little bit, it goes to that Johnny Lawrence thing, if you knew a little bit about what happened outside the walls of the dojo, you might feel differently about that character. So it was important to us to start telling a little bit more of that story in season 3 and there's more to tell as we go forward."