'Cobra Kai' Season 3: Who's Barrett Carnahan, the Hunk Playing a Young Kreese?
Flashbacks usually provide a much-needed background about characters. Shows such as Grey's Anatomy have used flashbacks to give viewers information about how their favorite characters became who they are. Cobra Kai gave its viewers information about its antagonist John Kreese played by Martin Kove, through doppelganger Barrett Carnahan.
Carnahan appeared for 3 episodes and delivered a refreshing performance, which has now led viewers to question whether Kreese's ruthlessness is justified or not.
'Cobra Kai' is a series sequel to the 'Karate Kid'
Cobra Kai is a drama-comedy series that follows the events happening 34 years after the Karate Kid fight. The show follows Johnny Lawrence and Daniel LaRusso, who both reprise their roles from the first Karate Kid. Johnny works at a diner. His life is a far cry from how he was before when he was rich and famous.
He has an estranged son whom he abandoned when he was born. On that same day, his mother also died, and Johnny became closed off to the world. He finds his martial arts mojo when he helps his neighbor's son Miguel from a gang of bullies.
Miguel thanks him and begs Johnny to teach him how to fight like him. Johnny ends up reopening the Cobra Kai dojo for people like Miguel. Through the dojo, Johnny finds himself and helps bullied children find a haven and camaraderie amongst each other.
Elsewhere, Daniel is living the life he had dreamt of as a kid. His career is flourishing, and he has a car dealership called LaRusso Auto Dealership. His family life is also thriving. He has a wife and kids who he adores. However, after his friend and mentor, Dr. Miyagi, dies, he loses his connection with his children, and his life starts to fall apart.
On the other hand, Johnny seeks to make his dojo friendly and honorable, which is a stark contrast to how sensei Kreese trained him. Johnny develops a connection with Miguel that is akin to the one Daniel and Dr. Miyagi shared.
His efforts to create a reformed Cobra Kai, however, are strained when Kreese comes to town. Kreese aims to make the dojo as ruthless as before. Meanwhile, Johnny's estranged son Robby is out for revenge against his father.
He manages to get employed at LaRusso Auto Dealership. With Daniel being unaware of Robby's parentage, he teaches him Miyagi's ways, and Robby joins his dojo.
Kove plays the antagonist Kreese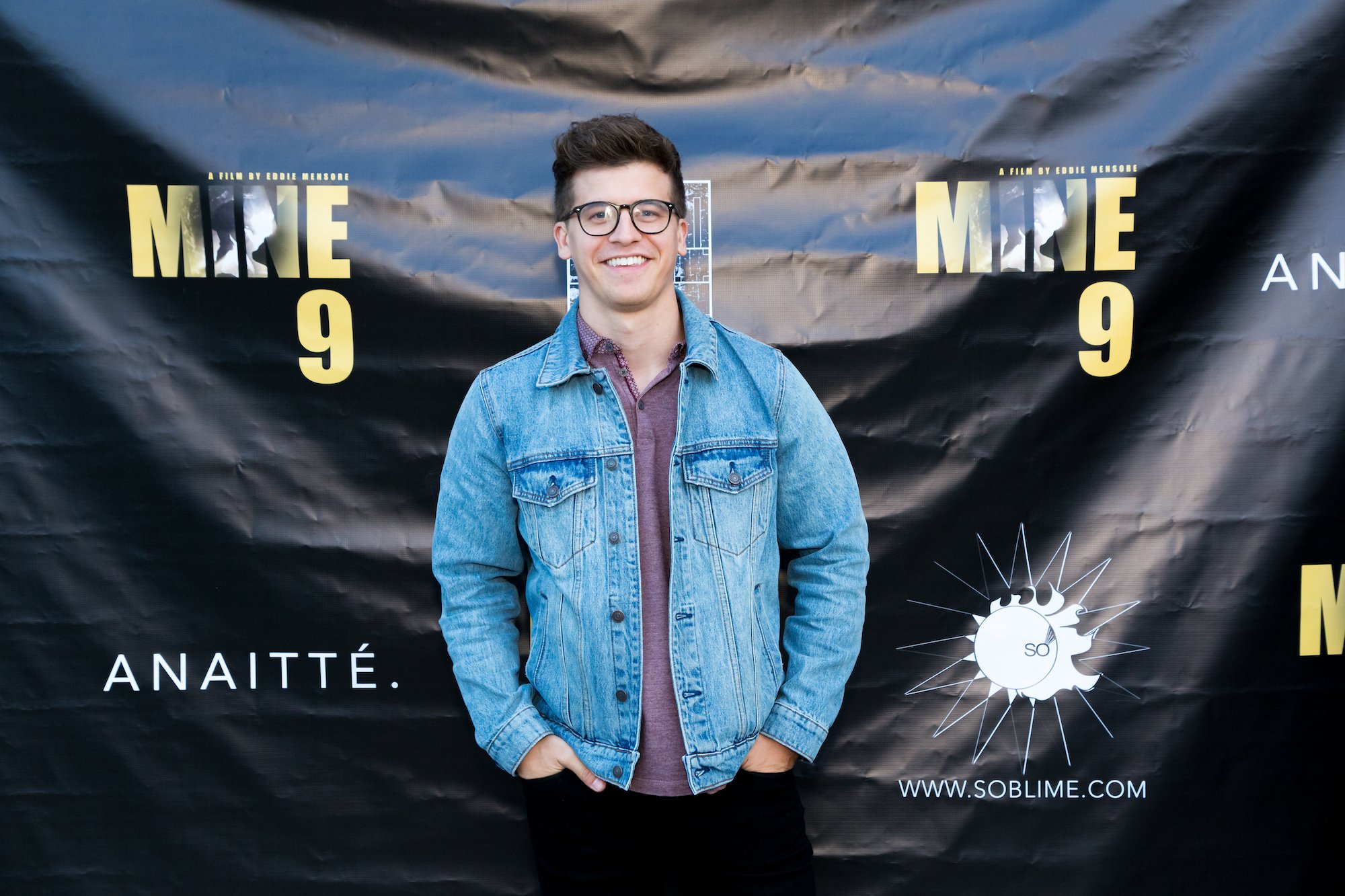 RELATED: 'Cobra Kai': Demetri Is the Worst, and Here's Why
Kove is a martial artist and actor mostly known for his performance as the Cobra Kai Karate School's ruthless headmaster. Kove first appeared in the 1984 film Karate Kid. He then reprised his role for the second and third Karate Kid films and the Netflix series Cobra Kai.
After Kreese arrives in town, he seeks Johnny to ask him for forgiveness. He tells Johnny that the old dojo got shut down, and he reenlisted back to the army. Johnny, feeling merciful for him, allows him to join the dojo. However, Kreese's stories about the war don't seem to add up, which leads Johnny's students to question his motives.
Johnny follows Kreese and finds out that he lives in a homeless shelter. After confronting him, Johnny learns that Kreese never reenlisted into the army and that he'd been fabricating his stories. Kreese eventually ends up taking advantage of Johnny's mercy and manages to turn half of Johnny's students against him.
Carnahan plays a younger Kreese in Season 3
In season 3, Kreese's background is revealed. When he was young, he worked at a diner. While serving David, his friends, and his girlfriend, Betsy, he makes eye contact with Betsy. David sees him and chastises him Infront of his football friends. Later, Kreese sees David beating up Betsy and intervenes. This captures Betsy's attention, and she falls for him.
Carnahan played a young Kreese in the 1960s flashback episodes. Although he only appeared for 3 episodes, his presence can be felt throughout the season. Carnahan has appeared in various other shows before.
He has guest-starred in Grown-Ish, Grey's Anatomy, Just Add Magic, and Co-Ed. Although Carnahan can pass off for an 18-year-old, he is actually 28. His close resemblance to Kove is so uncanny that even Kove himself can't deny it.