'Cobra Kai' Season 4 Gave Tanner Buchanan Insomnia, He Says
Cobra Kai fans are eagerly awaiting season 4, premiering in December. Meanwhile, the cast is taking it easy. Production wrapped in April. Tanner Buchanan, who plays Robby on the show, has been catching up on his sleep.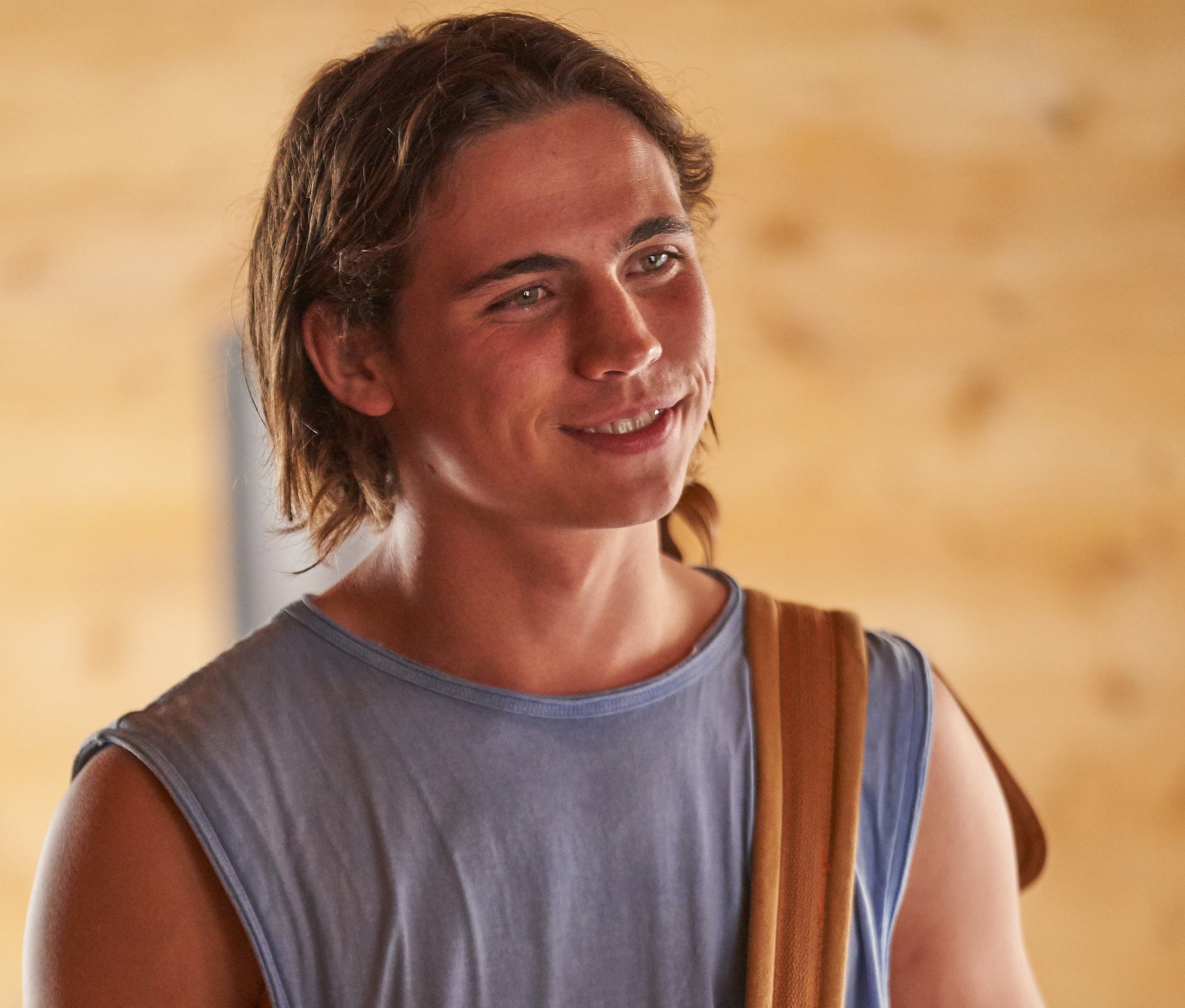 Buchanan was a guest on Anna Faris's Unqualified podcast on Aug. 16. When they spoke about the long workdays of film and television, Buchanan shared what keeps him up at night. 
Where 'Cobra Kai' Season 4 finds Robby 
Robby has had an intense journey on Cobra Kai. He showed up as Johnny Lawrence (William Zabka)'s long lost son, but he took Karate classes from Daniel LaRusso (Ralph Macchio). Robby also romanced Daniel's daughter, Samantha (Mary Mouser), creating a love triangle between them and Miguel (Xolo Maridueña).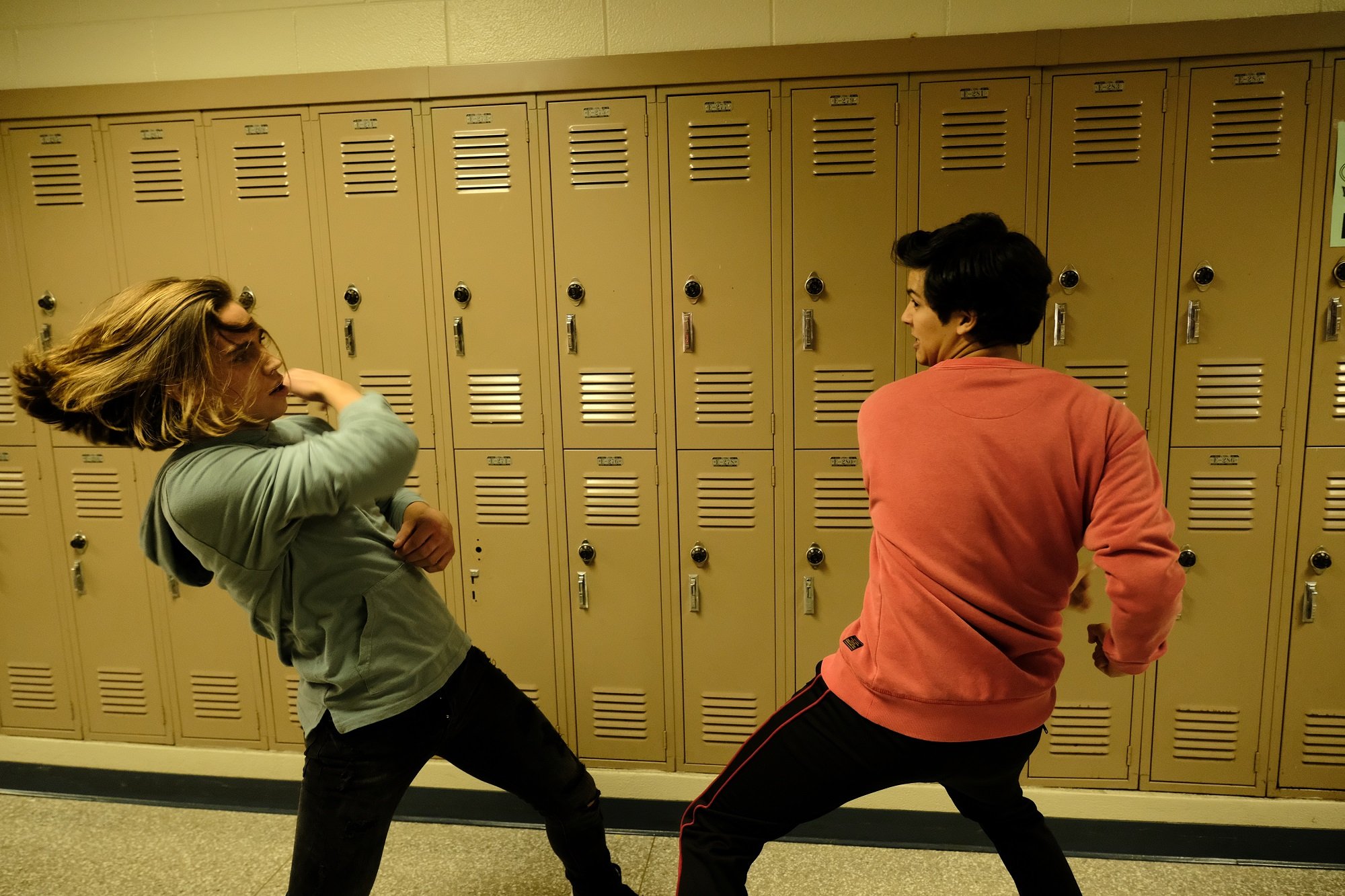 After their season 2 high school fight landed Miguel in the hospital, Robby went on the run. He ended up in a juvenile facility after Daniel found him, where he had to fend off more attackers. At the end of season 3, Robby has aligned himself with Cobra Kai as they take on Miyagi-Do and Eagle Fang in the next All Valley Karate tournament. 
It's not just 'Cobra Kai' that makes Tanner Buchanan lose sleep 
Buchanan said he's like this on every show, so it would apply to Designated Survivor and The Fosters, too. Cobra Kai is just the current culprit. 
"For three and a half months, I was basically only getting one to two hours of sleep," Buchanan told Faris. "Just thinking about what I have the next day? Okay, we have choreography we gotta learn. Okay, this is scheduled what do I need to be in? I just can't shut my mind off. That's just the way my mind works."
This makes 'Cobra Kai' more intense than other productions 
On Cobra Kai, Buchanan isn't just acting. There are fight scenes for which he and his costars have to learn choreography and practice the moves. That increases the hours well beyond a standard Hollywood day, which is already 12 hours or more. Plus, now they have to top the fights they've already done in seasons 1 – 3.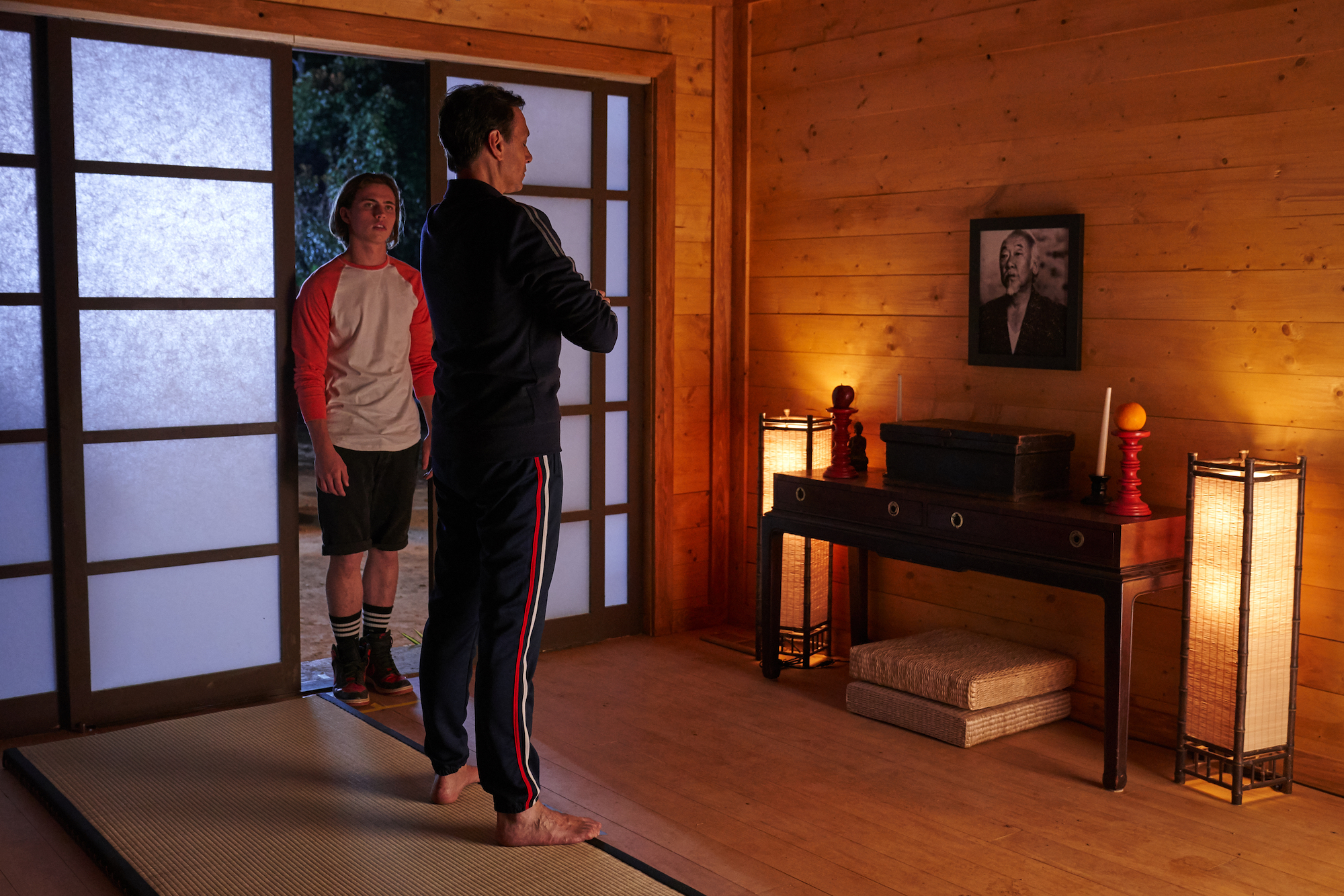 "Specifically for Cobra Kai, we try to do as much of the fighting as we possibly can," Buchanan said. "We just finished season 4 that's coming out at the end of the year [and] we had about two weeks of fighting days. It's just fighting all day and you get your 30 minute break for lunch. We're all very determined to do everything so we're doing it because we want to. They're not forcing us to. They're like, 'Do you want to take a break?' We're like, 'No, just keep going. Roll the cameras, we're fighting now, let's go.' Specifically when I work, I go home and I can't sleep."
Tanner Buchanan caught up on his sleep in May
Cobra Kai Season 4 wrapped April 29. On April 30-May 1, Buchanan was in bed. 
"When I get home, I hibernate for about two days where I sleep for 12-14 hours and then I'm pretty much ready to go again," Buchanan said. "But it is a lot for everybody on set because that's just about how everybody works."