'Cobra Kai' Season 4: Terry Silver Actor Thomas Ian Griffith Was the Same Age as Ralph Macchio When They Made 'The Karate Kid Part III'
Cobra Kai fans are getting ready for Season 4. It's getting closer and closer with the announcement of its December premiere on Netflix. Guest star Thomas Ian Griffith is starting to do some press about his return as Terry Silver, revealed in the first season 4 teaser. Daniel LaRusso (Ralph Macchio) has history with Silver, but someone Johhnny Lawrence (William Zabka) never met before.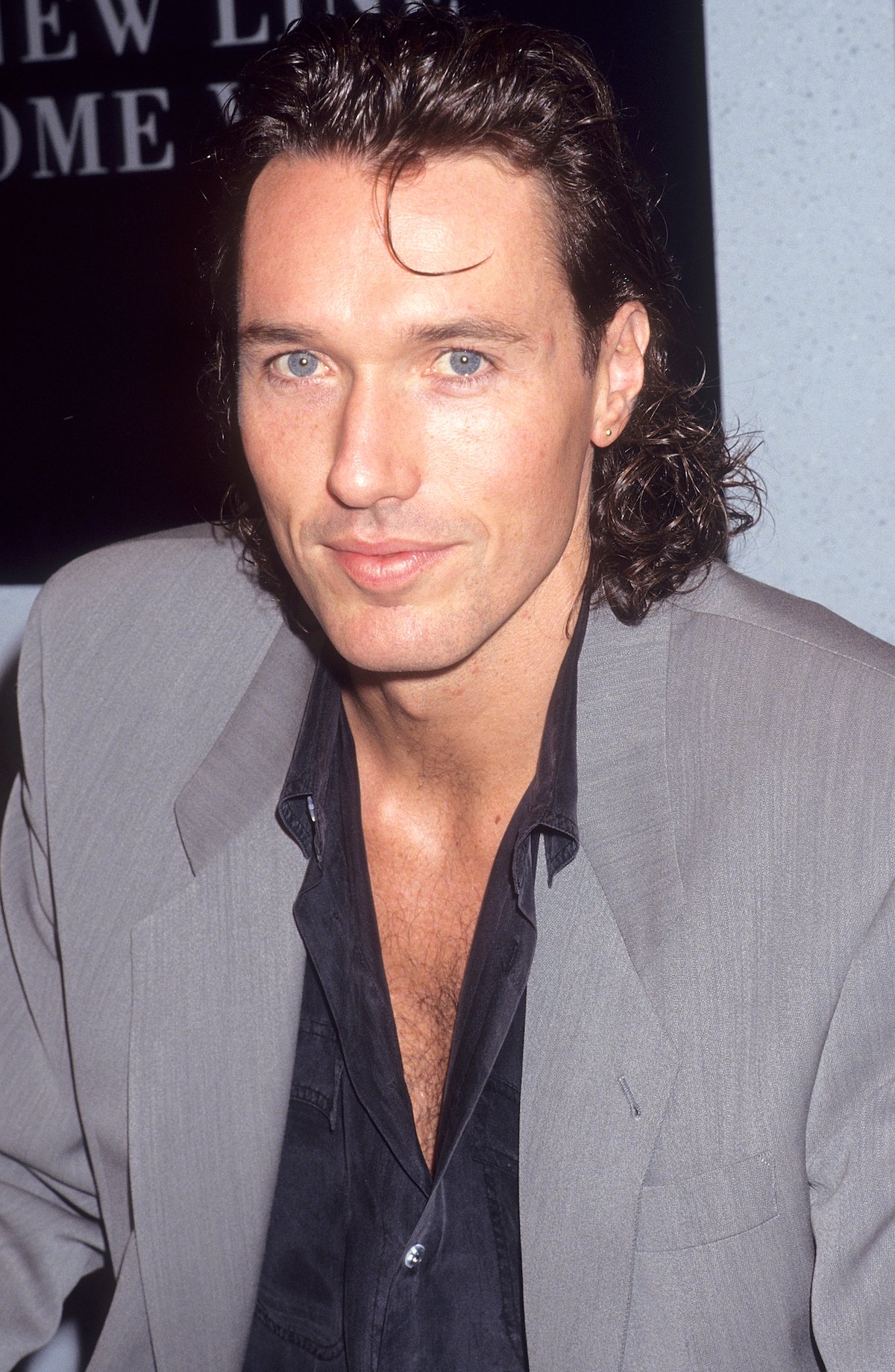 Griffith was a guest on the Cobra Kai Kompanion podcast on July 30. He shared some memories of making The Karate Kid Part III, which was the film that introduced Silver. It turns out he was no older than Macchio despite playing a sensei and villain. 
Thomas Ian Griffith filed in in a pinch for Cobra Kai in 'The Karate Kid Part III'
The Karate Kid Part III was originally supposed to feature John Kreese (Martin Kove) orchestrating his revenge against Daniel and Mr. Miyagi (Pat Morita). Kove was tied up with a TV show so could only appear in a few scenes. So they introduced Terry Silver as an old Vietnam War buddy, now a rich toxic waste dumper, who agrees to help Kreese.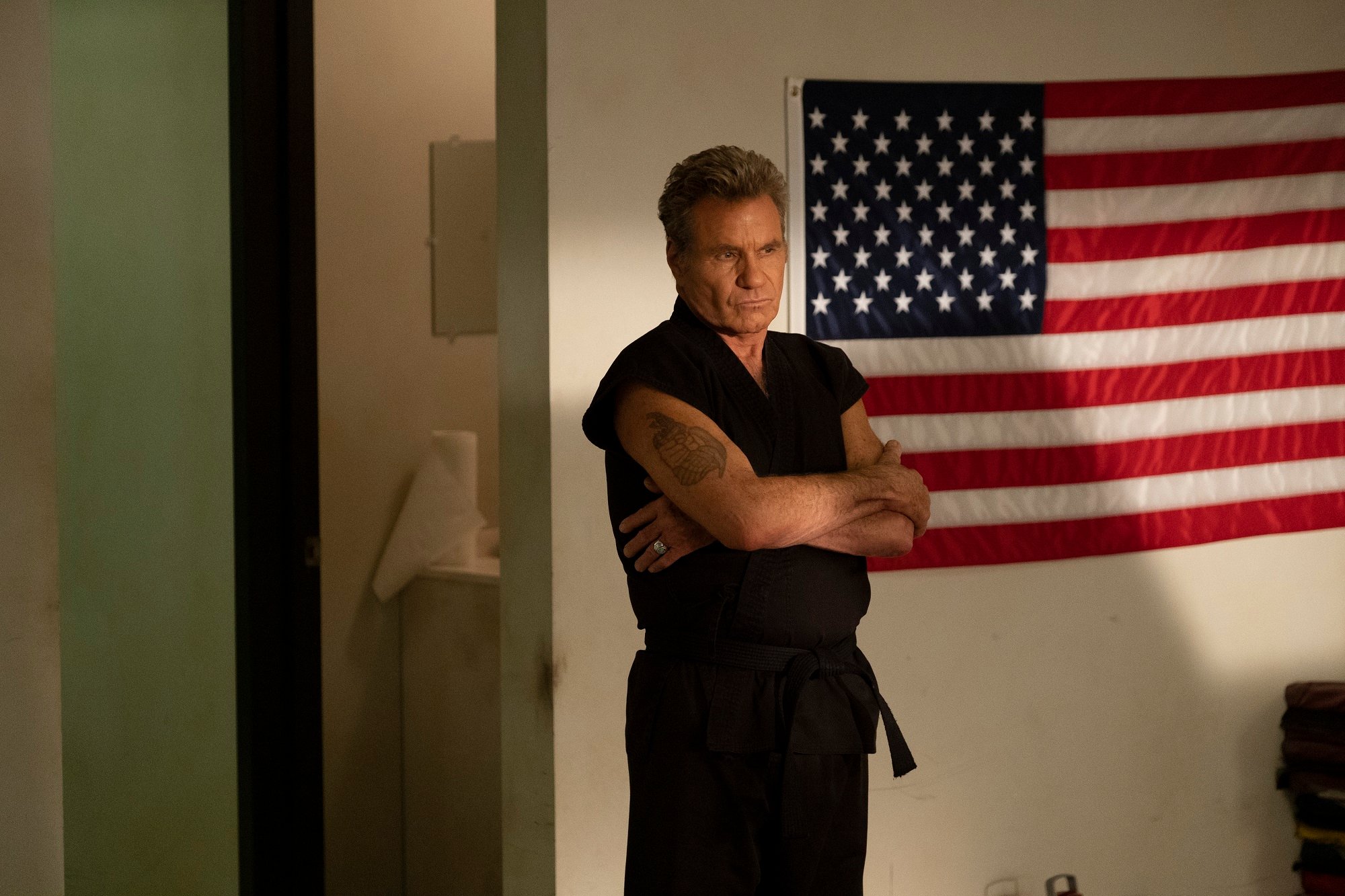 "With Karate Kid III I remember reading the script and it's like what part would I be up for?" Griffith said. "Because it was the old teacher [or] the bad boy role and I was sort of age-wise in the middle. Then I heard in retrospect how Marty was tied up for a certain amount of time so they brought this character on. It was just one of those things."
Both Ralph Macchio and Thomas Ian Griffith were 27 in 'The Karate Kid Part III'
Macchio was already outgrowing the role of The Karate Kid in 1989. He was already in his 20s, past high school when making The Karate Kid in 1984. Each film picked up right where the last one left off, so by 1989 Daniel LaRusso was still supposed to be a teenager.
"I was 27, 28," Griffith said. "I remember we were the same age and playing opposite ends of the spectrum. I'm going I'm too young to have been in Vietnam but then it was like just go with it. You just commit to it. They'll figure that out. They're going to buy this character or they aren't."
Will 'Cobra Kai' let Thomas Ian Griffith be as over the top as he was in 'The Karate Kid Part III'?
Neither Macchio nor writer Robert Mark Kamen or director John G. Avildsen were particularly happy with The Karate Kid Part III. Avildsen might be surprised had he lived to see Cobra Kai, but Griffith says Kamen supports his return. 
"I kept thinking, 'Am I pushing it? Is this going a little over the top?'" Griffith said. "I remember John Avildsen saying, 'I want every little kid in America kicking you in the shins.' You got it. I'm going to do it. So I really had fun with it. God bless Robert Mark Kamen. He gave me some really fun stuff. It was crazy over the top but it was sort of the tone of the movie. You've got to be badder than Kreese. It was my first film experience so I just loved the whole process."
Source: Cobra Kai Kompanion podcast