'Cobra Kai' Season 5 Premiere Date Is Sooner Than Usual, 1st Photos Are Here
Netflix released a teaser for 'Cobra Kai' Season 5 with the new premiere date, plus five new photos of season 5 action.
Netflix premiered the Cobra Kai Season 5 teaser at its Cobra Kai: Live and Badass event. The teaser is now available to watch online, but Showbiz Cheat Sheet was there to see it first. In addition to some major scenes from season 5, the teaser also flashes the Cobra Kai Season 5 premiere date, which is coming sooner than expected. We also found the first Cobra Kai Season 5 photos on Netflix's press site.
[Warning: This article contains spoilers for Cobra Kai Season 4 and the Season 5 teaser.]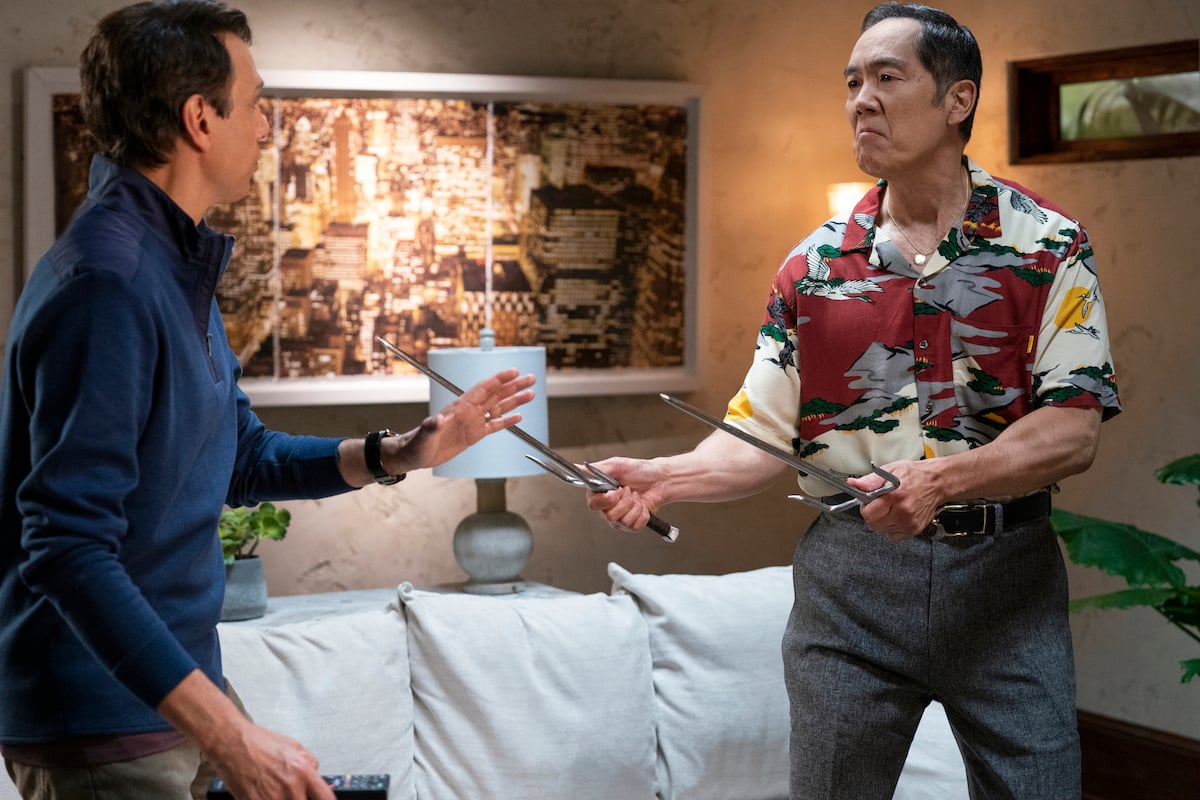 'Cobra Kai' Season 5 won't wait until New Year to premiere 
Cobra Kai Season 5 premieres Sept 9. This breaks the show's tradition on Netflix. Season 3, its first new season on Netflix, premiered Jan. 1 2021. Then season 4 followed Dec. 31, so both seasons premiered over New Year's weekend. But, the momentum is too strong to wait until the holidays in 2022.
Cobra Kai Season 5 also wrapped production earlier than other seasons. While season 3 was in the can when the show moved from YouTube to Netflix, season 4 only filmed at the beginning of 2021. The show took a shorter break in 2021 and completed Cobra Kai Season 5 by December. So it's ready to go. 
Where did season 4 leave off?
Like every season of Cobra Kai, season 4 ended on a cliffhanger that leaves you wanting more. It's not as dire as season 2's high school fight that left Miguel (Xolo Maridueña) in the hospital, but it was as exciting as season 3's team-up between Eagle Fang and Miyagi-Do.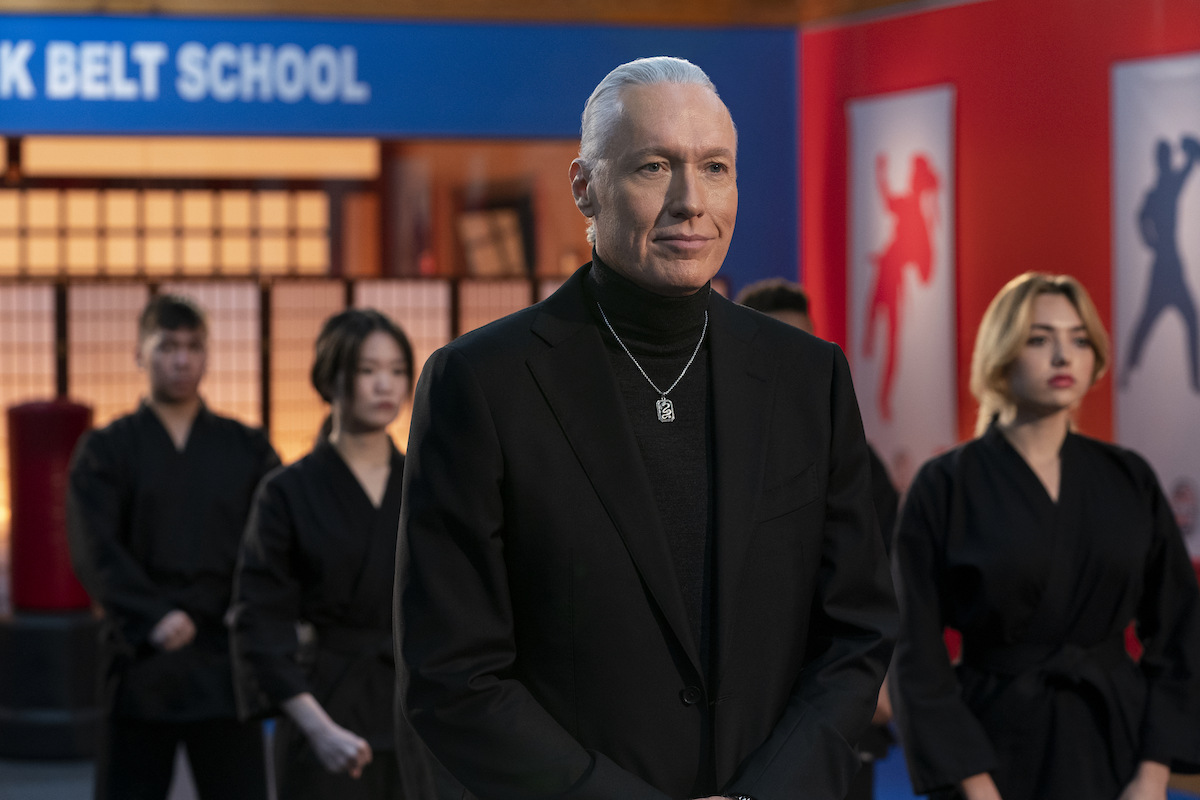 Tory (Peyton List) won the All-Valley Karate Tournament for Cobra Kai. According to the bet the three dojos made, Eagle Fang and Miyagi-Do have to stop teaching Karate. But, Terry Silver (Thomas Ian Griffith) made some backroom deals to secure the victory. He also orchestrated John Kreese (Martin Kove)'s arrest. 
Daniel (Ralph Macchio) isn't just accepting defeat. He called Chozen (Yuji Okumoto) in from Okinawa to join him against Cobra Kai. Meanwhile, Johnny (William Zabka) has bigger problems than Karate. Miguel has gone to Mexico to look for his biological father, whom Carmen (Vanessa Rubio) reveals doesn't know he has a son.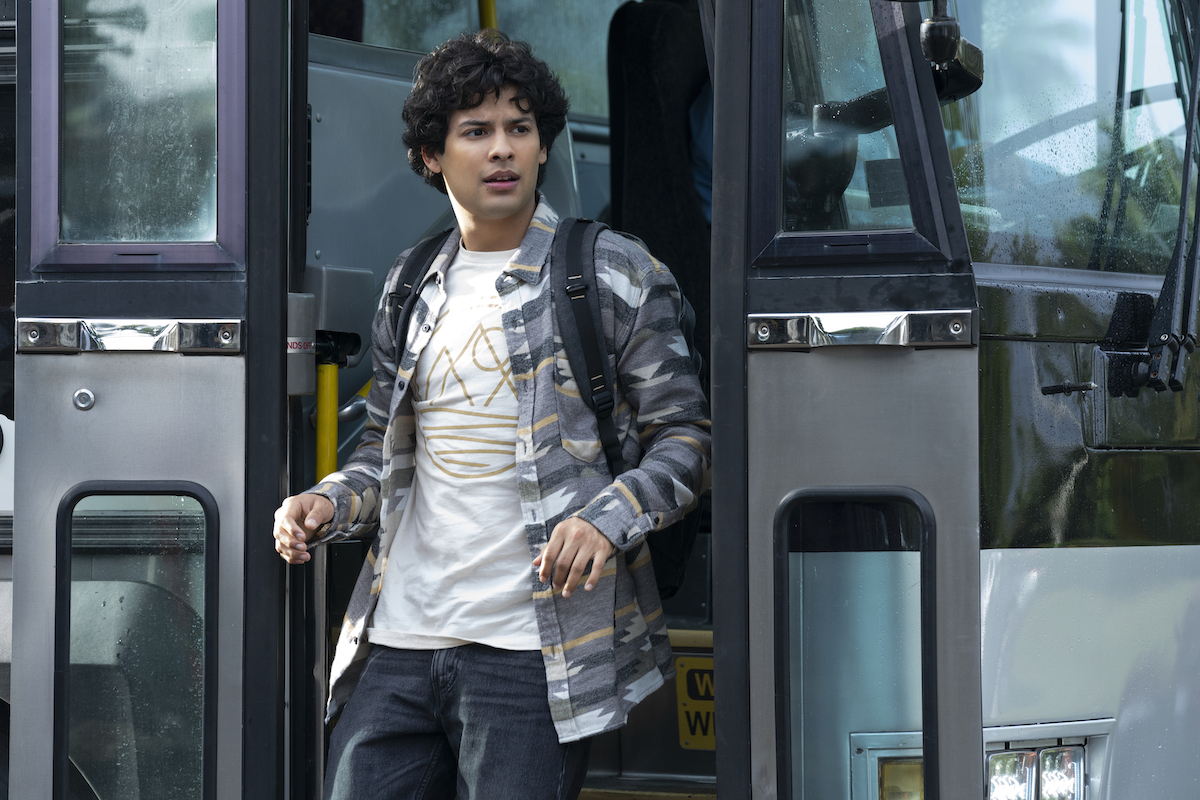 What will happen in 'Cobra Kai' Season 5?
The teaser for Cobra Kai Season 5 answers a lot of questions without giving too much away. Johnny is going to Mexico to find Miguel, but he doesn't have a very good plan. But, we already see Miguel back in California, fighting with Robby (Tanner Buchanan) outside Miguel and Johnny's apartment building. The Cobra Kai Season 5 photos show more of Robby teaming up with Johnny.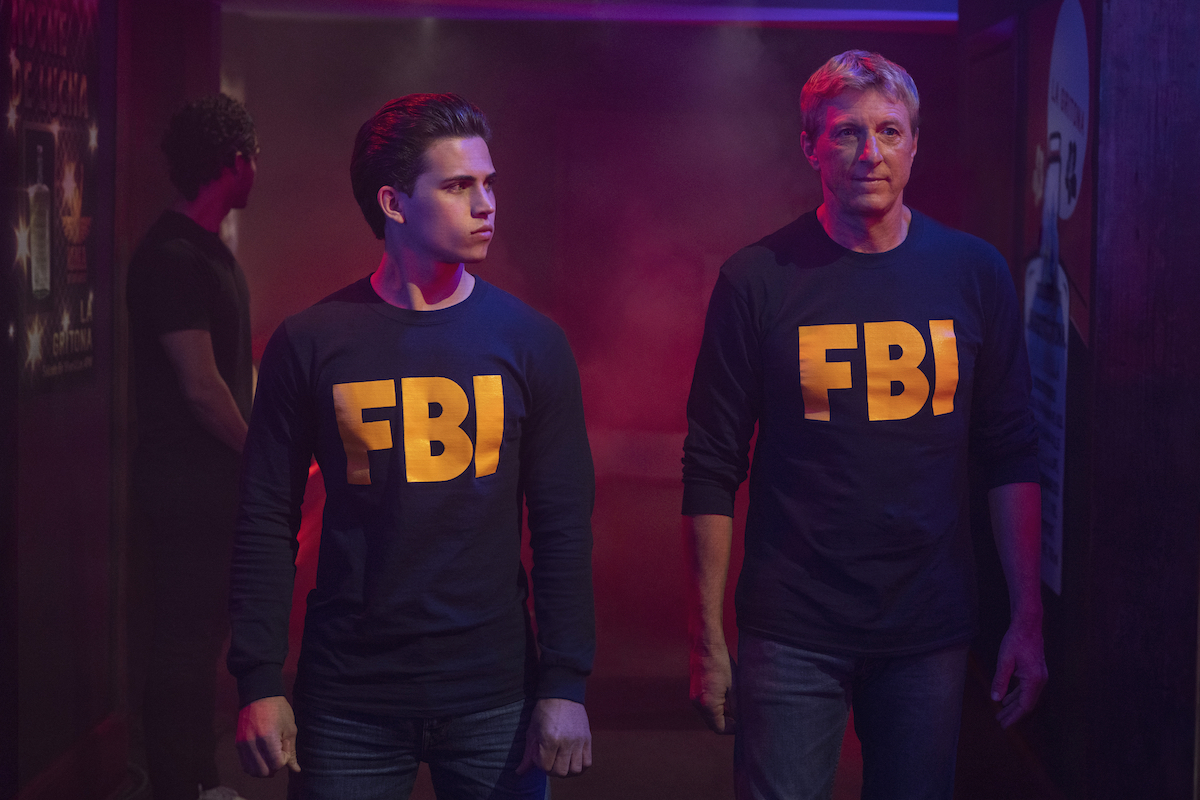 Silver franchises Cobra Kai into bigger, badder mega-dojos. Daniel does cover the Miyagi-Do sign with canvas indicating at least a temporary closure. Chozen and Silver face off with Silver warning, "You're playing with fire, Danny boy." Chozen responds, "Then I am gasoline."
A shot of Tory looking melancholy at her trophy indicates the continuing turmoil she feels. The Cobra Kai Season 5 photos include one of Samantha (Mary Mouser) too. There are even clips of Mr. Miyagi (Pat Morita) in Karate Kid Part III, as Cobra Kai has used alternate takes from the Karate Kid movies as flashbacks. In some action clips Johnny kicks a surfboard in half.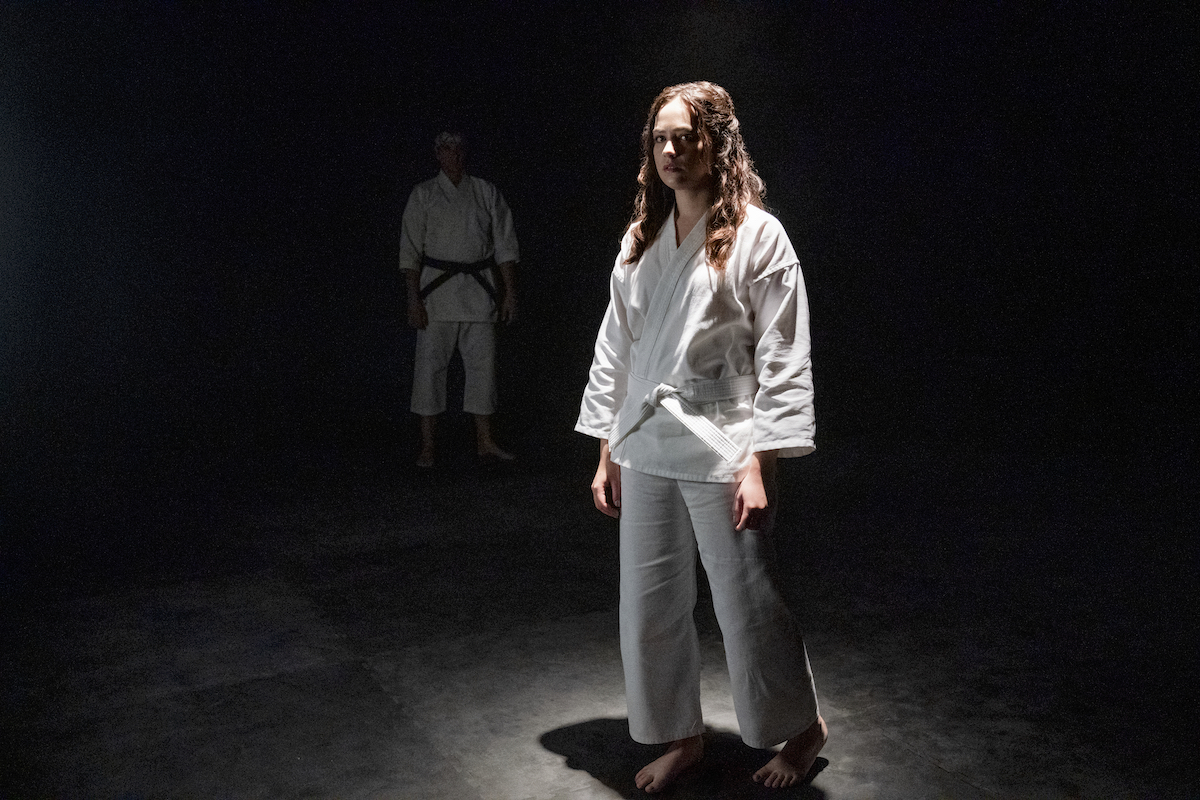 We'll have more coverage of Cobra Kai: Live and Badass here on Showbiz Cheat Sheet including stories from the cast and creators.