'Cobra Kai' Star Ralph Macchio Was Much Older Than His Original 'Karate Kid' Character
Cobra Kai — which is based on the '80s Karate Kid movies — brings actors Ralph Macchio and William Zabka back in their iconic roles as Daniel Larusso and Johnny Lawrence. In the original film, Macchio played a young teen. But in reality, he was unbelievably older than the character he portrayed.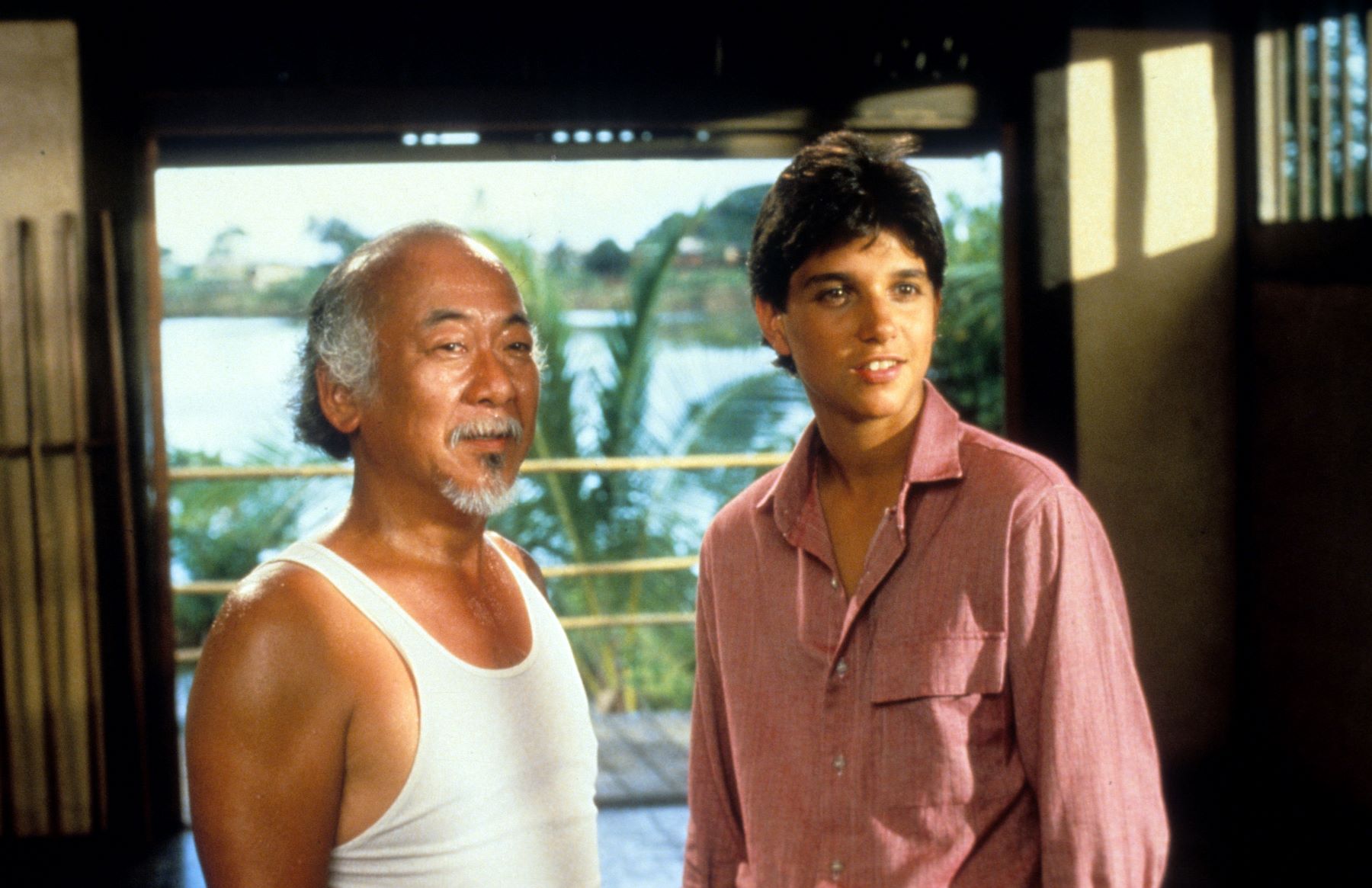 'The Karate Kid' is Macchio's most notable role
From My Cousin Vinny to Ugly Betty, Macchio has been in several award-winning projects over the years. But the actor will always be known for his role as Daniel LaRusso, aka Daniel-san from The Karate Kid. 
Macchio starred in all three films of the original franchise — The Karate Kid (1984), The Karate Kid Part II (1986), and The Karate Kid Part III (1989). The first movie opened to strong critical acclaim, and it became one of the highest-grossing films of 1984. The film also earned Pat Morita — who played Daniel's mentor, Mr. Miyagi — an Academy Award nomination for Best Supporting Actor.  
He's reprising his iconic role after 30 years for 'Cobra Kai'
After nearly 30 years, Macchio and Zabka reprised their Karate Kid roles for Cobra Kai. The series, which is now available on Netflix, picks up with their characters as adults and rekindles their infamous on-screen rivalry. 
In an interview with The Independent, Macchio talked about the endurance of the original film. And he explained how new series revisits that same nostalgic vibe. 
"The Karate Kid is just one of the films of that era, I guess Back to the Future would be the other, that really has stood the pop culture test of time," he said. "As much as you have to sell the poster, people already know what the poster is; it's warm and fuzzy – it's like the best cheeseburger you ever had, and you get to taste it again."
Macchio was much older than his 'The Karate Kid' character
In The Karate Kid, Macchio's character is a 17-year-old high school kid. But the actor was actually in his mid-twenties — 23 to be exact —  when he appeared in the film. 
Macchio looked pretty young in the film, and he has always been pretty cognizant of his boyish features. In a 2016 interview with McCall, Macchio noted that his youthful look keeps fans connected to his Karate Kid character. 
"The fact that I look quasi-young for my age, I always have sort of elongated that sort of connection," the actor said. "But I think in a positive way. It's something that will be connected to me forever, regardless of what other work and other things I do."
Seasons 1 and 2 of Cobra Kai are now streaming on Netflix, as are all three films of The Karate Kid franchise.