'Cobra Kai' Star Tanner Buchanan Is Secretly a Musician Too
It is a big week for Tanner Buchanan. His new movie Max Winslow and the House of Secrets is now available on VOD, and seasons 1 and 2 of Cobra Kai will premiere on Netflix Aug. 28. The movie actually reveals Buchanan's hidden passion. He plays Connor Lawson, a high school lacrosse star invited to solve a puzzle in tech mogul Atticus Virtue (Chad Michael Murray)'s house.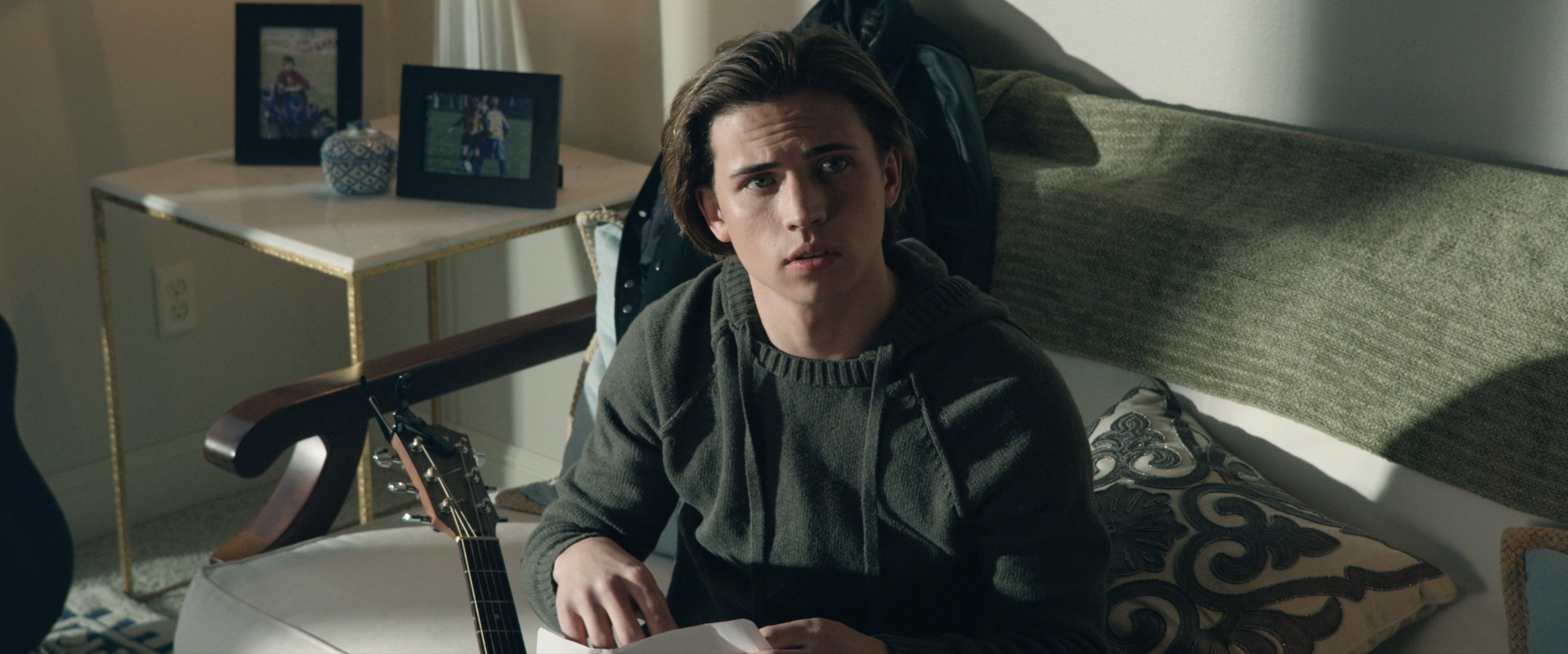 Connor has kept his musical talent secret, which spoke to Buchanan because he also has secret musical ambitions. Buchanan spoke with Showbiz Cheat Sheet by phone and we'll have more with Buchanan on Cobra Kai before its Netflix premiere. For Max Winslow, he shared the parallels between his musical ambitions and Connor's.
Long before 'Cobra Kai,' Tanner Buchanan played guitar
Connor feels pressure to be the lacrosse star his school and his parents want him to be. Like Connor, Buchanan has cultivated musical interests over the years, but it's his choice to keep them private.
"Connor is kind of a kid that played music his entire life," Buchanan said. "It's kind of his own personal thing. For me, especially too, I've played guitar since I've been four years old and music is really a personal thing to me when I write songs and stuff. I never sing them in front of people or play them for people because it's such a personal thing."
Tanner Buchanan will release his music when he's older
Buchanan is only 21, but he's in no rush to become a rock star. Acting for him is not what lacrosse is for Connor. Buchanan is happily committed to his career, and Cobra Kai will keep him busy for several more seasons.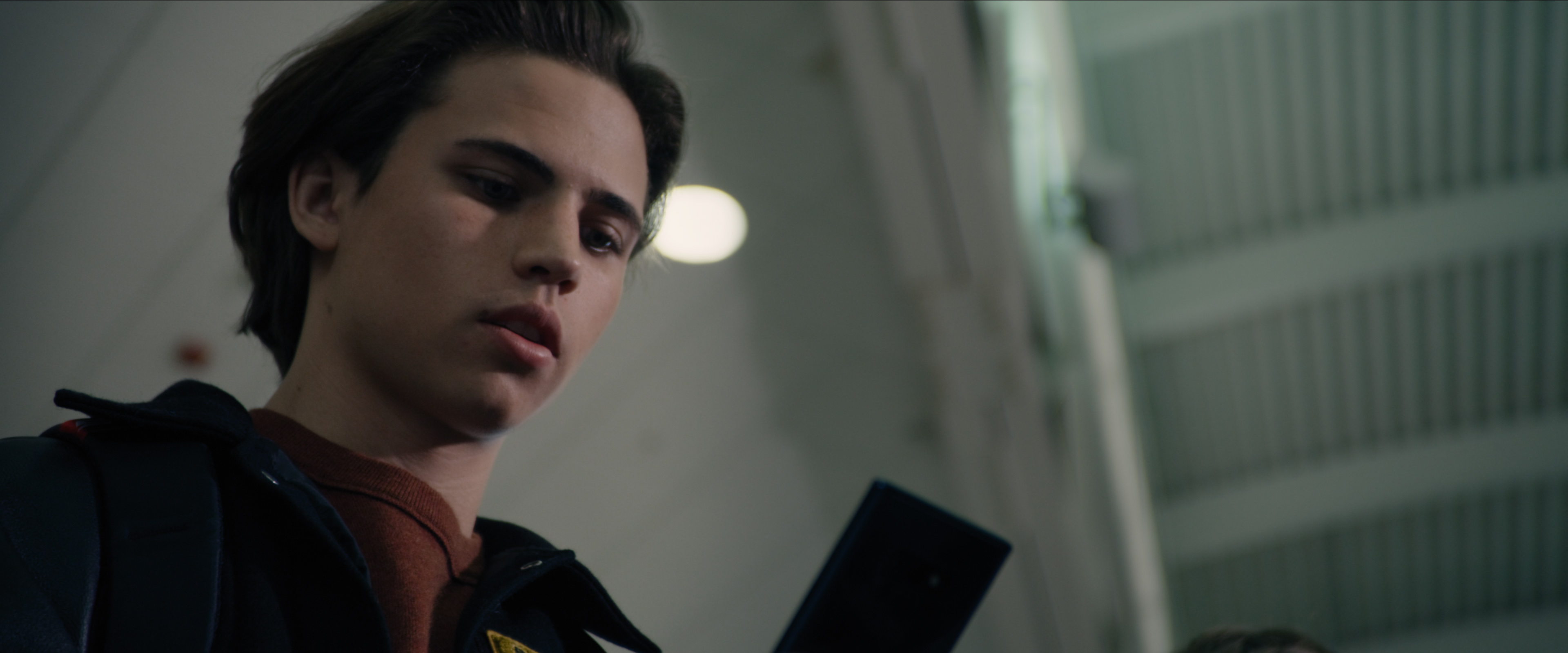 RELATED: How 'Cobra Kai' Season 3 Will Top Season 2's Biggest Fight
"Acting is my number one thing that I want to do but music is definitely something that I would like to pursue later in life," Buchanan said. "Maybe not by myself but maybe more with a band. I really like that aspect, kind of how Jared Leto is an actor and then sings with 30 Seconds to Mars which is more of a rock group, which would be really cool to do later in life."
A preview of Tanner Buchanan's music
Since Buchanan won't be releasing any music in the near future, we only have his word to go on. His Cobra Kai character, Robbie, won't be breaking into song any time soon either. Here's how he describes his sound.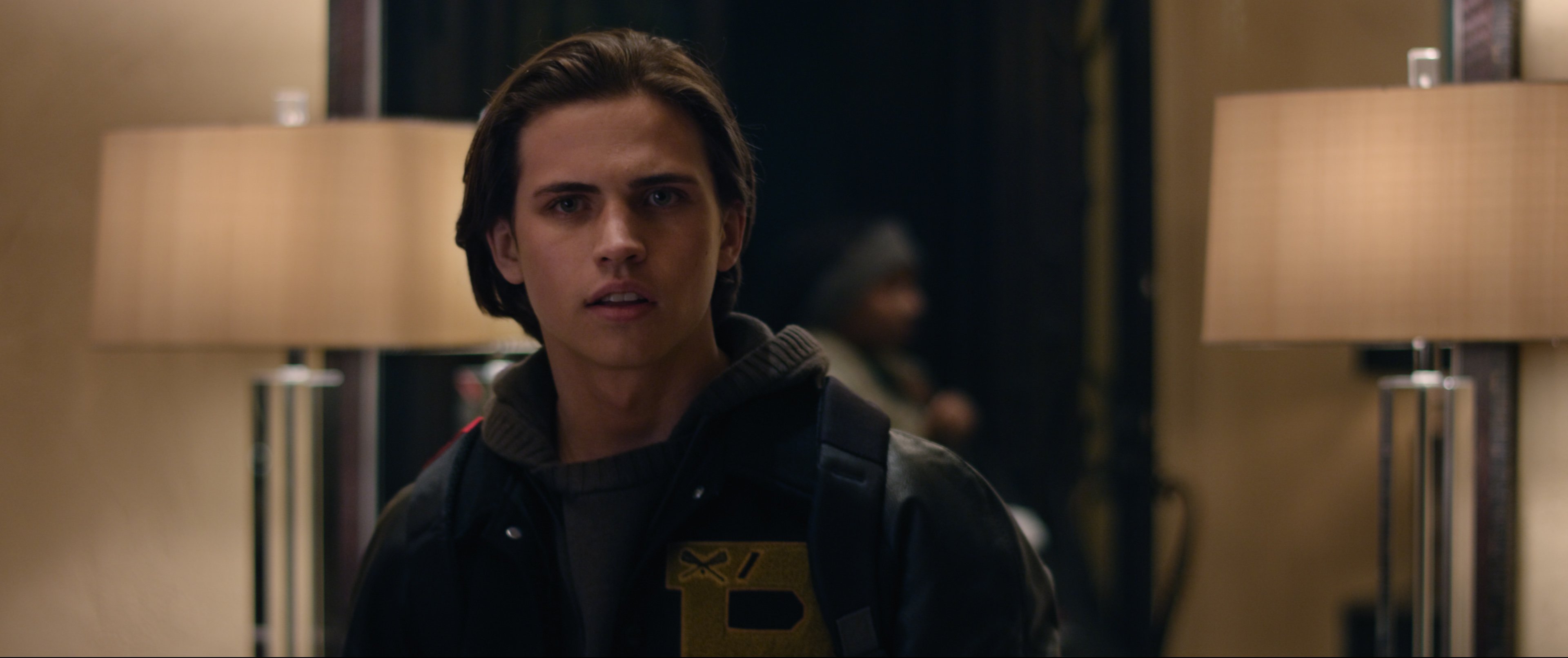 RELATED: This 'Cobra Kai' Star Might Not Be Back for Season 3
"It's definitely acoustic based," Buchanan said. "I would say indie, jazzy pop. But, it's something I'd like to pursue still sometime in my career. So I think for that, it was really good for me just to relate to Connor and that sense of him wanting to do music but it's so personal to him. And then actually wanting to pursue it as a career rather than some kind of sport."