'Cobra Kai' Star Tanner Buchanan Thinks Netflix Viewers Still Don't Know What to Expect in the 'Karate Kid' Series
'Cobra Kai' star Tanner Buchanan is excited for Netlix viewers to discover these surprises the 'Karate Kid' series has in store for them.
Cobra Kai fans have been waiting for season 3 since binging season 2 in the spring of 2019. A lot of fans were just waiting to see the series. The creators of Cobra Kai hope they solved both problems by moving the show to Netflix. Tanner Buchanan, who plays Robbie on the Karate Kid show, thinks whatever Netflix viewers are expecting, Cobra Kai is going to surprise them.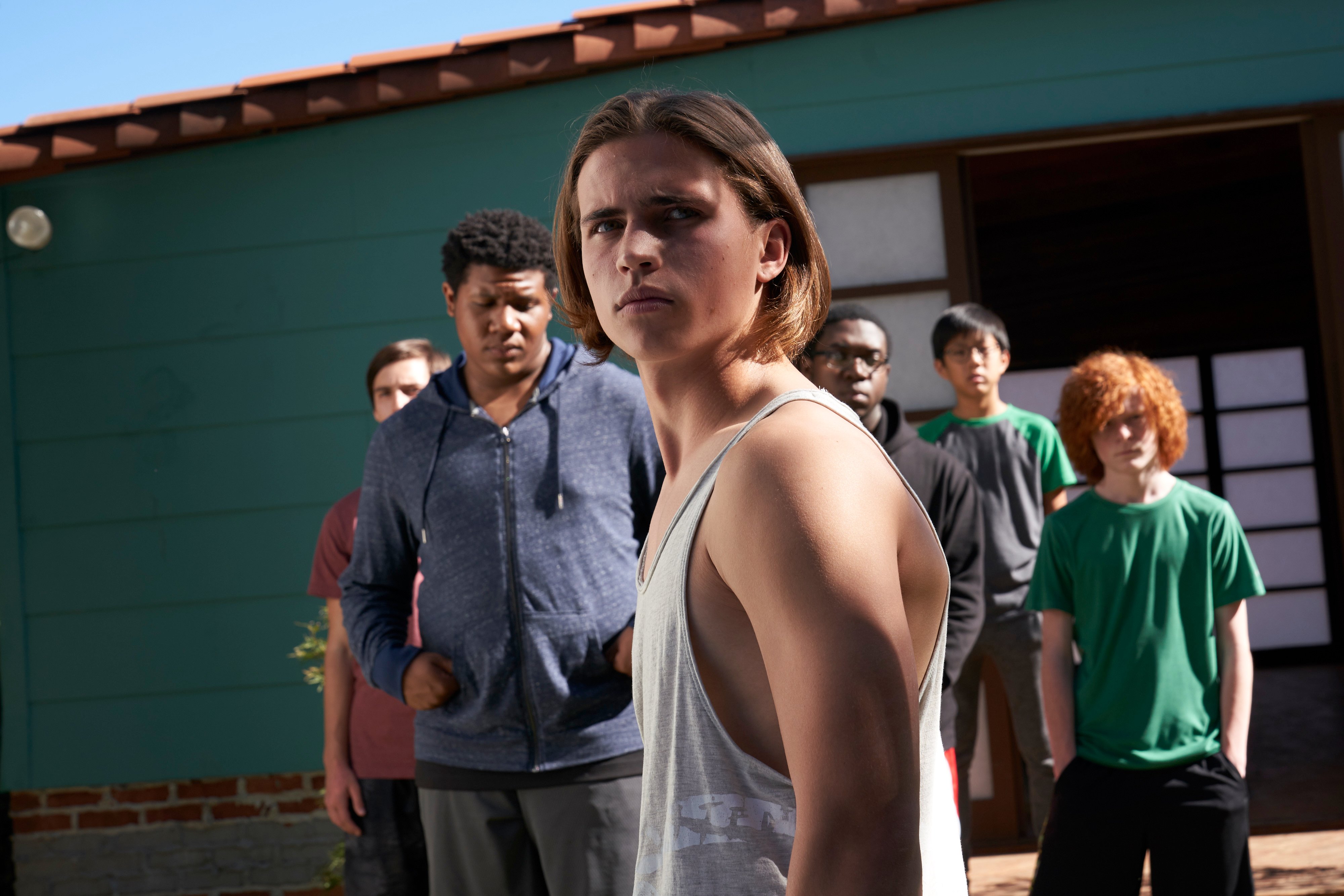 Buchanan spoke with Showbiz Cheat Sheet about his new movie Max Winslow and the House of Secrets, now on VOD. With Cobra Kai premiering on Netflix Aug. 28, we had a chance to catch up on the show too.
People have been asking Tanner Buchanan about 'Cobra Kai'
Cobra Kai was a smash hit on YouTube Premium. In fact, YouTube briefly built a whole slate of originals around it. Now that YouTube is moving away from originals, the move to Netflix will give more people a chance to catch up on the Karate Kid sequel.
"I talked to a lot of people that have said, 'Oh, I've never seen it. I've never even heard of it but that sounds cool. Oh yeah, I've heard of it but I just can't get another streaming platform so I can't watch it.'" Buchanan said. "Other people have been like, 'Oh my God, I love it. I just wish it was somewhere more accessible.' So I'm really excited for it to, I guess, just be more accessible to everyone."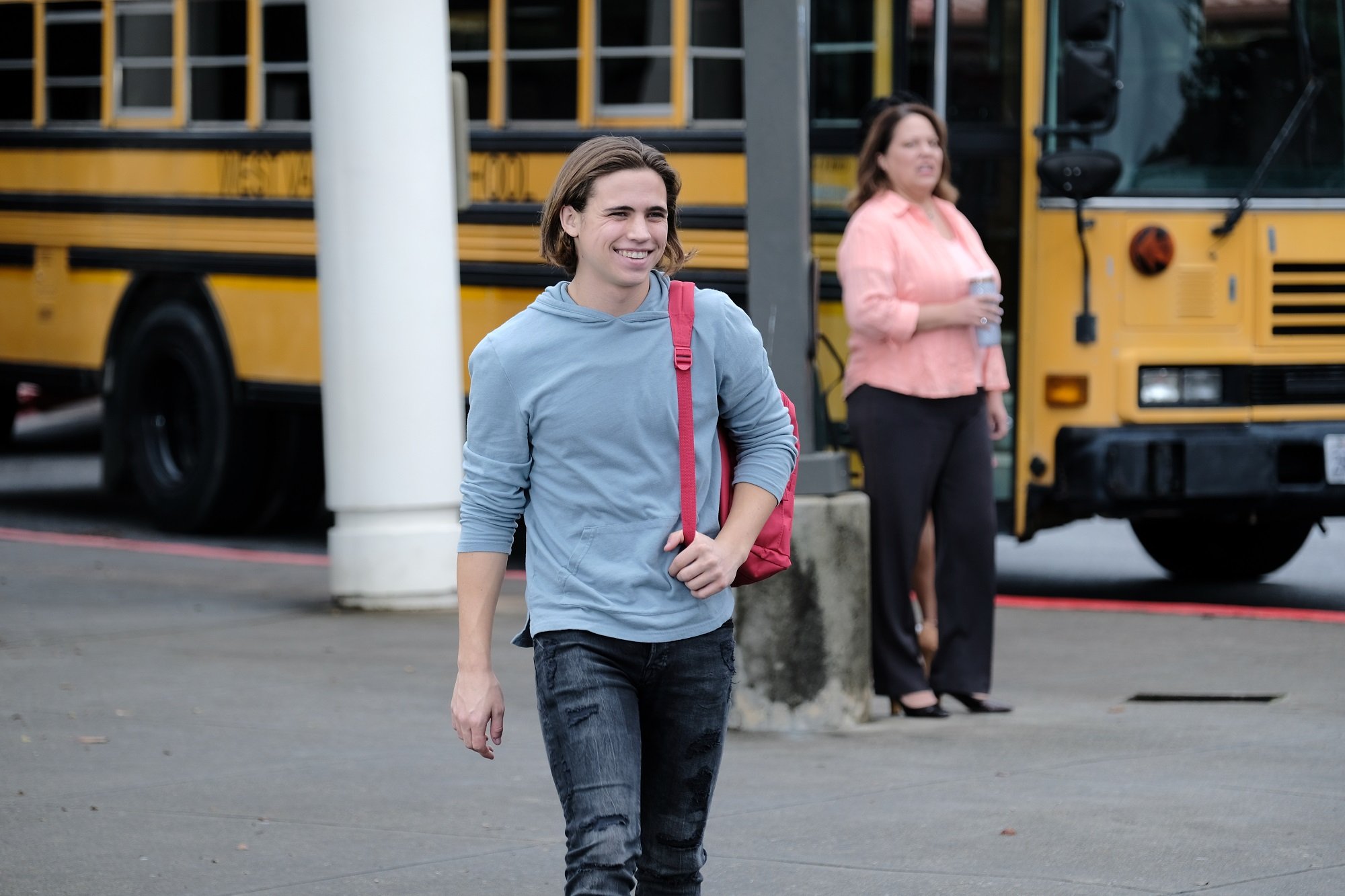 For the folks who have been there since the beginning in 2018, Buchanan says they'll just have more people to talk about Cobra Kai with now.
"I think the fact that some people have experienced it is just going to be a great feeling to have more people immersed in the world along with us," Buchanan said.
Come for 'The Karate Kid,' stay for the next generation
Cobra Kai reunites Ralph Macchio and William Zabka as Daniel LaRusso and Johnny Lawrence from the films. Johnny reopens Cobra Kai to teach new students, and Daniel takes on private karate lessons with Robbie and his own daughter Samantha (Mary Mouser). Old school Karate Kid fans have become hooked on the young cast's drama too.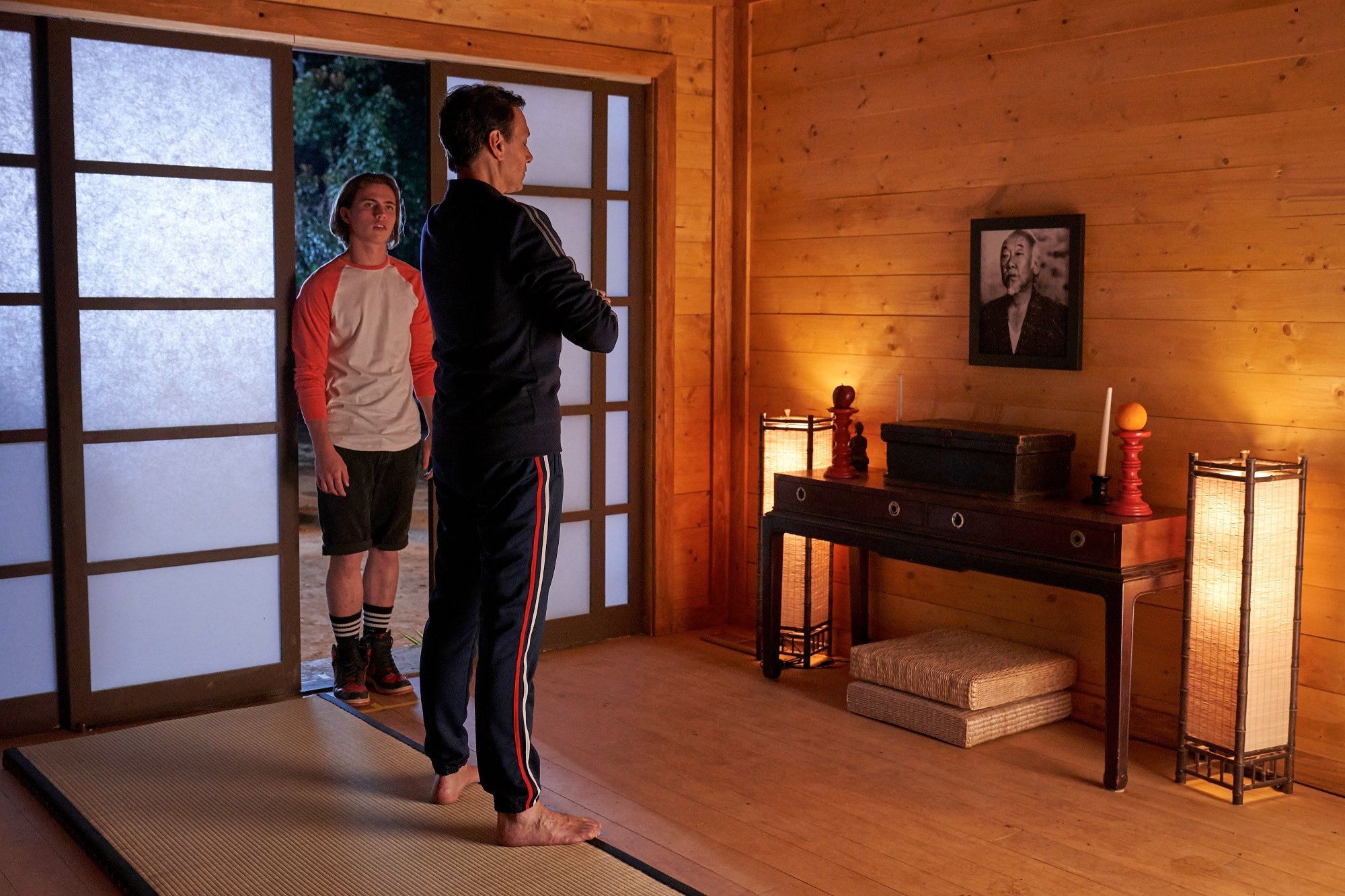 "People did really come to season 1 I think for Ralph and Billy because they were the original guys," Buchanan said. "I think a lot of people wanted to see Billy's side of the story which is great. Now, after season 2 and now moving on to season 3, I think people really enjoy not only the original and getting to see where they are in life, but also with us, people have expressed it's nice to be immersed into the world more."
Tanner Buchanan says it's not about the fights
Season 1 of Cobra Kai climaxes in another All Valley Karate Tournament, and there are fights throughout the series. However, like the Karate Kid movies, Buchanan says the message is bigger than self-defense.
"This show is really all about trying to better yourself and doing what you think is right," Buchanan said. "Not saying that the bullying and the fighting's good, but I think for sure that's what I like about our show. It shows the bullying aspect but it shows that they're trying to put a stop to it and each side is trying to better themselves and become a better person."
There are all new 'Karate Kid' training exercises on 'Cobra Kai'
Pat Morita, who played Daniel's mentor Mr. Miyagi, passed away in 2005. Daniel keeps his teachings alive though and comes up with new ways to train his students. In one, both Robbie and Samantha have to balance on a platform floating in a pond.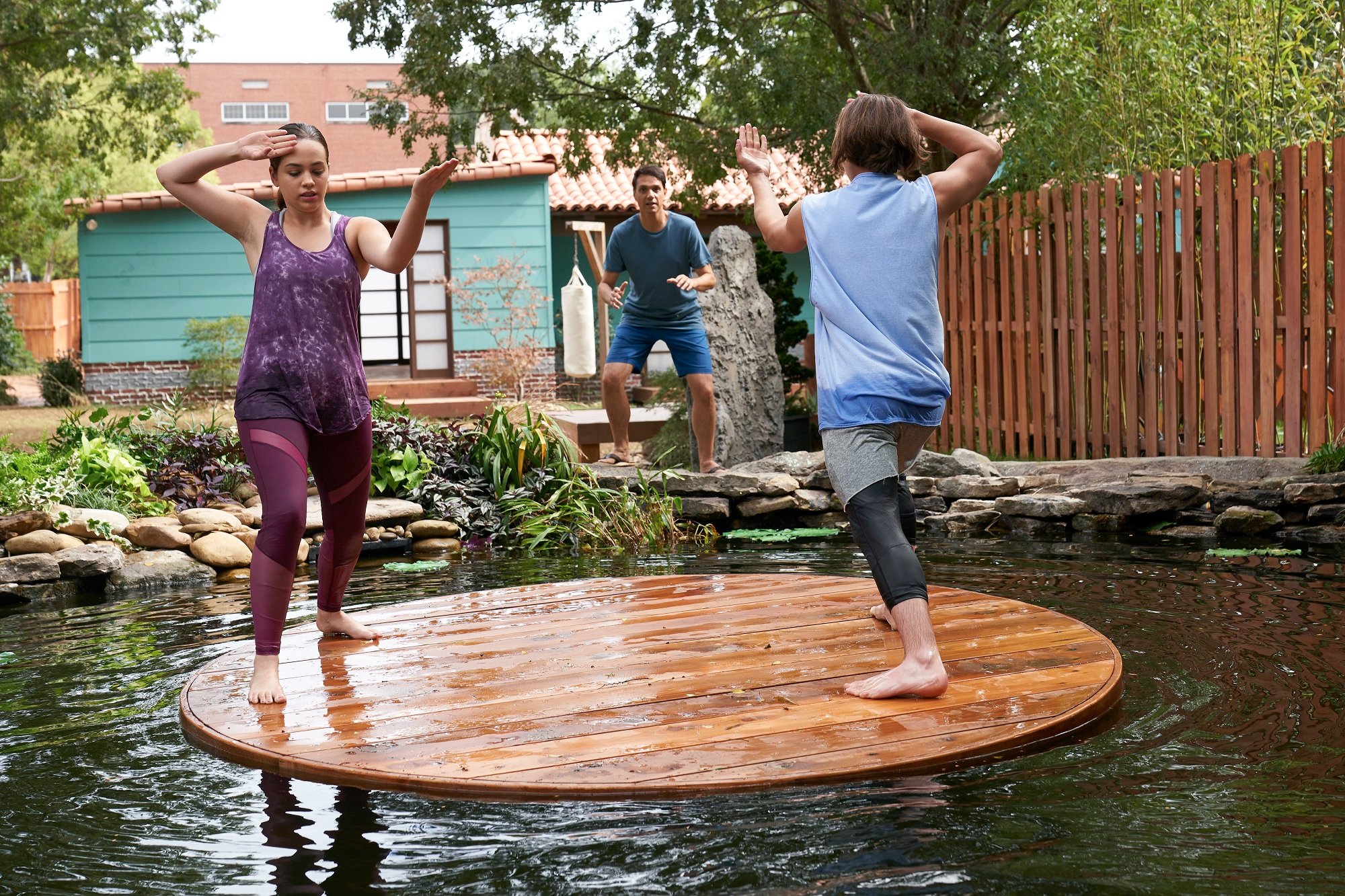 We just kind of shot that all day. It was funny too because that's when the hurricane was coming through down south. I don't know, it was probably 40 degrees out and we're falling in this water. It's super cold. You would never be able to tell, but it was raining off and on during the entire thing. So I think I was just trying to make sure that I was trying to stay warm so I don't have a clue how many times I got in the water. I was just trying to make sure I could get out of the water. I didn't want to be in there any more. It's too cold.

Tanner Buchanan, interview with Showbiz Cheat Sheet, 8/24/2020