'Cobra Kai': How Tamlyn Tomita, Yuji Okumoto and Elisabeth Shue Fought For Their 'Karate Kid' Characters
'Cobra Kai' co-creator Josh Heald discusses the process of getting guest stars like Tamlyn Tomita, Yuji Okumoto and Elsiabeth Shue to come back, and how they still contribute to their 'Karate Kid' characters.
Cobra Kai Season 3 was pretty epic for guest stars. Major characters from The Karate Kid and The Karate Kid Part II returned. At this point, Elisabeth Shue, Tamlyn Tomita and Yuji Okumoto have promoted their appearances on the show. The story of how they revisited their characters is still interesting. 
[Spoiler alert: This article contains spoilers for Cobra Kai Season 3.]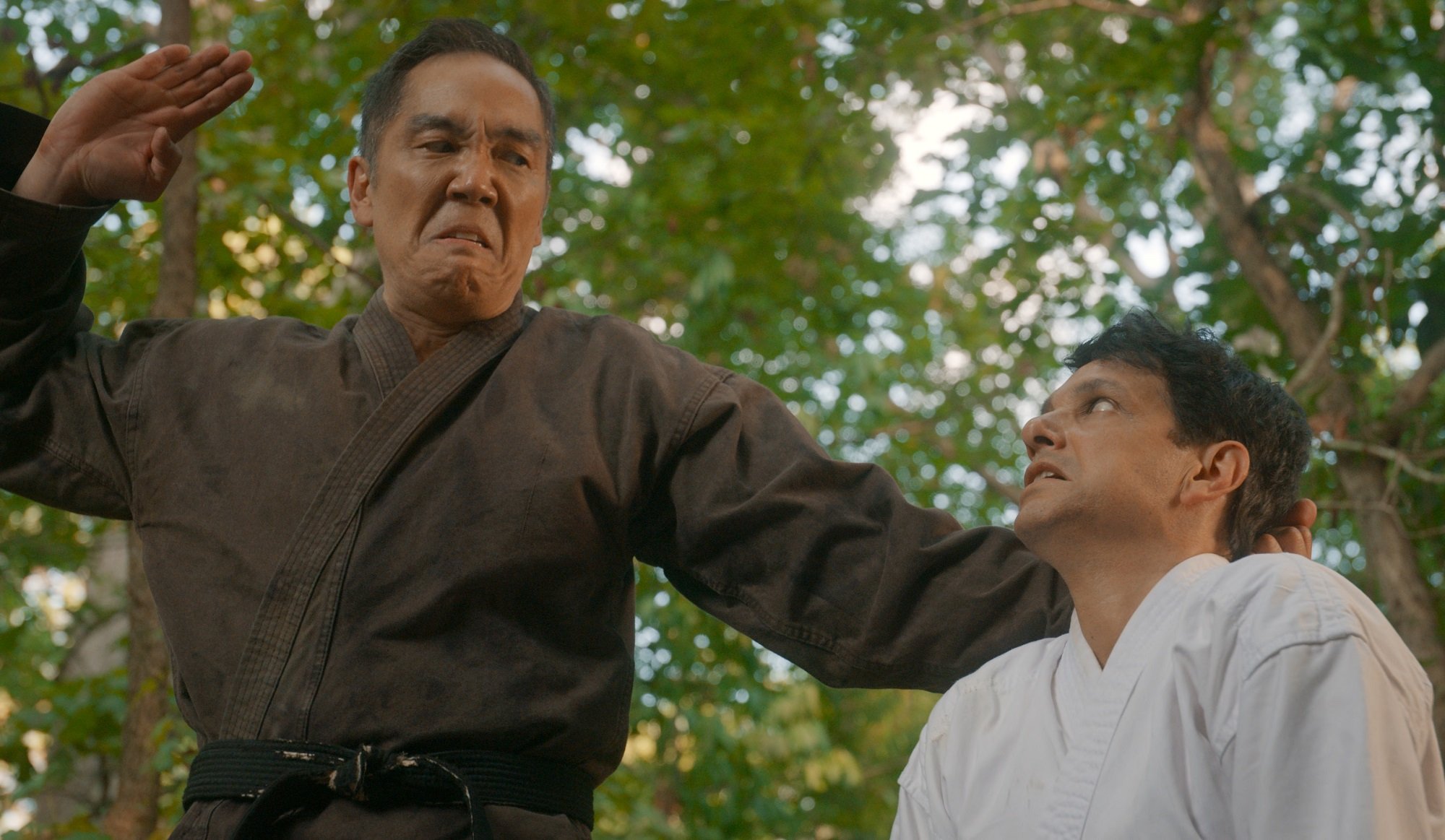 Cobra Kai creators Josh Heald, Jon Hurwitz and Hayden Schlossberg spoke with Showbiz Cheat Sheet by Zoom on June 14. Heald described the negotiations they had with each actor about their characters resulting in the Cobra Kai Season 3 reunions. 
Tamlyn Tomita, Yuji Okumoto snd Elisabeth Shue had ideas for 'Cobra Kai'
In Cobra Kai Season 3, Daniel (Ralph Macchio) returns to Okinawa. There he reunites with Kumiko (Tomita), his love interest from Karate Kid II, and Chozen (Okumoto), the villain of that film. Later, Ali (Shue) visits California for the holidays and reunites with both Johnny and Daniel.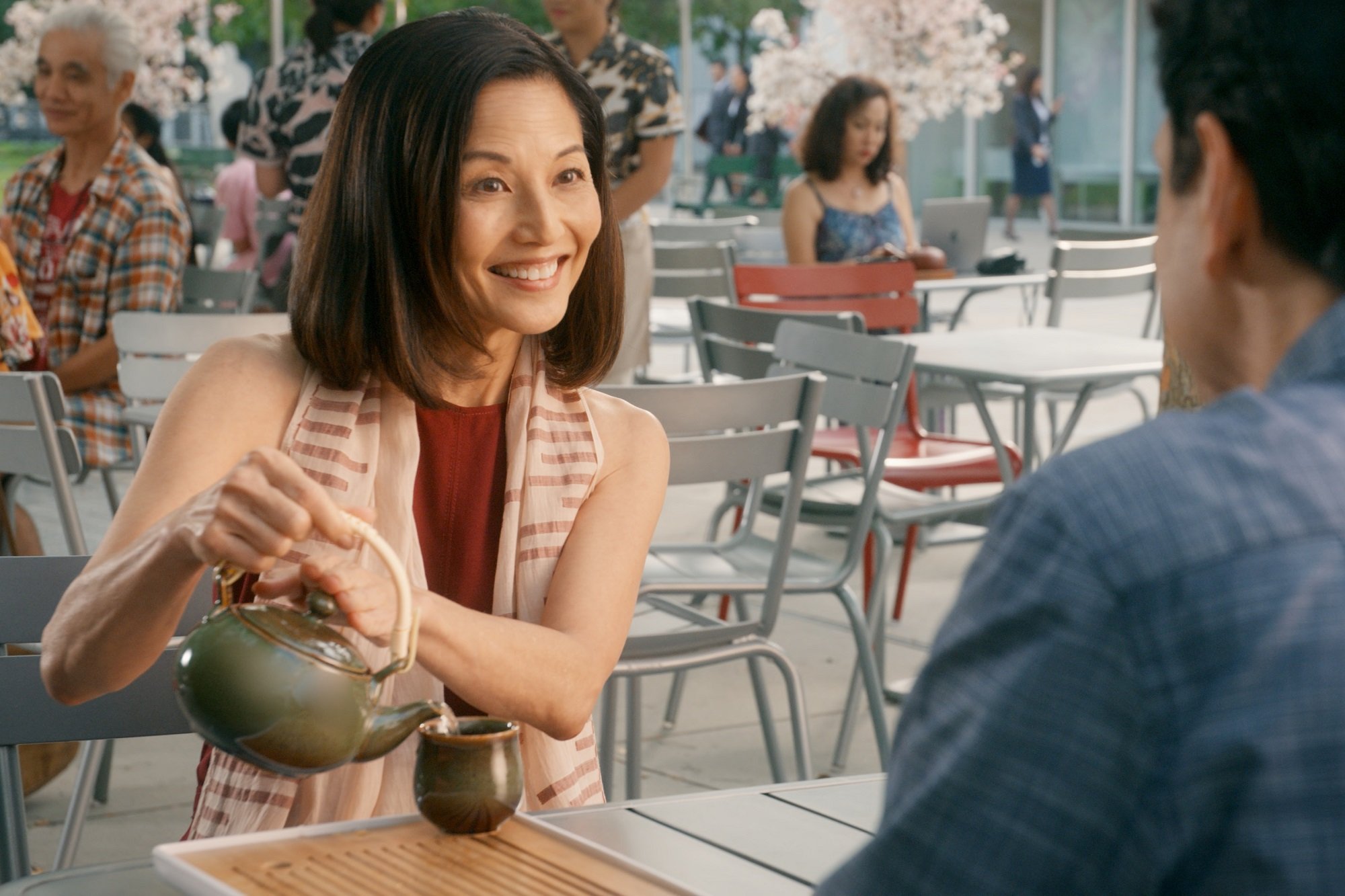 "We will bring ideas to a table and we will give complete ability on behalf of the performer to discuss it with us and not say, 'Here, do this,'" Heald said. "But, 'We thought that this would be happening and we have a big plan for that' and we were willing to have a conversation about it. I know Tamlyn, I know that Yuji and Elisabeth all brought opinions to the table that built upon the bedrock that we were laying down in terms of I like what you're doing here, but have you considered this?"
'Cobra Kai' took some of the guest stars' ideas, rejected others
Obviously all three actors agreed to reprise their roles. Some of their ideas got incorporated into Cobra Kai, but others might have conflicted with the overall plan.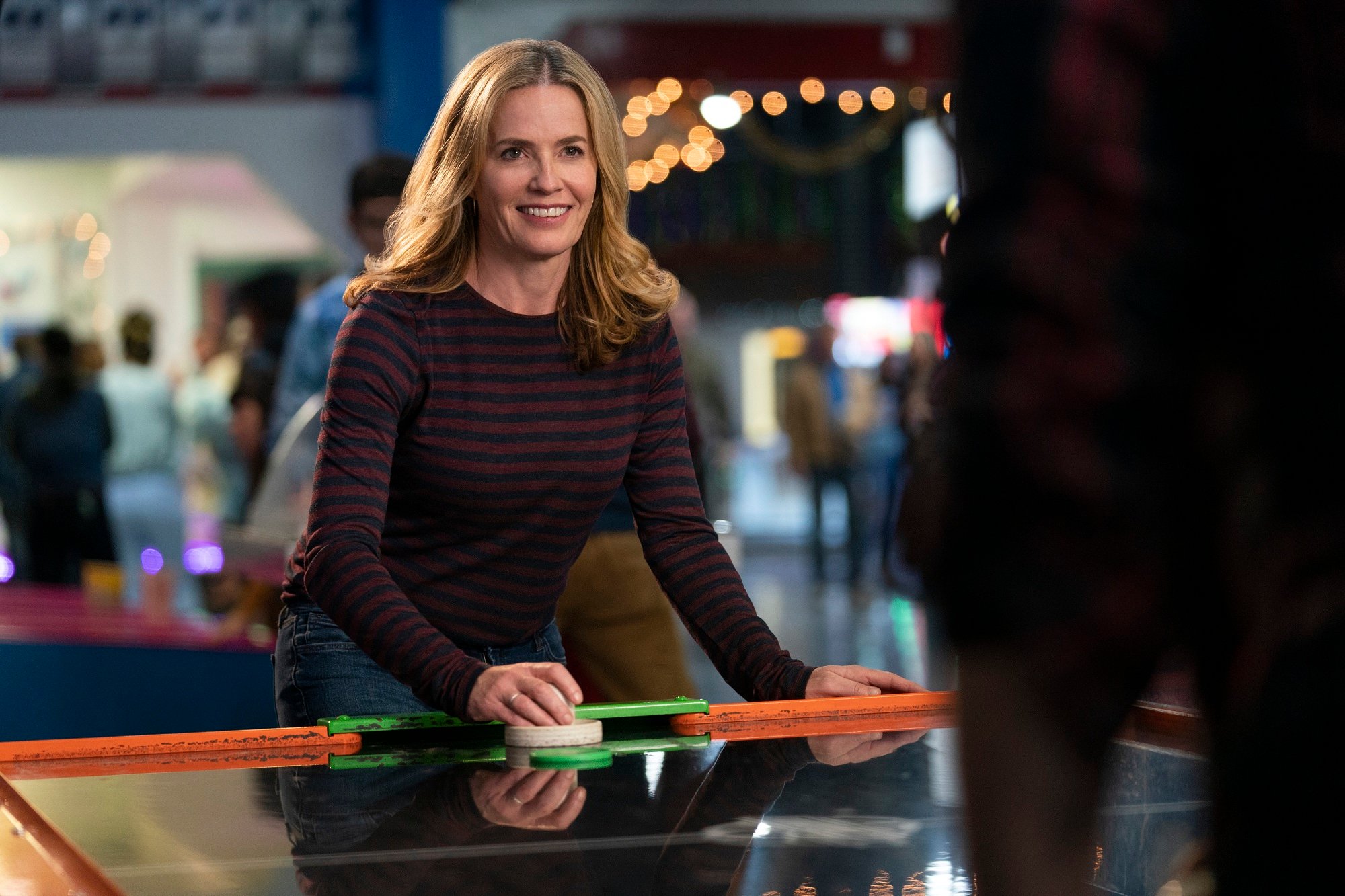 "Some of those things we had considered and we had reasons for and some of those things we hadn't considered and they layered on top beautifully," Heald said. "It became a real partnership in letting them continue to be the stewards of these characters that people have such an affinity for while also having something new to offer and something interesting to say without just being the remember this guy person."
Season 4 has even more guest stars 
Cobra Kai announced that Thomas Ian Griffith will return as Terry Silver in Season 4. Silver was the villain in The Karate Kid Part III. Clearly, they have a knack for enticing actors to return, like the original Cobra Kai gang in season 2.
"We always lead with our love for their original performances and the original franchise," Heald said. "When we approach any of the actors that we don't know personally yet from the first few Karate Kid movies, and we always trust that our love for the franchise, our love for them and our real thoughtful exploration of where we can take these characters beyond even the moments that you first see them on the screen, we trust that those conversations will land well."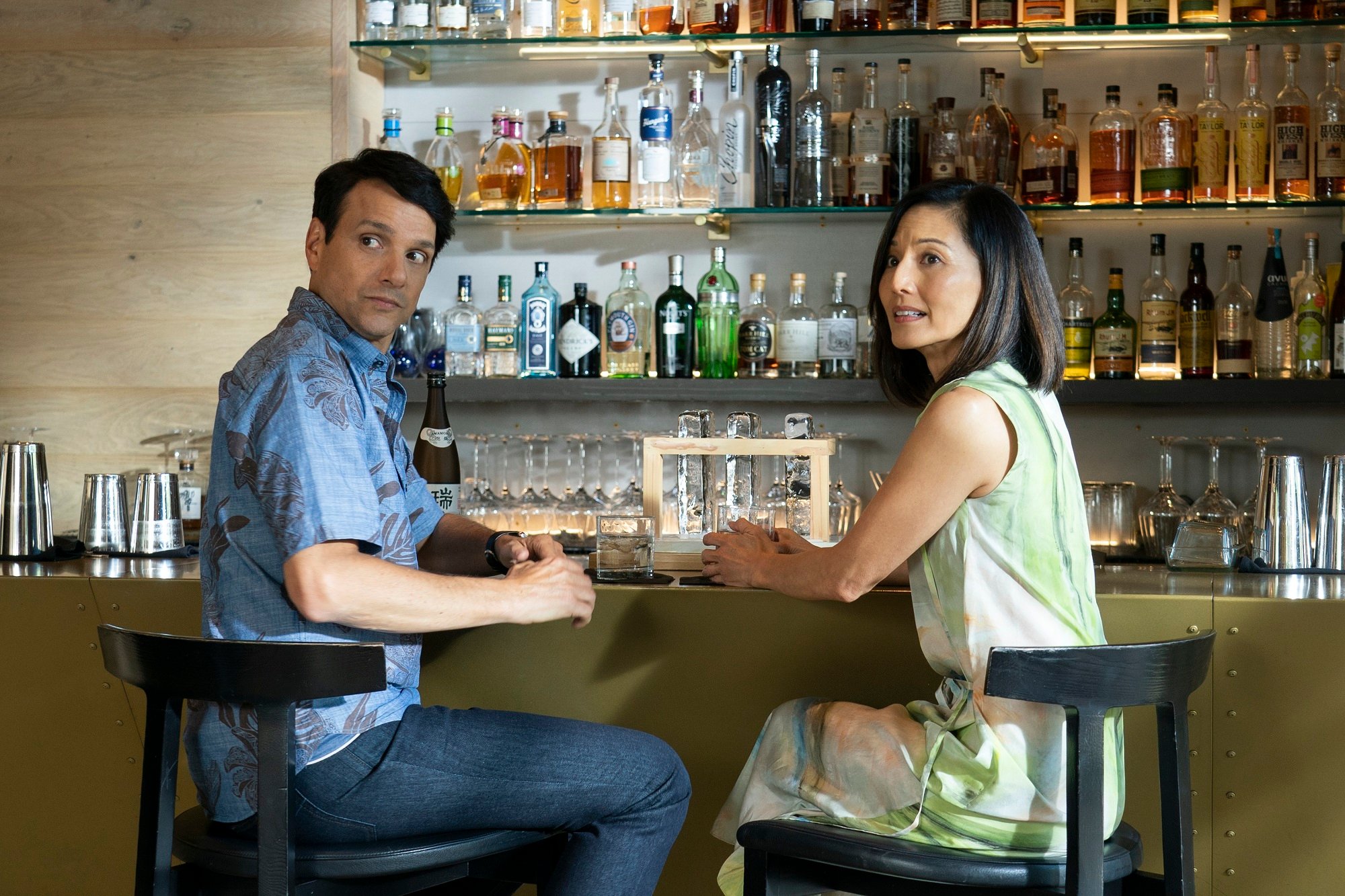 Such was the case with Shue, Tomita and Okumoto.
"We're fortunate that our first meetings with all three of those performers were extremely awesome meetings where there's lots of smiles, lots of hugs, lots of mutual appreciation for who these characters are, what those roles were then versus where they are now," Heald said. "It really becomes a conversation and I think that's what all of our actors enjoy about working with us. It's definitely what we enjoy about working with them is that."