'Cobra Kai' Star Tanner Buchanan Wants This 'The Batman' Role in Robert Pattinson's Sequel
Tanner Buchanan is already part of one of the biggest fandoms in entertainment. On Cobra Kai, Buchanan plays Robby Keene, the estranged son of Johnny Lawrence (William Zabka). Buchanan wants in on another fandom, though. There's a role he would like to play in the inevitable sequel to The Batman opposite Robert Pattinson.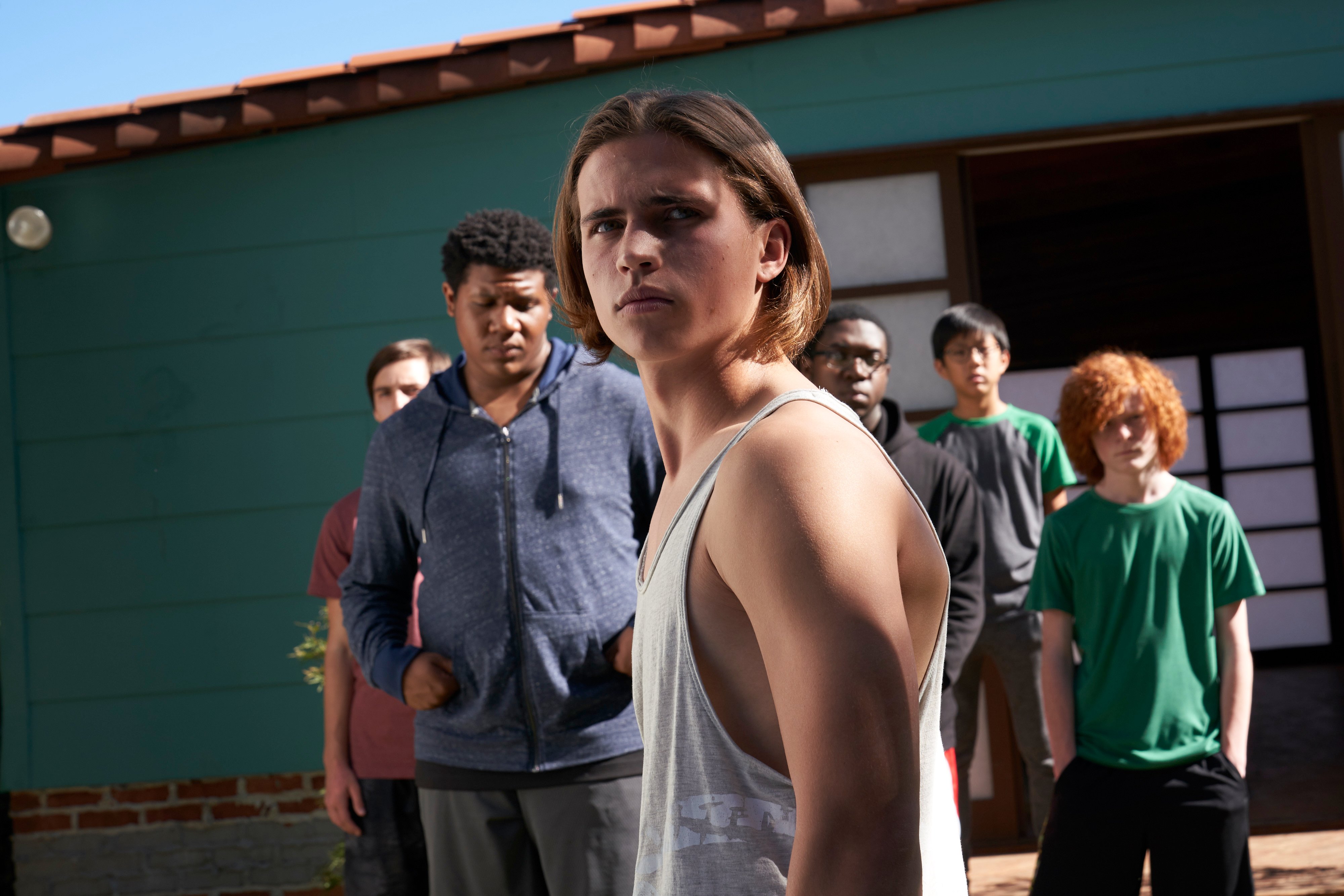 "Ever since I found out Robert Pattinson was playing Batman, he's one of my favorite actors, I was like I need to play his Robin," Buchanan told Marc Malkin on the Just for Variety podcast on Aug. 24. "That is my role. I need that one so badly."
The Batman takes place a year after Bruce Waye (Pattinson) has begun fighting crime in Gotham City as the Caped Crusader. The Matt Reeves directed film already includes many of Gotham City's rogues gallery of villains like The Penguin (Colin Farrell), Catwoman (Zoe Kravitz) and The Riddler (Paul Dano). Would Pattinson's Batman take a sidekick in the sequel? Buchanan said he's already prepared physically thanks to Cobra Kai.
"I don't know if he's going to have a Robin," Buchanan said. "But I'm going to start convincing him that I need to do it. Obviously, it helps I already have the fight training."
Now 22, Buchanan grew up as Robin came into his own in the DC Universe. Robin led the Teen Titans in comic books and the animated series Teen Titans Go!
"He's always been one of my favorites because I grew up watching and reading the Teen Titans, the cartoon and everything," Buchanan said. "Even when I was little I always wanted to be Robin. I wanted to be Robin. So hey, if Robert Pattinson needs a Robin, I'm going to fight for that one. I'm going to go for that one. That one's going to be my role."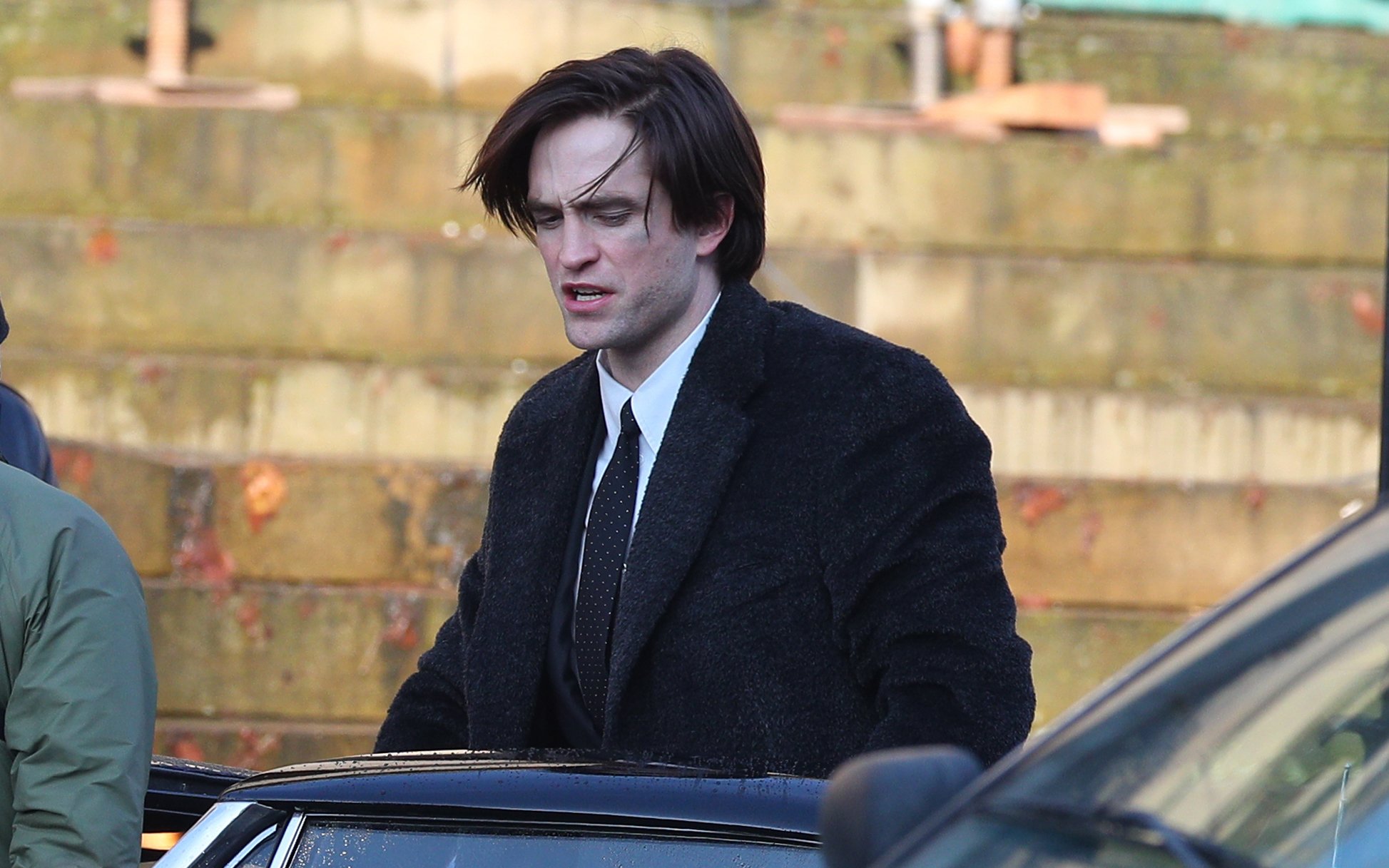 Malkin brought up that some stories portray Robin as bisexual. Buchanan embraces that aspect of the character, too.
"I don't see anything wrong with that," Buchanan said. "Even when I did The Fosters and my character had a relationship with Jude. I did that when I was 14 or 15. I even played, it was an episode of Major Crimes where I was probably 13 and I was playing a kid that was a boy that wanted to transition and was currently transitioning into a girl. [It's] representation. Why wouldn't I?"
Buchanan is currently in a relationship with Lizze Broadway. He told Malkin he accepts everybody else's preferences, and wants to see them all represented on screen. Buchanan actually played LGBTQ characters prior to Cobra Kai.
"I think people should live their life," Buchanan said. "I don't see anything wrong with it. If that's you, I want to accept you as you. That's not represented very often. If I have the opportunity to represent something like that, that's incredible. If they're willing to write it then you know what? Of course I'm going to play it. Why not? For me, I think it should be represented. If people don't want to play that role to be playing that role, that's stupid in my opinion because I don't think that's right."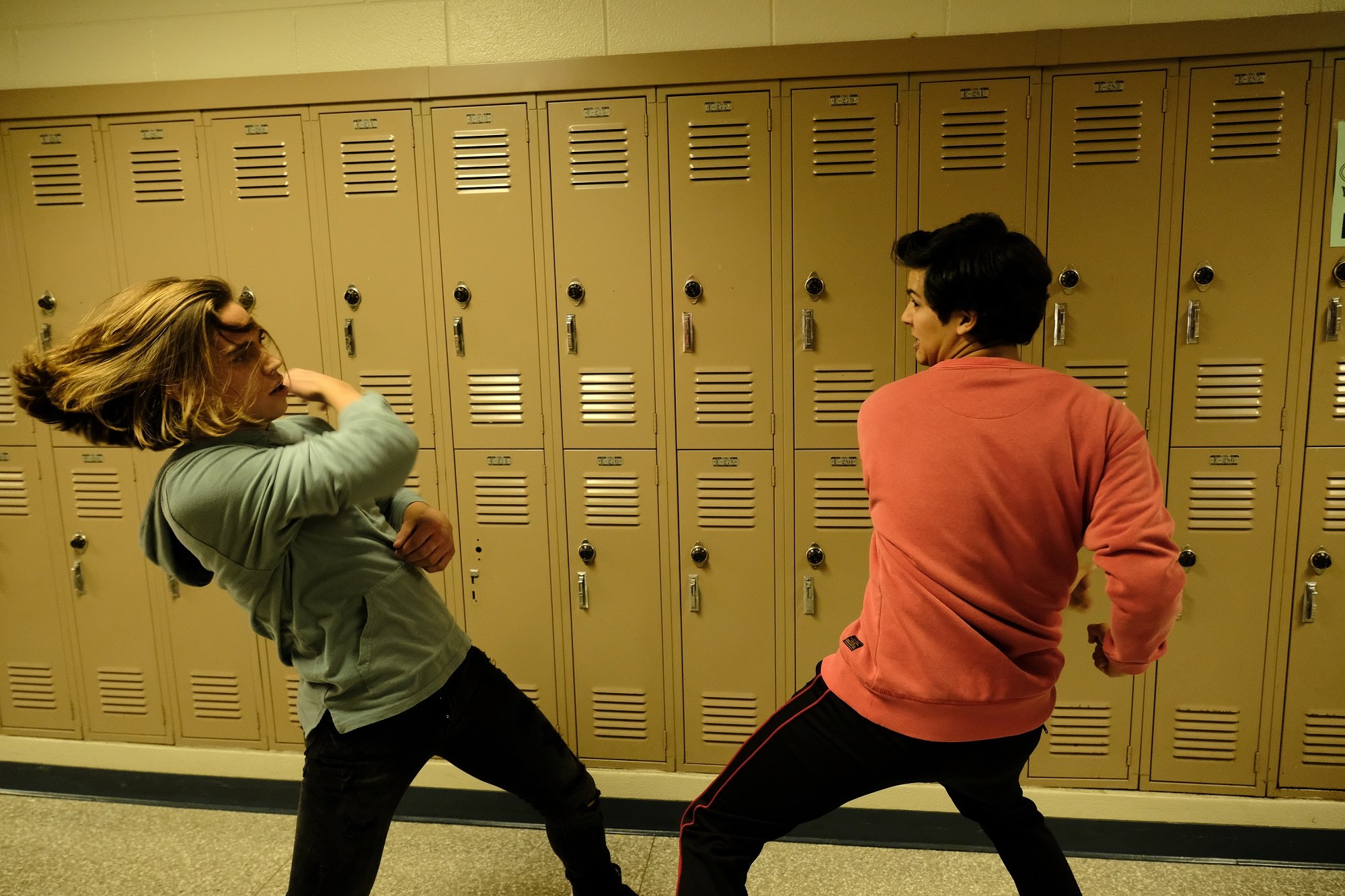 Until Buchanan gets to play Robin, there is one other superhero in his midst. Cobra Kai co-star Xolo Maridueña just landed the role of Blue Beetle in a movie.  
"I'm a big superhero guy, I've read comic books forever and superhero just movies, comics, anything," Buchanan said. "TV shows, I'm just obsessed with. I could go on for hours. I called him right away, I was like, 'Dude, congratulations' because that's huge. And specifically too, the Latinx community, there is no superhero movie with Latinx as the lead. And that's gigantic. Like I said, it's that just try to continuation of moving in the right direction. You've got to keep moving there. I was extremely happy for him. I can't imagine how he's feeling because when I heard it I still think about it and I'm like oh my God."
Source: Just for Variety podcast