'Cobra Kai' Villain Thomas Ian Griffith Reacts to Terry Silver's Season 3 Flashback
By now, Cobra Kai fans know that Terry Silver (Thomas Ian Griffith) is coming back in season 4. All through season 3, there was a tease in the flashbacks. Season 3 flashed back to John Kreese (Martin Kove)'s time in Vietnam, and fans were waiting to see where he met Silver. 
[Spoiler alert: This article contains spoilers for Cobra Kai Season 3.]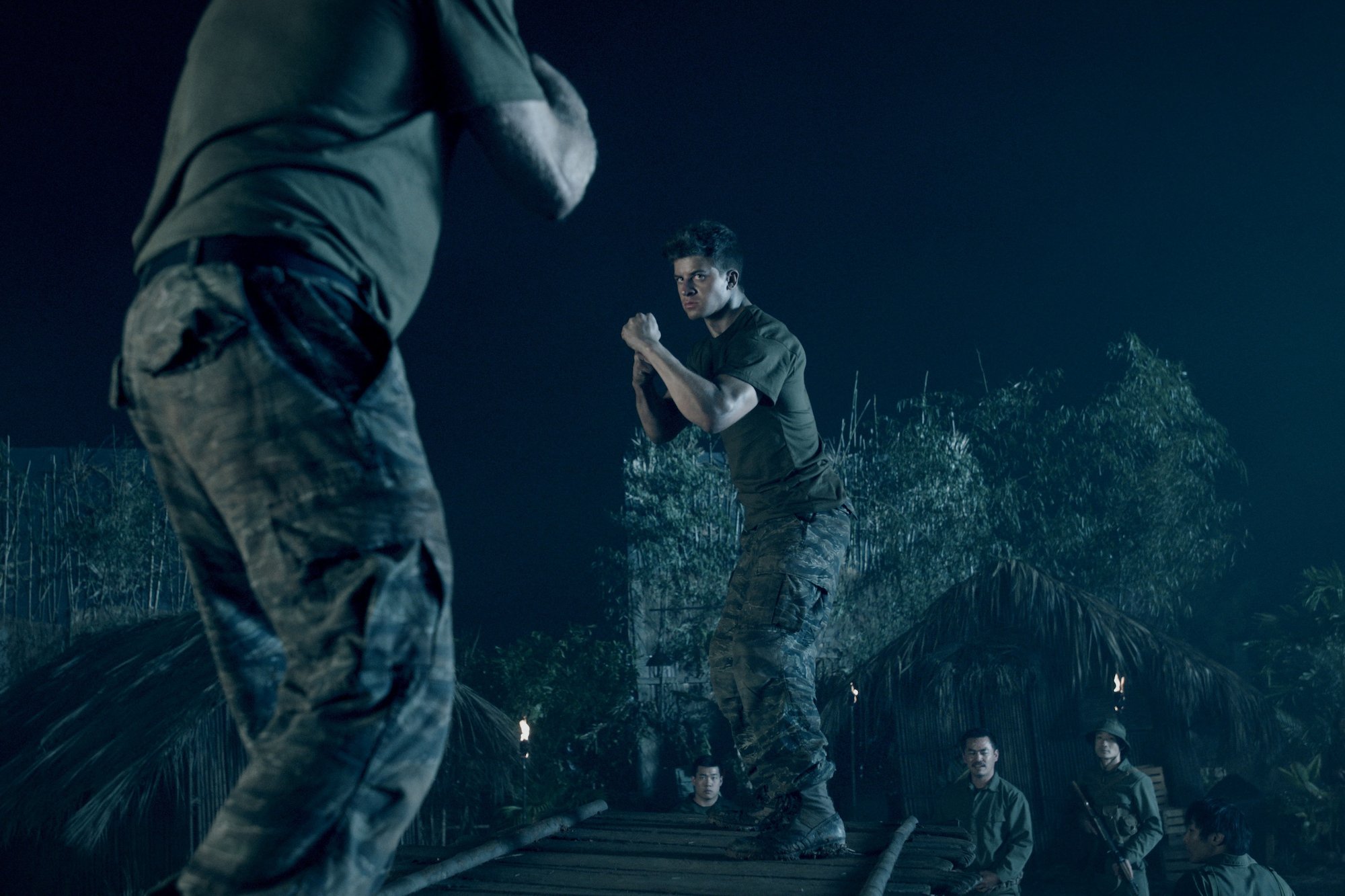 Griffith spoke with the Cobra Kai Kompanion podcast on July 30 to discuss his return to his Karate Kid Part III role. The hosts got Griffith's reaction to the season 3 appearance of young Silver (Nick Marini), too. Cobra Kai Season 4 premieres December on Netflix. 
Thomas Ian Griffith loved what he learned about Terry Silver on 'Cobra Kai'
By The Karate Kid Part III, Silver helped Kreese orchestrate revenge on Daniel LaRusso (Ralph Macchio). Silver wasn't always a powerful villain though. Cobra Kai teased other members of Kreese's squad with a pony tail, but the actual Silver was shaking in his boots back in Vietnam.
RELATED: 'Cobra Kai' Season 4: Terry Silver Actor Thomas Ian Griffith Was the Same Age as Ralph Macchio When They Made 'The Karate Kid Part III'
"I loved it, I thought it was a great choice" Griffith said. "I love the mislead when you think Terry Silver's the guy with the pony tail and he gets killed. Again, I think what [creators] Jon [Hurwitz], Josh [Heald] and Hayden [Schlossberg] do so well is they're always twisting it up. If you expect something, something else is going to happen and that's just good writing. And, it's the gray area."
That's what convinced Thomas Ian Griffith to return as Terry Silver
Griffith had retired from acting to focus on screenwriting. It was only the quality of Cobra Kai that got him to come back. He won't spoil it, but they have more plans for Silver that aren't what you expect.
"What brought me back, to go back after all these years to an acting role, would this be the one?" Griffith said. "Then when you hear, it's like yeah. They're such good playable stuff, stuff that you can get into your gut, that I really responded to. That's the journey I went on with these guys and trusted them, and I'm so happy I did."
Thomas Ian Griffith never thought 'Cobra Kai' would include Terry Silver
Silver gets a mention in season 1 when Johnny Lawrence (William Zabka) doesn't know who he is. He wouldn't, because he wasn't in The Karate Kid Part III. By the time Cobra Kai got to season 3, Griffith just assumed they would ignore Silver.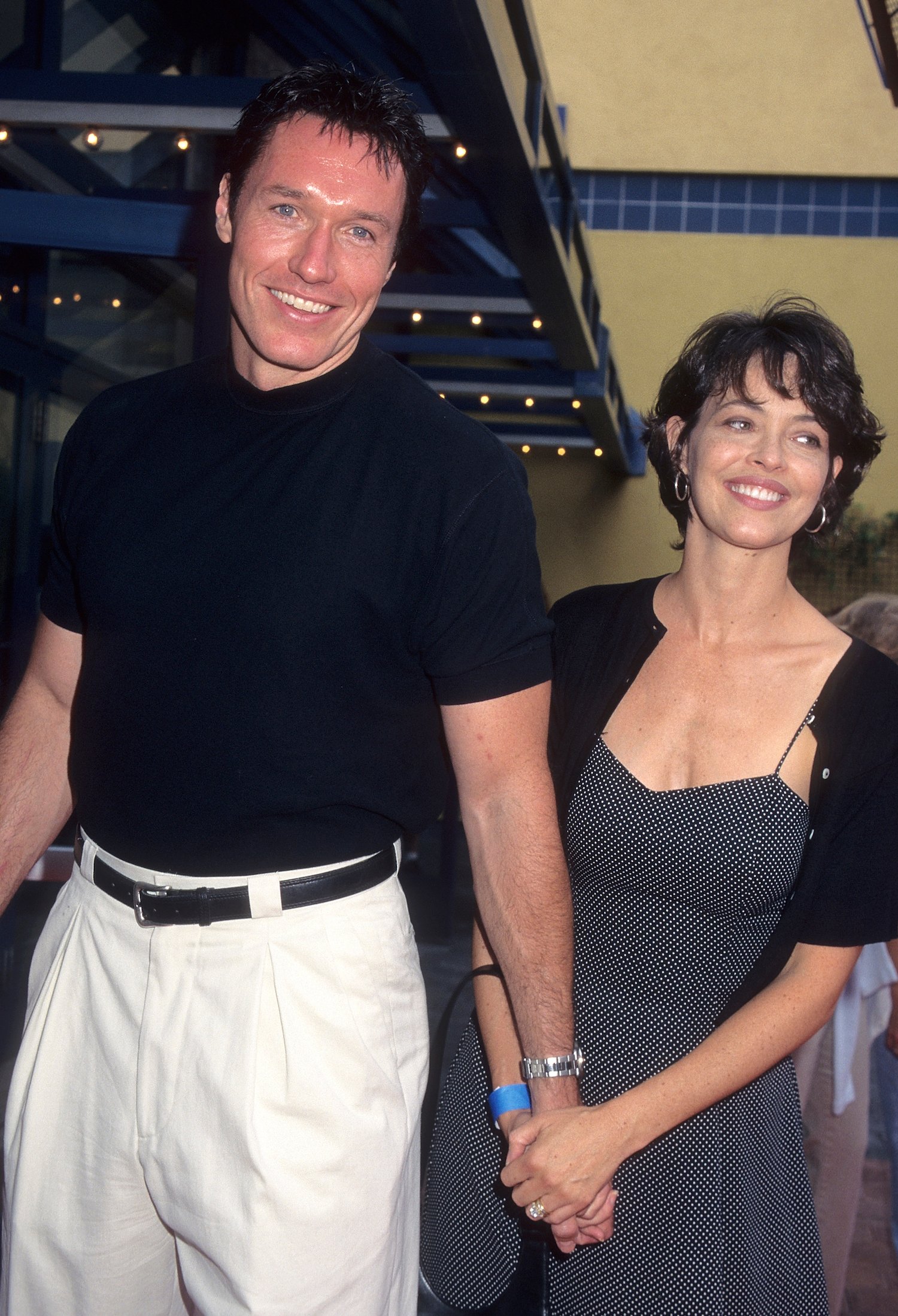 RELATED: 'Cobra Kai' Season 4 Takes Daniel LaRusso and Johnny Lawrence into 'the Second Phase' of Their Relationship, Josh Heald says
I was a fan before I ever thought I was coming on. In fact, when YouTube dropped it, I watched the first two seasons. I was like oh, there's no place for Terry Silver. Honest to God, I wasn't because I didn't think he fit into that world. I just enjoyed it, I thought it was so smart and funny and heartfelt, I just loved Billy's character and I thought Ralph was great and the kids, how they brought in the next generation. I said this is such a fun show. Again, when you hear they're doing a TV show of the Karate Kid movies, it's like yeah right, let's check this out. I was so happy and proud to watch it. 

Thomas Ian Griffith, Cobra Kai Kompanion podcast, 7/30/21
Source: Cobra Kai Kompanion podcast