'Cobra Kai': Were 'Karate Kid' Stars Ralph Macchio and Pat Morita Friends in Real Life?
Ralph Macchio talks about Pat Morita, his co-star in three 'Karate Kid' movies. Morita played Mr. Miyagi, the mentor to Daniel (Macchio) but did that friendship translate off screen, too?
Sadly, Pat Morita died before Cobra Kai was developed. The friendship between Mr. Miyagi (Morita) and Daniel LaRusso (Ralph Macchio) was the heart of the Karate Kid movies. Cobra Kai keeps Miyagi's memory alive as Daniel tries to teach a new generation Karate. But did his friendship with Morita go beyond the screen in the '80s?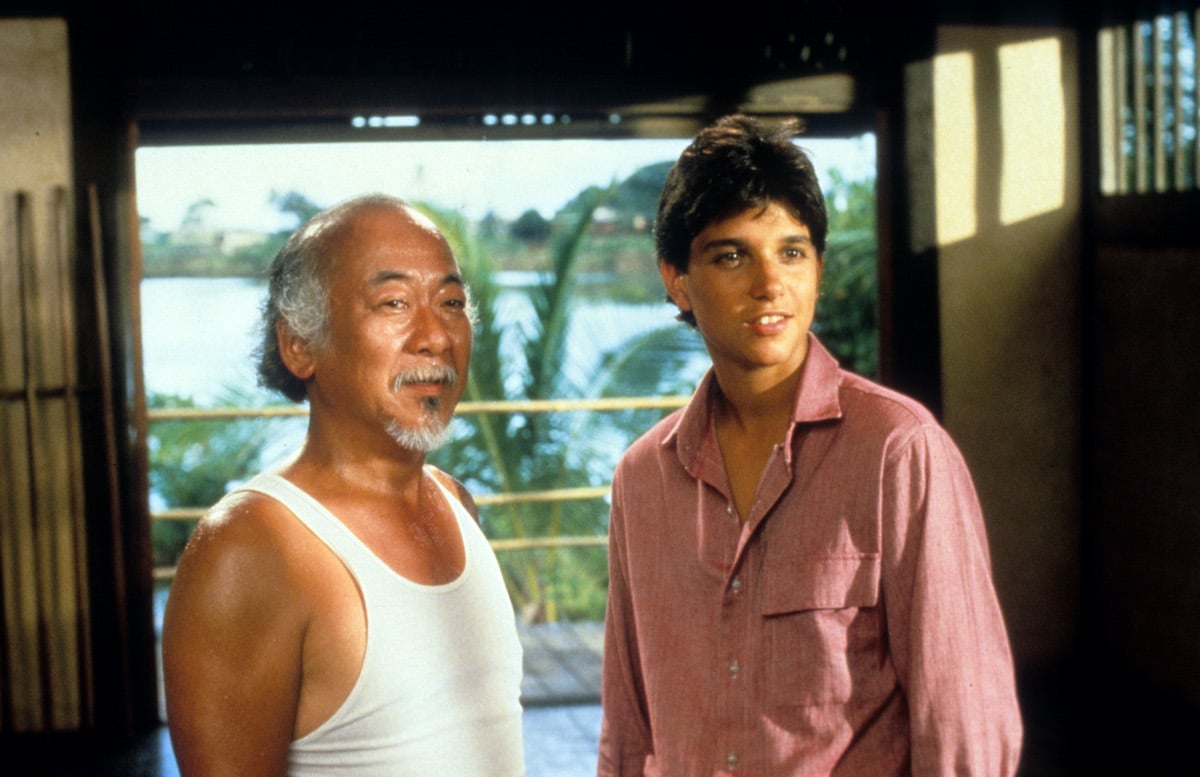 Macchio was a guest on Sway's podcast on Jan. 28. Sway asked Macchio about his behind the scenes relationship with Morita, so he finally answered what many children of the '80s have been wondering this whole time. 
Did Ralph Macchio and Pat Morita become friends making 'The Karate Kid'?
Morita and Macchio made three Karate Kid movies together. Morita made one more, The Next Karate Kid, in which Mr. Miyagi trains a girl, Julie Pierce (Hilary Swank). The three Daniel films spanned from 1984 – 1989, but Macchio's relationship with Morita was purely professional.
"Personally close, I would say no, not as far as him involved in my personal life and me involved with his," Macchio said. "I was personally close to him in the sense of as time and years went on, the significance and relevance of our screen partnership around the world became so clear to me."
There would be no 'Cobra Kai' without Pat Morita
Morita and Macchio put everything on screen. What they established between Daniel and Miyagi made Cobra Kai possible. Even after Morita's death in 2005, Miyagi still influences Daniel's life and he tries to do right by his teaching.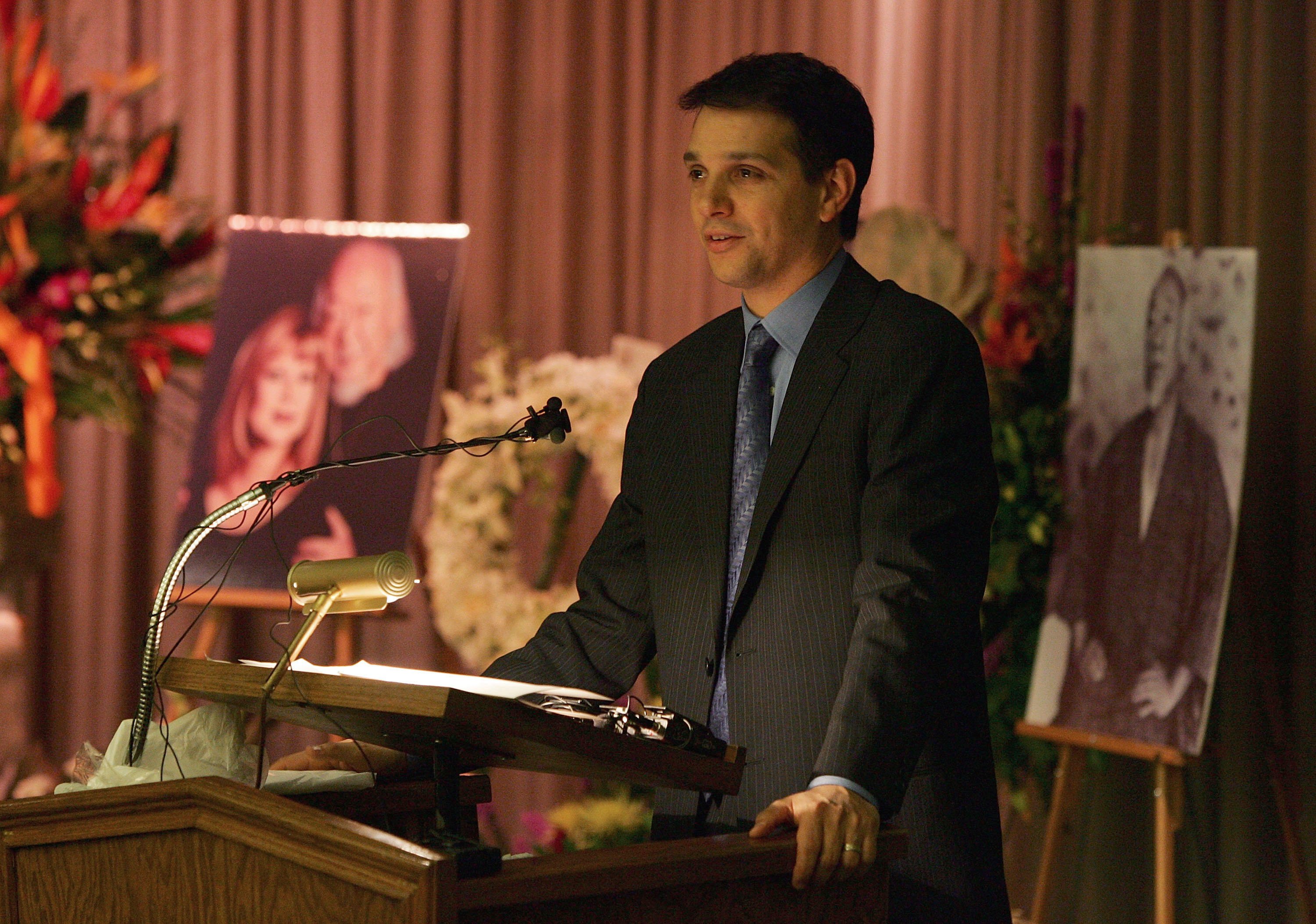 "It's truly the definition of magic when we did those scenes," Macchio said. "There was a give and take. It was like the perfect tango and without effort. It was effortless, that's the word. I didn't know how much richness it had. I just knew it was easy to do. So therein lies the kind of truth for me. There was something otherworldly or whatever you want to call it."
Ralph Macchio is keeping Mr. Miyagi's spirit in 'Cobr Kai'
Cobra Kai began in 2018 after creators Jon Hurwitz, Hayden Schlossberg and Josh Heald sold Columbia and the actors on the idea. Macchio has used his influence to make sure the show still honors Mr. Miyagi.
"That was, I wouldn't use the mandate, but that was a need of mine upon first hearing the pitch for me to come on board to weave Miyagi's character throughout," Macchio said.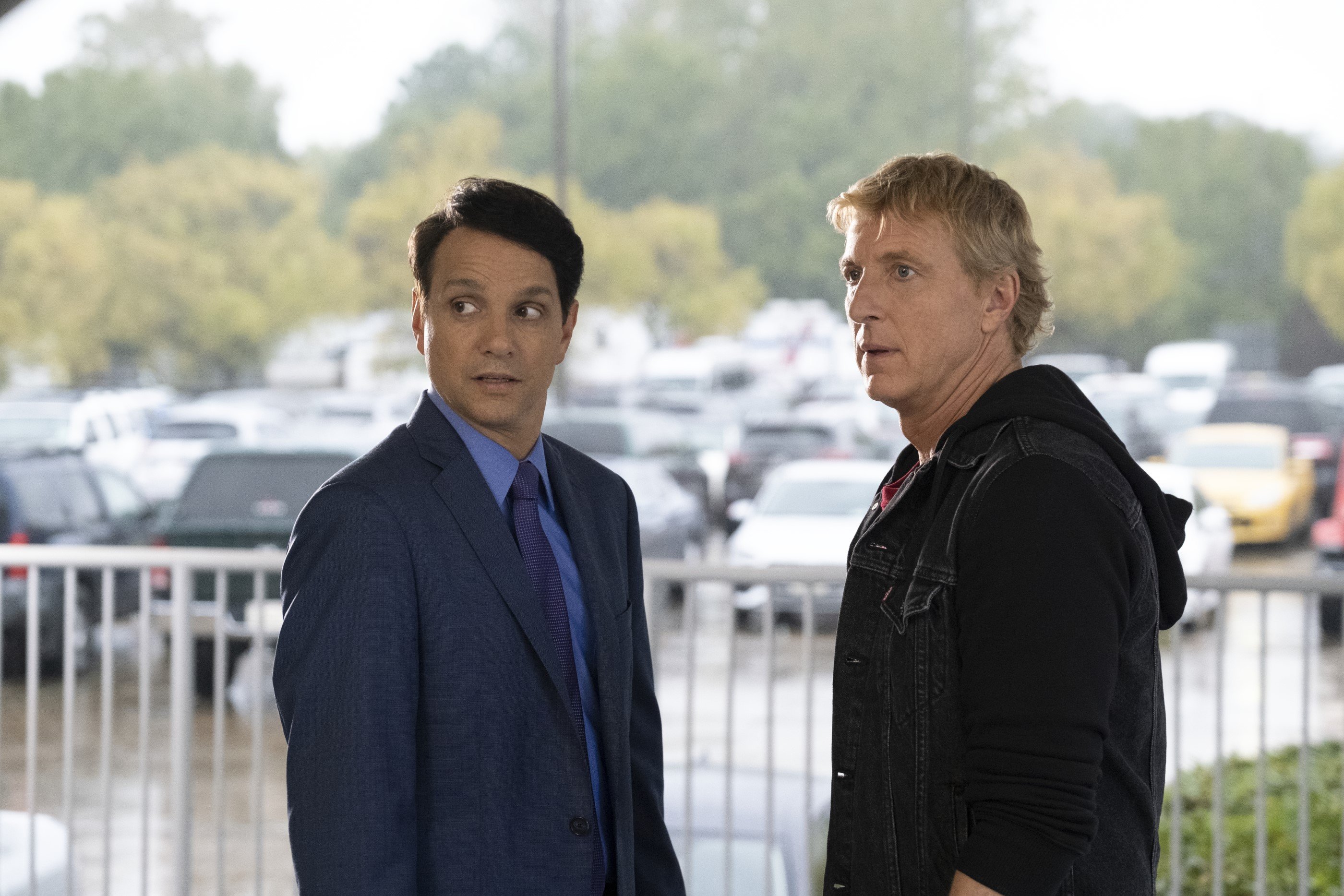 There's a new generation on Cobra Kai, but many of the same themes translate.  
It's all about fatherhood, it's all about overcoming the obstacles, bullying, single parents, LaRusso with his mom, he lost his dad. Miyagi was the surrogate father. You have Johnny, estranged son, trying to help Miguel and mend the relationship with his own kid. That's what makes this deeper than just comfort food but it still is, in my opinion, because were looking for love. We're looking to belong. We're looking for all those things and there is a comfort in that when you can relate to what the characters are going through."

Ralph Macchio, Sway podcast, 1/28/21
Source: Sway podcast
Follow Fred on Twitter