'Cobra Kai' Star William Zabka Says He Was Almost In 'The Karate Kid Part III'
'Cobra Kai' star William Zabka discussese his journey with Johnny Lawrence. The journey almost continued in 'The Karate Kid Part III' but it didn't work out until the Netflix series
Cobra Kai continues the Karate Kid franchise. It not only brings back Ralph Macchio and William Zabka from the original film, but pays off many of the sequels too. Season 3 brought back characters from The Karate Kid II, and season 4 promises the return of Karate Kid Part III villain Terry Silver (Thomas Ian Griffith). In a recent interview, Zabka says he almost returned for Part III.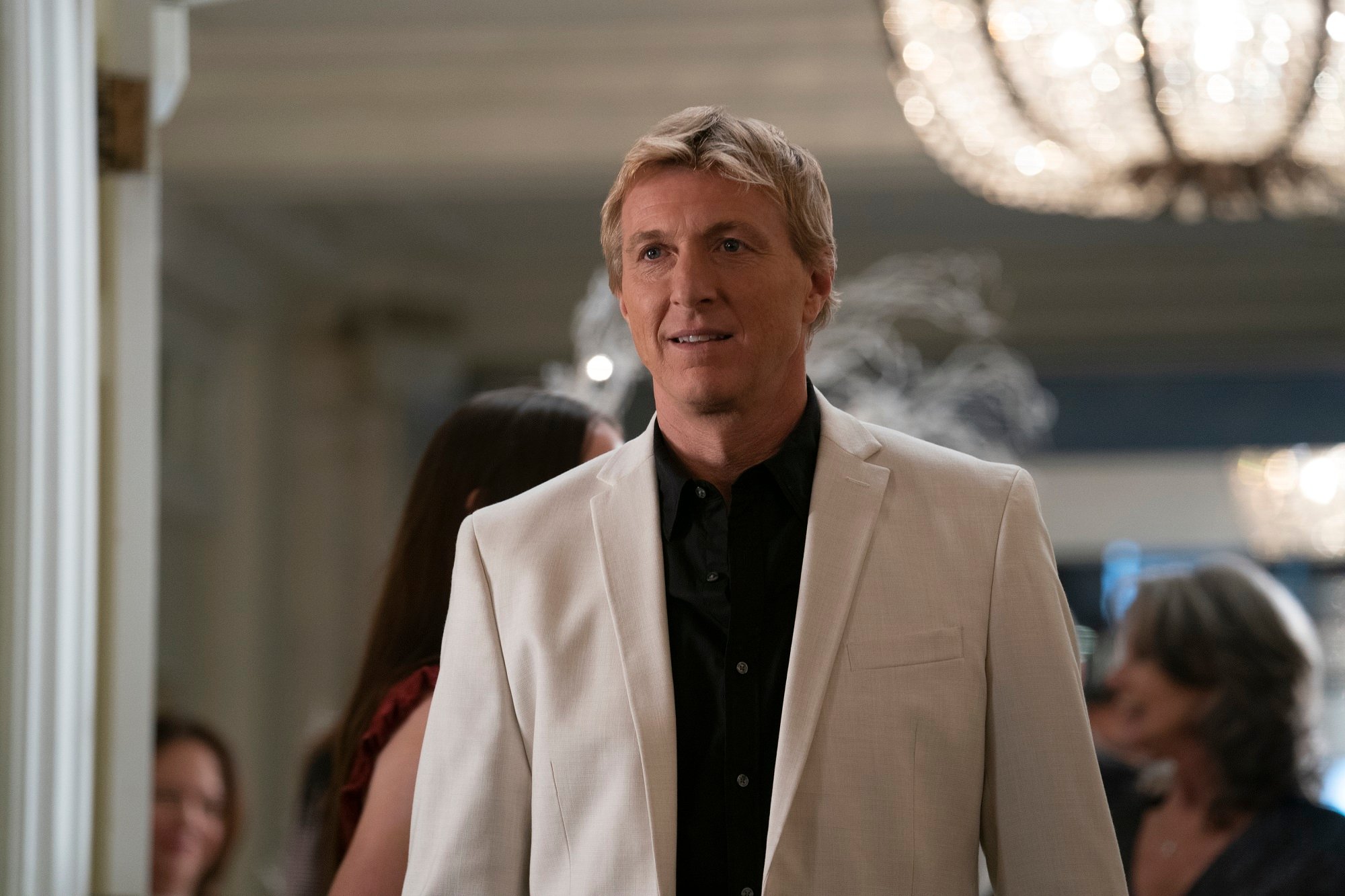 Zabka was a guest on Marc Maron's WTF podcast on May 31. While discussing his history with The Karate Kid films, Zabka revealed how close he came to being in The Karate Kid Part III.
'The Karate Kid Part II' was the last we saw William Zabka before 'Cobra Kai'
Before the 2018 series premiere, the last time we saw Johnny Lawrence (Zabka) was in The Karate Kid Part II. The sequel begins right after the All Valley Karate Tournament in which Daniel LaRusso (Macchio) has just beaten Johnny. The scene was originally part of the script for The Karate Kid.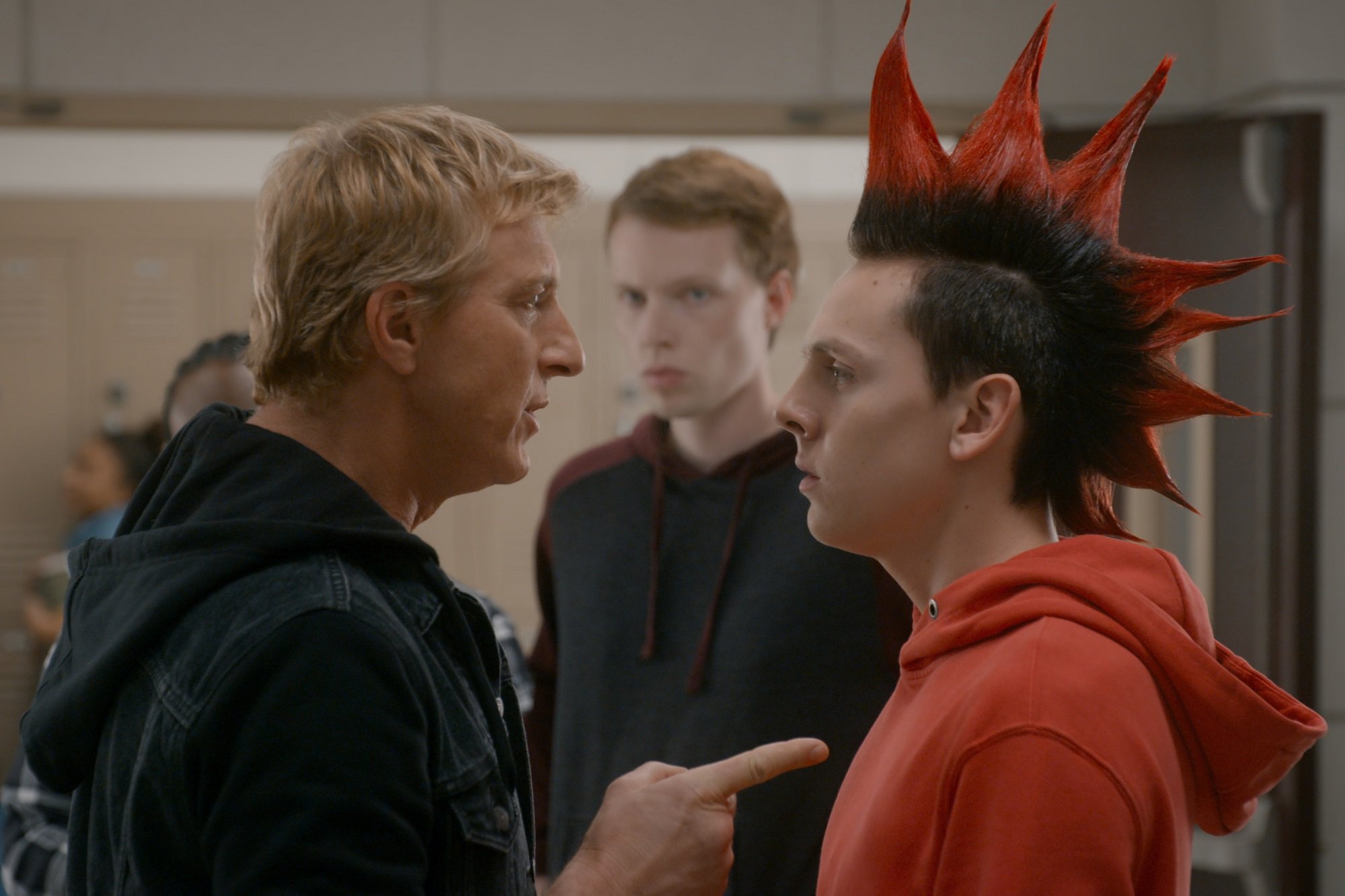 "In II, I was only in the first five minutes so they could choke me out of the franchise. After the crane kick, we go to the parking lot and Kreese chokes me out. Miyagi saves me. That was the original ending as scripted for Karate Kid but we never shot it because they knew they didn't need it in the film. They said they'll open up Karate Kid II with that. So the ending of Karate Kid I became the first five minutes of Karate Kid II. I got literally choked out in a parking lot, dropped out of frame and out of the franchise."
William Zabka was available for 'The Karate Kid Part III'
The Karate Kid Part III was the last Karate Kid film for Macchio. Pat Morita would play Mr. Miyagi one more time in The Next Karate Kid, which is highly recommended if you like Cobra Kai. Martin Kove returned as Kreese in Karate Kid Part III seeking revenge. Zabka said he wanted to do it.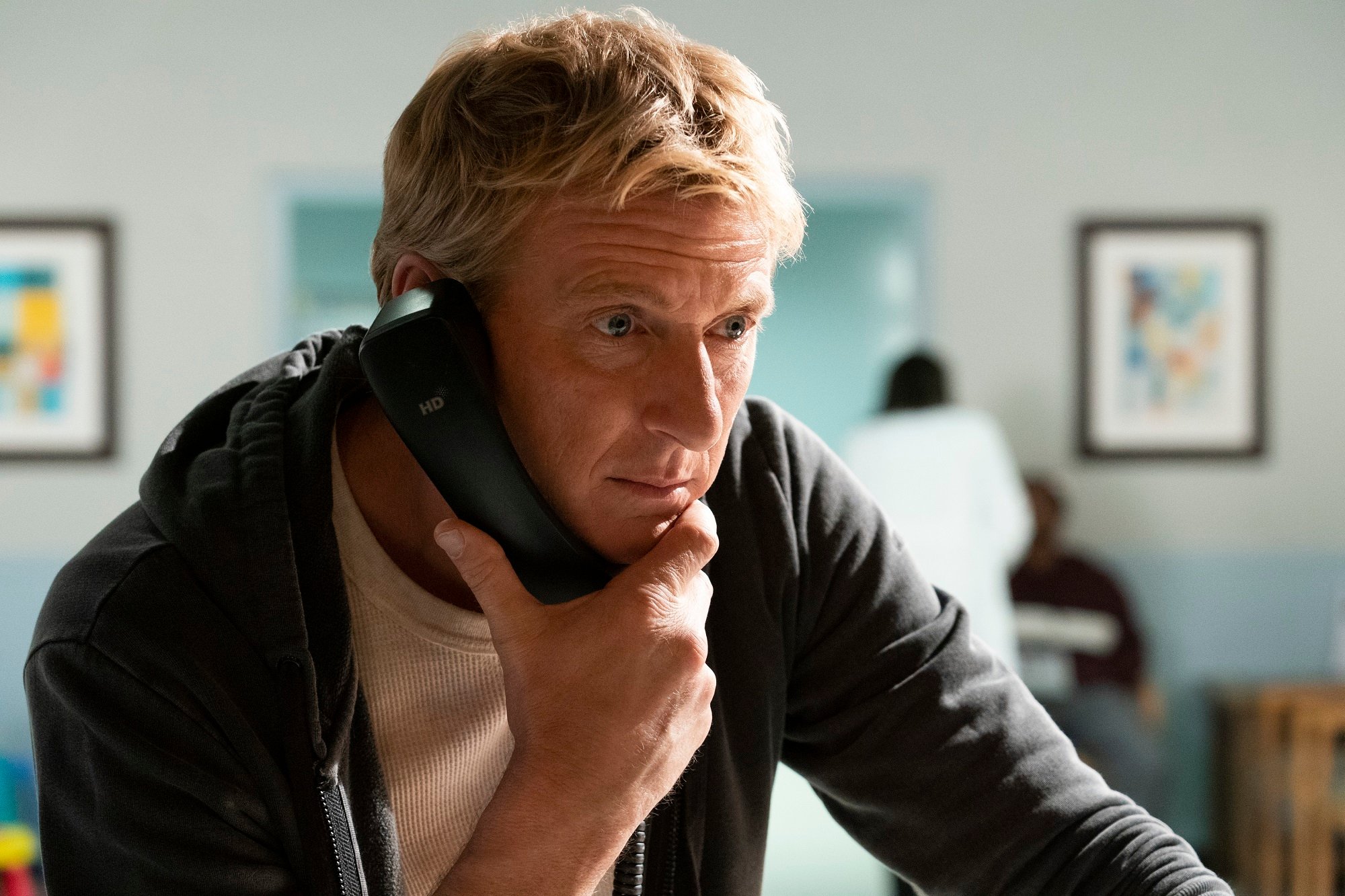 "I would've been happy to be," Zabka said. "Karate Kid III, [director] John Avildsen called me. He wanted to see me. He was doing  some post production on one of his films and I went in and saw him. Kinda looked at.me and said, 'We're trying to figure out Karate Kid III.' That almost happened. But anyway, it was fine. I'm happy with one. It could've just been that and that's all."
Who are the actors in 'The Karate Kid Part III'?
In addition to returning characters, Karate Kid Part III introduced Silver as Kreese's Vietnam War buddy who helped him orchestrate revenge on Daniel. Sean Kanan played new challenger Mike Barnes. Robyn Lively played Jessica, a new love interest for Daniel which didn't go as far as the previous two. 
With Barnes challenging Daniel's title, Miyagi refuses to train Daniel, since this would just be for competition, not self-defense like it was against Johnny. So Daniel accepts Silver's offer to train him at Cobra Kai. Daniel even references his time in Cobra Kai in season 2 of the show. Kreese does eventually reveal himself to Daniel, traumatizing him even further.
Source: WTF with Marc Maron
Follow Fred on Twitter