'Cobra Kai' Star William Zabka Says the 'Karate Kid' Series Could Have Had a Different Title
Cobra Kai is now an Emmy nominated series for Outstanding Comedy. It took three seasons to get there, but the Karate Kid series is nothing if not tenacious. But, star William Zabka says it wouldn't even need to be a Karate Kid series to work. If it hadn't been based on the movie and its nemesis dojo, another title would have worked just as well.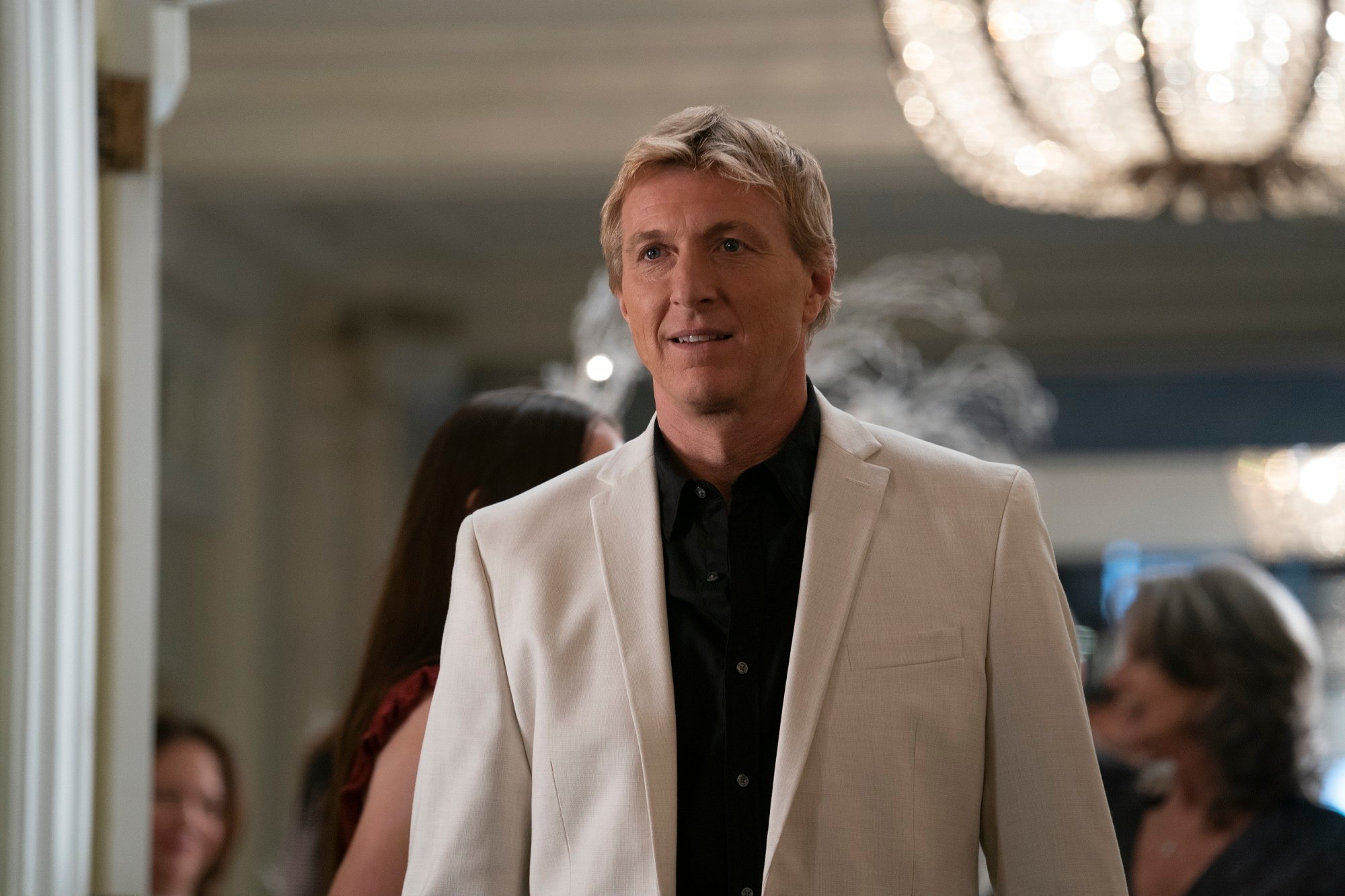 Zabka has done a series of interviews leading up to the Emmy nominations. In two of them, Zabka discussed how Cobra Kai would work as a standalone series, as well as what they could call it. 
William Zabka reveals the alternate title for 'Cobra Kai'
Cobra Kai was a perfect title because it showed audiences that they weren't just doing Karate Kid: The Series. However, Zabka said a show about a middle aged former Karate champ who reopens his old dojo would be a good enough show even without The Karate Kid.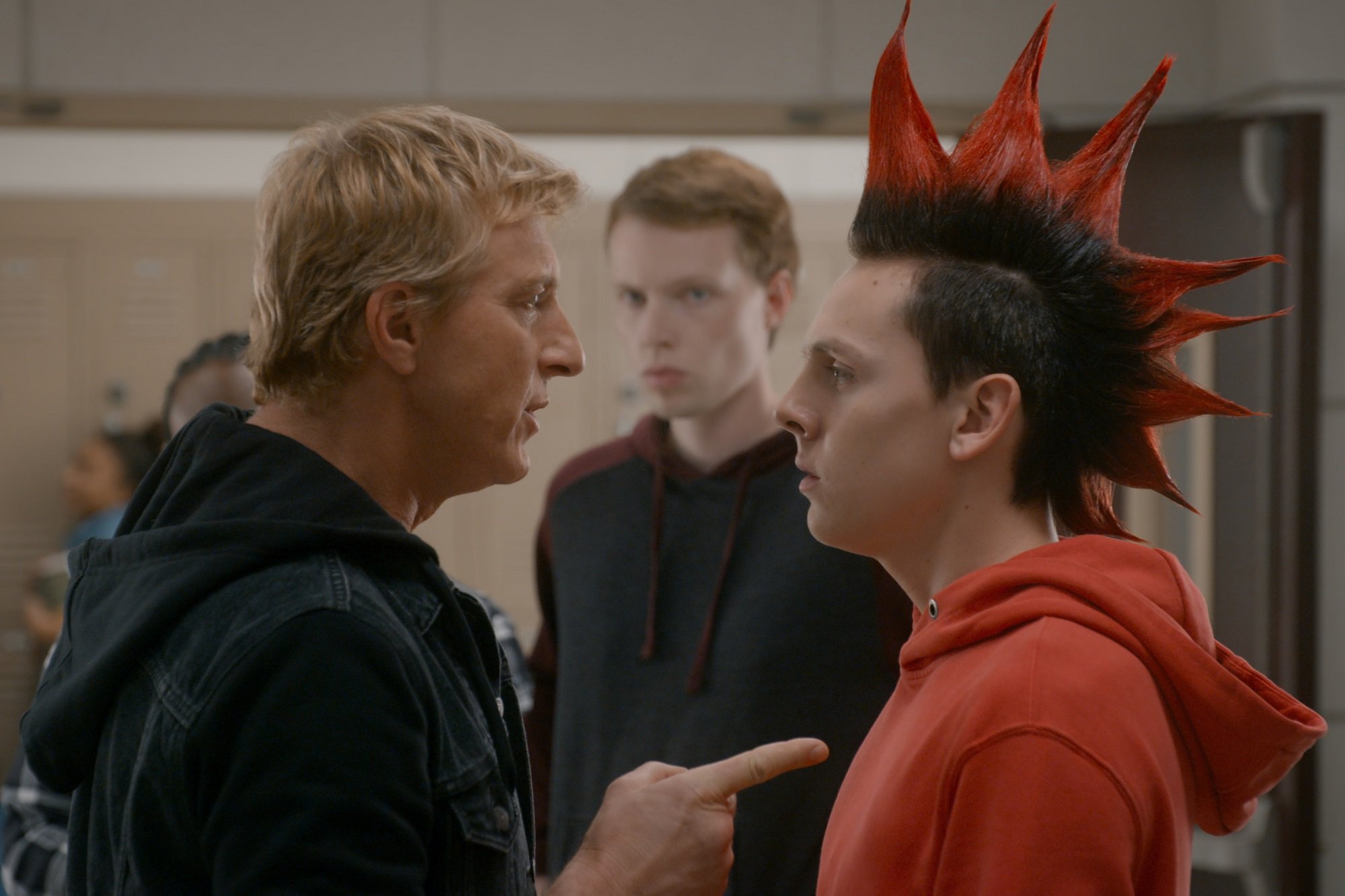 "When they pitched it to me, they said, 'If The Karate Kid didn't exist, this show could still exist and we could call it Bad Sensei, just like Bad Santa but you're the bad sensei,'" Zabka told Jim Norton and Sam Jones. "The creators of this show have done something miraculous. They've taken this IP and turned it into something fresh and new and relevant. It's not a nostalgia grab. It's something very special."
'The Karate Kid' just saves 'Cobra Kai' time on the backstory 
As much as Zabka agreed with the notion that Cobra Kai could exist independently, he also acknowledged the benefit the Karate Kid films gives them. The show didn't have to spend too much time explaining who Johnny Lawrence (Zabka) and Daniel LaRusso (Ralph Macchio) were.
"If Karate Kid didn't exist, this character could exist easily," Zabka told EW's The Awardist. "It's just we have the benefit of having Karate Kid as our backstory which just happens to be a classic film that everybody knows and loves. I have that going for me with the character."
'Karate Kid' fans have been trying this for years with much less success 
Zabka also told The Awardist that Cobra Kai was not the first pitch for a Karate Kid follow-up he's heard in his career. It's just the best. 
Nothing like what Ralph would get. Ralph would get full on Karate Kid pitches. I would get versions of Johnny. I even played around with that in a music video I directed called 'Sweep the Leg' back in 2008. There was something stirring in me that wasn't finished with Johnny. I felt it was somewhere out there in the universe there was more Cobra Kai to come. I had friends that [said], 'How about this, how about that?' But it took the magic bullet. It took the right everything lined up for this, the right writers, the right timing for streaming media, for the Sony lineup. 

William Zabka, EW's The Awardist, 5/17/21
Sources: Jim Norton and Sam Jones, EW's The Awardist