'Cobra Kai' Star William Zabka Shares How He's Coping With the Pressure for Season 4
Cobra Kai has already filmed its fourth season. They were in production in Atlanta, GA from Jan – April 2021 and they've announced the return of Thomas Ian Griffith as Terry Silver. For the first time, the Television Academy nominated Cobra Kai for an Emmy for Outstanding Comedy for third season which premiered on Netflix Jan. 1. Star William Zabka says there's a lot more pressure for the fourth season.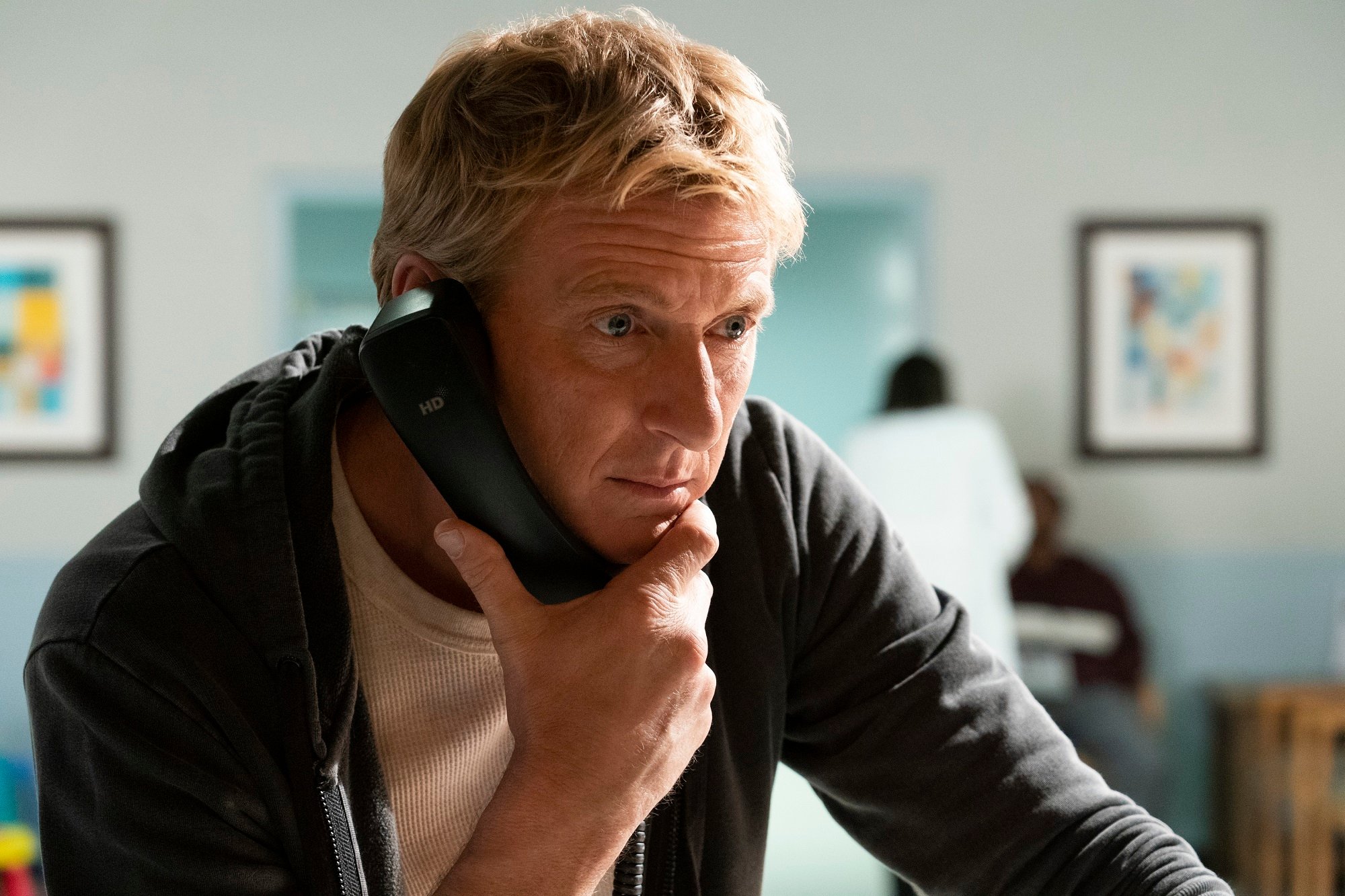 Zabka was a guest on the Jim Norton and Sam Jones show on June 15. He told the hosts how he and the makers of Cobra Kai are handling hte pressure for season 4. 
William Zabka and the 'Cobra Kai' cast put pressure out of their minds
Zabka said the best way to handle pressure is to ignore it and keep doing what they're doing. If Cobra Kai ain't broke, don't fix it. 
"You can't think about it, you can't look at it, you just can't look at the crowd," Zabka said. "If you go in knowing that it's working so you have a sense of, I wouldn't say security. You know it's doing well and that's good. That's a good feeling."
'Cobra Kai' Season 4 is a lot more pressure than season 1
When Cobra Kai premiered on YouTube in 2018, many viewers and critics didn't take it seriously. Now that it is a hit show on Netflix and proven itself to be legitimate drama and comedy, people expect it to maintain quality.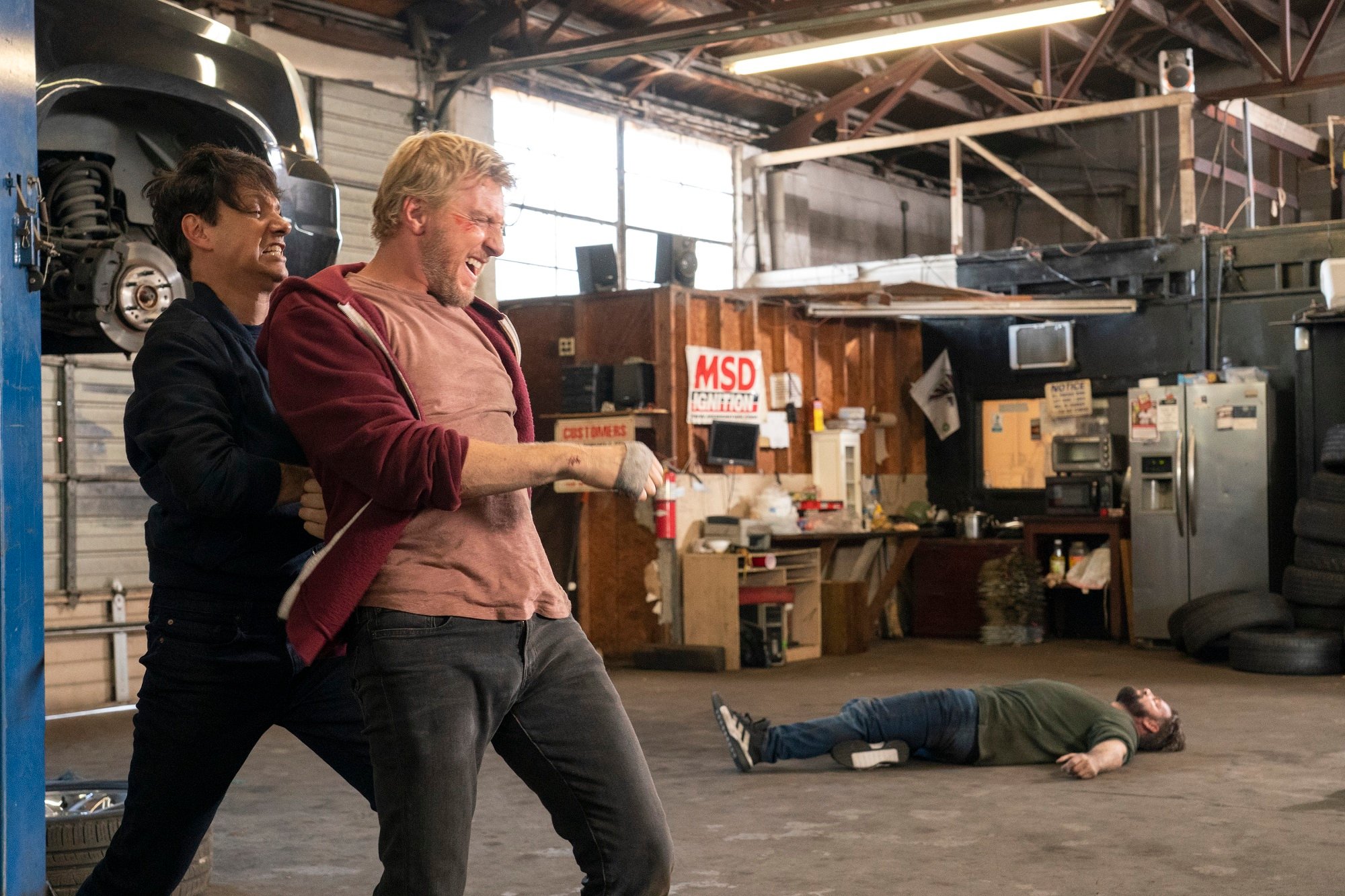 "Season 1 it was an experiment," Zabka said. "We're diving into the belly of these characters. Is this going to work? We didn't know. We know it's working so you go in with that, but if you play to oh my gosh, the expectations are so big, we have to serve this or serve that or they like this or like that. Then you're stuck and you're repeating yourself. You're undoing the work you did because the work that was done to get you here was micro. It was in the tunnel."
William Zabka describes working on season 4
Cobra Kai returned to Atlanta under COVID-19 safety protocols. They had just premiered season 3 to raves and huge numbers. Zabka said after a bit of celebration, it was simply back to work.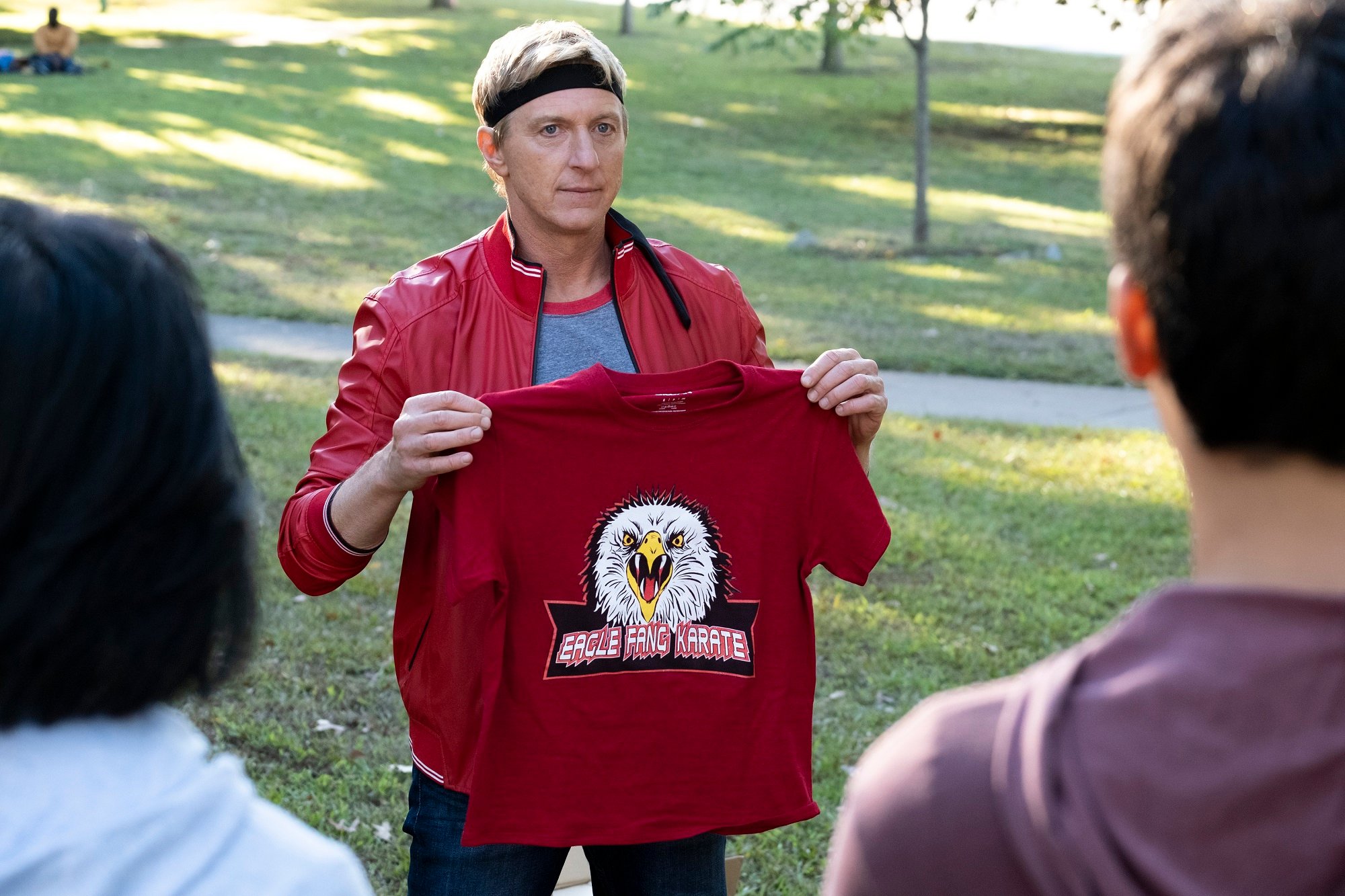 So we get to set, we're super amped up that the show had been doing well. It was a big team, all the crew, our producers, our line producers, our grips. The whole team came together and then we all put our heads in the sand and went to work. So you can't think about that. It's kind of a trick to do I think because you can allow yourself to get overwhelmed by that thought or entertain that thought. The whole thing about acting is you gotta cut all that out. You gotta cut all those eyeballs out and trust the writing and trust the character. Later I'll worry about it and hope they like it. 

William Zabka, Jim Norton and Sam Roberts, 6/15/21
Source: Jim Norton and Sam Roberts